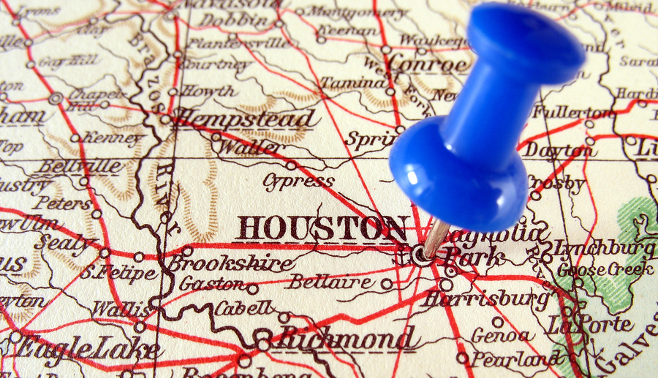 Houston recently passed the Equal Rights Ordinance (HERO) banning discrimination against race, ethnicity, national origin, marital status, religion, disability, age, sex, sexual orientation and gender identity in housing, employment, and public accommodations. Houston City Council passed the ordinance 11-6 votes.
This ordinance prompted the largest public turn out the City Council has ever witnessed. More than 220 people from both sides testified in front of City Council. The emotional testimony was focused on protections for the LGBTQIA community. The ordinance is meant to protect those discriminated in the areas of housing, public accommodations and employment.
While the ordinance is meant to ease investigation of discrimination claims, religious employers and employers with fewer than 15 employees are exempt from the ordinance. According to Council Member Ed Gonzalez, "this is a comprehensive ordinance and it covers everybody, just about. It's not just about one group." Violators can be fined anywhere from $500 to $5000. The ordinance has received support from organizations like the ACLU, Equality Texas, NAACP and the Greater Houston Partnership.
The debate surrounding HERO boiled down to one controversial issue – allowing men to use women's restrooms and vice versa. The ordinance aims to ban discrimination in public accommodations based on gender identity. Many people opposing the ordinance brought up the dangers of allowing a transgendered man into a women's restroom, making it easy for sexual predators. Contrary to popular misconception, there was never a law denying one to use which ever restroom they please. The ordinance now happens to make a clear distinction in terms of discrimination based on one of the 14 categories. The idea that HERO creates a greater risk for sexual assault is based on misinformation, since a majority of women and children facing sexual assault are assaulted by men they already know.
HERO went into effect on May 28, 2014. Opponents have 30 days to collect 17,000 signatures needed to appeal the ordinance. The fight could continue to the ballot box in November. Voters in the past have rejected similar protections, once in 1985 and again in 2001.