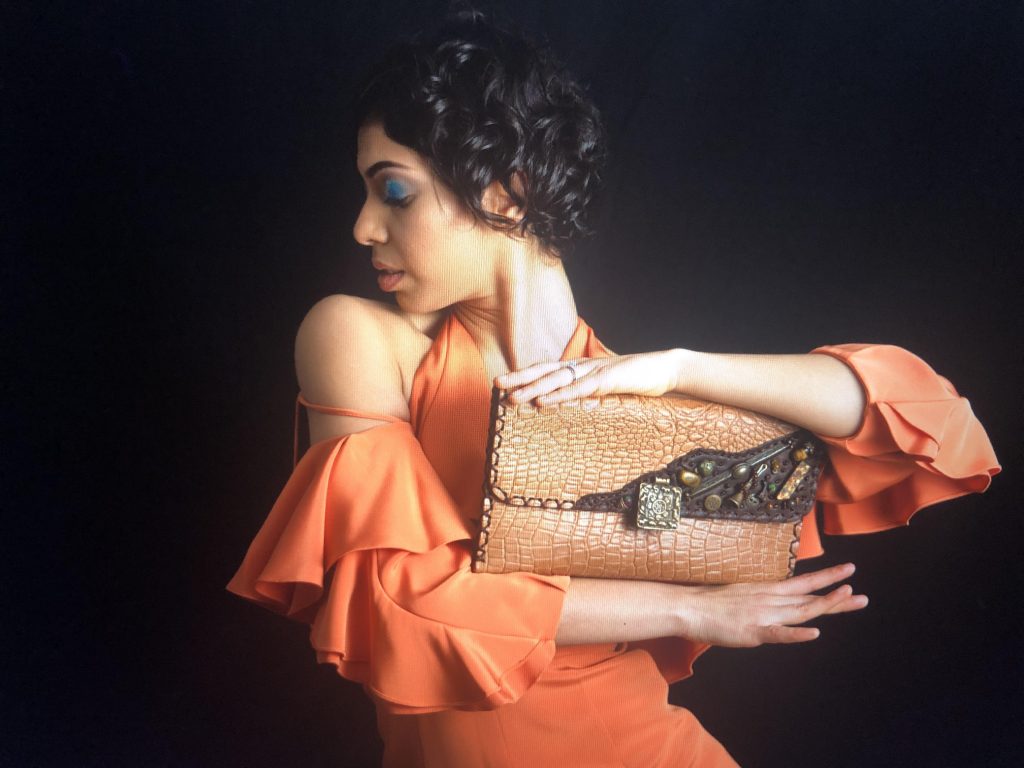 The following post is brought to you by Nuriyah — a couture handbags and luggage line made by women in Turkey, Afghanistan and India. They are offering 25 percent off with discount code FourLeafClover25 through March 19, 2019. 
As one of my all-time favorites Diane Von Furstenberg once said:
Being single means learning to love myself.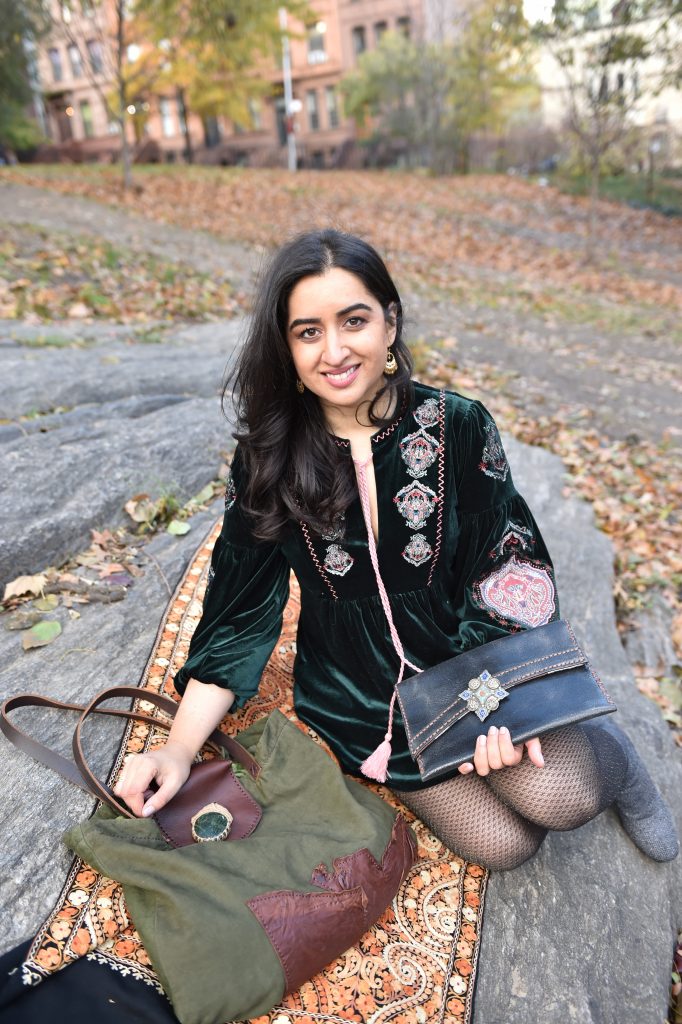 Being single is a choice and certainly an empowering one. After marriage in my early 20s and then a divorce at 30, followed by a few on and off/complicated relationships, I have spent most of my thirties single. While I have experienced valleys and troughs in this time, looking back, I would not have it any other way! I now know what I want and I won't have it any other way.
I have laughed and I have cried, I have loved and I have lost. But most of all, I have learned that through it all, the reason I am single is being I just won't settle for lacklustre. If that someone does not set my soul on fire or give me butterflies or add major color to my life, I would rather stay single and live life to my fullest until the one comes along.
For if you do not know yourself, if you do not love yourself, how is it utterly possible to love someone else? The journey to self-love involves the openness and allowance to free myself from the idea that marriage and or children complete me. What truly completes me is knowing that I am living my life to the fullest, in the now, for this is the only time we have guaranteed. That awareness and that wholeness is one that I continue to strive for as I develop new friendships and give new meaning to romance and what that should look like.
Being single allowed for me to travel, living out of suitcases for nearly nine months, sitting on a mountain top in Turkey or in the Himalayas in India. It's simply a gift, a gift that I have learned to cherish and thank my lucky stars for. Filling up my soul with single memories, those which I didn't have in my 20s provided me with an opportunity to really get to know myself in ways I had not imagined and prepared myself for coupledom in the future.
It was only through my experiences travelling, being content with myself, experiencing different cultures and navigating through tribulations that the brainchild of Nuriyah was born.
Nuriyah is the company I founded in 2016. The pieces are made by women in countries where there are limited opportunities for self-sufficiency such as Afghanistan, Turkey and India. Each piece is one of a kind and utilizes vintage collector items from the remote bazaars of Istanbul, Kabul and Jaipur. In our most recent debut of Paris Fashion Week, several of our pieces were made utilizing my old wedding saree to take something that represented pain and make it into something beautiful. We also give five percent back to various charities such as the Malalafund and #RamanasGarden — to keep the karmic flow of made by women, for women to give back to women.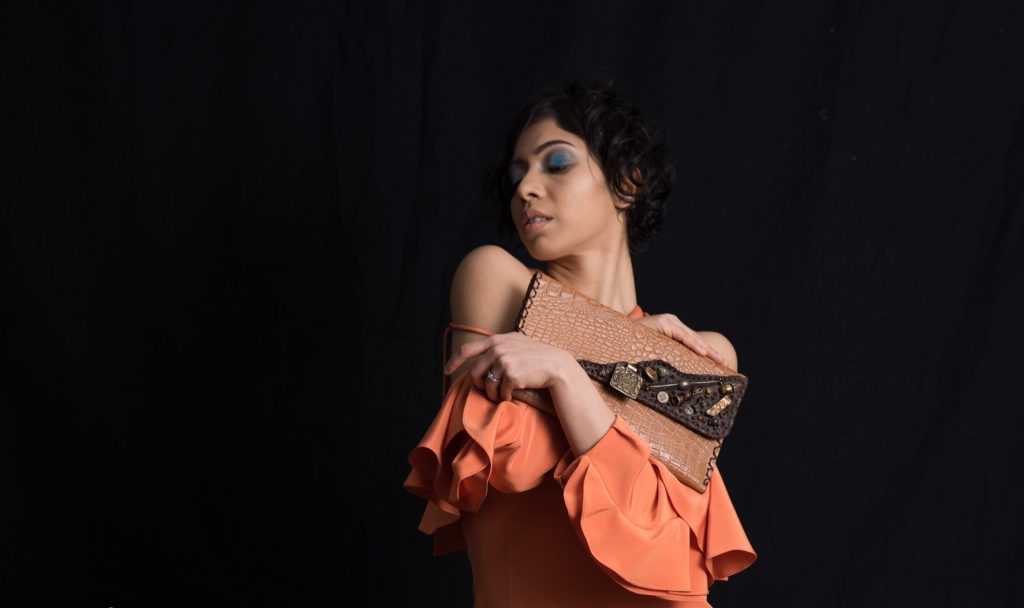 Starting my own company that has impacted the lives of others has allowed for me not to seek the approval of others, but to simply seek my own intuition as guidance in any situation, romantic or otherwise. And for this, this year, turning 40, I am so eternally grateful. I am grateful for being empowered enough to not settle for less than that which I truly deserve while bettering the world I am in.