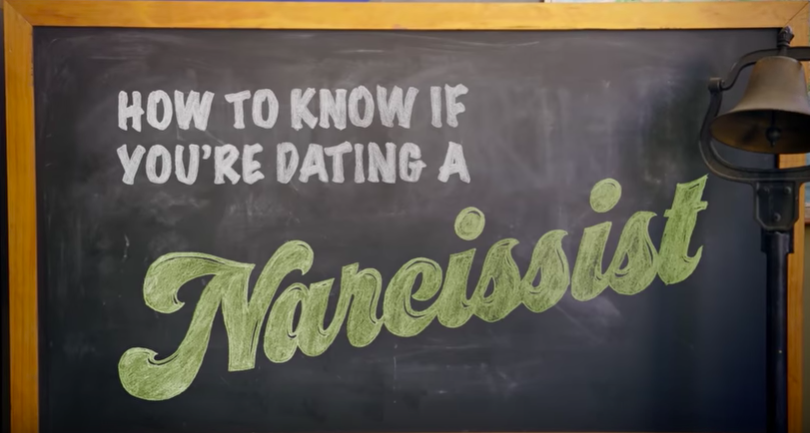 How do you know if you're dating a narcissist? Are you the narcissist? Australia-based actor and filmmaker Kristy Best dives into the topic of dating narcissists, the red flags of people with narcissistic personality disorder and how to leave these toxic relationships in "How to Know if You're Dating a Narcissist."
Best speaks from personal experience, both in her history dating narcissists and her time in therapy. The six-part short series made for IGTV packs a punch even with its more or less 30 minute total run time. Each of the six episodes focuses on a different red flag that plagued Best's relationship, in chronological order of the beginning and demise of it.
Best's insightful revelations, and hilariously dramatized re-enactments of her former partner's absolutely unacceptable behavior, gently and humorously remind/inform her audience about the abusive nature of such relationships and the need to effectively end them. Her to-the-point writing makes each episode and honest and cutting reality to anyone that might find themselves in this situation and softly walks you through a handbook of realizing the situation and extracting yourself.
"How to Know if You're Dating a Narcissist" is fast-paced and thoroughly enjoyable with Best's engaging, charming personality that takes you along for the ride as an immensely gracious and consistently sarcastic and self-aware host while she narrates the life of this relationship.
The darkly funny show is entertaining, enlightening, and important. Not only does the show address a topic that is too rarely discussed, a South Asian woman as the lead makes it absolutely imperative to watch. Healthy relationships, and the analysis of the why's and symptoms of unhealthy ones, are seldom modeled in media while centering South Asian women. When they are, women of color are often depicted as docile, subservient victims. In "How to Know if You're Dating a Narcissist," Best takes control of the narrative and flips the script. 
Representation for the sake of representation is good. Representation to make three dimensional the existing narratives of the South Asian experience is remarkable.
Watch all six episodes of "How to Know if You're Dating a Narcissist" on IGTV here.