The following post is brought to you by Mi Amor Jewelry— By Mona Bangalore —a collection of east-meets-west jewelry based in Philadelphia. Photos are courtesy of Pooja Dhar, outfits are designed by Mitan Ghosh, and the models are Amy Devan and Payal Patel. 
Regal designs containing all varieties of stone colors and painted metals coming straight out of the yester-centuries of Indian royal history will materialize on your phone's screen when you visit her Instagram account. Mona Bangalore, a jewelry designer and the owner of Mi Amor Jewelry, takes great pride in her growing line of Indian-Western jewelry that goes well beyond the traditional expectations of kundan nestled in gold plates. Her pieces carry an esteem of Indian high-fashion that punctuates the elegance of any woman wearing them. Brown Girl chatted with Mona about her business, her passions, and her plans for the future.
Here's what she had to say.
Tell our readers a little about yourself—where did you grow up?/where did you attend school?/where do you reside now?
"I am a jewelry designer and the owner of Mi Amor Jewelry. A new mom to a baby boy and owner of a newly inagurated showroom in Philadelphia, I've got my hands full but I am excited for what the future holds. 

Growing up in Mumbai with a family of artists I was always inclined toward creativity and art. I embraced my passion for designing jewelry and eventually produced some fascinating designs by infusing traditional Indian elegance and opulence with Western panache.

Recently, I was the recipient of the Women's Leadership Recognition Award in 2017 and honored by Roshni Media & NetIP."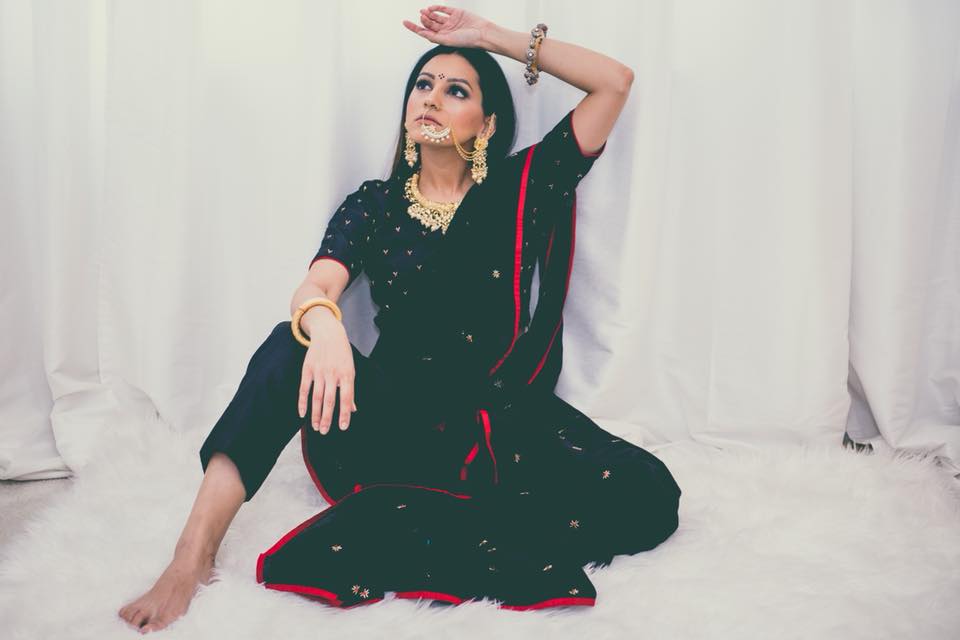 What inspired you to start a jewelry line?
"With a master's degree in business administration, I worked full-time as an HR administrator. I hosted exhibitions as a hobby to encourage young and upcoming entrepreneurs to showcase their products and creativity. As a result, my shows got recognition in the tristate area. I decided to take my passion a step further and blended my flare for fashion with my entrepreneurial skills and created my own line of jewelry."
How would you describe your line's style?
"Mi Amor by Mona Bangalore is a line of Indian Fusion Semi Precious Jewelry. The idea was to blend Indian elegance and opulence with Western panache. With changing trends and so many industries becoming more global in scope, including fashion, I felt it was essential to blend the two styles so that women here in the U.S. and all over the world can use my jewelry in both their everyday life and on special occasions—meaning more bang for their buck."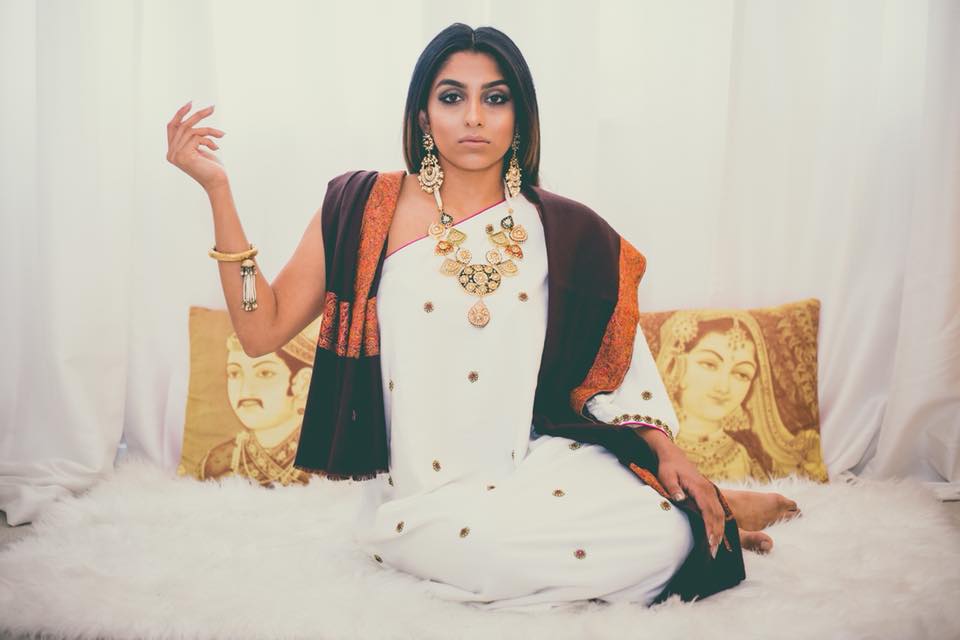 What are your doing when you're not designing and selling beautiful jewelry?
"I enjoy spending time with family, reading, traveling, and watching and playing tennis."
How would you describe the women whom you design your jewelry for?
"The women I design for are bold, elegant, and unafraid of stepping out of the box and wearing statement pieces."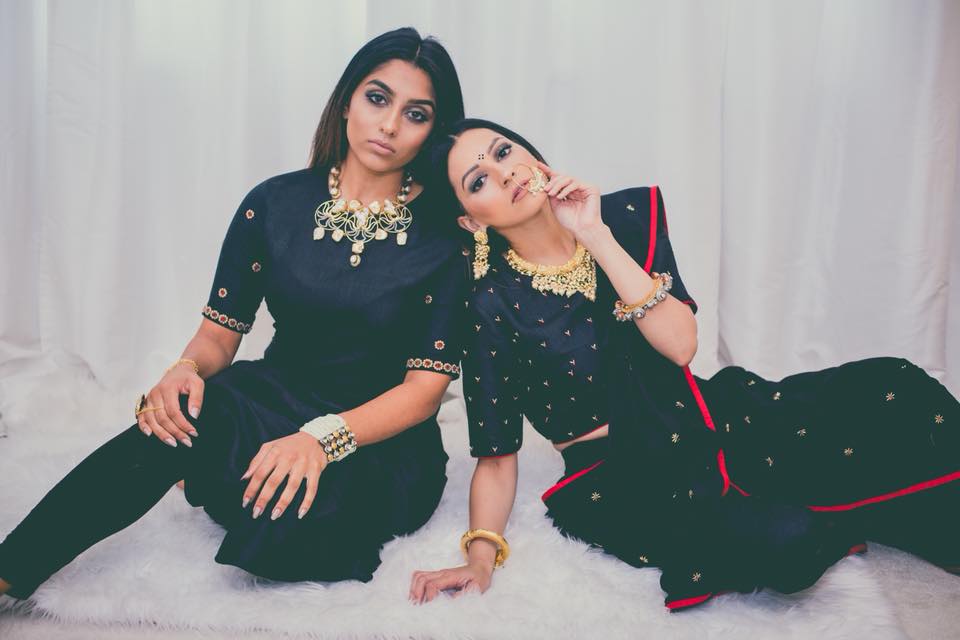 What's next for Mona Bangalore and for Mi Amor?
"My upcoming 2018 collection will dazzle you with its unique designs! I am also making an effort to support organizations that support children's health so I will be incorporating that pursuit into my business model for the upcoming collection."
Is there anything else you would like to say to our readers?
"I would like to say to all aspiring women entrepreneurs: follow your hearts and passions. It is not only important to think of new ideas but the implementation of those ideas as well, as implementation is a very crucial part of any business, in addition to remaining true to your craft."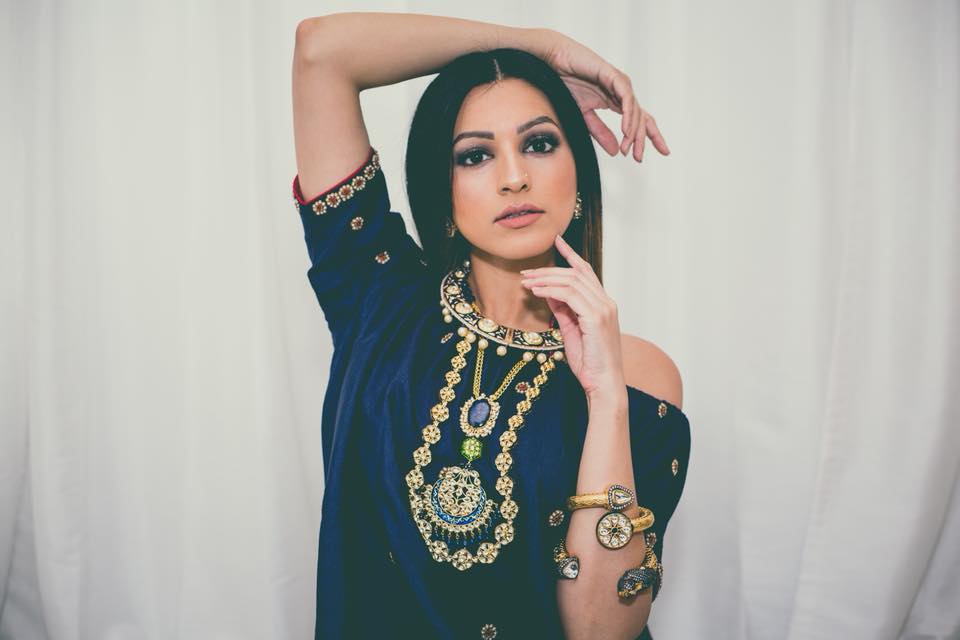 For more details or to place an order for one of her decadent pieces, please visit and follow her on
Facebook
and Instagram.
You can also visit her showroom at 2 Tabas lane, Suite 6, Exton, PA 19341, or give her a call at (610) 441-7290.