My love affair with a good matte lipstick goes deep. I accidentally stumbled upon them after years of using lip gloss when I bought an NYX Holiday Lip Vault; 40 tiny tubs of colors to try in all varieties: gloss, gel, and matte. I rocked a bold matte lip to work every day simply because I realized matte stays on longer!
My love affair with matte lippies started with NYX, and today I have a collection to call my own (Tarte, NYX, Fenty, etc.). While I found my go-to lip colors with trial and error sessions through 40 lip colors, you don't have to because we've got you covered with a quick guide on how to find your perfect match! We know, the struggle is REAL!
What's Your Skin's Undertone?
Your skin's undertone can determine what matte lipstick will suit you best. Most people fall into one of two categories: warm or cool. Those with fair skin usually have cool undertones, and those with olive or tan skin have a warm undertone. Those with a mix of both fall into the "neutral" category.
If you have a pink, red or bluish hue to your skin (if the veins in your wrist look blue, or you tend to burn before you tan), you have a cool undertone. If the veins in your skin look green, and you tend to get tanned easily, then you most likely have a warm undertone. Those with a neutral undertone can wear lip colors of both undertones (lucky you!)!
Matte Lippes for Cool Undertones
For cool undertones, lean towards lip colors that have a bluish-purple hue. Here are some of the ones that you can try this spring and summer season!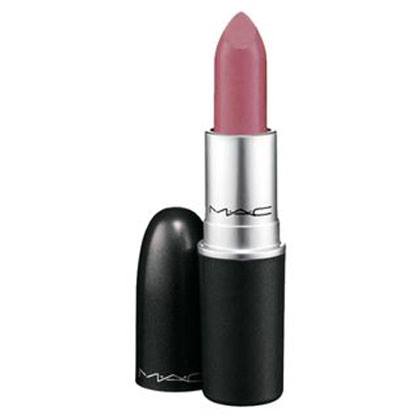 Matte Lippes for Warm Undertones
For warm undertones, lean towards the lip colors that have red and/or orange hues. If you are looking for a daytime color, then try a light, pale shade of a matte lipstick; try a more bold or bright lip color for a night on the town.
Here is a list of matte lippies you can rock right now, for y'all with those warm undertones!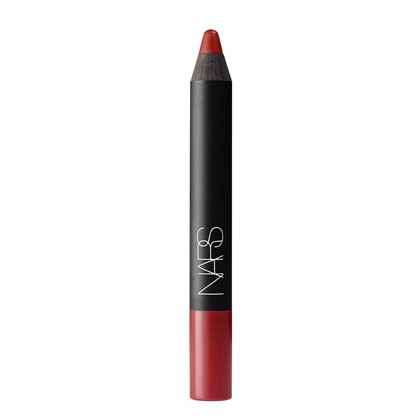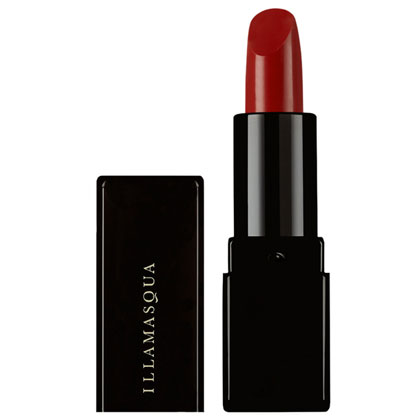 And just before I sign off, here's one more tip for all you ladies who love a good lip color without any cracks and flakes: Hydrate your lips every time!