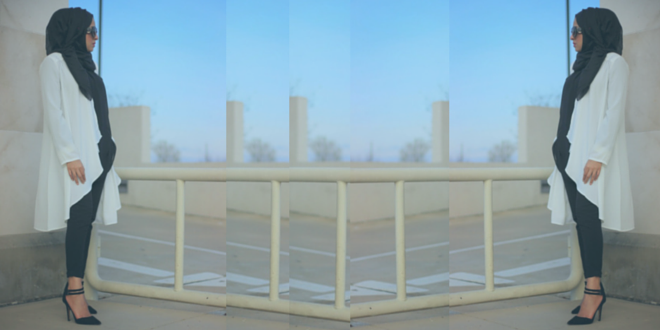 This post was originally published to SincerelyMaryam.
Hello Brown Girl beauties,
Today, I'm bringing you inspiration straight off the runway. If kept up with Fashion Week, then you know that 'Black & White' is here to stay! (If you didn't, that's what I'm here for). One of my favorite trends from this season is the monochrome trend. Brands like Givenchy, Balmain, and Isabel Marant have made monochrome a staple in their vast collections. Now, it's time to embody this trend to your everyday.
What I love most about this effortless look is that anyone can mimic it. Who doesn't already have some white and black essentials in their wardrobe? Use your creativity with your closet to make it to the height of fashion.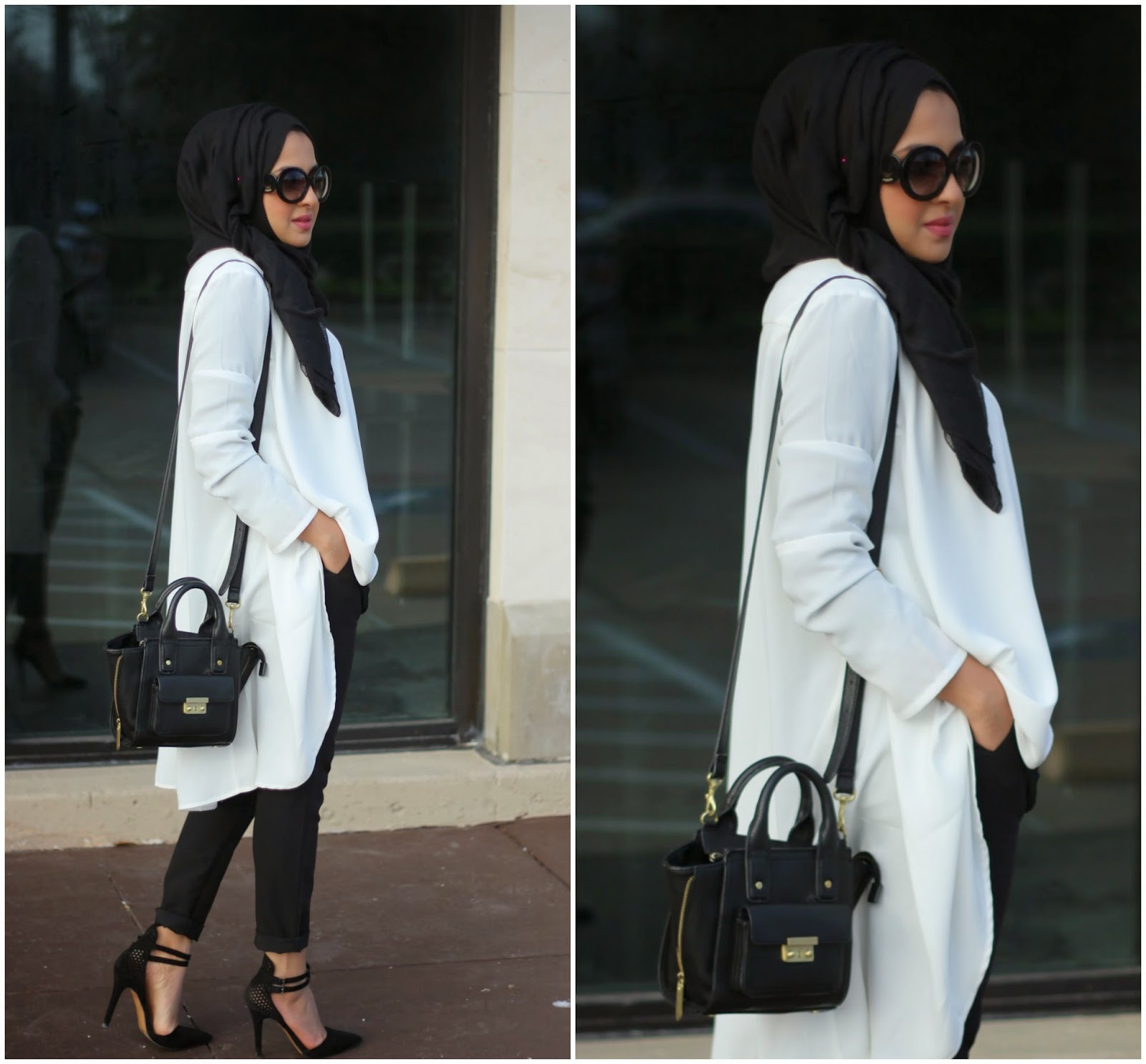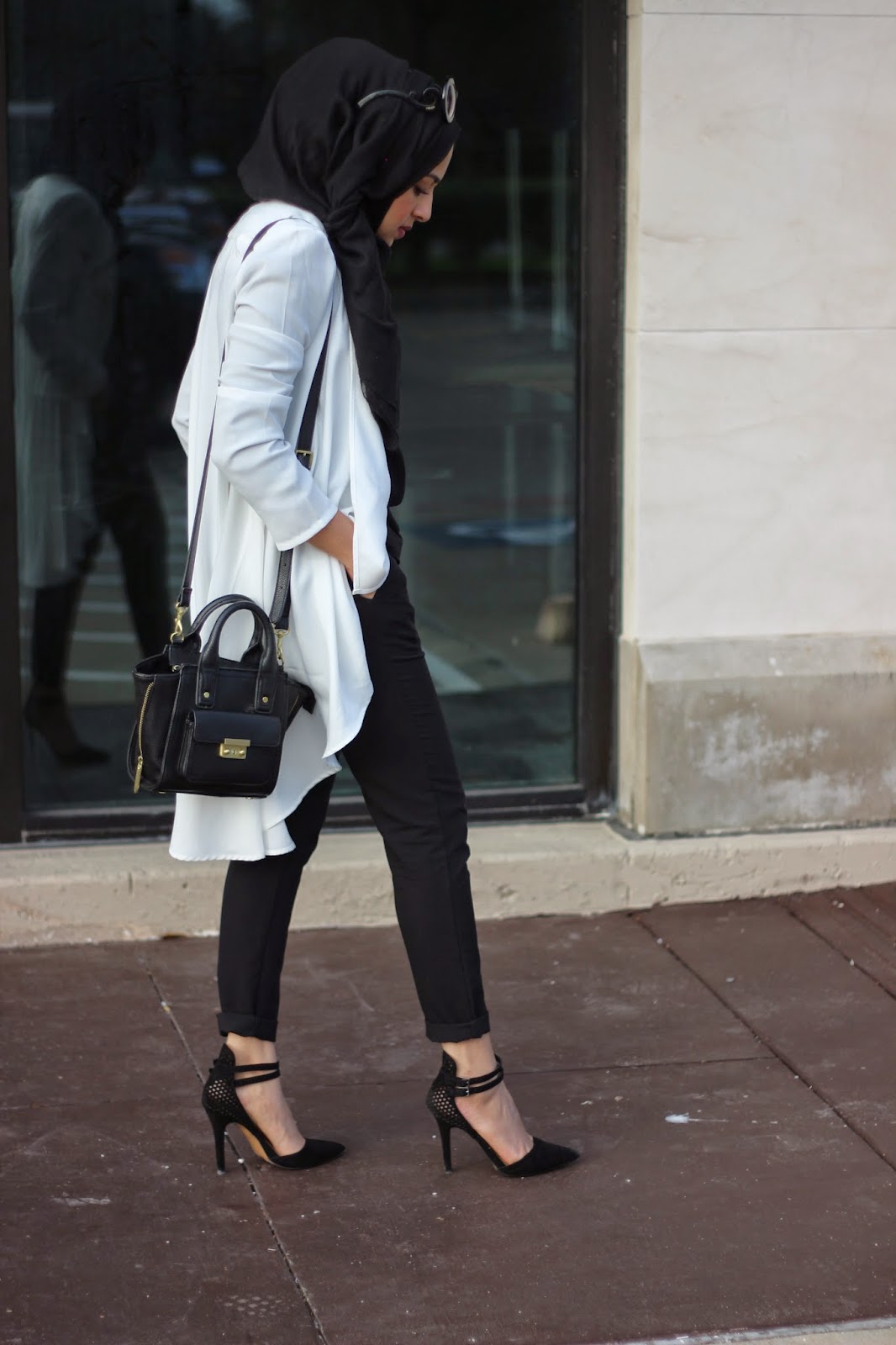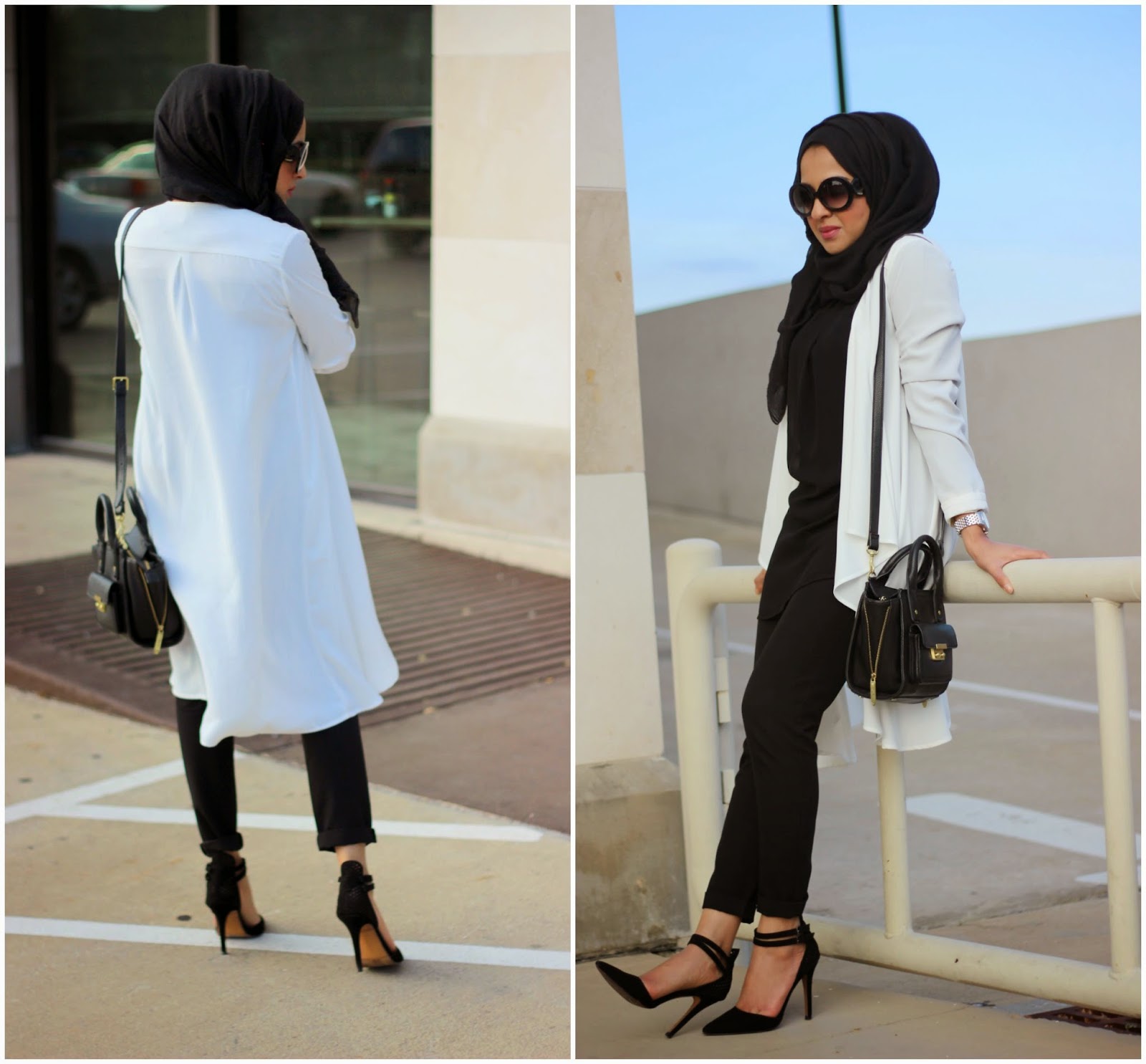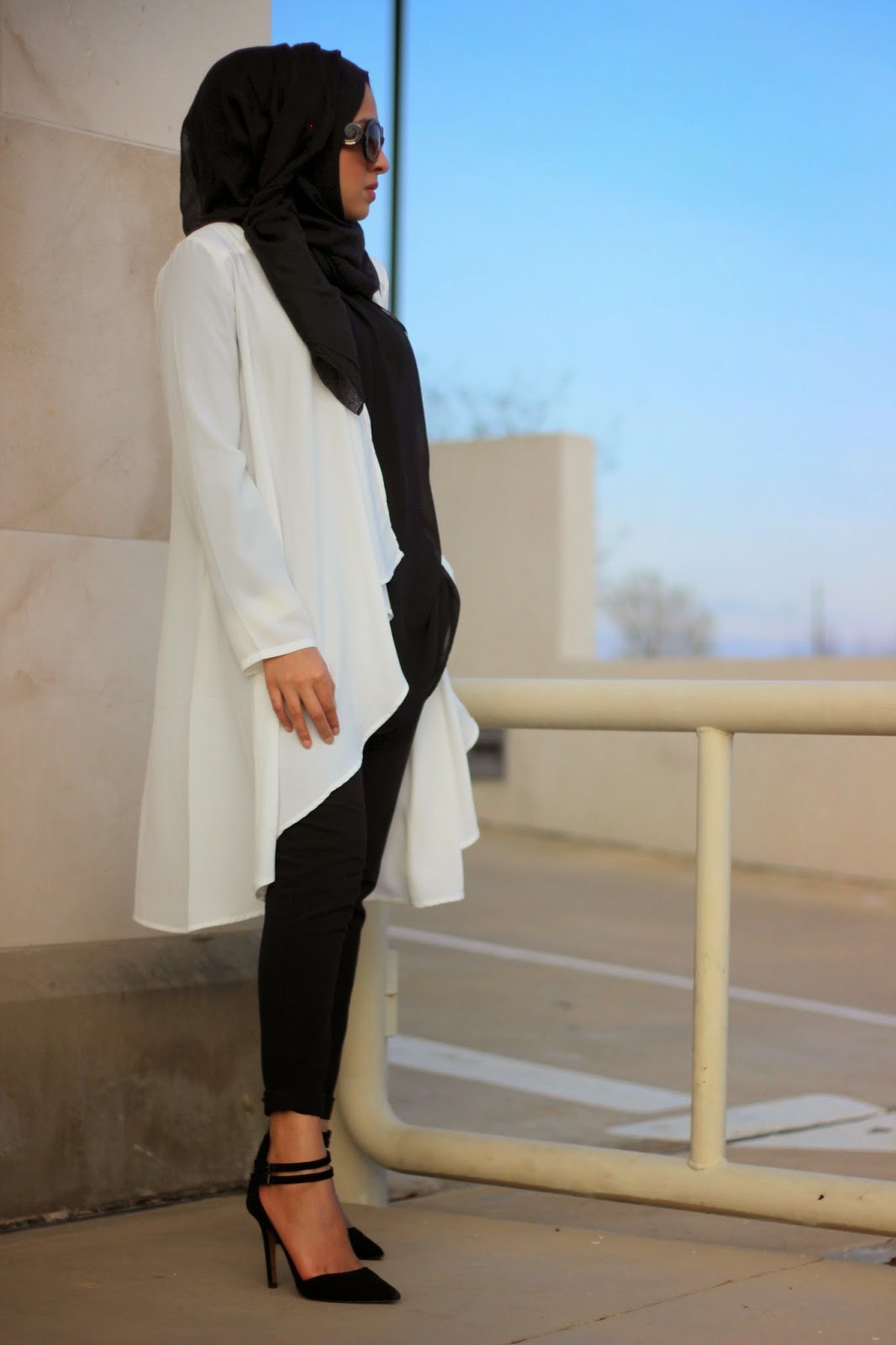 I hope my debut Brown Girl post inspires you to recreate your own look. Be sure to tag me on Instagram with your monochrome #OOTD and check out my blog for more daily looks.
---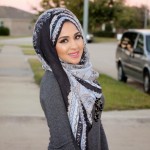 Maryam Asadullah is a fashion enthusiast who has taken her love for modest fashion into the world of blogging. Of Indian descent, Maryam thrives on empowering woman who choose to cover by inspiring them in ways to keep up with the latest trends and style whilst being draped in modesty. No compromising values here, only fashion! To learn more, please visit her blog at www.sincerelymaryam.com or Instagram @mfasadullah.