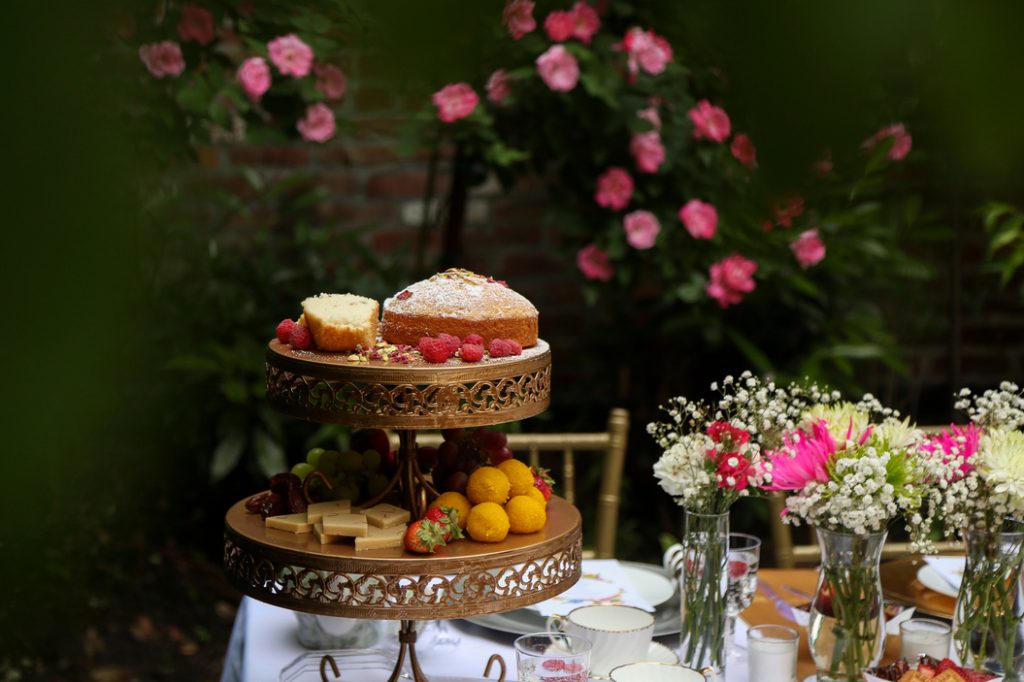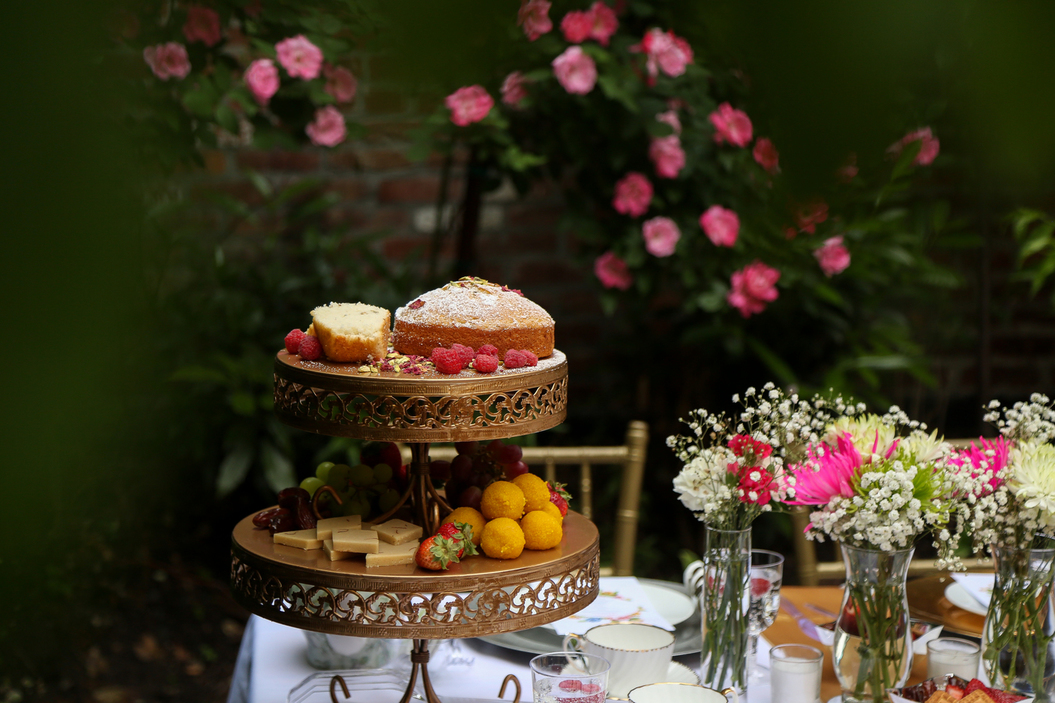 Diwali for many desi families is easily one of the busiest time the year. With multiple cultural and religious events, it's also a popular time to host dinner parties and gatherings. And while planning a menu can already seem like tedious work, the addition of food allergies and restrictions can make it feel quite frustrating. The addition of nuts and creams in popular South Asian party foods is rampant and we wanted to share some ways on how to plan a desi dinner party when guests have food restrictions.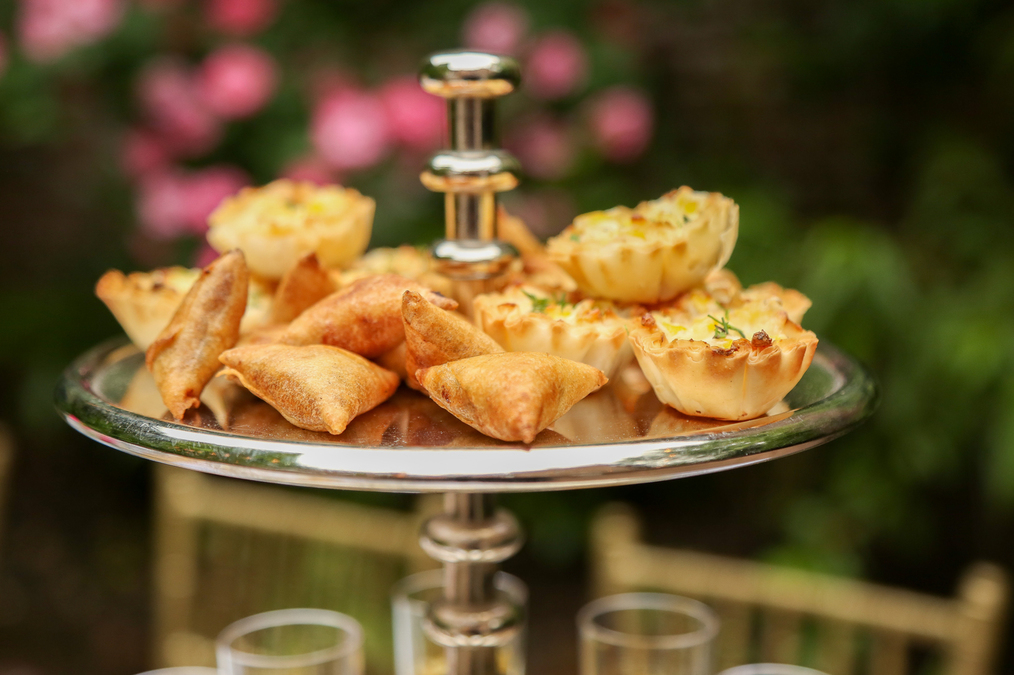 Keeping your guests limited can help, especially if you are cooking. This ensures you are not overwhelmed with cooking, cleaning, and planning. Even the host/hostess deserve to have fun.
A few days prior to your event, find out about any food restrictions and/or allergies. Your guests will happy you asked.
If you are cooking, try and cook a select number of menu items that can cater to everyone versus making multiple dishes; it will make your life easier.
If you are catering, let your caterer know about the food allergies/restrictions beforehand and make sure they can handle your requests. Some restaurants are very transparent if they handle nuts and dairy while preparing other meals.
To substitute the creaminess of heavy cream try using nut milks and pastes. If your guests are sensitive to nuts you can opt for coconut cream instead.
The majority of Indian desserts have some kind of nut or dairy in them. You can put a twist on traditional desserts such has kheer or seviyan by using coconut milk instead. Switch out your ice creams and kulfis with Banana "nice cream" and add an Indian twist with the flavors of cardamom and cinnamon.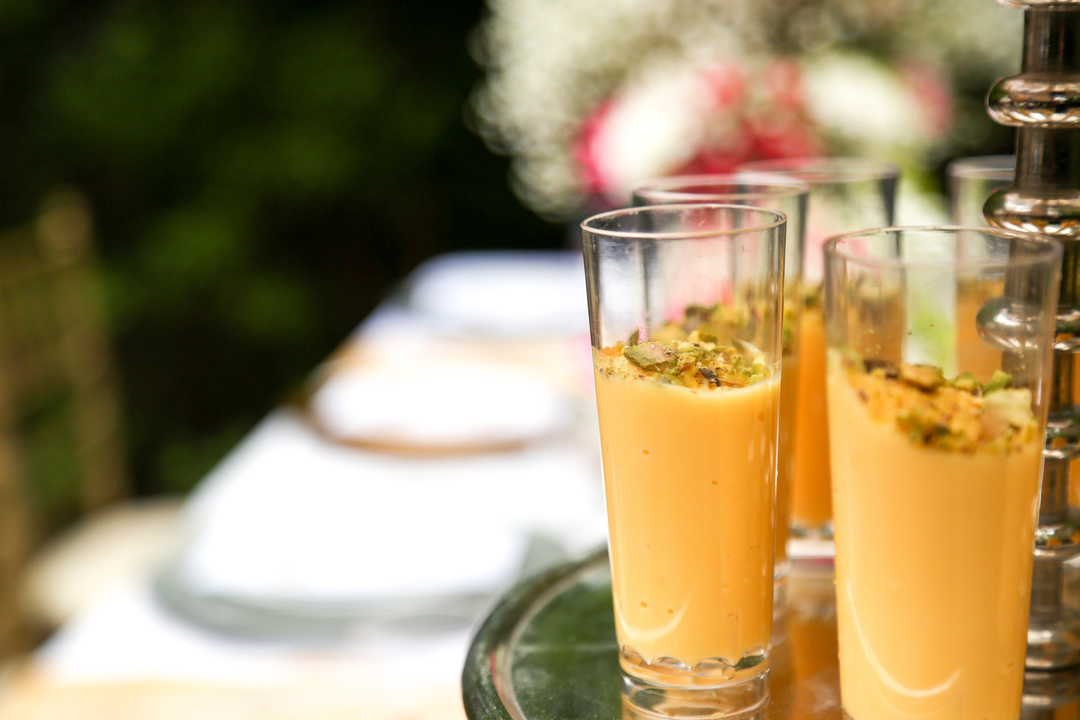 Have you entertained guests with food allergies and/or restrictions? How have you managed it?