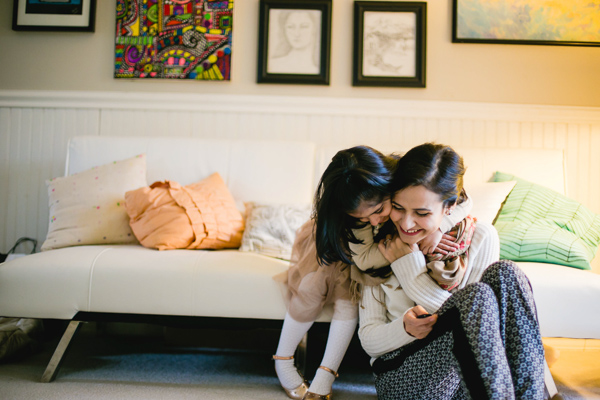 by Nataliya Khan – Follow @nataliyankhan
Sharing some tips of how to take great photos of children based on my experience working as a photographer and a mom trying to capture my own little girl's childhood.
I grew up with an appreciation for photos because of my parents but it wasn't until I was a mom that I noticed something amazing about the photos my dad took of us. They didn't just take out their camera on special occasions when we looked our best instead these photos were also everyday snapshots of our family at that moment of time.  Year's later I feel like I have continued their legacy in a small way, because if there's one thing I am proud of as a mom it is the fact that I have put my heart into documenting my girl's life through the years.
As a mom sometimes our days can be crazy and chaotic and for me taking photos has been a way of slowing down in the midst of it all. Looking through that lens I have always found the beauty of my life as a mom, which sometimes is hard to see in the moment from the other side. There is a lot I have learned through these years, as a 'mom-tographer', and now a family + kids photographer about documenting your kids' childhood and here are a few tips.  
1. Be natural
Try to remember the beauty of the natural, un-posed moments. It can feel natural to tell our kids to look toward the camera and smile, but I find the un-interruptive photos, that capture them busy on their own and being themselves tell so much more about their personalities.
2. Capture the everyday
Try to capture everyday routines and stories. Do document the big occasions like birthdays and holidays but don't forget to capture your mornings, bedtimes, meal-times and all the little routines that are a part of your life. These make up the majority of the moments you spend together as a family and trust me years later you will enjoy looking at these and remembering the simple joys of living in the same house.
3. How to get natural expressions
Instead of asking your kids to smile, talk to them about their favorite things. Make the photo-taking fun by including something they love or make up a game. Most kids love anything to do with jumping and running so ask them to stand in a spot and jump / run when you count to three. Tell them they can't smile at all and have to be super serious as you make silly faces. The trick with all of these games is to be ready with your focus when the laughter erupts.  This little extra effort is so worth getting those natural smiles and giggles.
4. Play with angles
Try to shoot from different angles. I love closeup shots that capture the details of your kids expressions and curves  of their sweet faces but I LOVE wide shots that show their size against the big world. A fun way to bring variety to your shots is by challenging yourself to shoot any scene in 3 photos, each taken from a different angle.
5. Photo traditions
Make photo traditions to take those posed photos that we all still want. Every birthday take a photo of the birthday child in a particular spot, take a first day of school photo on the front steps, once a year take a family photo on your comfy couch or in your backyard with a blooming fall or spring tree. Connecting it to some occasion/season helps to remember to take them year after year.
6. Get in the picture
Make sure that those awkward selfies are not the only photos you are taking with your kids. Use a timer or a remote and get in the photos yourself. My favorite way to do this is to notice when your kids are occupied with something like reading or asking you to read to them. Just set your camera up before you join them and use your remote to capture a few photos of you guys in the moment. 
The main ingredient in how to take great photos of children is to have them forget about the camera. If they hate getting photos taken, most likely it is because of us. Never scold them for not smiling or making weird faces, or not standing properly. Instead focus on making them comfortable around the camera. Because at the end of the day, their real selves is what we're trying to capture and remember, right?
[smartslider3 slider=2]
All photos in this post are courtesy of Nataliya.
---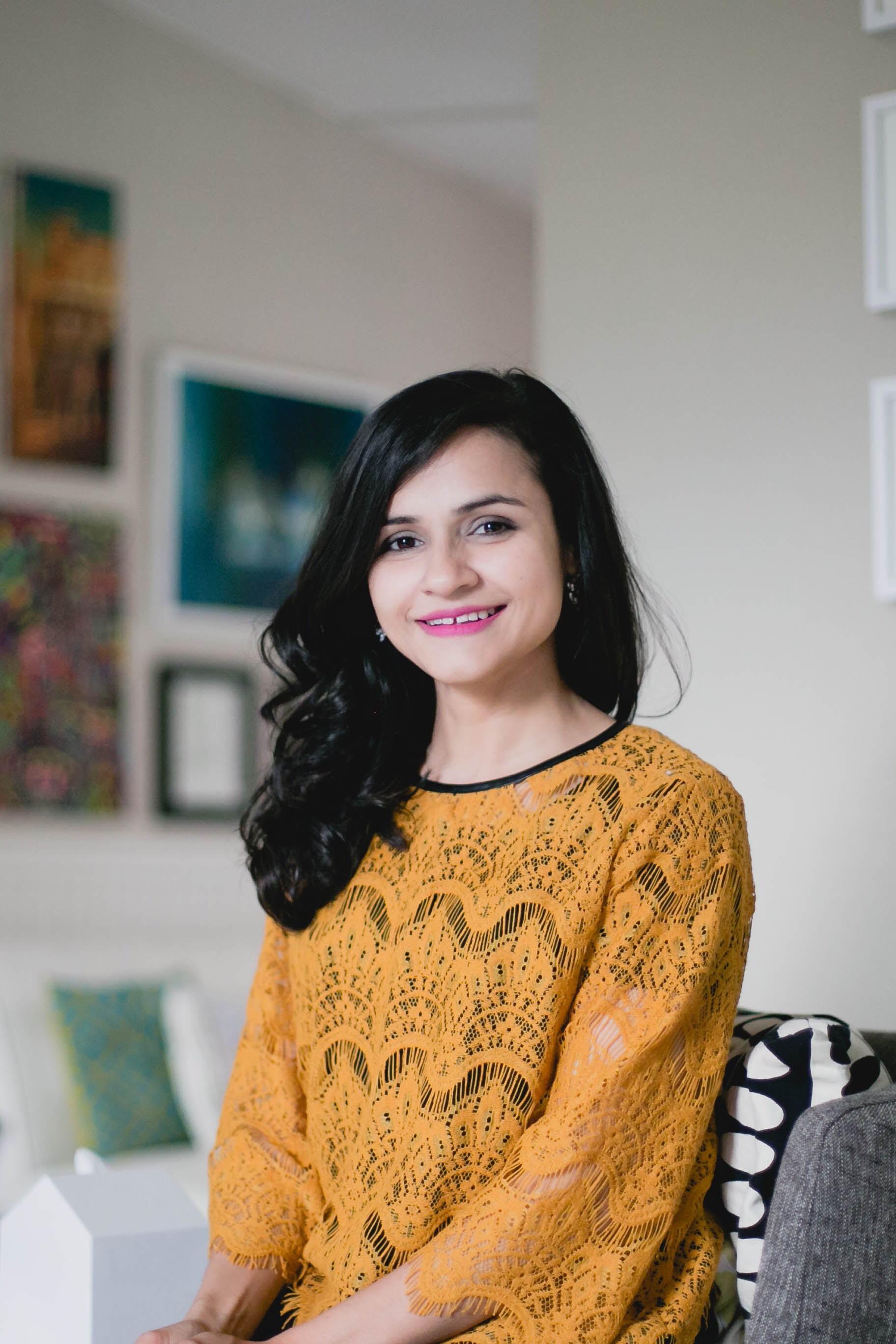 Nataliya is a family photographer & blogger living in the beautiful PNW with her husband and six-year-old girl. She believes in the power of photos, memory-making and endless cups of tea and thinks the real magic lies in the every-day and the normal, but only if we choose to see it.  Follow her on Ramblings of an Inspired, Lazy Mom.