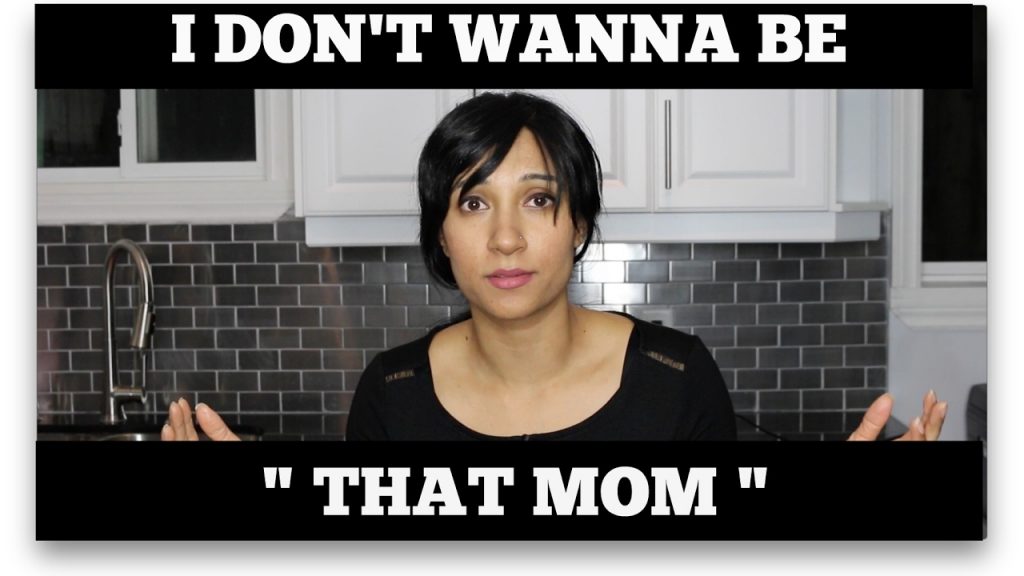 by Tina Singh – Follow @mombossof3
Back in 2012 when I was expecting my first child, the vision I had of being a Mom was wildly different from what it actually was. I pictured myself as a put together mother who would be organized, have a clean house and bake fresh bread on Sundays.
Now that I am a mom of three boys (all under the age of 5), I know that not showering for three days, being sleep deprived and living in a messy house are just part of this whole motherhood gig. It's time to show ourselves some self-love and focus on the little human beings we have been blessed with.
The hot mess mom status is temporary and I am cool with it.
---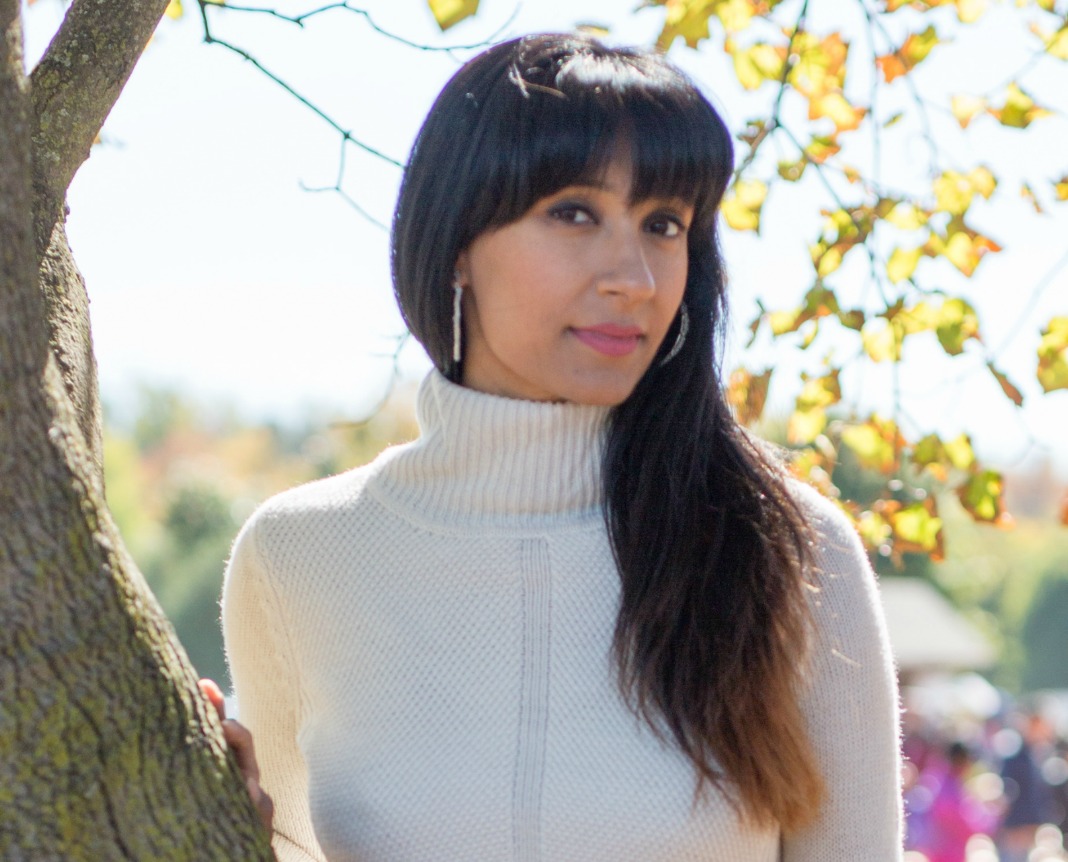 Tina is a self-proclaimed Mom Boss of 3. She has three young boys (all under 5) and vlogs her journey through motherhood on YouTube! Follow her on Twitter @mombossof3  and Facebook @mombossof3.