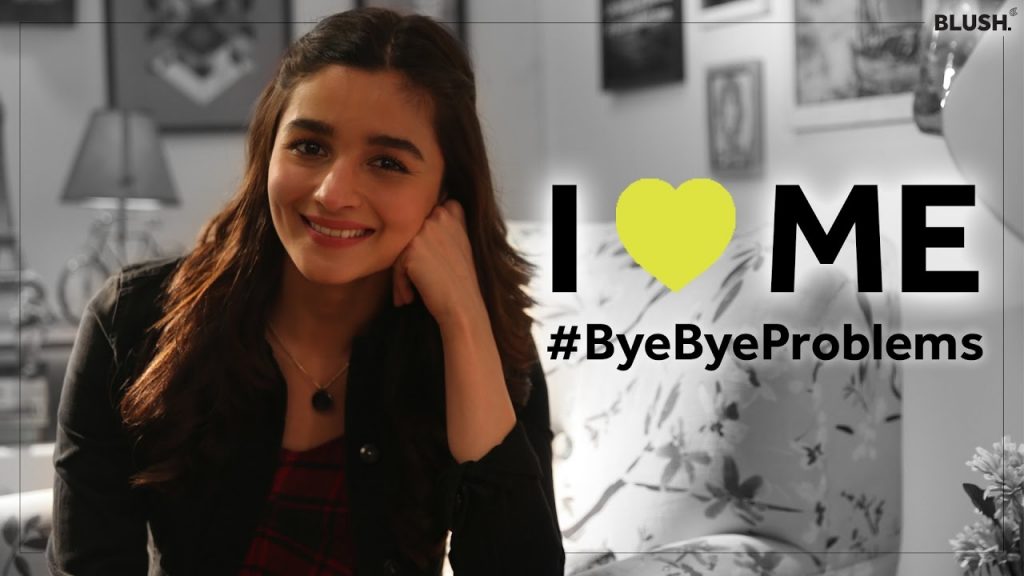 "Size zero," "no thigh gap," "blonde"—do these words ring a bell? Probably, since they're a part of an endless list used to describe women on a daily basis. And what's worse is that they're all meant to categorize us based on our weight, general knowledge, and physicality.
But in an era of social media dominance, it's high time to break free from artificial beauty standards, negate everything you see on these platforms, and hug yourself a little tighter; all this just to appreciate exactly whom you are, both inside and out. And if I haven't encouraged you enough, tune in to Alia Bhatt's latest video "I Heart Me."
Bollywood's latest leading lady hasn't just stolen hearts at the box office— Bhatt's "I Heart Me" video, made in collaboration with Garnier, BLUSH, and Red Chillies Entertainment, is close to 1 million views on YouTube in under a week and it's easy to see why.
In the video made to suppress the negative impacts of social media and online trolling, the actress highlights such a crucial message in the simplest manner—love yourself because it should never matter what others think about you. How else do you think Bhatt handles all those social media trolls constantly picking on her weight, appearance, and IQ?
[Photo courtesy: Instagram]
The clip features a day-to-day conversation amongst a group of girlfriends and underlines the idea that you shouldn't evaluate your own value based on others' approval.
"I Heart Me" shuns ideas of insecurities, and endorses embracing yourself with all your imperfections (yes, even that nose you simply THINK looks like a pakora). It connotes not compromising your self-esteem and encourages you to shine because it's needless to say, we're all "PRETTAAYY."
They say there's always something alluring about a self-loving and confident woman, and believe it or not, but there's one in all of us. So go the extra mile to express endearment of your mind and body. It all starts with you and never gets better than this.
So, in Bhatt's words,
"I heart me and you should too. Please."

---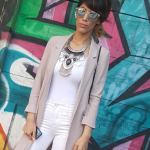 Sandeep Panesar is a legal editor, and freelance writer, based out of Toronto. She enjoys everything from the holiday season to the cold weather, and the warm beverages available in the winter months- a true Canadian, eh? When she's not binge-watching her favorite Bollywood movies, or sipping on tea and gorging on pakoras (or Timbits), she's keen on highlighting the pulse of community issues through her writing assignments. Sandeep is driven by her passion for fashion and writing, and uses both as catalysts to express her individuality; she's an avid believer in the power of the word.