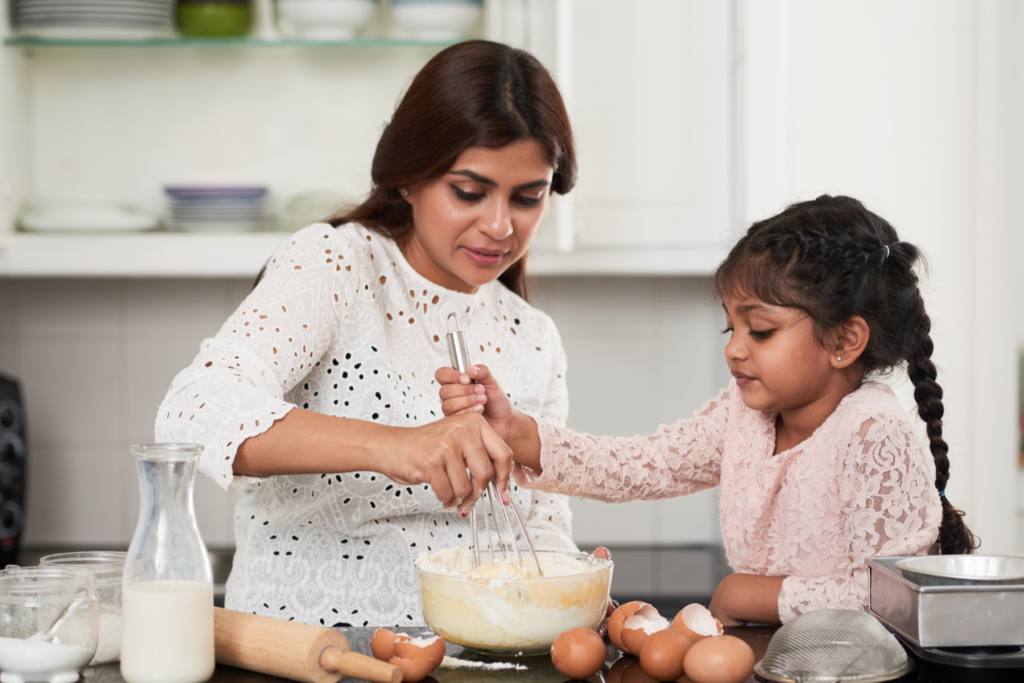 "Ma" was written during Mother's Day in 2020, just as the COVID-19 pandemic hit the world. Separated loved ones scrambled to learn new ways of the world: become technical, embrace Zoom or shed tears from not knowing when they would meet again. This poem is a tribute to all mums and children who may not be together, whether they're separated by distance on the globe or the boundaries of life and death.
Ma
In the turbulent waters of this world
High tides and heavy winds
Your hand is the soothing plush on my cheek
Your embrace is a blanket of joy, Ma
Miles away we may be
Time zones, COVID, countries apart
But my heart beats at the same pace
Yours did when I put my head in your bosom and cried
The roti your hands roll
The daal you sprinkle masala on
The saag you blend together
Forms the morsel of my life, Ma
As I cradle my chai and look out the window
I think of you today
The warmth of my cup, half that you gave
Ma, I love you more every passing day
---
The opinions expressed by the guest writer/blogger and those providing comments are theirs alone and do not necessarily reflect the opinions of Brown Girl Magazine, Inc., or any employee thereof. Brown Girl Magazine is not responsible for the accuracy of any of the information supplied by the guest writer/bloggers. This work is the opinion of the blogger. It is not the intention of Brown Girl Magazine to malign any religion, ethnic group, club, organization, company, or individual. If you'd like to submit a guest post, please follow the guidelines we've set forth here.