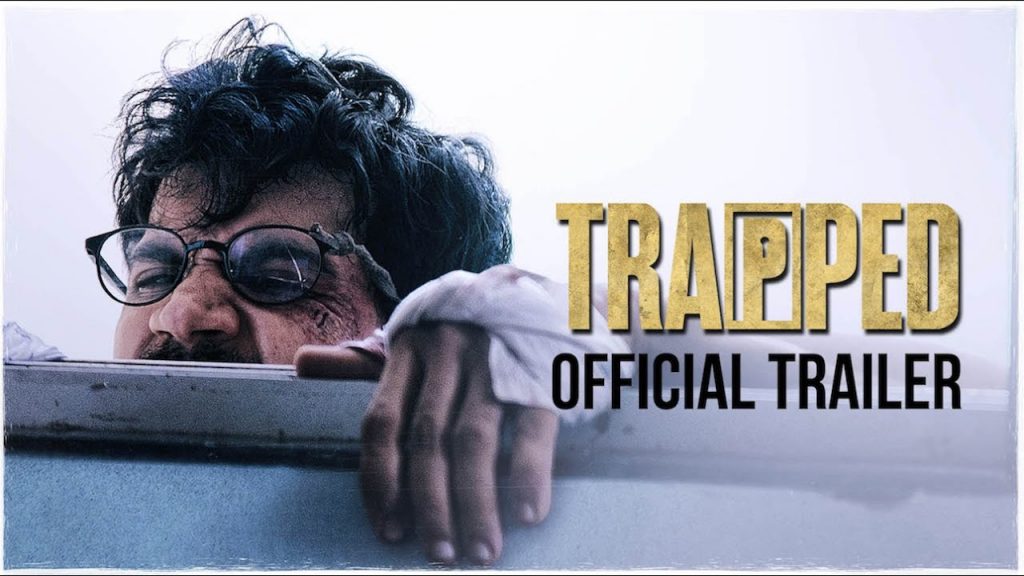 The Indian Film Festival of Los Angeles (or IFFLA 2017) has come and gone, and all we can think about are two incredible features from the festival's impressive schedule. IFFLA 2017 showcased two immense talents in filmmaking, Vikramaditya Motwane and Shubhashish Bhutiani, with their features "Trapped" and "Mukti Bhawan" (or "Hotel Salvation").
From the outside, the two films could not be more different: "Trapped" is a survival thriller that follows a man named Shaurya as he becomes trapped inside of his new apartment in an abandoned complex in Mumbai.
"Mukti Bhawan," on the other hand, is a deliberately paced, quieter film about a middle-aged man who is forced to accompany his father to the holy city of Varanasi, the place his father believes he should and will take his final breath.
It would seem the two films wouldn't make sense to be paired together, but what connects them is their conversations about life and death. In "Trapped," Shaurya is determined to survive by any means necessary, not only because he refuses to die in this abandoned apartment, but because he is trying to escape to meet up with the love of his life, who is scheduled to get an arranged marriage soon — and time is running out.
He resorts to eating ants, birds that fly too close to the window and cockroaches. He collects water and food in the most clever ways possible, and he even tries to makeshift a saw to saw through the bars on his window in his high-rise apartment's living room.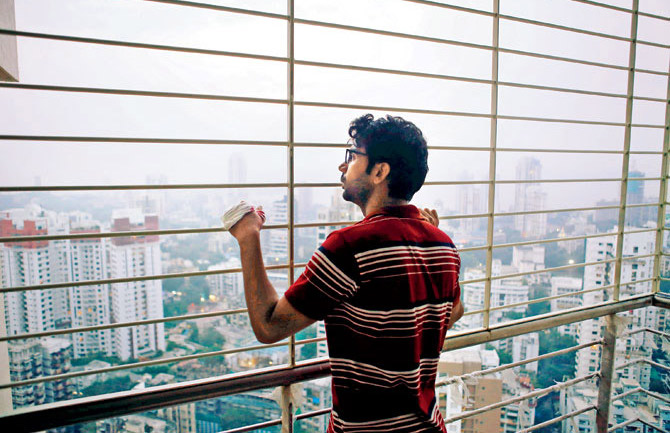 In "Mukti Bhawan," Rajiv learns what living really means from his father's journey to die in a holy land, the way he always envisioned. When their temporary stay at Mukti Bhawan (the name of their small, religious, hostel-like accommodations) is extended, Rajiv's relationship with his father changes. The film confronts the idea of mortality and the relationships you leave behind after death. As Rajiv's father settles into the place where he wants to die, he somehow finds a way to hold on for longer than either he or Rajiv can believe.
Both films are testaments to not only their directors, but their leads as well. In "Trapped," Rajkummar Rao commands the screen from start to finish — not only because he is the only one onscreen, but through his depth of talent. We see Shaurya's vulnerability, strength, desperation, deep sadness over possibly losing the love of his life, and his need to stay alive. It's a powerful performance that proves once again, that Rajkummar Rao is arguably the best Bollywood actor of his generation.
"Mukti Bhawan" features another masterclass in subtle, quiet, but nonetheless moving work from Adil Hussain. As Rajiv, he is heartbroken at his father's desire to want to die, and disbelief that he has planned the place in which he will die as well.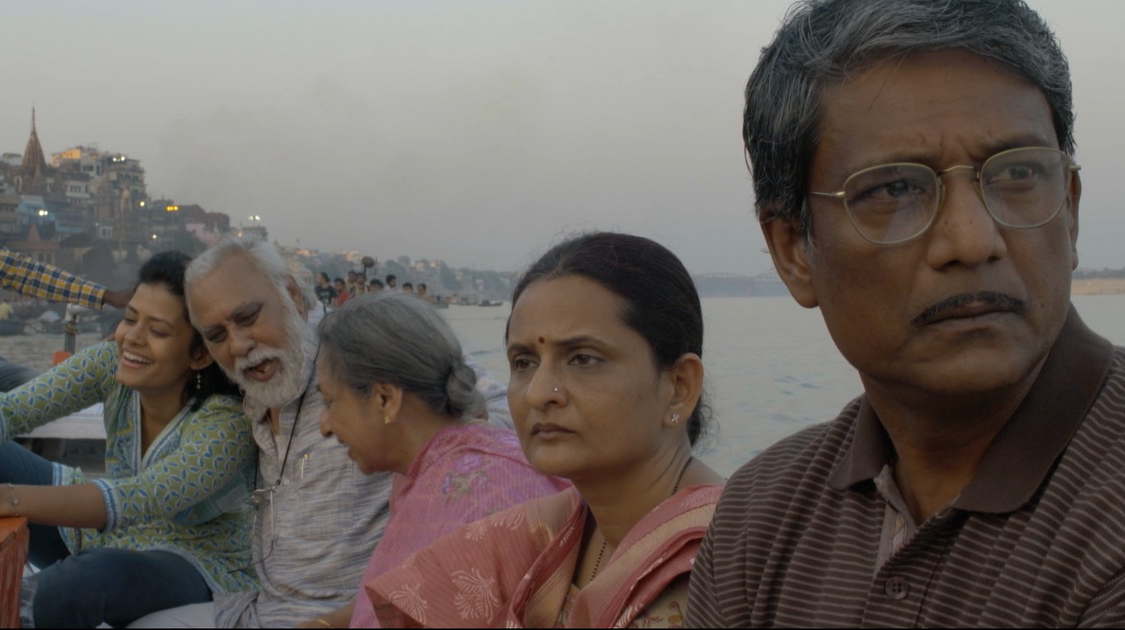 Hussain is on par with Bollywood actors like Naseeruddin Shah, Irrfan Khan and more, and he deserves the same showering of accolades as his colleagues. As Rajiv's father, Lalit Behl also dazzles as a man ready to die, but doesn't realize that he isn't quite done living yet.
IFFLA 2017 has truly made its mark with these two amazing features — along with premiers of the equally impressive "Death in the Gunj" and "Lipstick Under My Burkha." All of these features on the IFFLA 2017 roster provide hope that Bollywood isn't only limited to the masala action blockbusters, the ones that are only style and no substance or heart. Maybe, just maybe, it's okay to have faith in the future and progress of Indian cinema.