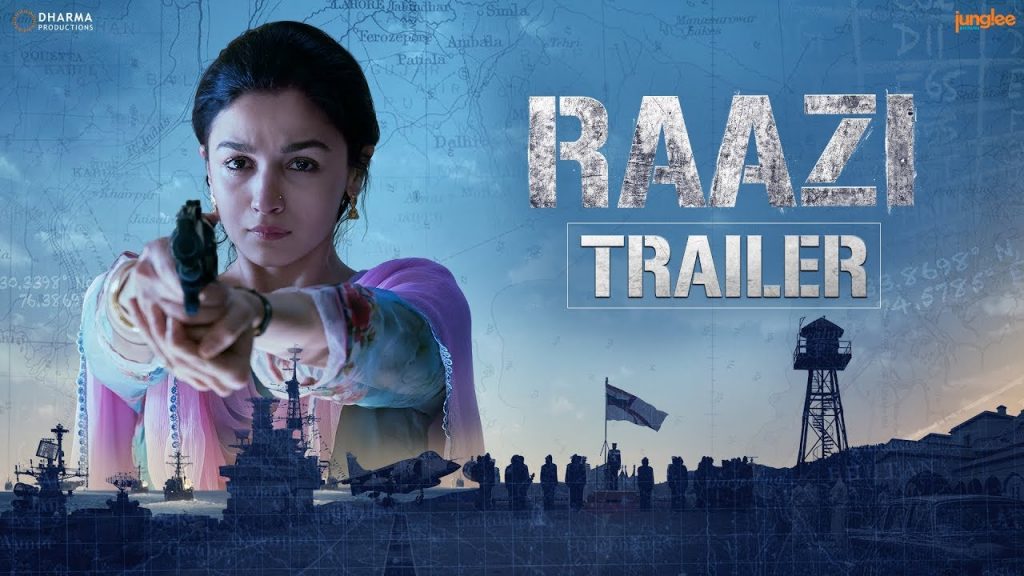 For Muslim fans of Bollywood, Indian movies can often be a difficult terrain to navigate. On-screen Muslim characters aren't always treated with the most respect. In fact, more often than not, Muslims are reduced to stereotypical caricatures. Very rarely do Muslims see themselves as main characters in Bollywood. They often take a backseat to the Hindu protagonists and their Muslim identity is rarely portrayed in complex ways. In a post-partition South Asia, this isn't a surprise to anyone. But could the new film, "Raazi," be the start of fixing the problem in Bollywood?
Aggravated in the 1947 partition of Pakistan and India, the Hindu and Muslim conflict has been brewing since the days of Colonialism. When the British arrived, they found indigenous Muslim and Hindu populations in the sub-continent of India that more or less coexisted peacefully.
Although ethnically similar, the religions these populations followed were drastically different. As psychoanalyst and author Sudhir Kakur wrote,
"Hindus and Muslims lived together separately."
However, since partition and after 300 years of British rule, the populations of Muslims, Hindus and Sikhs were separated in one of the greatest migration in human history. And thus, Hindus and Muslims were polarized in the span of just a few years. As Professor Salman Sayyid writes,
"The story of 1947 is being told as that of one 'good brother' and one 'bad brother'".
This phenomenon has integrated itself into South Asia, not excluding Bollywood, an Indian cinematic powerhouse.
The Hindu-Muslim conflict or the Pakistan-India conflict (let's be honest, these are synonyms by now) is often tackled by ambitious Bollywood movies. Films like "Veer-Zaara," "PK," "Total Siyapaa" and "Bajrangi Bhaijaan" have all taken on this conflict from different perspectives. All seemingly with the same message of peace in the region. Yet, there still exists an insidious undercurrent in Bollywood that portrays Muslims and Pakistanis as less than their Hindu, Indian counterparts.
Let's take Sanjay Leela Bhansali's latest blockbuster, "Padmaavat," as an example. There was outrage over the film earlier this year for its obvious demonization of Muslims. In the film, Ranveer Singh plays Alauddin Khilji, a barbaric, merciless, lust-driven villain who threatens the happiness of the precious, virtuous, and Hindu king and queen. All the Muslims in the movie are depicted as devious, evil, and cold-hearted while the Hindus were morally chaste.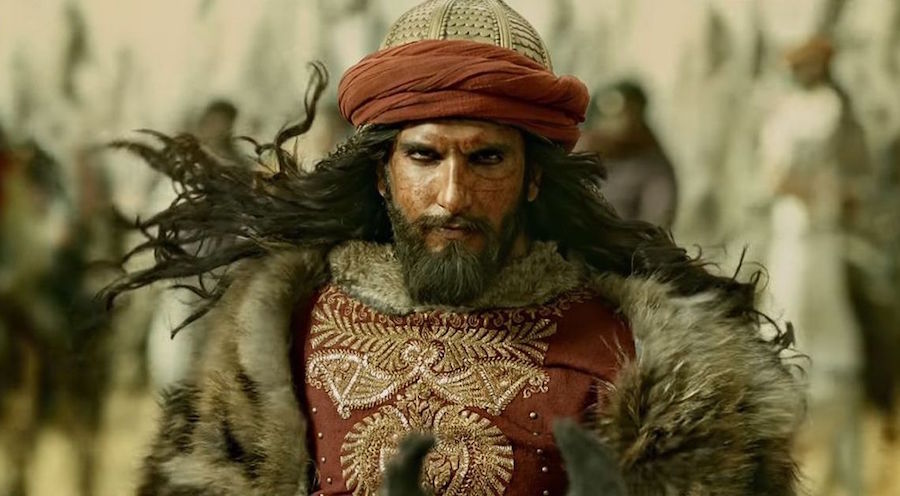 This is especially problematic in India where the Hindu nationalist sentiment is on the rise. In the past few years, India has been the setting for a conservative Hindu movement evident by the rise in religiously motivated incidents. Islamophobic actions, such as lynchings of Muslims over slaughtering cows, are becoming commonplace.
This dichotomy has always existed in Bollywood. Even in films that attempt to show reconciliations between the two communities, Muslims and Pakistanis are still somehow rendered inferior. In "Veer-Zaara," the villains of the movie were Pakistani. Zaara, the Pakistani heroine, came from a strict and draconian family who forced a marriage on her. As such, Veer, the Indian man had to come to her rescue. Similarly, in "Bajrangi Bhaijaan," it was an Indian man rescuing a defenseless Muslim, Pakistani girl and returning her home while the villainous Pakistani police and military tried to stop him. So, has Bollywood been assuaging the animosity or has it been applying an insidious salt to the metaphorical wound?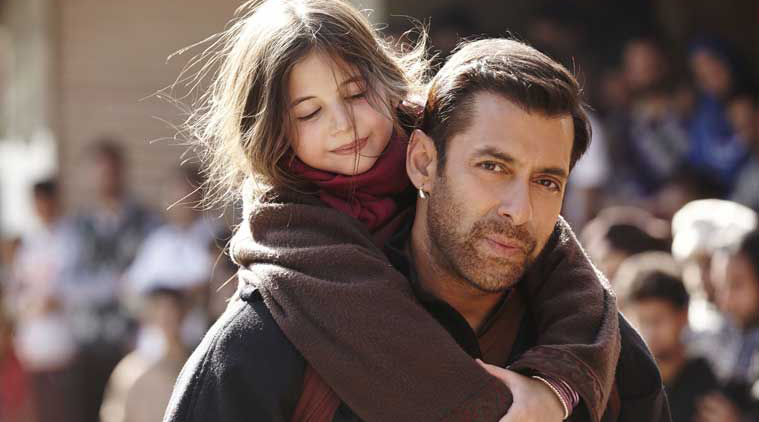 Enter "Raazi," a movie once again addressing the complicated themes of Muslim identity, Indian patriotism, partition and the bloody history behind it. The difference between "Raazi" and its cinematic predecessors is this: There are no Hindus. This is a first for Bollywood. A film that talks about India and Pakistan with a religiously neutral backdrop; and that, too, is one that is Muslim.
Sehmet, the young 20-year-old protagonist is strong, morally complex, capable, devoted to India and Muslim. In the conception of such a character, the film declares patriotism to be separate from religion. No longer are Muslims and Hindus neatly labelled as Pakistani and Indian, but Raazi actually acknowledges the religious diversity of India.
Moreover, Pakistanis are not villainized because there is no clear villain in the film. Everyone is morally ambiguous, if not completely ignorant. Sehmet's Pakistani husband, Iqbal, is a caring and loving man who is accepting of Sehmat's nationality. Her in-laws are equally as warm and generous to the Indian girl they welcome into their house. In fact, it is Sehmat and her betrayal that is the offender of the narrative, making Sehmat somewhat of an anti-hero.
"Raazi" shows the Muslim identity to no longer be shown as inferior to the Hindu one, as is usual in many Bollywood films. It subverts many of the stereotypes we have about Indians and Pakistanis, disrupting the dichotomy of good and evil. Both sides are seen as harboring biases against the other. Both sides are perpetuating the conflict under the guise of patriotism. And both sides are committing immoral acts. In the end, there is just unwarranted death and Sehmat's screams of "why?"
Raazi is perhaps the first Bollywood film that does Muslims and Pakistanis justice by humanizing them equally. Yet ironically, it has been banned from Pakistan — it's militaristic, pro-India ending scene might be the reason why.
Perhaps it's too naïve to expect Bollywood flicks to mend the divide. But maybe "Raazi" represents a point in our culture where both sides can start to think of each other as more than just "the bad brother."