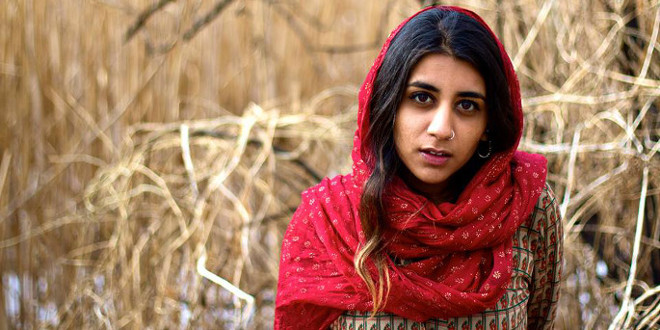 This article was originally published on India.com:
Boston-based Indian-folk singer Zoya, 21, released her latest musical project "Lasya" — the Visual EP, on Tues., Nov. 25.
At a very early age, Zoya was exposed to many forms of art: Dancing, singing and painting.
"My father owns a travel company, so I kind of spent my life hopping around different places," Zoya said. "I got to go to Egypt, India, South America and Europe, at a young age, so that influenced my art and whatever else I was doing."
With the support of her parents, Zoya mentioned memories of dancing and singing at family gatherings and how she chose to sing over lip-sync.
The object that would later transcend Zoya's passion for music into a career was a guitar.
"My dad bought me a guitar when I was 13. I didn't really touch it that much but then I started to here and there, and actually at that point, I was painting a lot," Zoya said. "I was doing oil painting so I thought that was what I was going to do."
Challenged by the depths of music, Zoya is influenced by popular singers, Ani DiFranco and Fiona Apple, specifically their ways of writing powerful lyrics that need to be dissected.
"I would spend my time going and looking at the lyrics and trying to figure out what exactly they're saying and line-by-line piece it together. That's the type of music I want to write," she said.
Zoya added: "I want someone to listen to my song, think it's beautiful, but know there's something hidden behind it. It's hidden poetry, but you can feel it immediately when you just listen to it."
The Indian-born, Southern California-raised songwriter said her writing experience goes much deeper than being fortunate to live the life she's living.
"Personally, I've been given so much in my life, and I've been so lucky, but for some reason I'm always feeling like I'm missing something, so I tend to write from that and it's sometimes selfish. It's feelings that we go through. We are longing for something," Zoya said.
While she's inspired to write mysterious songs, Zoya said she has recorded many albums since childhood. Her first official EP, "Letters To Toska," titled after the Russian word meaning spiritual restlessness is different from her upcoming record, "The Girl Who Used to Live in my Room."
When it came to the recording process for Zoya's first EP, she said the making of the album was different than anything else she's done in the past.
"I did [the album] all by myself," she said. "It was the experience of not recording in a studio and not having a bunch of producers or people to help me. It was really raw, and that's what I wanted."
"It was a really insane experience like tracking bass by myself, tracking all the percussion by myself and editing every single little piece. I'm still doing that with 'The Girl Who Lived in My Room,' but now I know exactly what sound I'm going for," Zoya said.
Zoya explained the songs on her second EP reflect the person she is now and is more of a concept album.
"It's actually more so like me talking about who I am now in the future looking back on [my life] being like this is the girl who I used to be. All of [the songs] are different parts of my life but they're definitely now, later or present, or the girl who I used to be," she said.
Distinctively looking to do what works best for her style, she said she mixes many instruments including the flute, tabla, vibraphone and kalimba.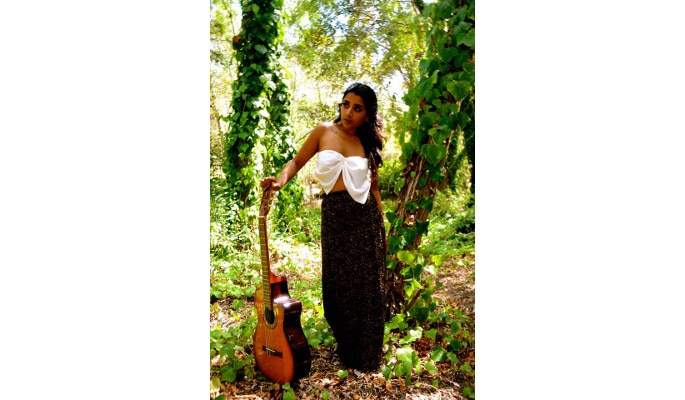 As for the message Zoya wants to spread, she said she wants her audience to interpret their own meanings behind each song.
"I don't really like to tell people why I wrote this song or where it came from because I like them to take it themselves and it's cool to see what comes out of that, " Zoya said. "A lot of my songs are about love or things I want in life."
Zoya graduated from Berklee College of Music with a degree in music business. Along with learning the business aspect of the music world, she manages bands in Boston.
"It's been really cool to be able to do everything on my own, but it's a big balancing act when I'm managing another band, but then trying to do my own career too," Zoya said.
As a world traveler who is inspired by many of the countries she's graced, Zoya said her native country still holds a special place in her heart.
"I would absolutely die to go back to India and play," Zoya said. "I would love to go there and learn music, live in a village, help kids and teach them music," she said.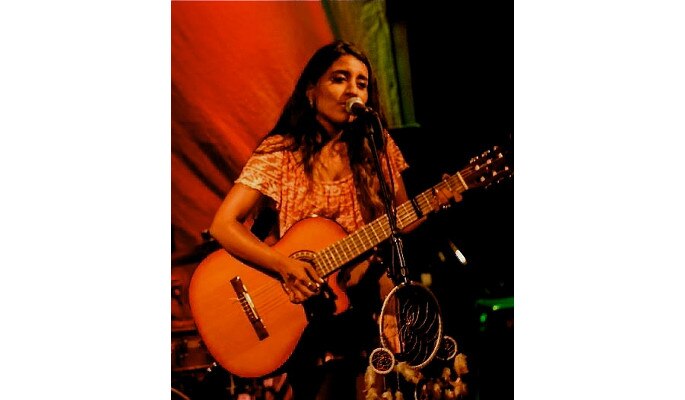 Since travelling to India, Zoya said she was inspired to become a philanthropist. Zoya said she would love to start, "Project Life," a charity hoping to teach children from desolate Indian villages about music. She said among past travels to India she would teach music to the youth with her father, she adds that it's an idea that is ingrained in her, and she hopes to start this endeavor as soon as she can.
Zoya's advice for others wanting to get into the music industry is to play and set up your own shows.
"That's how I started," she said. "I would say learn everything you can about the business, and about how it works."
Visit Zoya's website or follow her Facebook page for regular music updates!
[divider]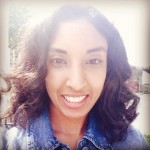 A New York native, Alicia Chinatomby finds it very hard to pry herself away from a strong-willed protagonist or action-filled book. When she's not doing that, she's dancing her way to the beach or diving into a new adventure.