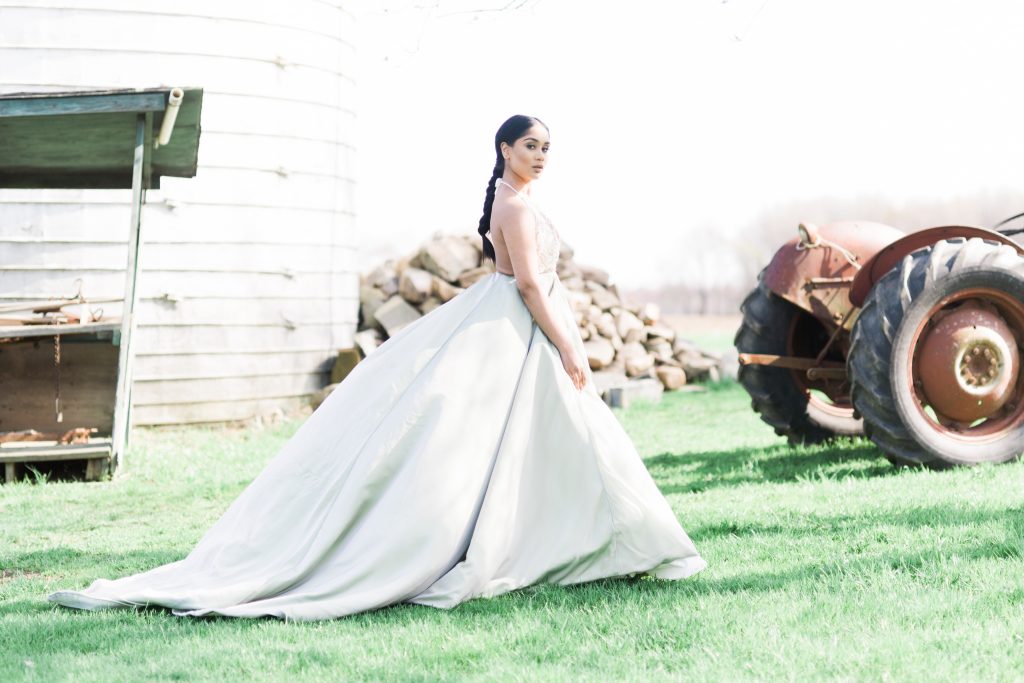 by Juanita D. – Follow @glamorousbyjuanita
I remember growing up and going to the grocery store with my Guyanese mother. As we would wait in line to pay, my young, excited eyes would gaze at the supermodels who graced the covers of magazines like "Vogue," "Glamour" and "Elle" etc.
There was a trend in the 90s and early 2000s, at least here in America, the majority of supermodels who were household names and on magazine covers were either white or black. Like most Indian girls in the U.S., aside from Bollywood actresses, none of us saw faces that represented us in mainstream pop or fashion culture.
Indo-Caribbean supermodels were completely unheard of.
I grew up thinking women like Sridevi and Madhuri Dixit were beautiful "star gyals" on the big screen. Yet, I saw them only in Bollywood films in Hindi.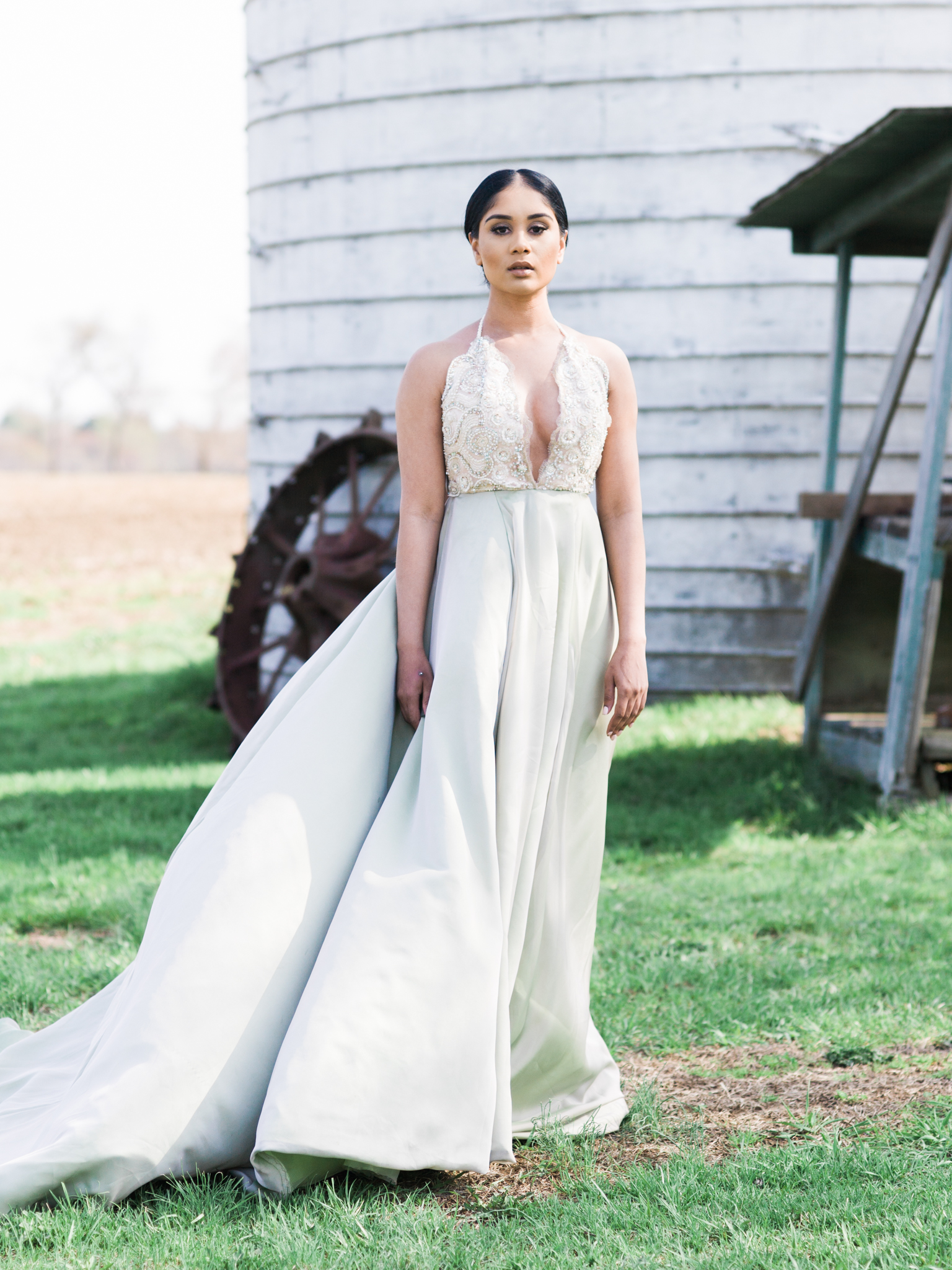 Enter Supermodel Iman. Although Adriana Lima is my supermodel idol, I became enticed with Iman when I stumbled on her book "The Beauty of Color" in the beauty section at Barnes and Noble. (God she is beautiful!) I flipped the pages and found not one but two Indian models.
One was an Indian-American by the name of Padma Lakshmi. Padma's resume is impressive: Author, business mogul and the host of Bravo's hit show "Top Chef." Like many of the models turned moguls I looked up to, it was important I choose a career path of entrepreneurialism. Tyra Banks, Elle McPherson, Kathy Ireland are amazing examples of this. They are femtrepreneurs, women who exemplify running multiple successful businesses and brands.
Fast forward to the millennial generation. Social media was born unto us. Millenial women creatives are in business for themselves now more than ever. Some of these young powerhouses are even serial entrepreneurs.
Great examples of this are @Dressyourface (MUHA + educator) who also has created @dyfacademy + @dressyourplace. @Munaluchibride (a multi-cultural bridal magazine) has also created @munamommy + @munalifestyle. Editor-in-Chief, Jacqueline Nwobu quit her full-time job to start the luxury publication.
Culturally, Indo-Caribbean women are socialized to become professionals. A good Guyanese girl goes to school, takes her education seriously, gets married young and builds a family. So many of us either know or have become doctors, lawyers, engineers, etc. Becoming a solopreneur, independent contractor or business owner without fixed income is a cultural no-no. It's risky and unconventional. It's no secret our parents' generation is set in the ways of conformity.
Indo-Caribbean women who would like to turn their creativity into a business often times get stuck between being told they shouldn't do something unconventional by culture or don't pursue their dream simply because they don't know how.
So what can creatives who want to turn their passion into more than a hobby do? Find the right resources. You don't need an MBA to be the CEO of your own successful company or brand. You do, however, need the right business model and mentorship.
While I modeled for years, I chose the unconventional career path of entrepreneurialism. I became a financial professional (independent contractor) and also started my own bridal beauty boutique service called @glamorousbyjuanita. For creatives who'd like to launch a creative full-time or part-time business, check out the resources below.
Offers mentorship, marketing classes and free tips on how to market and grow social media presence for millennial women. It's CEO, Natalie Diver is a 24-year-old award winning serial entrepreneur. I couldn't think of a better contemporary creative and businesswoman to learn from.
2. The Ultimate School of Entrepreneurship: Marie Forleo's B-School
This 8-week course will teach you how to build a rock-solid business foundation while creating a purposeful and profitable business.
Offers resources and courses, in blogging, writing, web design and photography.