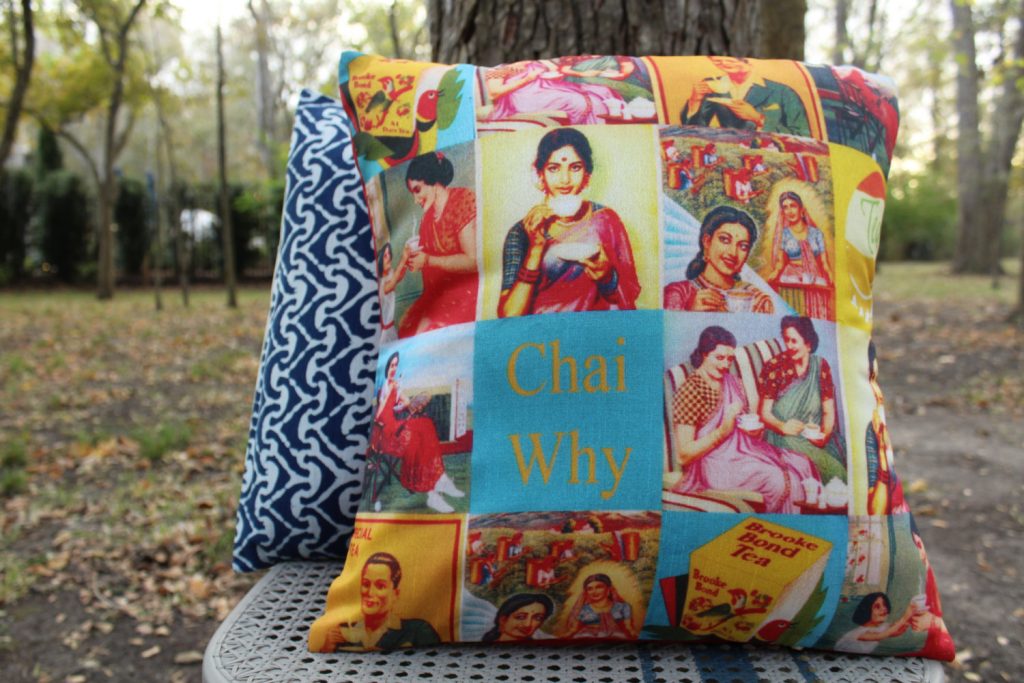 Today is lnternational Tea Day so we thought we'd pay homage to our favorite way of drinking tea by sharing all things chai!
We have products for the entire gamut of chai lovers,  whether you love chaa the desi way or enjoy it "latted" in the more Americanized way, there's something here for every chai-ophile in your life.
These make for TEA-riffic holiday gifts as well. But a warning: You may just end up getting a lot of this stuff for yourself. We certainly did. 'Tis and teas the season!
1. For the chai lover who believes variety is the spice of life.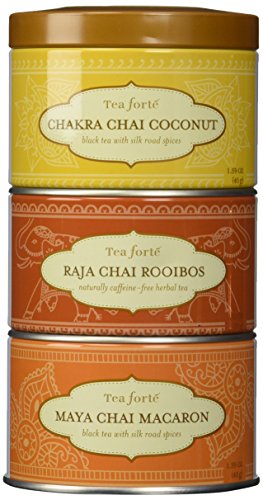 2. Pay homage to the two things you love the most: Mum and chai!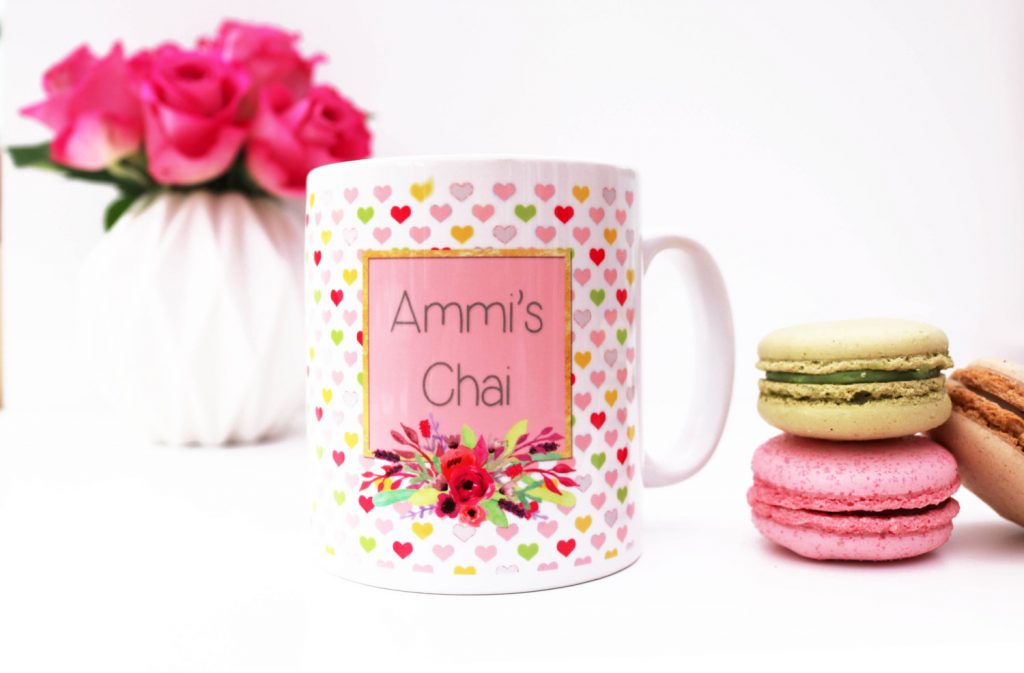 3. This card will give you and your loved ones all the feels.
But first, you gotta buy the feels. Do so here.
4. Wanna keep spreading the analogical chai lovin'?  Here's another awesome find!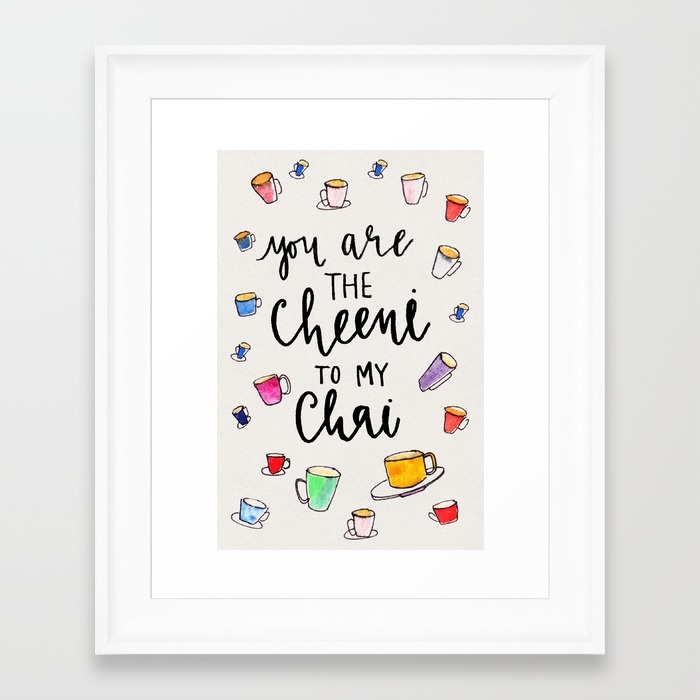 To buy this sweet wall art, go here.
5. Chai may sooth your soul but that's not all. It can sooth and condition your skin as well!

Get your hydration on or buy it for your ashy friend; purchase here.
6. Your phone's skin wants in on the action, too. Protect it with this artsy "books and chai" phone case.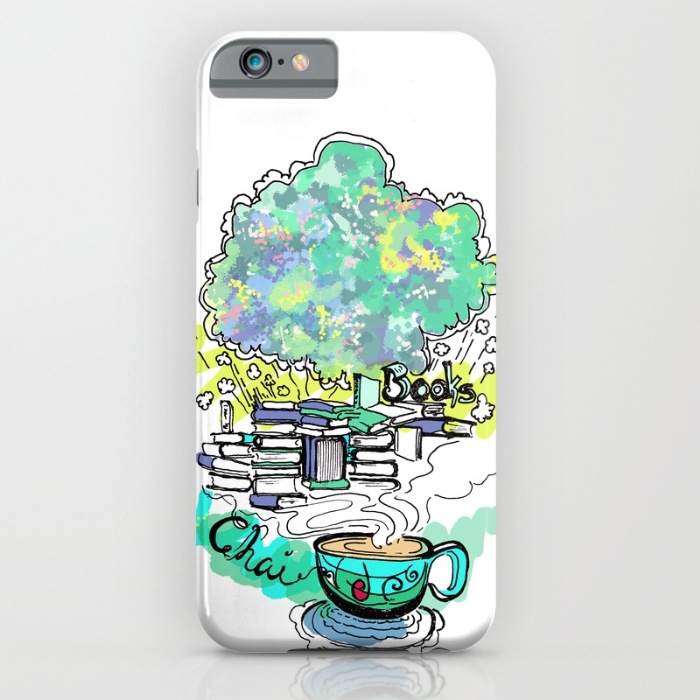 Available here.
7. Looking for a bit more of a 60's art deco feel? This satin pillow cushion is perfect for the chai lover in your life.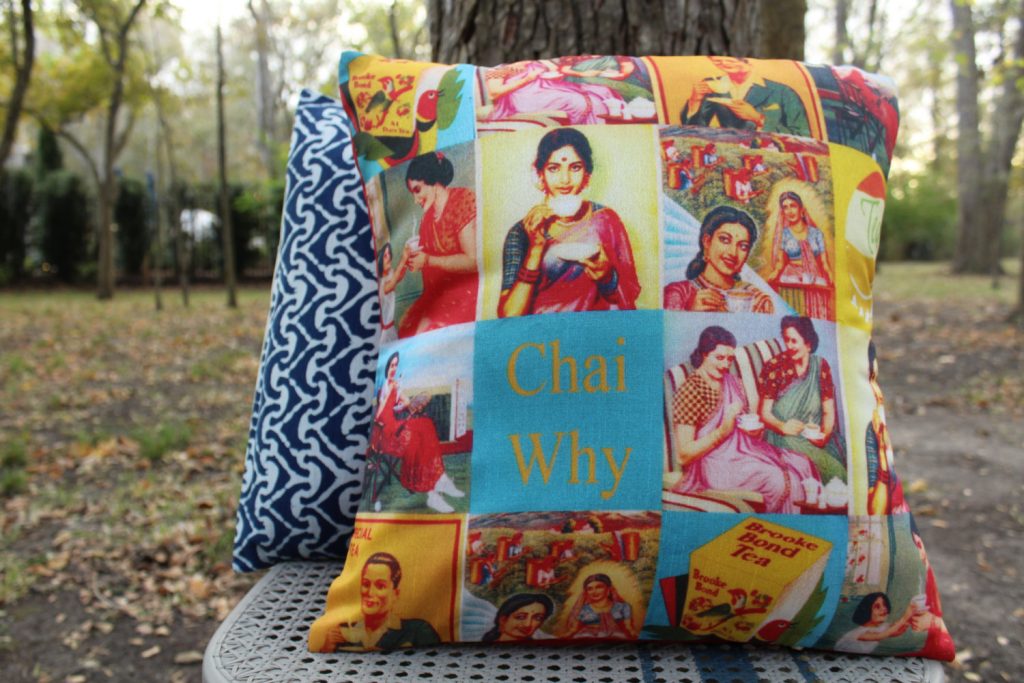 Or for you. Yeah, it's perfect for you. Buy it for yourself here.
8. Want to get something for the not-so-artsy but chai-lovin (lazy) person in your life? No attention needed. You just add your favorite ingredients and boom! Chai!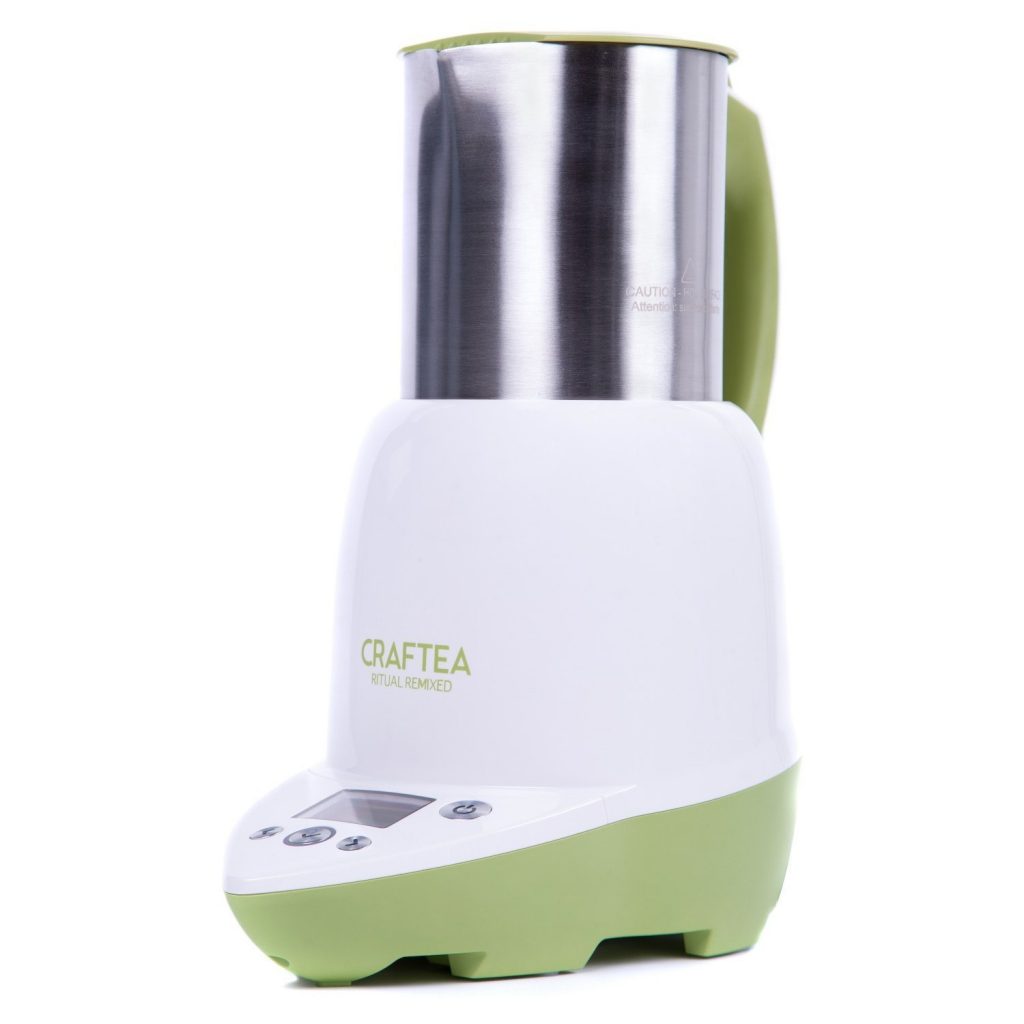 Get "craftea" here. 
9. You don't have to make chai to have the aroma of it fill your home. Not with this lil' gem: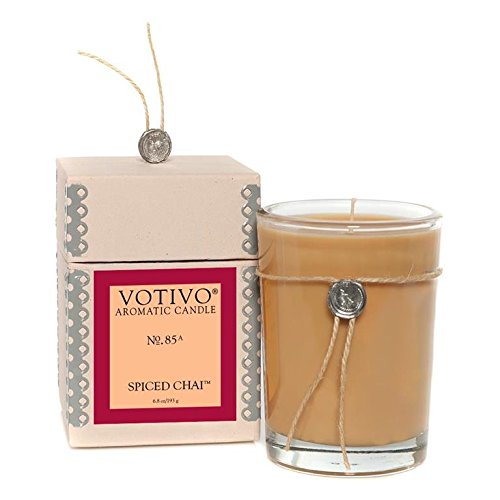 Light it up! Here.
10.  Then there's this. *Swoon* It appeared to be the perfect gift for young nieces and nephews until we realized… we wanted it. For ourselves.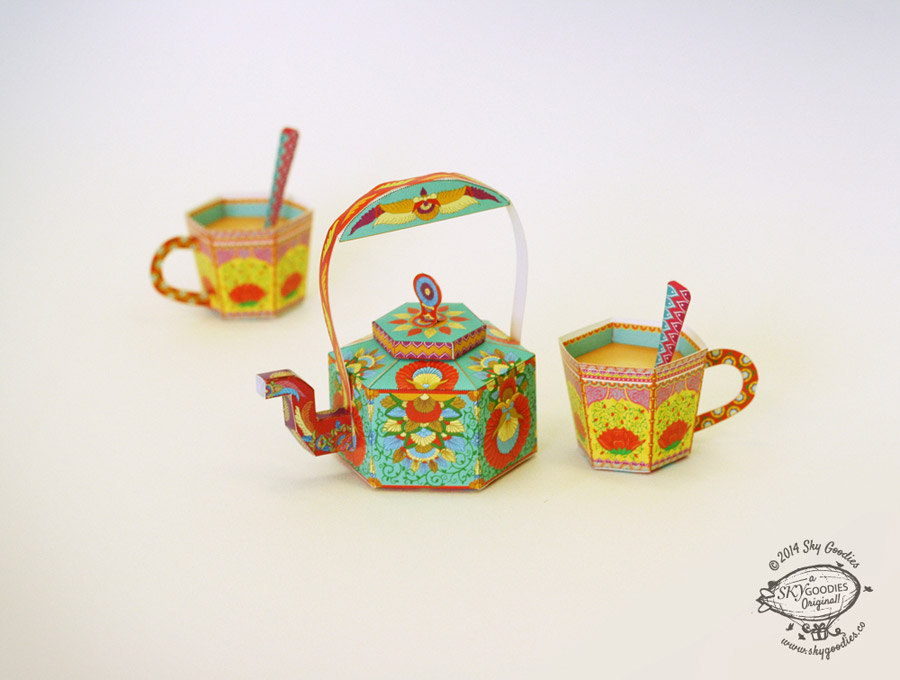 No shame in our game. Get your papercraft chai kettle and cups here.
11. For the more serious chai lover though, we suggest this: A book that explores the people and culture of tea cultivators.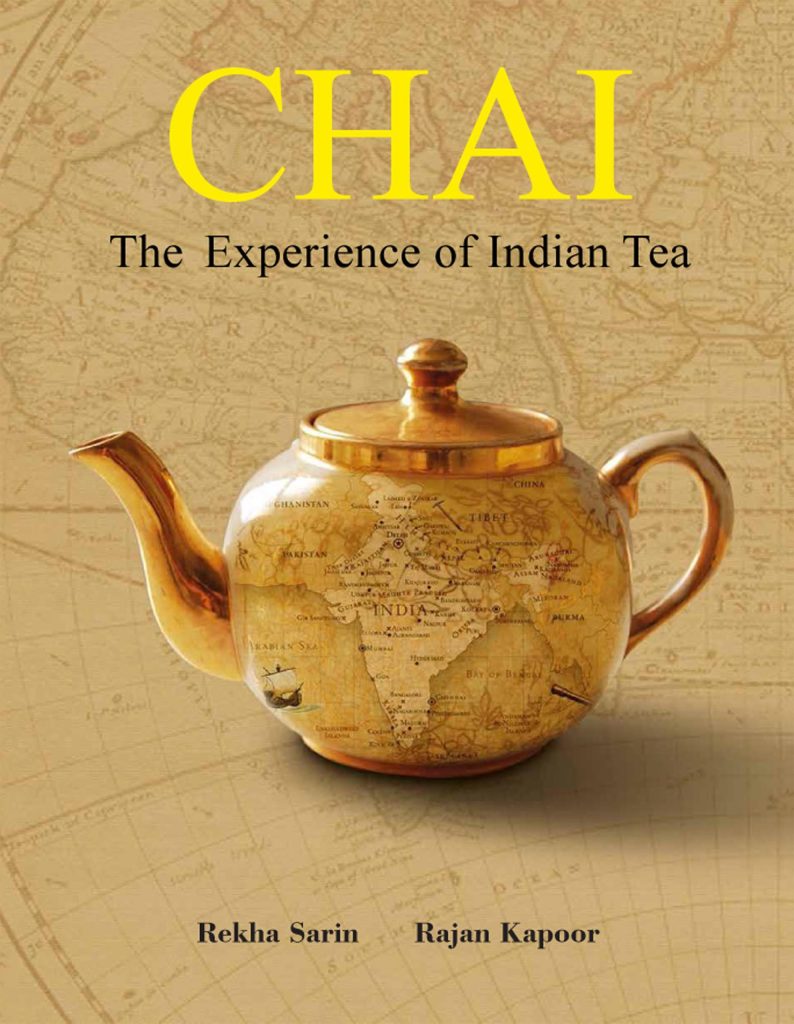 Stunning photography as well! Buy it here.
12. And finally, chai. We suggest this kit for the giftee who is just getting into making and drinking chai. Everything you need (except milk) is included to make three 1-quart batches of chai.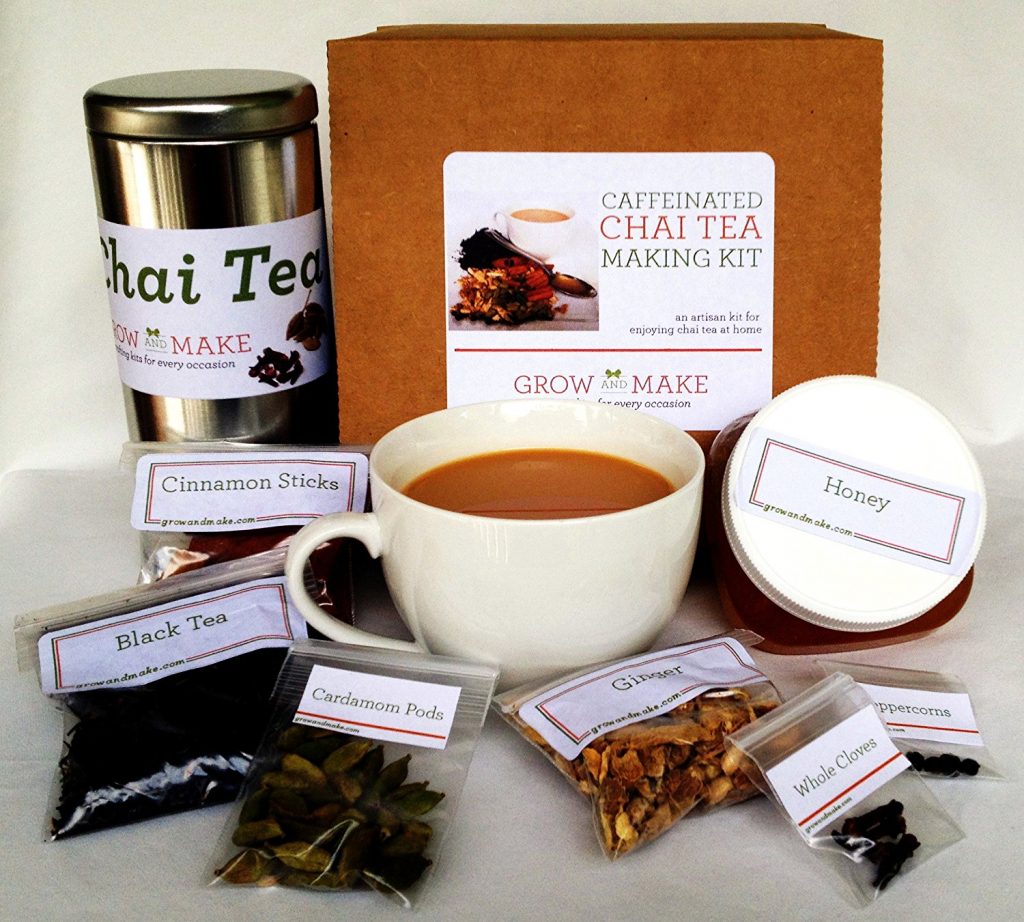 Get at it here!
To be straight up, Brown Girl Magazine may collect a share of sales from the links on this page BUT we never endorse a product we don't actually love!
---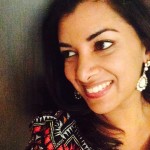 Soni Satpathy-Singh is a content writer and recipe developer who resides in Manhattan. She is either always cooking or eating be it for work or simply because she loves to! And if you haven't already noticed, she loves writing about chai, though not as much as she loves to drink it!  To see more of Sketchy Desi's work, visit SketchyDesi.com or stay tuned to upcoming posts on Brown Girl Magazine.