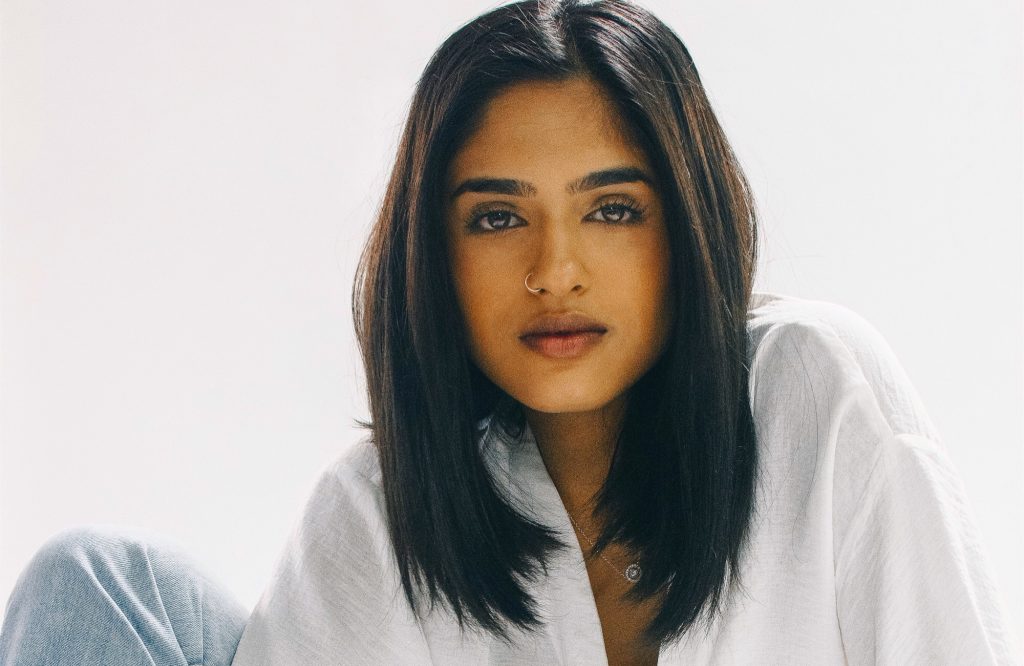 Shreya Preeti had her first exposure to music through her local Karnataka guru in Minnesota, and that spark ignited has taken her from the stage of NBC's The Voice to the halls of the University of Chicago. Preeti reveals a sharp mastery of her skills in both backdrops, and harmony in balancing both of her passions.
A graduate student at the University of Chicago, Shreya Preeti is studying social work and concurrently working on her music with her album, Encore, which launched late last year.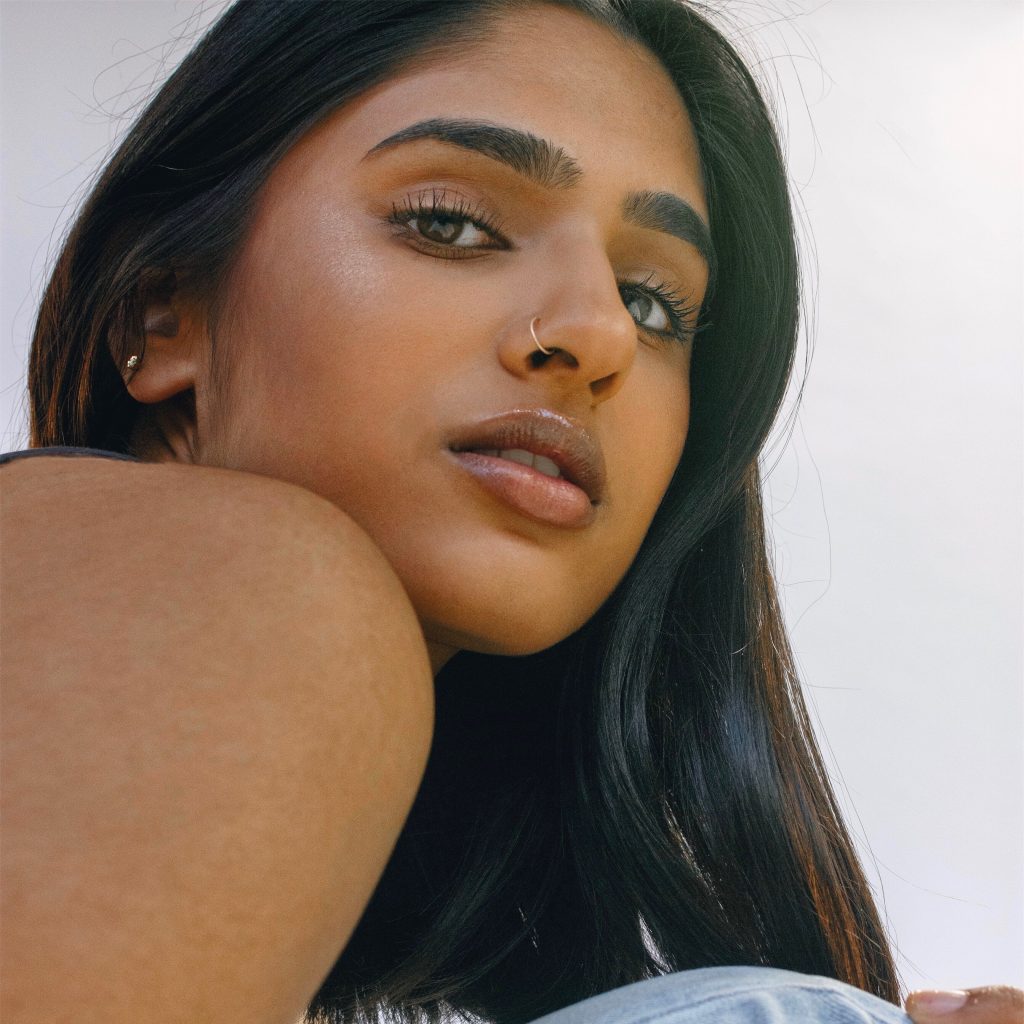 While Shreya Preeti was still working on her undergraduate degree, during her senior year, she auditioned for The Voice and was there for the entire month of October 2015, without putting school on hold. She took all online classes during the month to participate in the blind auditions, making her a Slashie, in true Brown Girl form.
I loved the people I met on the show. I still have a couple friends from their who I know are going to be lifelong friends and they've helped me write on both "Entrance" and "Encore" actually, the same two people. They empowered me along with my current boyfriend to do music and to pursue it.
While her experience on The Voice may have had its ups and downs, some downs including the fact that she had to practice her song, Ariana Grande's "Side to Side" for 30 days straight and the fact that all the spots on the team filled up before she had a chance to audition, it also set Preeti on her current trajectory.
It's what got me doing music independently, doing original music instead of covers.
It wasn't until after her experience on The Voice practicing "Side to Side" for so long without even getting a chance to perform for the judges, that she realized it was time for her voice to sing her own words.
Coming from a Tamilian background, Shreya Preeti commented on the traditional expectations placed on her growing up, and how even with those expectations she made a place for herself in the music industry. Preeti noted the refrain South Asian Slashies often hear, "it's only two years of graduate school and then you can do whatever you want to do," but rightfully and relatable questioned, "I'll have crippling student loan debt, what am I really going to do?" The third song on Encore captures this emotion and anxiety.
There's so much pressure, especially I think in the South Asian community, to do so much in so little time.
Her career in producing original music may have come a little later in her singing career, during her senior year of college, and at that point she also had another path pursuing a therapy career in her psychology major. Though she did veer away from her plan to do a PhD in clinical psychology when, as life goes, she got rejected to the programs she applied to in the wake of returning from The Voice, back into the plan she always had.
I was realizing, as I got all these rejections, that I did not care. I was not upset at all that this was happening to me. At that moment I was like 'why do I not care?' If that's what I was signing myself up for for at least four years, I should feel more in these results and I should be upset by this. And then I was just like 'you know what, I don't think this is what I want to do,'
But even with the realization that she might want to pursue music full time, the experience she had in the field also made it clear that it wasn't financially feasible to make music her sole focus. So she applied for social work graduate programs, and is now at her second and final year at the University of Chicago.
I see a lot of overlap between being and artist and one day having a platform and being a social worker. That empathy for people and having people skills, every artist, and anybody that has any sort of exposure or reach should have empathy and those social skills. I think it's lacking and I think it's important.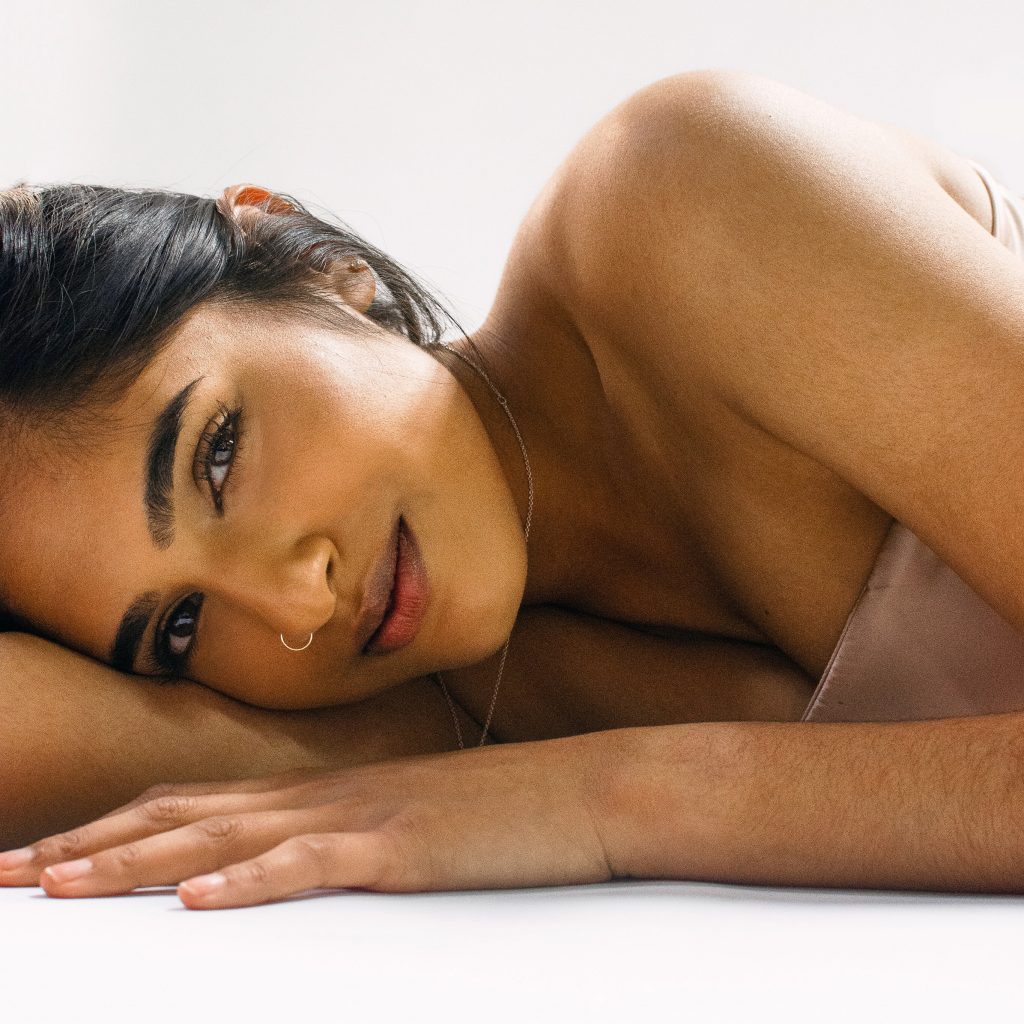 Shreya Preeti also noted the general lack of South Asian representation in the music industry, and comment on how that makes it easier for music industry professionals to tokenize the looks and sounds of South Asian artists for commercial purposes — citing her personal experience on The Voice, where she was referred to as an "Indian Princess" in hair and makeup. While Preeti notes it might be meant as a compliment, and that it's fun to get glammed up professionally, it still felt tokenizing. Preeti added, as she noted India's rich and very diverse history in music and dance,
I want to represent people that aren't being represented, but I'm definitely not the spokesperson for every Indian American out there. There's a difference experience for everyone and I think that has affected my past in music because I don't want just my appearance to be the reason something happens, as important I think that is for representation. I would never want to speak for people that don't have the same experiences as I do.
A year and a half after her debut album Entrance, Preeti's second album Encore released late in 2018. With pop boos like "Junkyard," and slower ballads like "They Always Do," Preeti creates albums that feel relatable and fun and shows off her versatility as an artist.
Shreya Preeti successfully puts to music her story, her heritage, and her evolution as a singer in this new album.