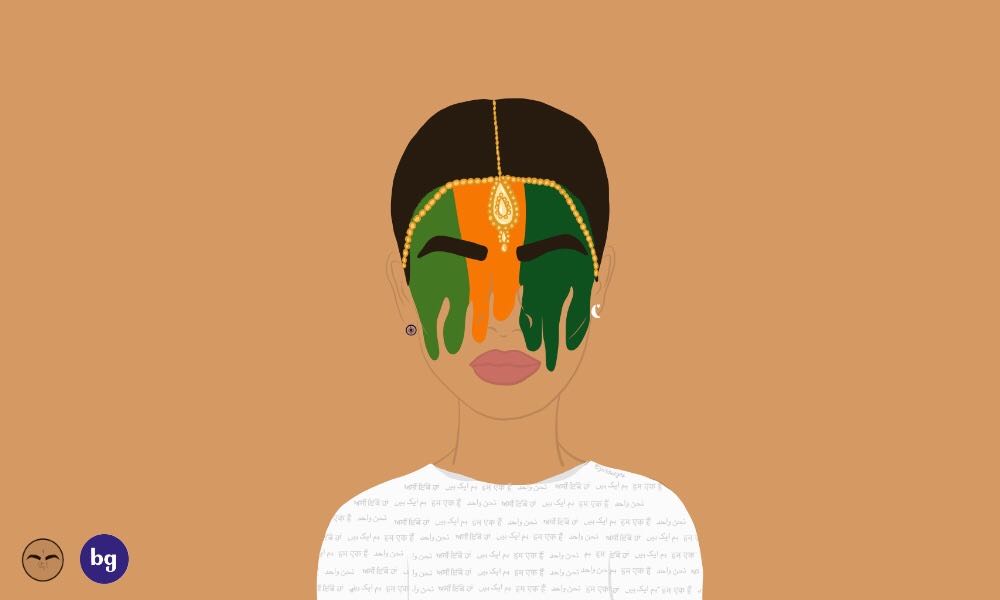 'In a war, there can never ever be any winners. Conflict breeds chaos.
It is easy for people sitting around in their sheltered booths to send innocents to fight their ugly conveniently-timed battles.
Rhetoric is glorious, but what happens when living, breathing human beings are reduced to dead bodies in airless boxes? Do you rejoice when you create more coffins than you receive? Do you find joy when you fire guns into the air and bury a lifetime of dreams?
What about the hapless folk caught in the crossfire of a conflict they neither own nor want? Why are their valleys always filled with the blood of their own?
Can you be called good or bad based simply on where you were born or what colour your passport is?
Can there ever be a right or wrong side of evil? Evil is evil. Period.
Please keep your hate-mongering, fear-mongering and now war-mongering to yourselves. We do not need a white knight in shining armour. All we need is common sense and common good to rise above all else.
Call me a sinner, traitor and spew your hate on me. Tell me I am not true to the land that birthed me. Your completely unoriginal tags will not faze me.
I will not engage either will I attempt to prove my patriotism to you.
We were one. We loved and lived together. At the stroke of the midnight hour, we awoke to life and freedom we thought. But instead, they tore us apart at the waist and ripped out our unborn babies from our wombs. They shredded our ties of kinship and created a border from the blood of our brethren.
Jai Hind and Pakistan Zindabad — if one slogan had to prevail over another, neither would reach its true potential.
May peace, mercy and love prevail upon the entire subcontinent.'
-Farzana Kader (@ironie101)