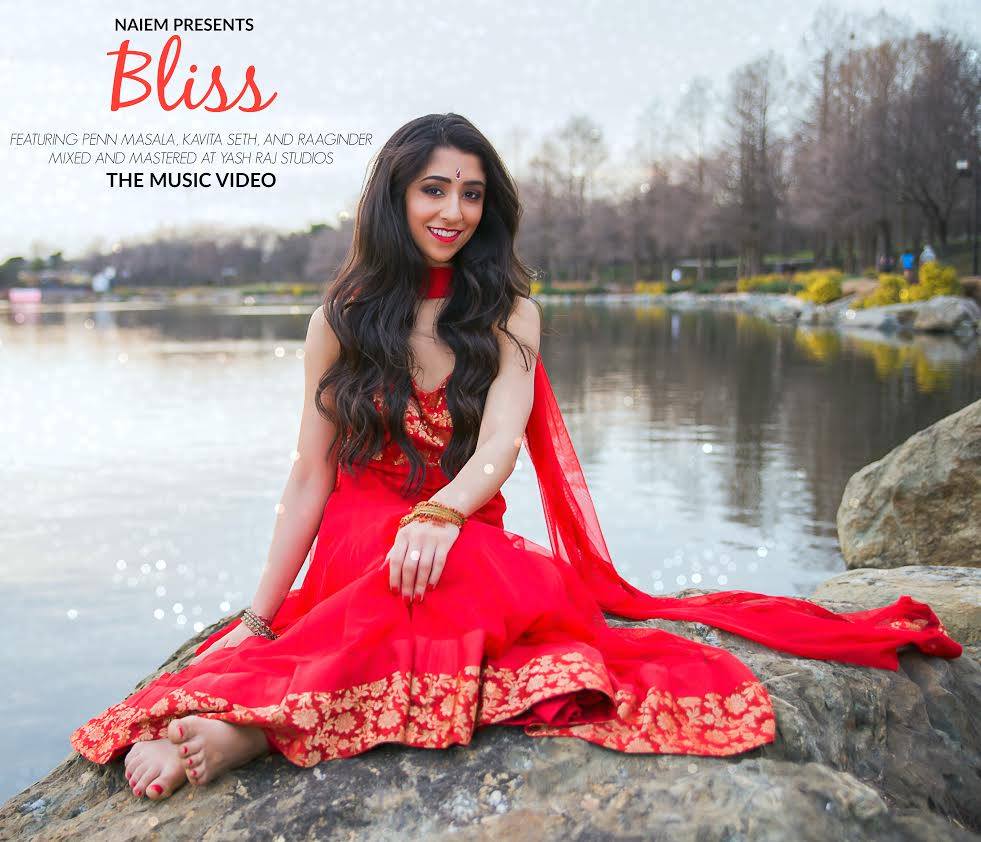 Using art to further social change is arguably one of the most powerful advocacy tools for individuals and agencies. Composer and full­time student Naiem Reza did just that when he released "Bliss," his first music video aiming to #stophate and violence in the global community.
The video features various South Asian artists including Bollywood and classical dance teams as well as music from renowned a capella group Penn Masala, music producer and singer Kavita Setha, and violinist Raaginder 'Violinder' Momi. Tied together by polished video production from Yash Raj Film Studios, the collaboration showcased South Asian art while advocating for peace and unity.
Reza said he was inspired to create "Bliss" after a trip to the Lawachara Rainforest in Bangladesh in 2014. During a casual stroll past a Bengali village, he heard the sound of bell chimes in the surrounding environment. Largely influenced by ambient art sounds in his previous work, Reza was motivated to compose a piece around the melody of bells.
The composition evolved into a project with larger ambitions, he said.
"The song is the voice of a spirit who represents humanity," Reza said, "and the overall message is that being one with the world can only be self­healing."
Global instability and suffering are pervasive issues. Typically, they are underrepresented in mainstream music. Bliss is unique because it pairs musicality with awareness about societal ills.
Reza and the Bliss campaign team took their work a step further by partnering with SOS Children's Village, a charity that supports children worldwide. By working with SOS Children's Village, Bliss helps to provide shelter for orphaned or abandoned children.
The video's featured dancing and music are evocative ­listeners walk away with a sense of serenity and hopefulness.
"I want people to enter a state of bliss, literally. I want to prove that it is possible for any being to bring happiness to others through any kind of effort," explained Reza. "People need to get out more…be it travelling, or doing volunteer work. This what we should all live for. Happiness."
Reza's example challenges aspiring South Asian artists to establish a unique voice as well as elevate their art.
"I have a craving to bring out my voice as a humanitarian and artist," Reza said. "I will do whatever to make my voice heard, and to make some kind of impact."
---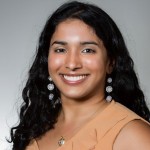 Born in New York and now living in Baltimore, Neena Abraham is the Project/Ad Sales Manager at Brown Girl Magazine. She joined the magazine to work with and befriend inspiring South Asian women as well as stay connected to her culture.