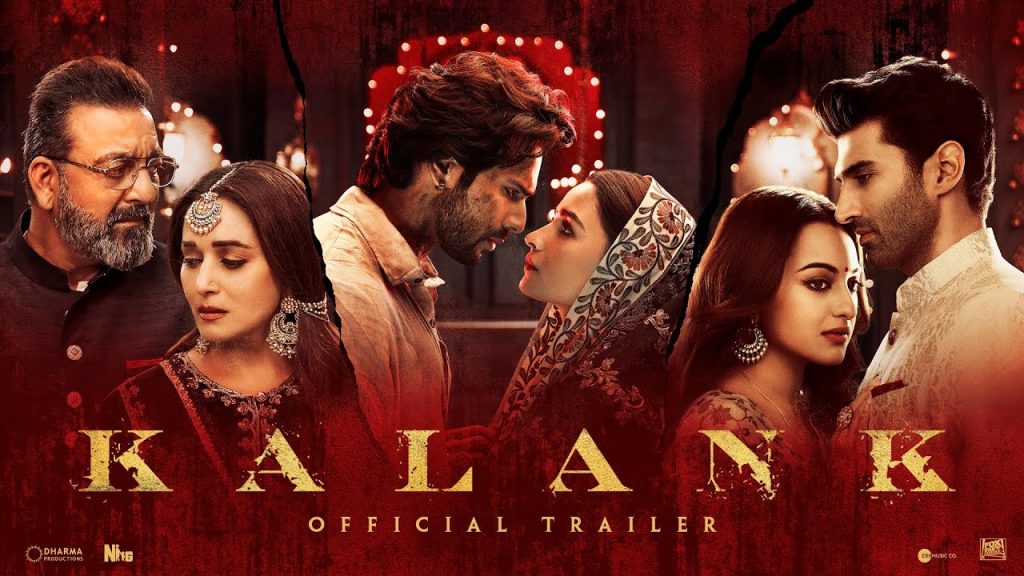 If you are looking for the definition of an epic fairytale love story, you'll find it in the 2 hours and 46 minutes of "Kalank."
The way society tends to view movie stars as otherworldly legends, this film tends to tell its story in terms, from clothing to sets to cinematography, that betray the same reverence for the stars and children of legends that fill each scene. The sets looked like they came from the epic period drama being shot in the second half of "Om Shanti Om" or the film within the film in "I Hate Luv Stories," almost betraying some self-awareness of the very Dharma brand of cinema in which "Kalank" is firmly rooted.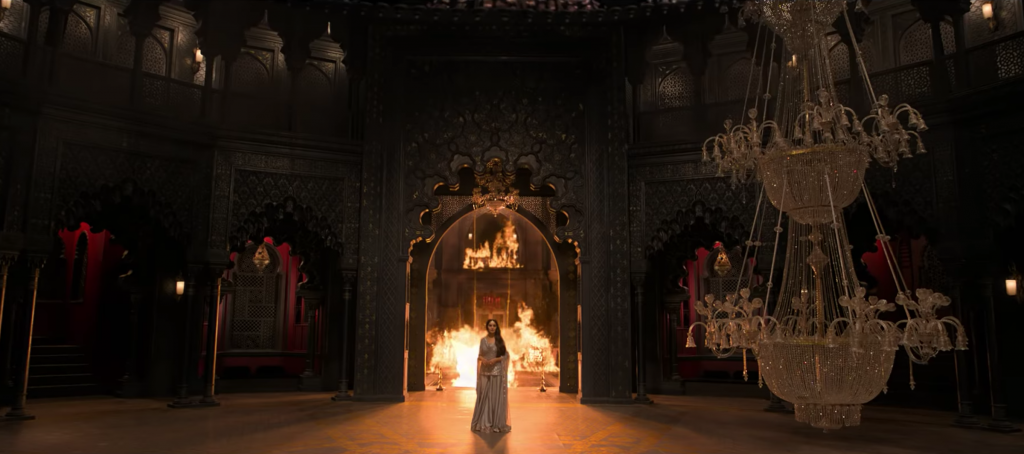 The cast, along with the audience, wanders throughout the film between wistfulness and wonder. Passion and anguish are sheltered in serene and stunning clothing. Even for a Bollywood film, "Kalank" relies heavily on its soundtrack, with soft instrumentals lining most minutes of the movie, giving the film a magical, fairytale-like feel even though it is set in a version of historical reality.
While the hyper-saturated cinematography and unique camera movements contribute to its otherworldly feel, at times substandard special effects distract from the visual grandeur of the film. Particularly, a scene where Varun Dhawan's character, Zafar, is supposed to be bull riding, it's quite obvious he is not, to an almost comedic level of amateurishness on the part of the special effects team, considering the scale of the film.
"Kalank" often takes itself too seriously, with its echoing sound production and glaringly blatant symbolism that betrays obvious lack of faith in the audience to be privy to subtle foreshadowing or context clues. While "Kalank" may be emotionally consuming, often it was intellectually offensive.
This is a story of forbidden love, plain and simple, with all the usual symptoms like classism and xenophobia, but with surprisingly minimal sexism. It takes place during the era of independence and the subsequent partition — a favorite setting for establishing conflict and inspiring nationalism.
It also exemplifies Hindus while putting a handful of Muslim characters on a pedestal along with the Hindus at the sake of the larger Muslim community.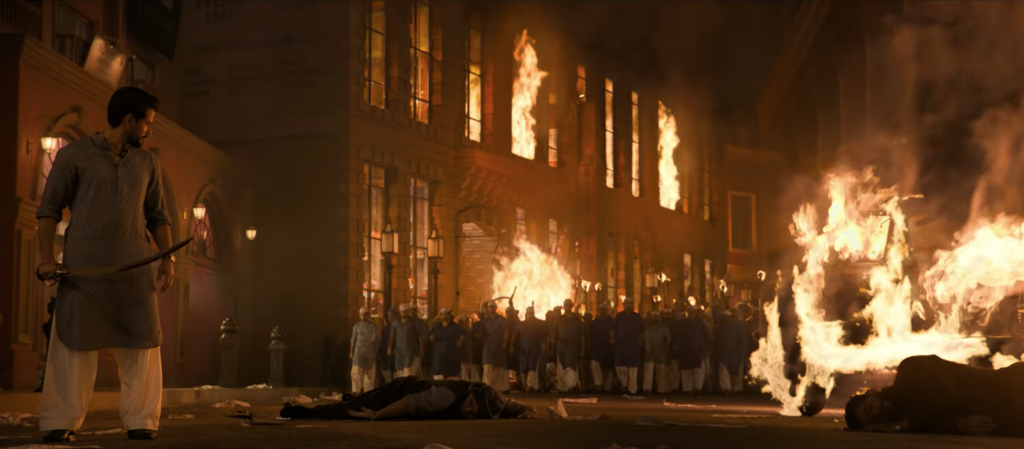 It's cheesy, no doubt. It draws an unflattering comparison to "Titanic," with all the drama without an ounce of comic relief. Also, side note, Dhawan's Zafar totally could have made it on the train if he had just hopped on an earlier car and found Alia Bhatt's character, Roop, at the next station, rather than trying to run for Roop's outstretched arm two cars ahead while being chased by men with swords. And that train platform was unrealistically long.
The highlight of "Kalank" was definitely the performances. Most of the six main characters, most surprisingly Sonakshi Sinha, managed a soliloquy that produced that iconic, silver screen-level single-eye tear amongst the audience.
The voiceover at the end of "Kalank" takes a potentially intellectual and ambiguous moral ending and instead spoon-feeds to the audience that the ending could be interpreted in many ways depending on your perspective. It then proceeds to explain what the right perspective is.
Despite many flaws, audiences would be forgiven to get swept away by a story grander than their own — of lives symbolic of history — that remind you just how big life can really be for those who are brave.