After rising to fame with movies like "Kabhie Khushi Kabhie Gham," "Jab We Met," and her most recent box-office hit, "Veere Di Wedding," everyone's sassy fashionista and Bollywood beloved, Kareena Kapoor Khan, is on to her next venture. She's left no stone underturned in the entertainment and fashion industries, so it's about time she tackled the mammoth that is the world of beauty.
Today marks the day that Kapoor Khan boldly announced her collaboration with Lakme Absolute and the debut launch of her makeup collection titled "The Kareena Kapoor Khan Collection."
Labeling the line as one of her most "personal projects this year," the Bollywood diva is set to explore the beauty industry one shade at a time. This exclusive line is meant for the diva inside of every woman. As the star actress says about herself, her personality has many shades, and there's no reason that women can't channel them all.
You can choose to wear lippies from the collection that promote Kapoor Khan's edgy, magazine cover girl looks; ooze in suave with lipstick shades like cherry reds and lusty hues of pink; or, keep it chic and minimalistic, with a pop of cheek contour, just like she prefers it.
Have we got you wondering what else is included in the entire collection?
Get ready to let Kapoor Khan paint you pretty.
1. Kareena Kapoor Khan Lakmé Absolute Mascara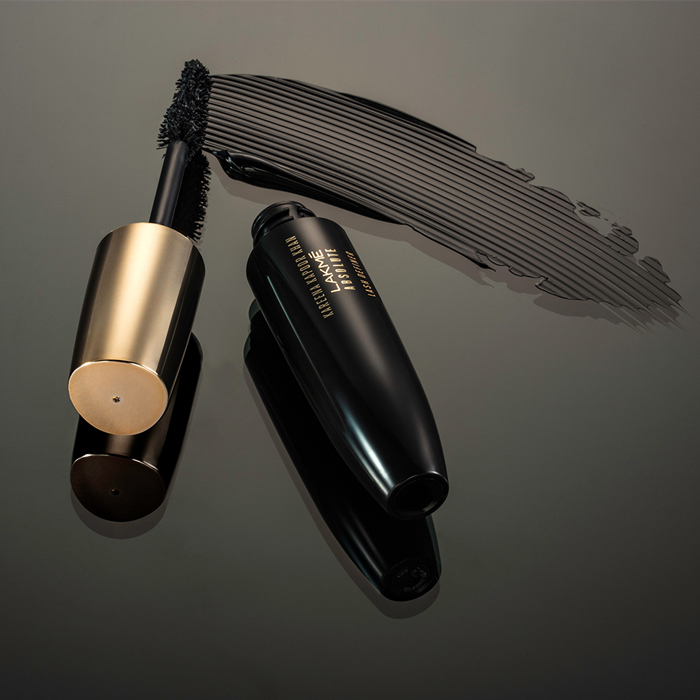 We're now just one stroke away from that doe-eyed look – the one with the killer lashes, of course. This creamy mascara will glide onto your eyelashes and the fiber brushes ensure that your look stays clump-free.
2. Kareena Kapoor Khan Lakmé Absolute Brow Definer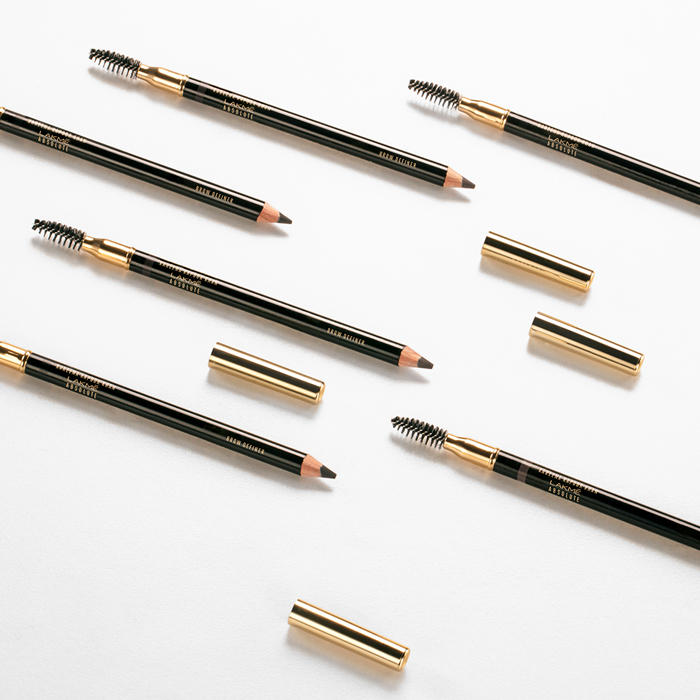 Longing for Kapoor Khan's natural-yet-sophisticated looking brows? This brow definer will do the trick.
3. Kareena Kapoor Khan Lakmé Absolute Eye Definer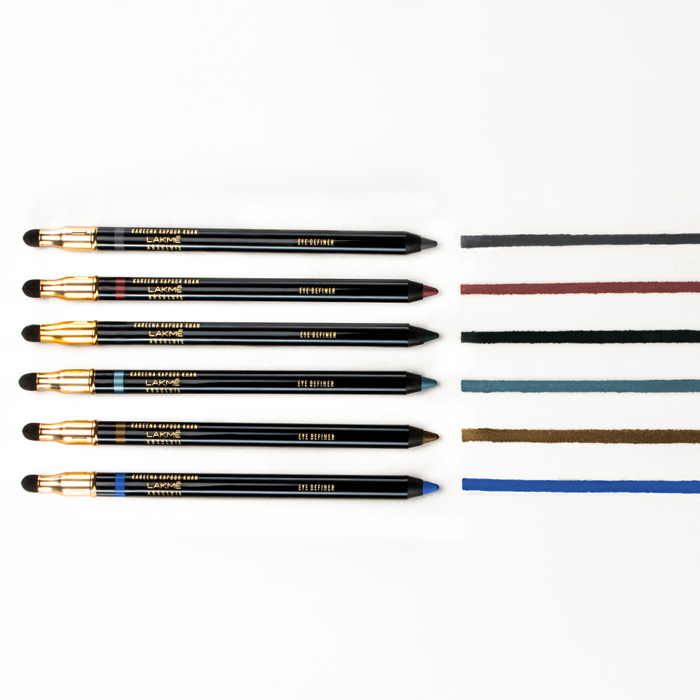 Intensifying the eyes never looked so good, or easy! This eye definer will be available in six different shades.
4. Kareena Kapoor Khan Lakmé Absolute Lip Definer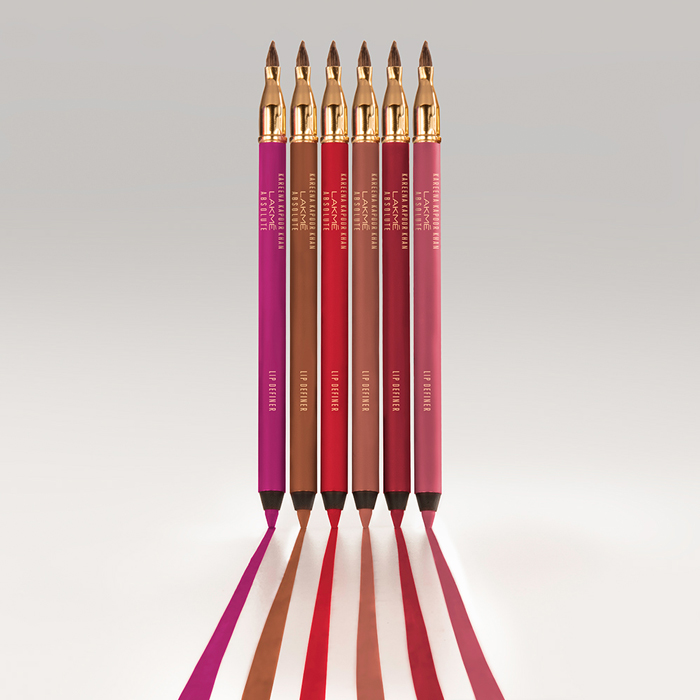 Get ready to own that Bebo pout with your very own version of this lip definer. This product isn't only meant to define the lips, it's also equipped with a lip filler applicator to make sure you're always ready for that selfie.
5. Kareena Kapoor Khan Lakmé Absolute Pout Definer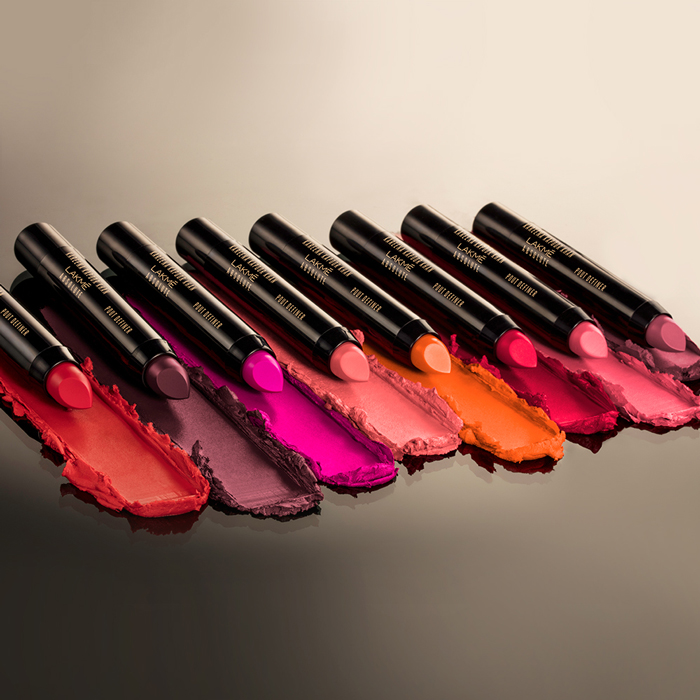 What a name for the lipstick?! Don't you think? This creamy and matte pout definer will be available in eight bold colors for you to choose from.
6. Kareena Kapoor Khan Lakmé Absolute Face Contour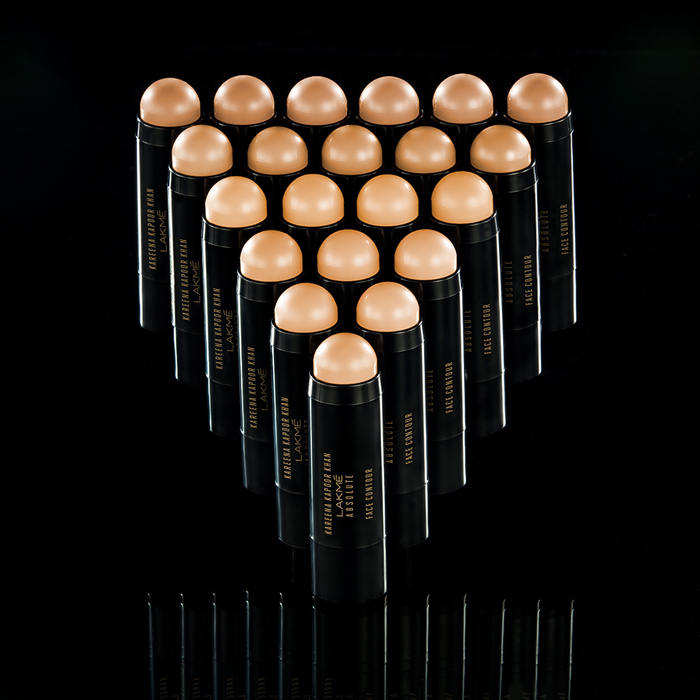 A foundation that comes in six varying shades, is light, and easy-to-carry. What else can you ask for?
7. Kareena Kapoor Khan Lakmé Absolute Face Contour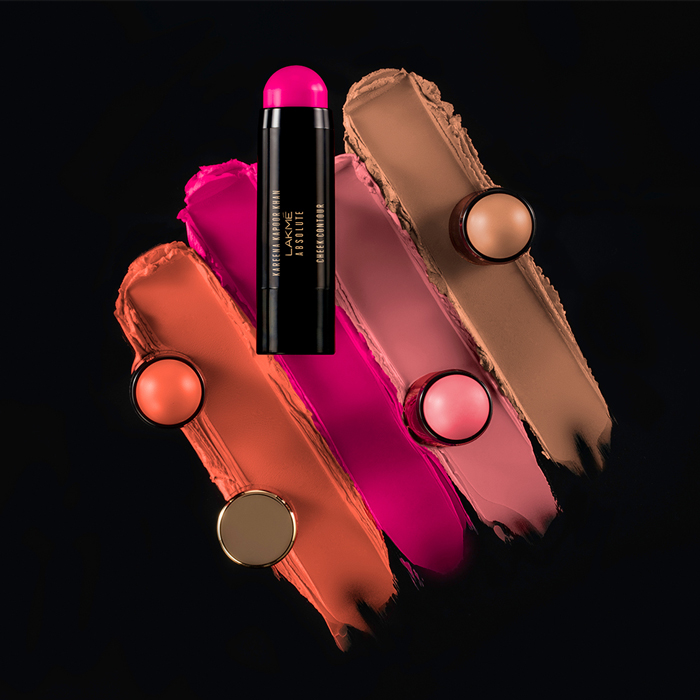 Choose from four shades, each in the shape of a contour stick!
With the launch just happening today, we're sure there's more to develop on the line after the kickstart of Lakme Fashion Week! Watch this space for reviews and more about The Kareena Kapoor Khan Collection.