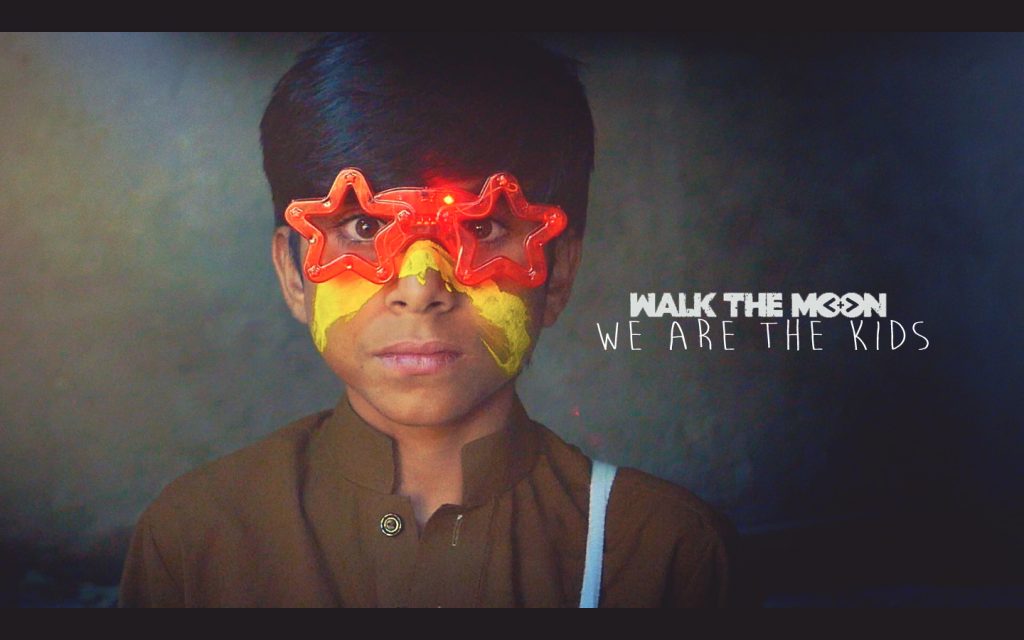 I grew up in Islamabad, Pakistan, and spent a lot of time with kids on the streets. I've always been intrigued by them due to their  resilience. They're troopers yet they are children. I always felt a connection with them. I always wanted to tell their story in some shape but was waiting for what felt like the right story.
Many years later, I was on the train in New York City when I heard the song. "Walk The Moon" is such a great band with the image of pure fun, freedom, and creativity. I've been following them for many years now and I happen to know Nick who is the front man for the band.
When they released their last album 'Talking is Hard' I took to it instantly, and while there are many great songs on the album, I really connected with "We Are The Kids" and saw it through the lens of my own experience with the kids in Pakistan. This was my inspiration to connect two very different worlds through the universal language of music.
I spoke to Nick about the direction I wanted to take and he loved the idea, and they gave their blessing to proceed.
And so I went back to Islamabad to shoot this video. Overall – the process was simple. I heard a song that clicked with something I was passionate about – a story about these kids. And that's what kicked things off.
The song talks about kids who can't be defeated and who are their own people. And while I also know the harsh realities in which many of these kids grow up, I wanted the treatment of the video to be real life meets fantasy – hence the vigilante theme and the colors. The last thing I wanted was a typical third world country sob story – hence while the subject matter may be dark, I wanted the overriding theme to be one of hope and focusing on the fact that the future really is in the hands of our kids.
---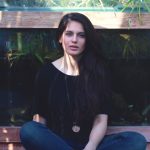 Shahana Khan is a Pakistani actress and filmmaker. She relocated to the US and is currently working for a production company in NYC.