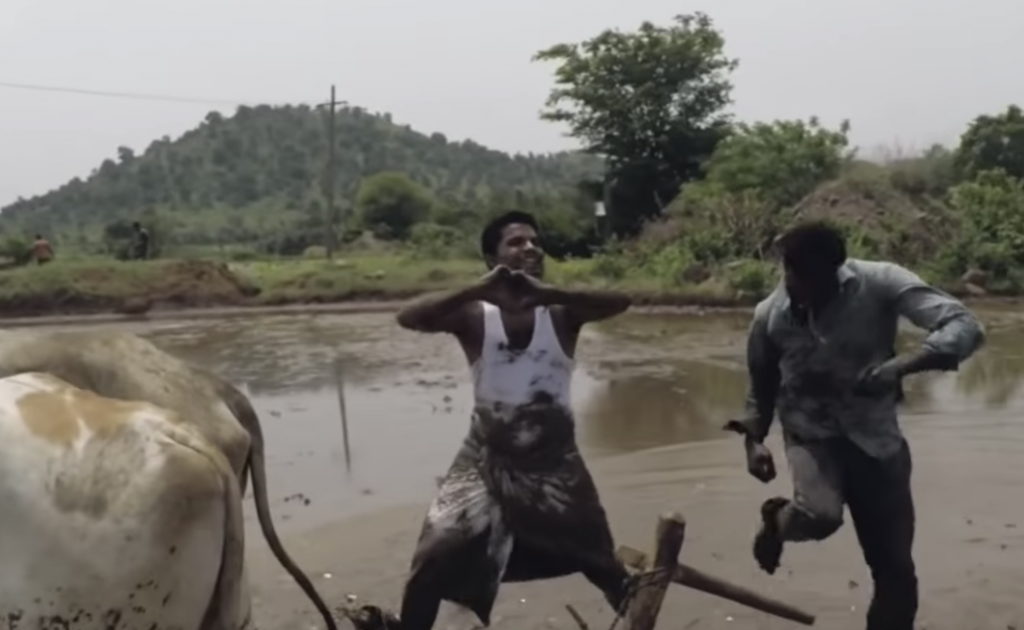 The Kiki Challenge has taken the Internet by storm this summer, with celebrities like Will Smith to Lyza Koshy posting videos of themselves dancing to Drake's latest hit, In My Feelings.
With no signs of slowing down, the #KikiChallenge started when Instagrammer Shaquille "Shiggy" Mitchell posted his now iconic #DoTheShiggy video of him dancing from his car.
His video has prompted thousands around the globe to participate in the Kiki Challenge. Here at Brown Girl Mag, we've rounded up our favorite South Asian renditions and are definitely "down for them always."
1. The Orthodontist Whose Appointment You Don't Want to Miss
https://www.facebook.com/pashaorthodontics/videos/2138385676206862
A local publication says he gives Drake "some serious competition" and we can't say we disagree.
2. The One Where They Get Down and Dirty, Literally
We like to believe this is how they hype the cows every morning.
3. A Team That Does Bhangra Together, Kiki's Together
Sometimes it does take a village to dance for Kiki.
4.  Kabhi Kiki Kabhi Gham
https://www.instagram.com/p/BmKhC96gkf3/?taken-by=akaashsingh
"You aaaaaare my soniya Kiki…"
5. When You Try To Do The Challenge In India
"Say you'll never ever leave from beside me" – traffic in India.