Season 6 of "Koffee with Karan" is officially returning on October 21st! Get ready for masala filled rapid fire rounds, stylish outfits, and a tête-à-tête with the who's who of the Indian Film Industry. Some would even go as far to say that winning the gift hamper is the most sought after award!
We hate to break it to the Bollywood elite out there who have yet to make their appearance on the show: If you are not invited on the couch, then you have not officially arrived in the industry.
So who would we like to see on the couch together when "Koffee with Karan" returns?
1. Deepika Padukone and Ranveer Singh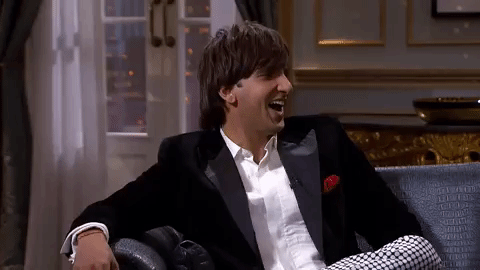 Do we really need to elaborate on this one? No, right? With wedding bell rumors in the air (for November!) we want to see their chemistry on the small screen!
2. Athiya Shetty and Drake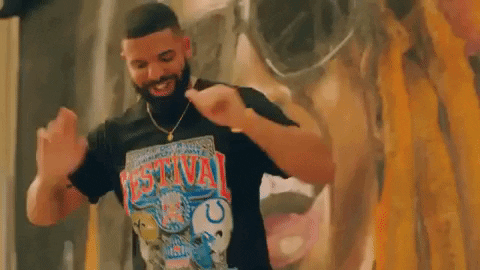 Their Instagram love has got us "in our feelings." We are with Varun Dhawan on this one. Is Athiya Shetty the real "Kiki"? If she is, then what's her reply to Drake's question?
3. Sonam K. Ahuja and Anand S. Ahuja
https://www.instagram.com/p/BkoX23DHL_-/?utm_source=ig_web_copy_link
We want to know how they make balancing work and their personal lives look so seamless. This jet-setting couple gives us major #relationshipgoals.
4. Alia Bhatt and Ranbir Kapoor
https://www.instagram.com/p/BijYT2THYLw/?utm_source=ig_web_copy_link
Are they the newest couple on the block or is this just a media-created relationship? How does Kat feel about her bestie dating her ex-boyfriend? We are just way too curious about their lives together!
5. Taimur Ali Khan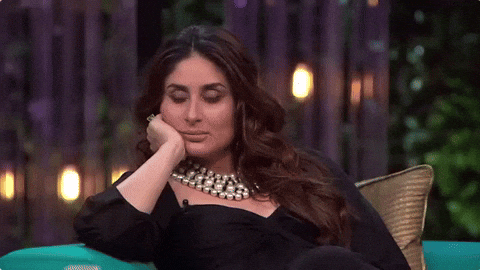 OK, fine: We can request his parents—Kareena Kapoor and Saif Ali Khan—to accompany him as well. C'mon we want both of them on the show again, but this time with the baby nawab himself! While we are at it, can we invite Karisma Kapoor to make a cameo as well?
6. Kiara Advani and Vicky Kaushal
https://www.instagram.com/p/Bg8uzndhxxA/?utm_source=ig_web_copy_link
Both of these actors were the surprise packages of the year! We think they deserve to make it on the couch thanks to some incredible performances. They both have definitely arrived in the industry. (Plus, Vicky Kaushal is 2018's Bollywood crush for sure!)
7. Jhanvi Kapoor and Ishaan Khattar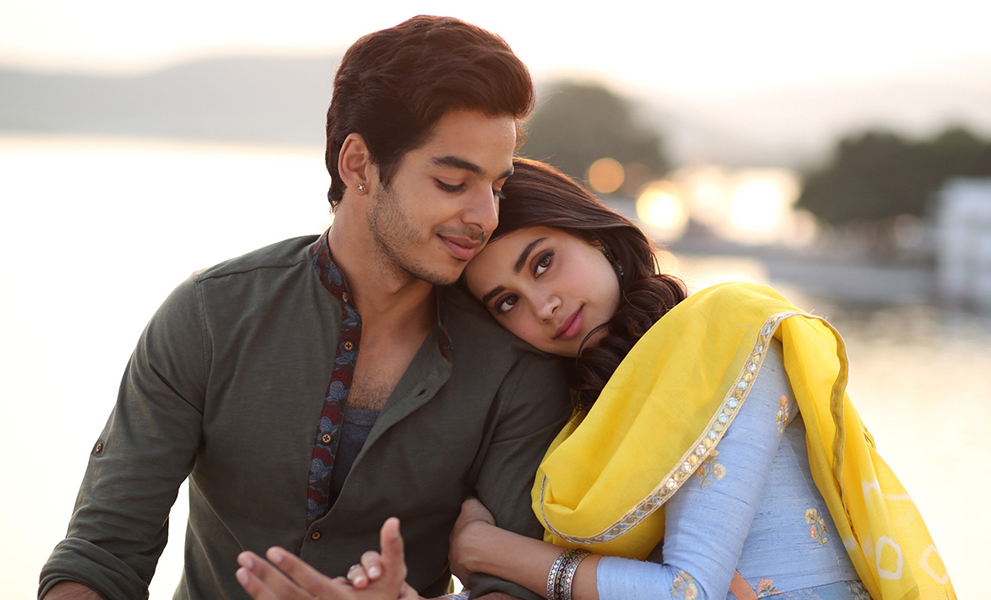 The couple looks mesmerizing on-screen, and share a lot of chemistry off-screen. Wouldn't they sizzle on the couch together? We vote yes to their new-age breath of fresh air. It also helps that Karan produced their film "Dhadak," and will likely want to take an onscreen victory lap on "Koffee with Karan" for how well the film has done at the box office.
8. Priyanka Chopra and Nick Jonas
https://www.instagram.com/p/BmnZzOogQ2e/?utm_source=ig_web_copy_link
PC and Nick Jonas have us daydreaming about their special day, especially after that adorable roka ceremony! We want to know everything. Who will be invited? What kind of ceremony will they have? When will it be? Where will it be? How did they meet?!
9. Varun Dhawan and Natasha Dalal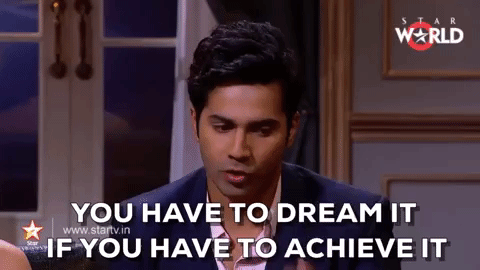 We know our hero is smitten by his longtime sweetheart, we totally get why he wouldn't want to share her with the world, but we'd love to see him so happy on the small screen! If anyone can make it happen, it's Karan Johar.
10. Tiger Shroff and Disha Patani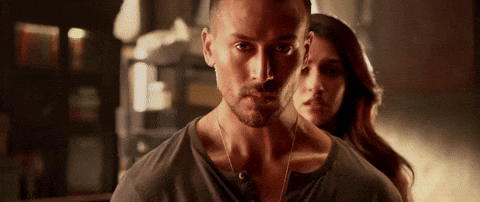 This couple definitely reiterates the saying "a couple who gyms together, sticks together." What's the secret behind their abs looking so good that they could be photoshopped?
11. Aishwarya Rai Bachchan and Rekha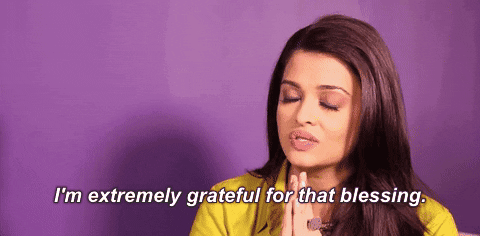 Two timeless beauties, incredible actors and amazing dancers. We wouldn't even need coffee to get us through that episode.
12. Anushka Sharma & Virat Kohli
https://www.instagram.com/p/BiPvs3Vg398/?utm_source=ig_web_copy_link
They hit a sixer with finding each other and having the most beautiful (secret!) wedding. Team #Virshushka for life.
13. Rajkummar Rao and Kangana Ranaut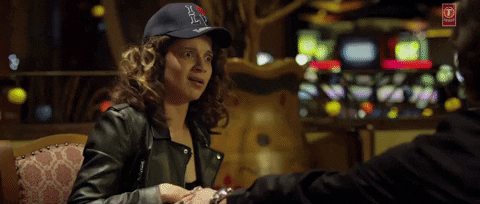 These two were dynamite in "Queen," and are starring in yet another feature together, "Mental Hai Kya," next year. Rajkummar Rao's star has never shined brighter, so he definitely deserves a spot on the couch. And "Koffee with Karan" would undoubtedly get spicier with Kangana Ranaut's return.
14. Arjun Kapoor & Parineeti Chopra
https://www.instagram.com/p/Bjm-zOQlnUl/?utm_source=ig_web_copy_link
The two old friends have been a laugh riot on Instagram as they have filmed two movies back-to-back, and that fun would only be more entertaining on the small screen.
BONUS: Sara Ali Khan, Suhana Khan, Ananya Pande, and Khushi Kapoor
https://www.instagram.com/p/Bm-AFKTBXFQ/?utm_source=ig_web_copy_link
We want to see #girlpower on the couch. A fun episode filled with style, gossip, and banter is in the making.
Because Karan likes to invite his friends more than a few times to the couch, some repeat pairs we'd love to see include:
SRK-Kajol-Rani
Amitabh Bachchan-Abhishek Bachchan
Varun Dhawan-Alia Bhatt
Sonakshi Sinha–Madhuri Dixit Nene
Farhan Akhtar-Vidya Balan (or Farhan & Zoya Akhtar!)
And last but certainly not the least, Akshay Kumar-Twinkle Khanna!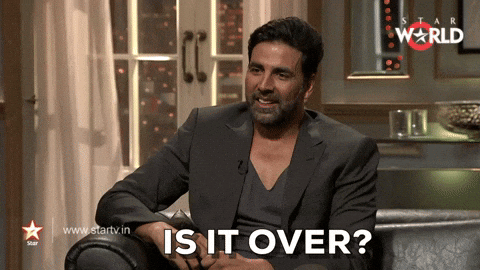 Finally, we nominate the following to serve as judges for the "Koffee with Karan" Koffee Awards:
Manish Malhotra
Farah Khan
Badshah
Neha Dhupia
Arjun Kapoor
Kangana Ranaut
Karan Johar, if you are listening to us, please keep the above in mind while considering your lineup for "Koffee with Karan" Season 6!
Who do you want to see on the couch? Tell us in the comments below!