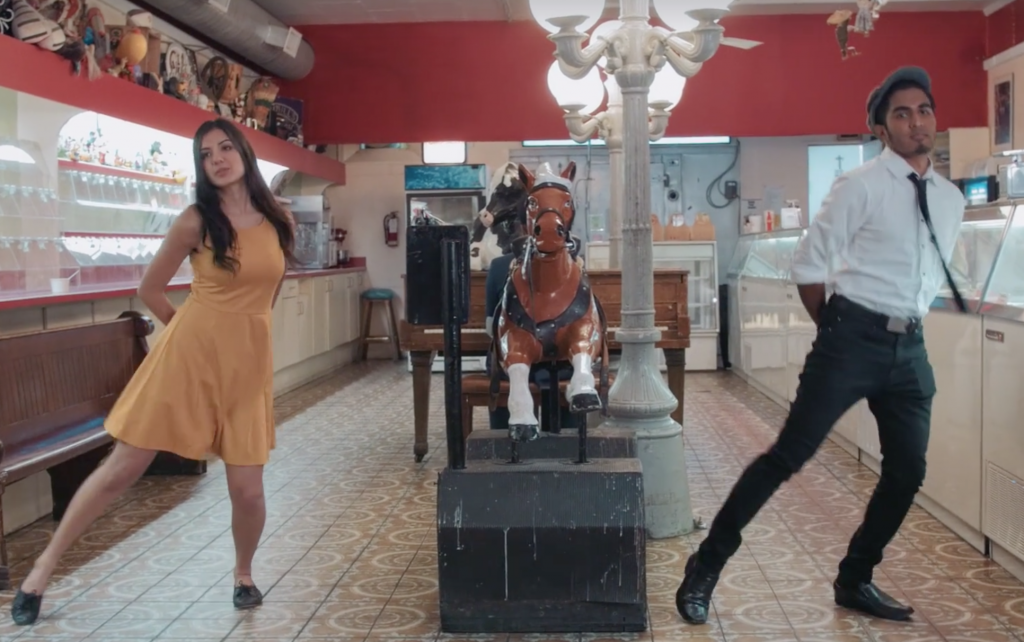 by Nila Choudhury – Follow @browngirlmag
Emma Stone and Ryan Gosling won the hearts of millions with their hit musical, "La La Land." Directed and written by Damien Chazelle, the film is a love story of an aspiring actress in Los Angeles. Inspired by the film, young Indian-Canadian music composer, Sodhivine, has decided to grace the world with an amazing Hindi version of the iconic song from the film titled "City of Stars."
Sodhivine has collaborated with an Indian-Canadian singer, Bhavesh Chauhan, and Bangladeshi-American singer, Tanjina Islam for the special track and these artists have aptly titled their version "Sitaaron Ka Sheher."
"'Sitaaron Ka Sheher' is really our reflection and appreciation for 'La La Land,' cultivated in an Indian form,"Sodhivine explained. "The film really resonated with us on a deeper level, and we felt that we should add our own flare to the music in our own capacity."
Rendering Glint Films have created the music video for the track, which is essentially a tribute to the film. The video features Sodhivine on the piano along with Chauhan and Rhea Virmani taking on the roles of Ryan Gosling and Emma Stone, respectively. The couple has even dressed the part with some sweet dance moves from the original.
The video has already been viewed thousands of times and it's been featured on BollyShake.com as well.
"It's great to see the response from people that are loving what we do," an excited Sodhivine said.
Even though the film "La La Land" released in December of 2016 it became such an instant hit beating out all other films of the year at the box office and at the award shows. The film tied with "Titanic" for the most Oscar nominations received by a single film at the 89th  Academy Awards. It also broke records at the 74th Golden Globe Awards with seven wins, they took home the award for every category the film was nominated in.
Take a peek at the original "City of Stars" track.
Don't forget to leave a comment and let us know what you thought of this Hindi version of "City of Stars!"
---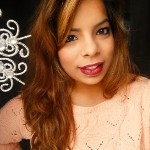 With a master's degree in developmental psychology under her belt, Nila Choudhury is avoiding rishta aunties by heading back to school for a doctoral degree in clinical psychology at Immaculata University. Currently, she is an assistant editor at India.com. A born-and-raised New Yorker, she lives on bagels and pizza. She enjoys traveling, reading, writing, watching corny Bollywood movies, wearing tiara's and singing "Let It Go" —off key, of course—during her free time. Keep up with Nila on her new blog, Recklessly Besharam.