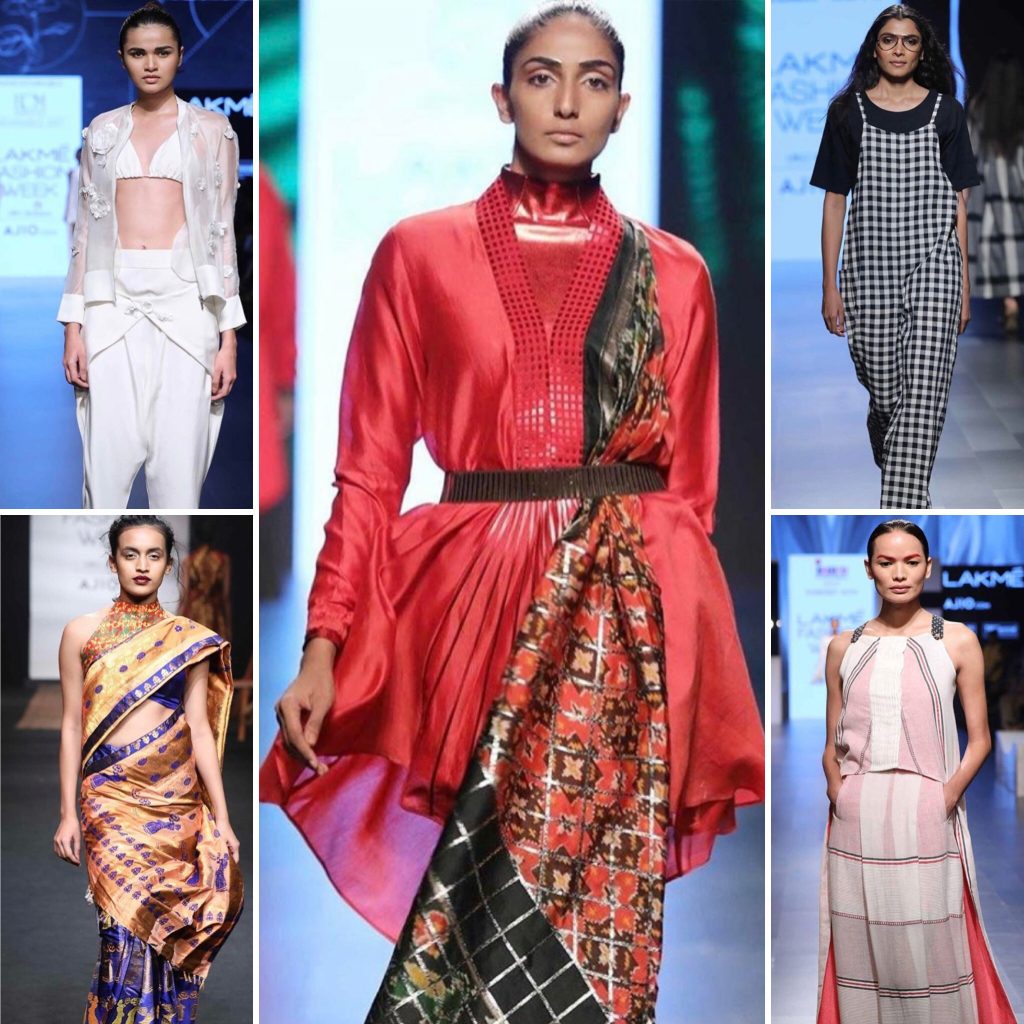 by Sandeep Panesar – Follow @PanesarSandeep
[All photos in this post are courtesy @lakmefashionwk, unless otherwise cited.]
Lakme Fashion Week is under full way, and where it's always a star-studded event, you can never undermine the presence of high fashion, couture, and glamour. The organizers and promoters of the show promised an event never seen before and a whole new fashion week experience for their audience. With Jio Garden as the "it" spot for Lakme Fashion Week's Summer/Resort 2017, renowned designers have added an attractive aura of pizzazz to the week so far.
This years fashion trends seem to hold no bar—everything is fair game. Models are seen sporting various styles like tunics to their ankles and the classic lace-ups with a sari. Lakme Fashion Week has promised inclusivity and an active effort to redefine fashion and put India's fashion market on the map! Do you think they're living up to their promise?
Here's a picture highlight of the event over the last 3 days so check it out and judge for yourself: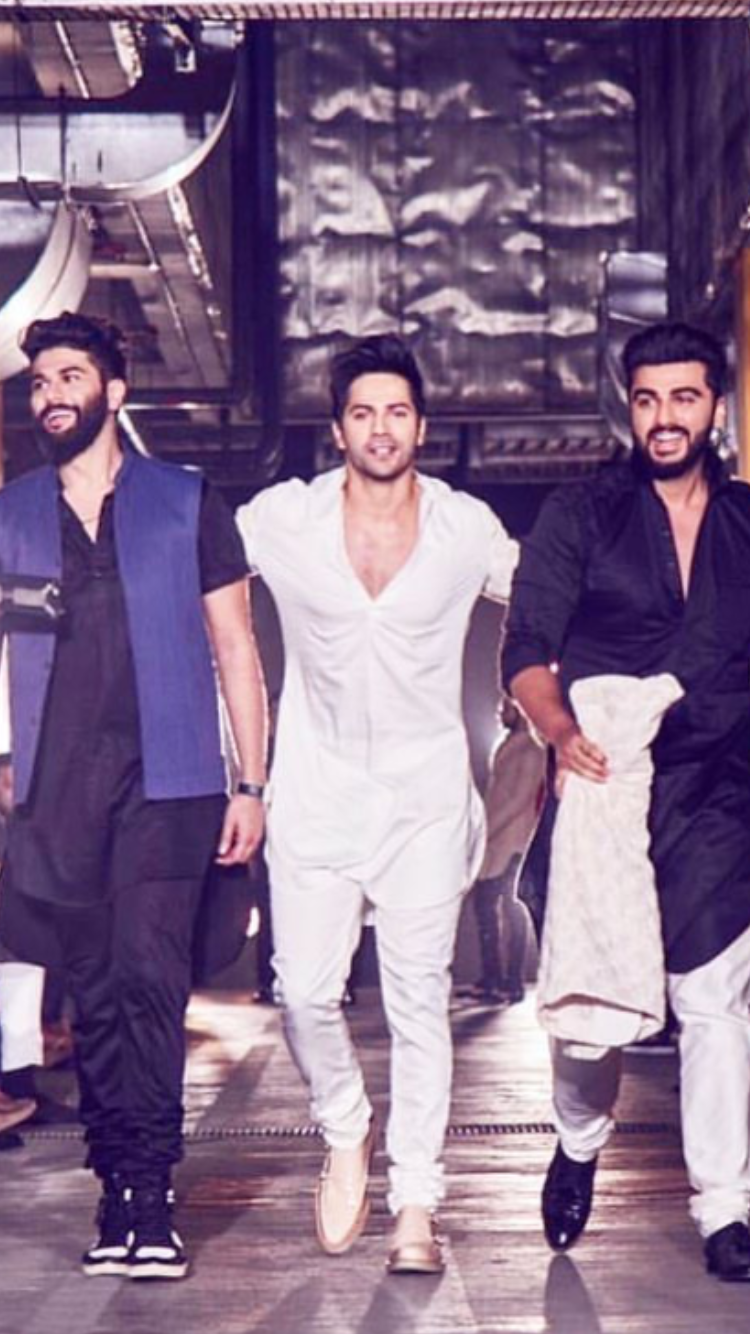 [Bollywood stars Arjun Kapoor and Varun Dhawan walked the ramp on Day 1 supporting friend and designer, Kunal Rawal.]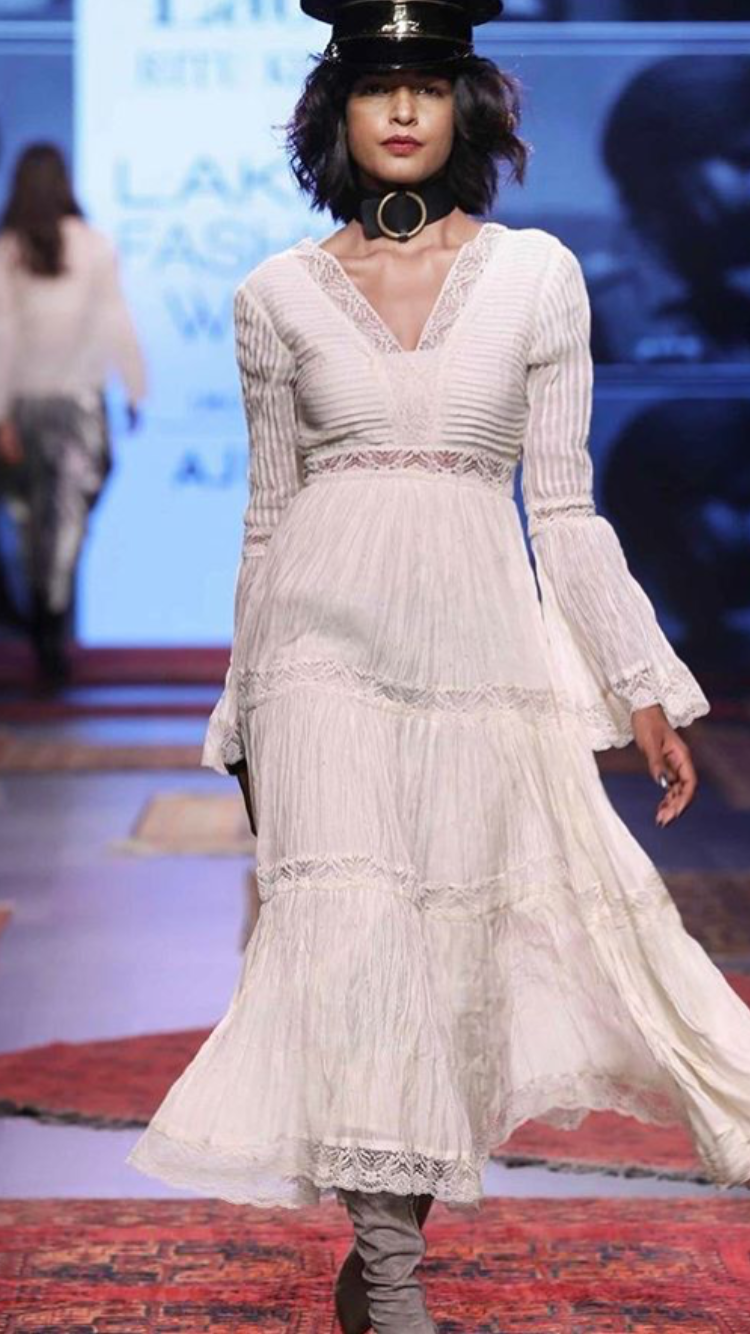 [Designer Ritu Kumar adds a bit of spunk to a ruffled and laced white dress.]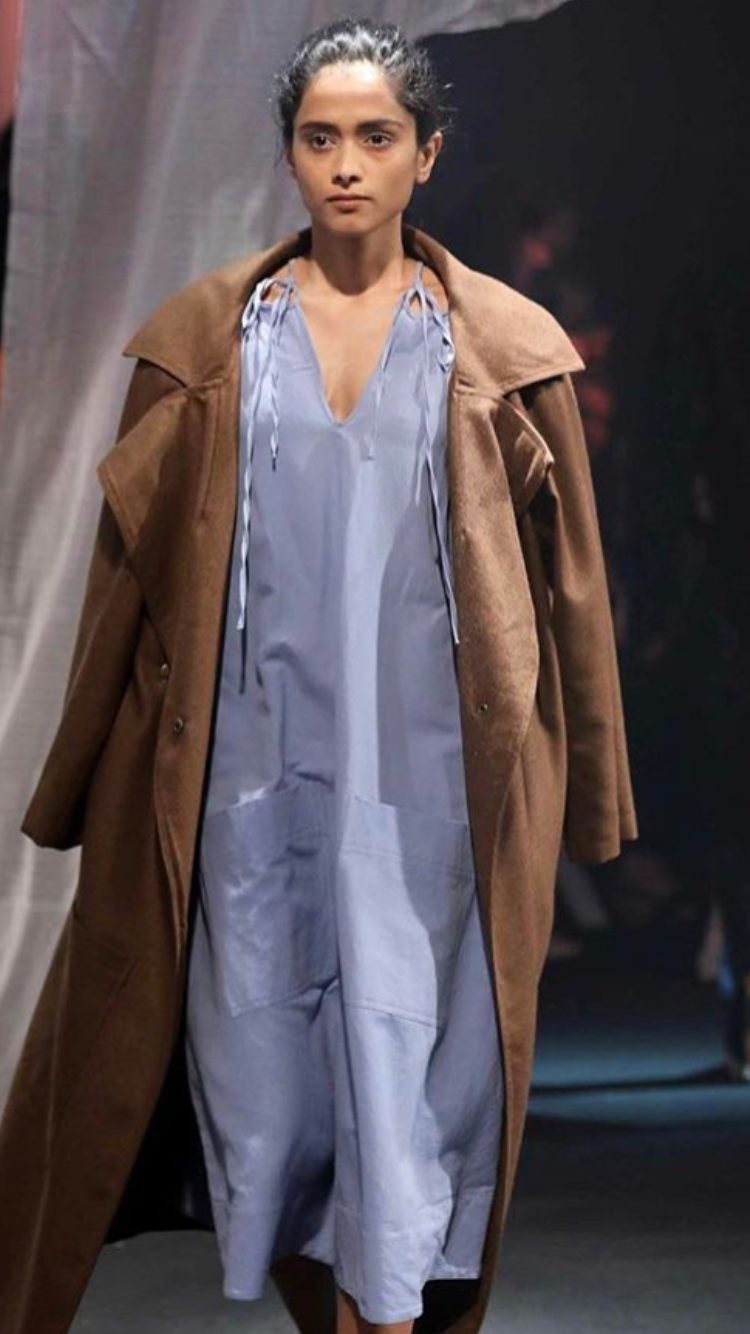 [A fashionable scrub-type dress and a trench is all you need to hit the fashion scene this spring/summer.]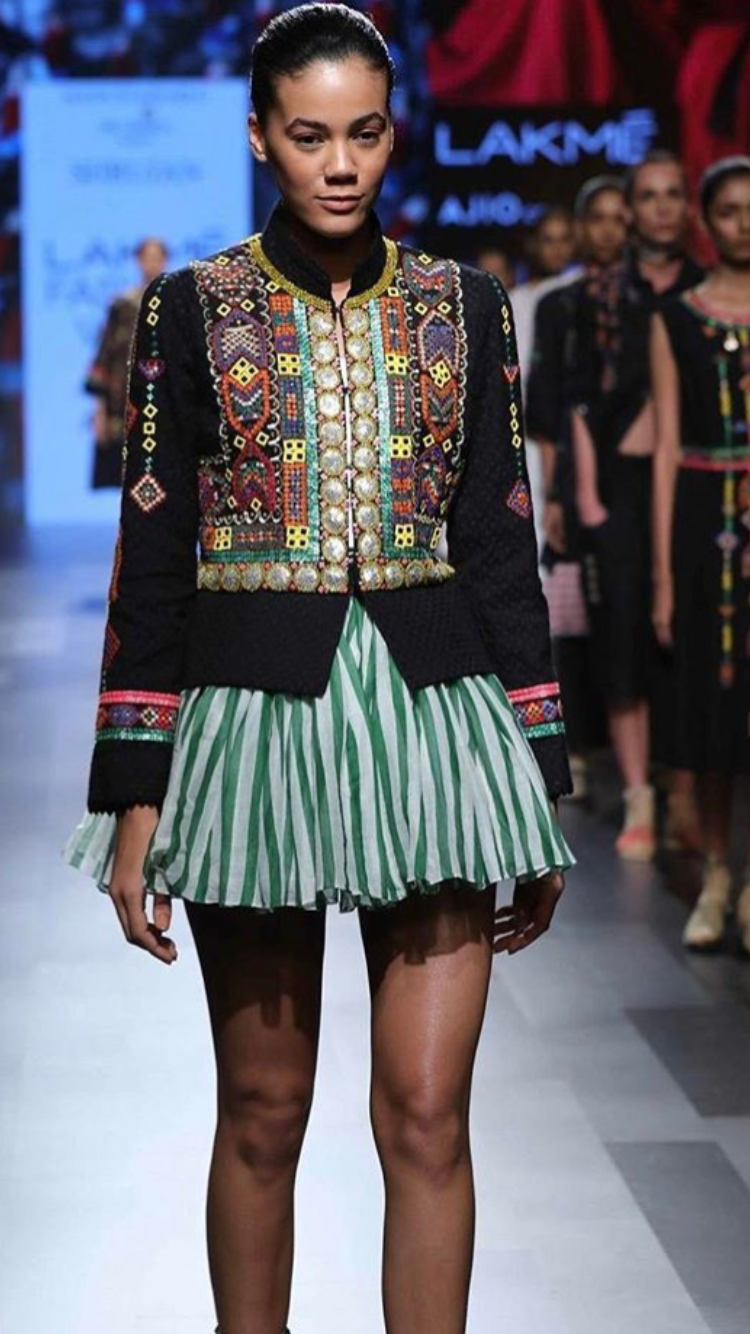 [Prints and patterns will never get old—check out this ensemble from the Artisan of Kutch collection.]
[Fashion knows no bounds. Male models sport makeup and walk in confidence as a part of Narendra Kumar's show. Photo courtesy: @MissMalini.]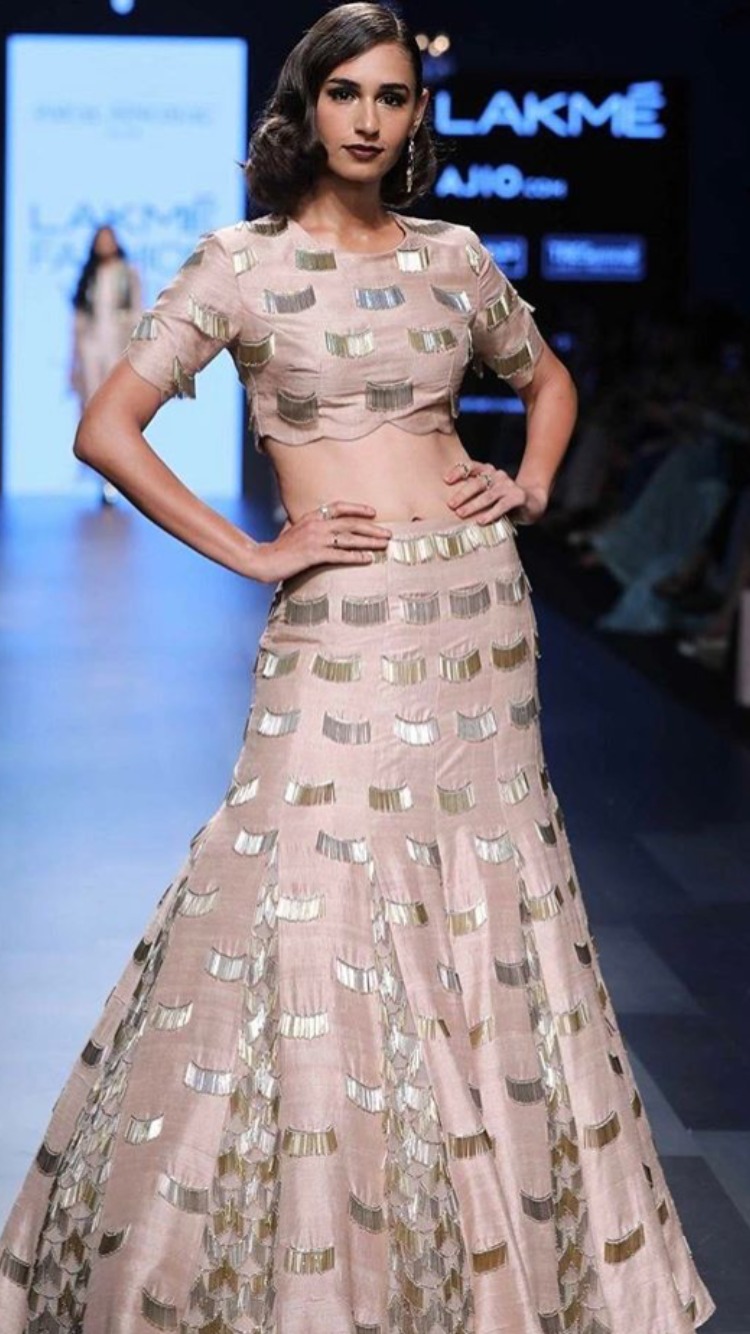 [Payal Singhal's two piece lehenga shows everyone what minimalistic fashion is all about.]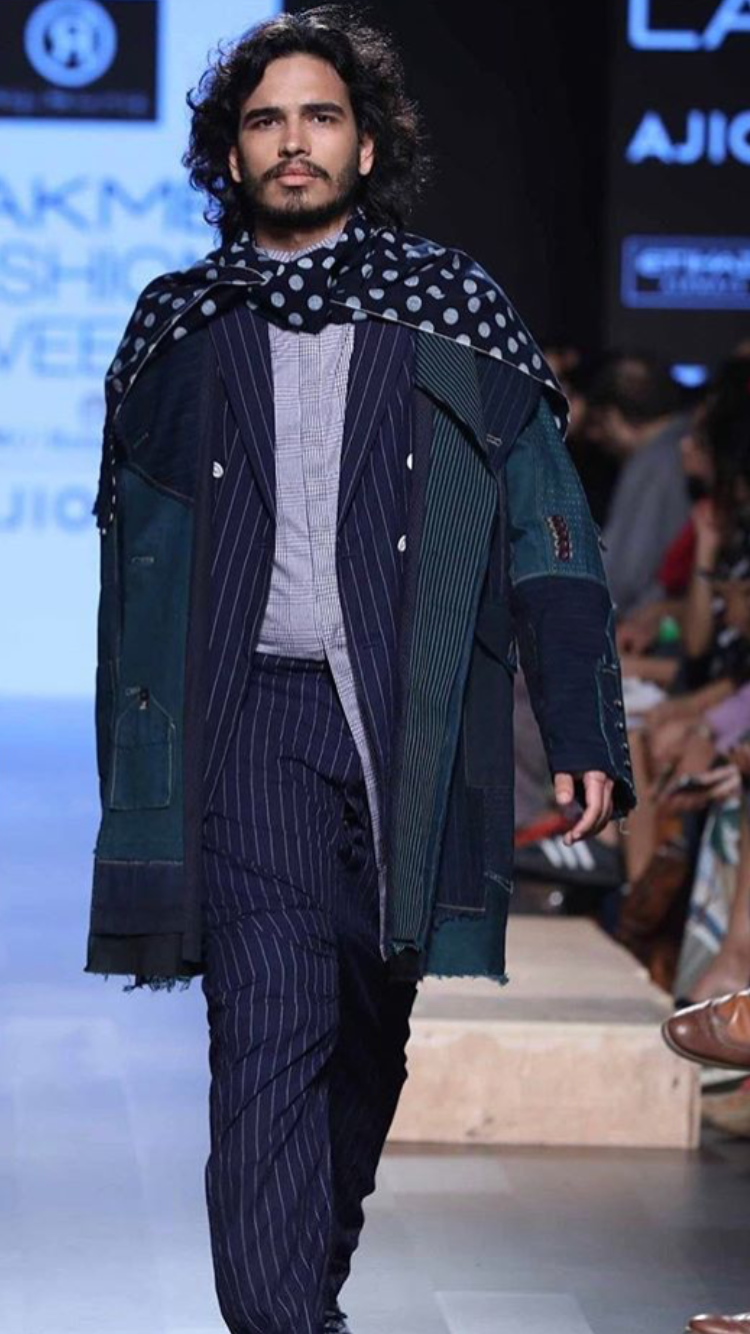 [Rugged yet classy—Rajesh Pratap Singh's collection proves to be dapper and the perfect addition to the SustainableMan.]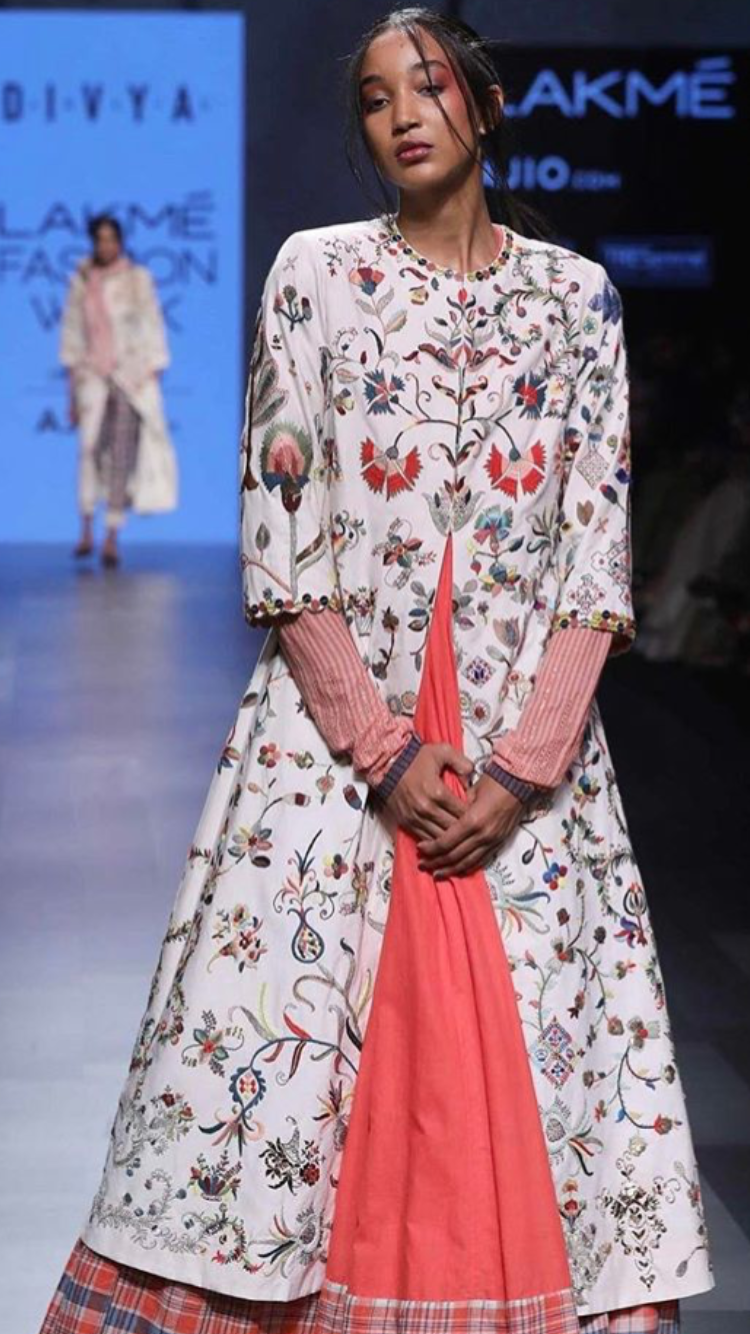 [Divya Sheth's garbs mix plaid into ethnic attire. This look shows a beautiful play with the print and corals.]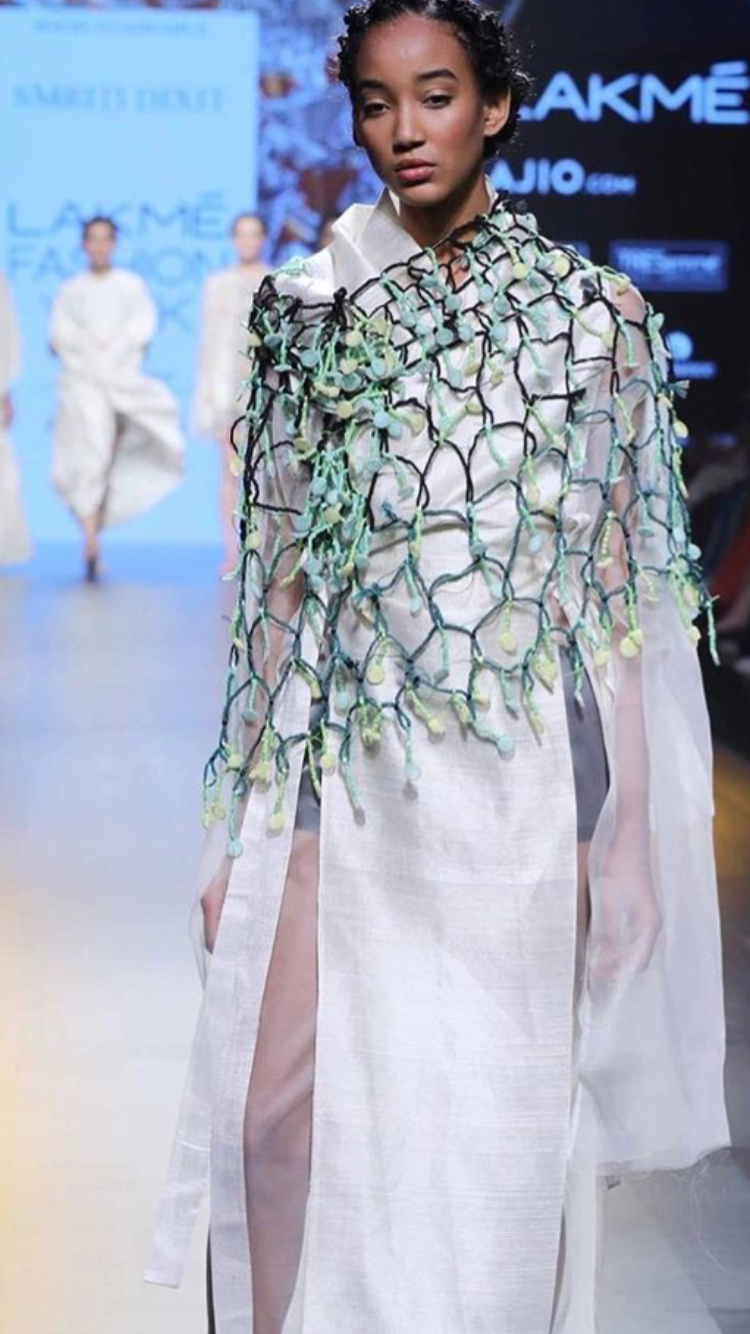 [This ramp look is a mix of comfort and couture. Who thought your could drape a shawl over your kurta and do the catwalk?]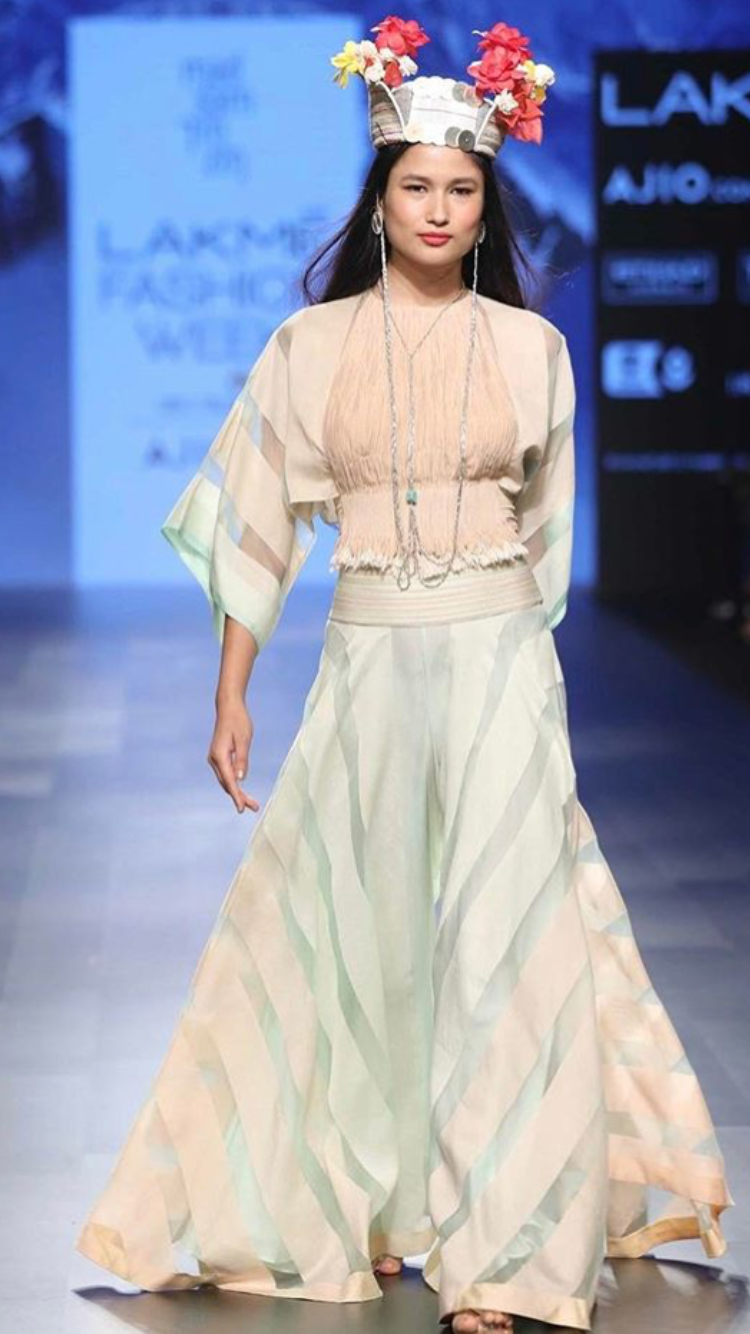 [Because every girl deserves a crown on her head. Clothing brand Madsam Tinzin rejuvenates the look of the a-line skirt.]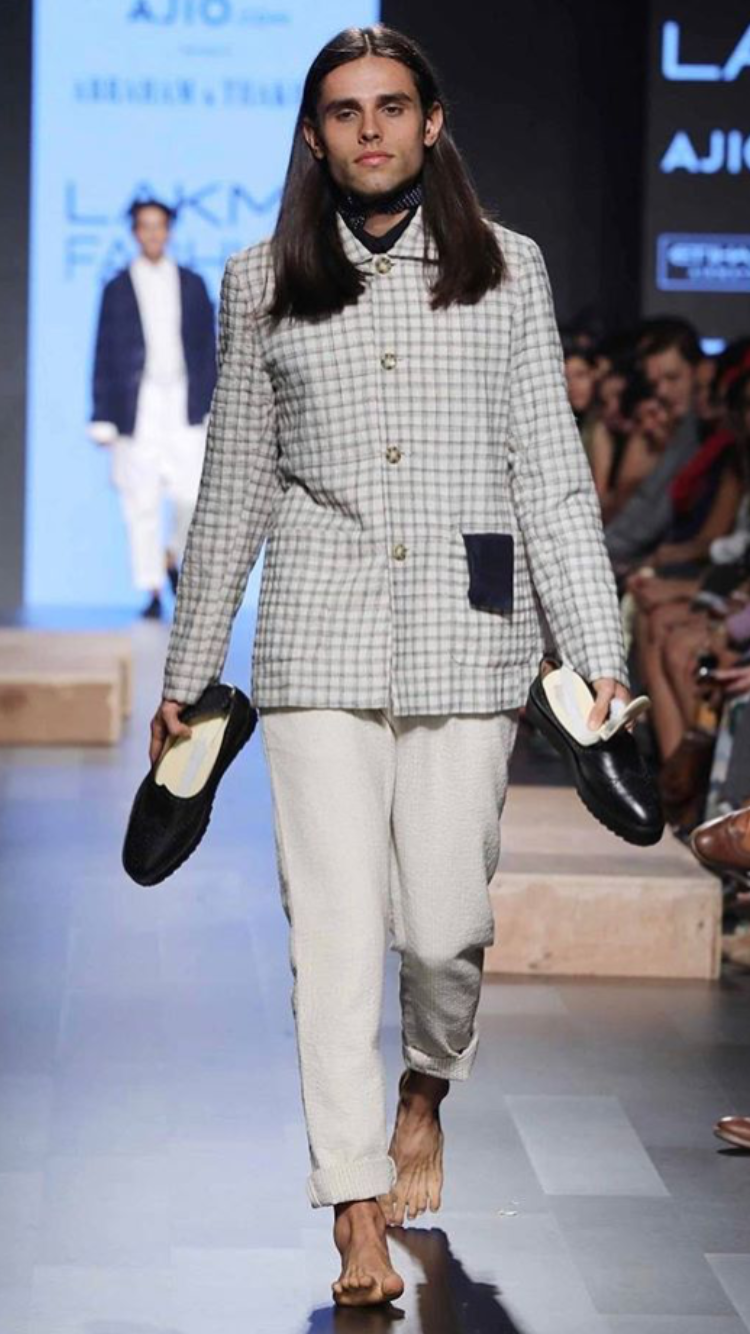 [Wearing your shoes was SO last year. Abraham & Thakore model shows high fashion with a touch of fun.]
---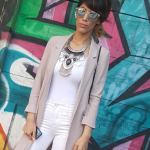 Sandeep Panesar is an editor, and freelance writer, based out of Toronto. She enjoys everything from the holiday season to the cold weather, and the warm beverages available in the winter months- a true Canadian, eh? When she's not binge-watching her favorite Bollywood movies, or sipping on tea and gorging on pakoray (or Timbits), she's keen on highlighting the pulse of community issues through her writing assignments. Sandeep is driven by her passion for fashion and writing, and uses both as catalysts to express her individuality; she's an avid believer in the power of the word.