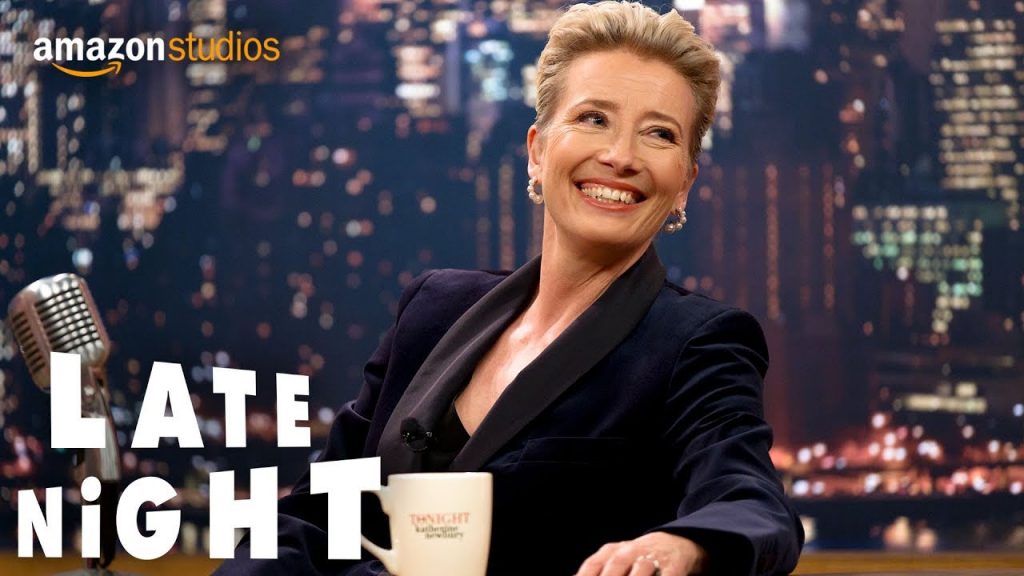 Stop what you are doing, the trailer for "Late Night" is out now!
"Late Night," which made a huge splash when it premiered at Sundance in January, stars Mindy Kaling (who also wrote the script and produces) and is helmed by fellow South Asian talent, Nisha Ganatra.
The film follows Emma Thompson as Katherine Newbury, a late-night talk show host who learns she may soon lose her show thanks to lack of interest and viewers. When a new writer, Molly (played by Kaling), arrives on Katherine's staff, she turns to Molly to gain inspiration on how to revitalize her show, as Molly seems to be the only women and person of color on her staff.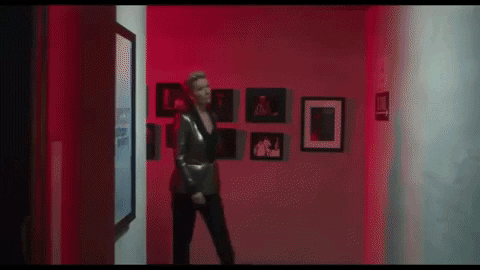 "Late Night" shows Molly's character proving to all her colleagues that she is not just another diversity hire. This movie will be released by Amazon studios, which also brought us "The Big Sick," which inspires confidence in the studio and its commitment to showcasing representation in front of and behind the camera.
The director of "Late Night," Nisha Ganatra, has directed episodes of some really high profile and funny shows like "Dear White People," "Brooklyn Nine-Nine," "Fresh Off The Boat," and "The Mindy Project." I am here for this project lead by Indian women, and am so ready to watch it with my girlfriends. Other cast members include John Lithgow, Hugh Dancy, Reid Scott, Max Casella, John Early, Amy Ryan, and Ike Barinholtz.
https://www.instagram.com/p/Bubo4RpBJvA/
This movie really made an impression with Amazon Studios at Sundance, who purchased it for a record-breaking $13 million! The trailer is quick-witted and refreshing, but what else did we expect from Thompson and Kaling?
There are many things I like already about this movie (other than Mindy Kaling). A movie with two intelligent and powerful ladies as leads? Yes please! This film will hopefully demand we start a proper conversation about women of color in all male-dominated industries, especially in the world of entertainment and comedy. From the trailer alone, "Late Night" clearly seems witty and funny, and Mindy Kaling being a lead among a cast that is primarily Caucasian is super exciting for us brown girls.
It's exciting to watch a movie that has an Indian character with so many more layers and reasons than just to break the diversity mold. Us women of color know how much we can provide, and it's time we get opportunities not because people are required to make "diversity hires," but because our work and talent speaks for us.
See you at the theaters on June 7th, 2019!