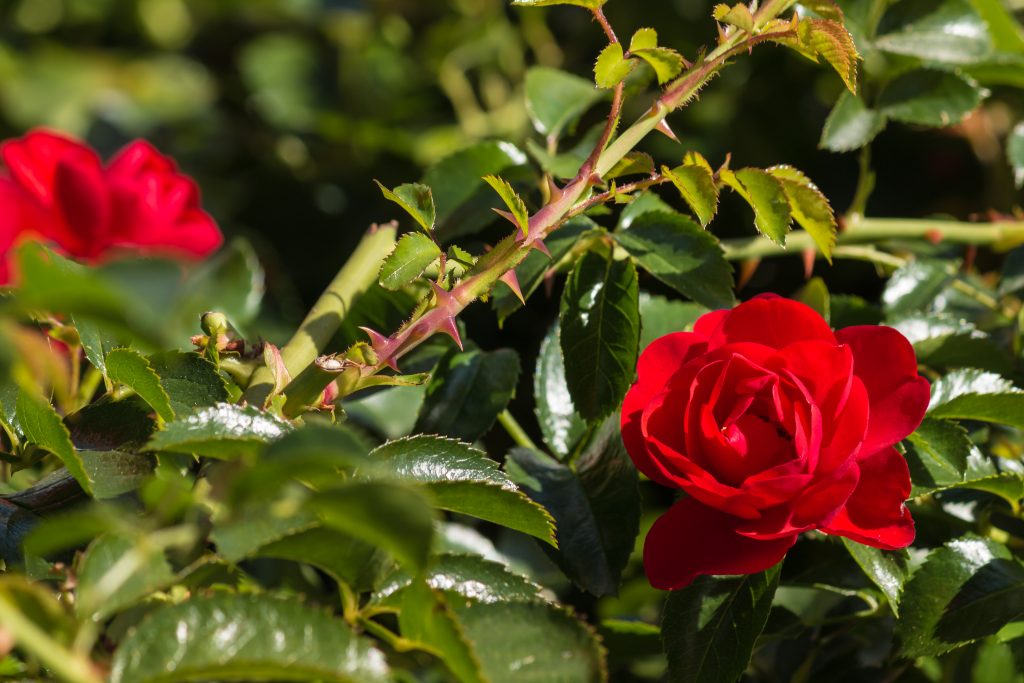 "The Thorns Hurt" is an extended analogy comparing a toxic relationship to what was once just two seeds in a soil pot. One person clearly needed the support of the other who was more than willing to offer it, but when they themselves needed it, the one they supported earlier was nowhere to be found. It is a poem that demonstrates the cruelty of giving your all to someone who refuses to give you anything in return.
The Thorns Hurt
We both began as seeds
planted with each other
so I gave you my nutrients
and strengthened my roots
to push you above the soil
and I beamed
when you blossomed
But when the time came to pollinate me
you forgot my existence
and my cries were ignored
underneath the soil
But I mustered the remaining strength
I had in my roots
and persisted
to bloom
But once I blossomed
your thorns cut me.
The opinions expressed by the guest writer/blogger and those providing comments are theirs alone and do not necessarily reflect the opinions of Brown Girl Magazine, Inc., or any employee thereof. Brown Girl Magazine is not responsible for the accuracy of any of the information supplied by the guest writer/bloggers. This work is the opinion of the blogger. It is not the intention of Brown Girl Magazine to malign any religion, ethnic group, club, organization, company, or individual. If you'd like to submit a guest post, please follow the guidelines we've set forth here.