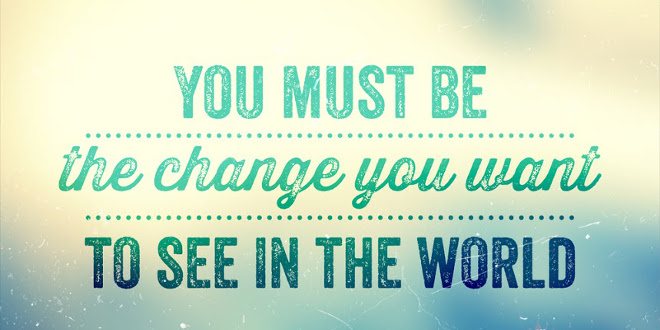 Dear College Freshmen,
Congratulations on your completion of high school and making it into the next chapter of your life. Your mind must be full of questions and anxiety when you think of the years to come.
What is the best way to take advantage of the upcoming years? How do you create a bright future, as well as, create life-long memories? I don't have all the answers, but I hope that I can impart some words of wisdom that I have learned through the trials and tribulations of my own collegiate life.
The next couple of years will not be easy and for most will be undoubtedly different from your previous high school experiences, but will be 100 percent worth it in the end. On the days that you may doubt yourself, close your eyes and imagine the feeling of the day you complete your bachelors degree. Imagine the day you will walk across the stage, turning your tassel and feeling a sense of pride that you cannot even begin to imagine.
Despite the doubts that may frequently occur, there is so much to look forward to in the coming years. These years are full of opportunity, memories to be made and the chance to meet new people that will become life-long friends. More so, this is a time of self-discovery.
Seize the moment–every moment. Join clubs, organizations and honor societies that interest you and explore every interest you possess. Through these interests you will explore your depth as a person.
Take advantage of the unlimited access to knowledge. Register for classes that are outside your major or desired field of study, and take classes for fun! Yes, it is possible that classes can be fun! Try something new just because you want to, learn to draw, dance or maybe try learning a new language– the possibilities are endless.
Do not isolate yourself! If you are feeling anxious or nervous, you are not alone, there are others who are feeling exactly the same. Bond with your roommates, classmates and make new friends, because the friends you make during this time will be like your family. They will be the ones to support you when things get rough, be there for you on a bad day and celebrate with you in times of happiness.
The best advice that I can give to any incoming freshmen as they embark on their new journey as a college student is, be yourself. Follow your dreams. Remember you create your own destiny and your own future. Think about the person you want to be and be that person! Think about your ideal future and work towards those dreams. The world is your canvas. You can mold your life into the life you desire.
I will leave you with the words of a man who I can say is truly wise. As Walt Disney once said,
All dreams can come true, if we have the courage to pursue them."
So be courageous, pursue your dreams and remember–anything is possible!
Best Wishes,
Subrina Singh and The BG Team.
[divider]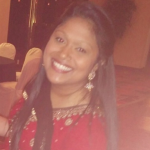 Subrina Singh is a passionate young writer. After completing her degree in all things Indian at Stony Brook University, she is now pursuing her Master's Degree at Columbia University. More recently, she has become committed to using her experience with mental illness to help better the mental-health awareness within the South Asian community. Subrina enjoys writing, reading and drinking Starbuck's Passion Tea Lemonade while singing Bollywood hits of the Golden Era. Follow Subrina on Twitter for her reactions to Pretty Little Liars every Tuesday night!