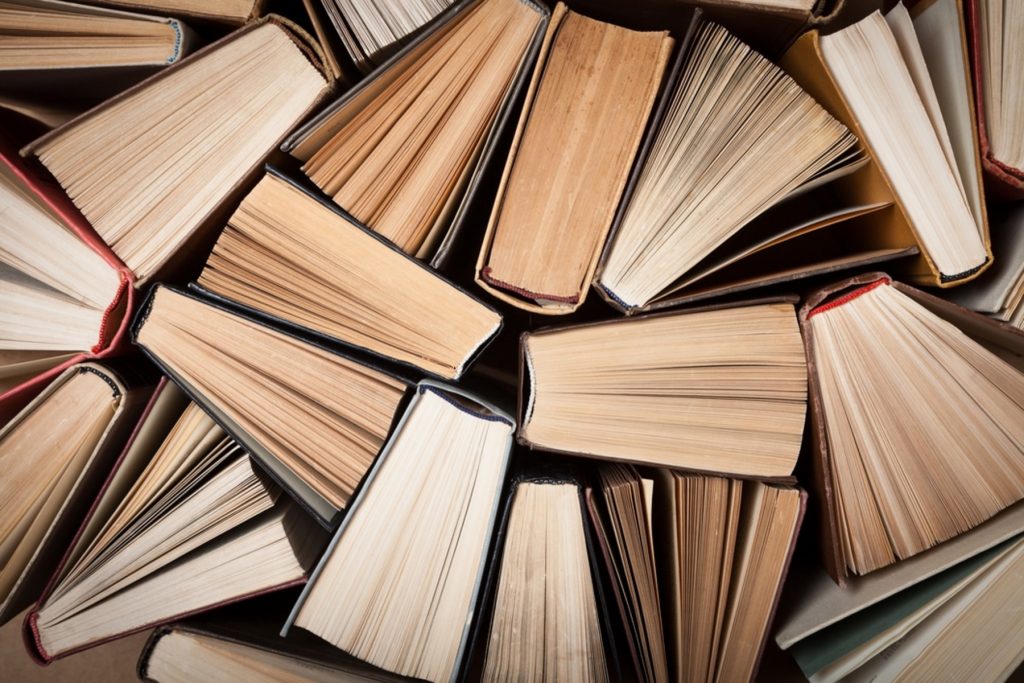 *Content Note: Suicide, Transphobia
At college, there was a dorm that looked like a Soviet bunker and was rumoured to be the model for the Star Trek spaceship. Students there lived in halls anointed with different tongues: French, Spanish, Hindi-Urdu. Once when we were half-bored and studying on the thin sofas of the Chinese language lounge, my friend showed me a YouTube video. It was a spoken word performance by DarkMatter, the poetry collective consisting of ALOK and their friend from Stanford, Janani Balasubramanian. I don't remember which performance it was, but I do remember the way I felt: seen and recognized.
I continued watching DarkMatter YouTube videos, lost in a multimedia scroll. I was 20, and just beginning to realize that my sense of not being seen was not only personal but also collective. That was the year I took courses on South Asian history and Asian American literature. I mean to say that my world, that year, was cracking wide open, illuminating how my understanding of it could have precedent and company. 
View this post on Instagram
But that was also the year that I couldn't speak and didn't believe I had words. I walked underneath the glaring Southern California sky feeling winded, stunned into silence by the messy suicide of someone close to me. That same year, when I divulged what happened to a boy I loved, ALOK stood for articulation. Language. The ability to speak, to put words in order and have them come out beautiful. Correlation isn't causation. I may not have made the link then, but their performance was still a coalescing, a coming together. Although I was silent, I had words echoing in my head.
To me, ALOK represented South Asian-ness in a manner that elided the white gaze and avoided commodifying identity into bite-sized chunks for the diaspora to regurgitate. At the time, the poetry I had read outside of class was eclectic. Growing up in Bombay, I'd read Pushkin and Gibran and Rimbaud. I had two precious back copies of The Paris Review that I scored from a secondhand bookshop and traveled through with obsessive care.
View this post on Instagram
In their chapbook "Femme in Public," ALOK writes,
but i have stopped traffic simply by going outside, / i have suspended time. i have made everyone watch. i / have shed every category, word, and lie. i have etched / myself so deep inside, they will never forget me. / i have found a way to live forever.
The words are straightforward but paradigmatic. They address those whose phobia goes within and operates at a core level of their being. Through the force of memory, ALOK changes this realm and makes this poem an ode to themself. I love how this poem is about forging a monument, not one of stone but instead, one that travels "so deep inside" the innermost being of watchers. This is the crux of their poetry: how their immortality stems from its medium, the self.
---
The opinions expressed by the writer of this piece, and those providing comments thereon (collectively, the "Writers"), are theirs alone and do not necessarily reflect the opinions of Brown Girl Magazine, Inc., or any of its employees, directors, officers, affiliates, or assigns (collectively, "BGM"). BGM is not responsible for the accuracy of any of the information supplied by the Writers. It is not the intention of Brown Girl Magazine to malign any religion, ethnic group, club, organization, company, or individual. If you have a complaint about this content, please email us at Staff@0mq.349.myftpupload.com. This post is subject to our Terms of Use and Privacy Policy. If you'd like to submit a guest post, please follow the guidelines we've set forth here.