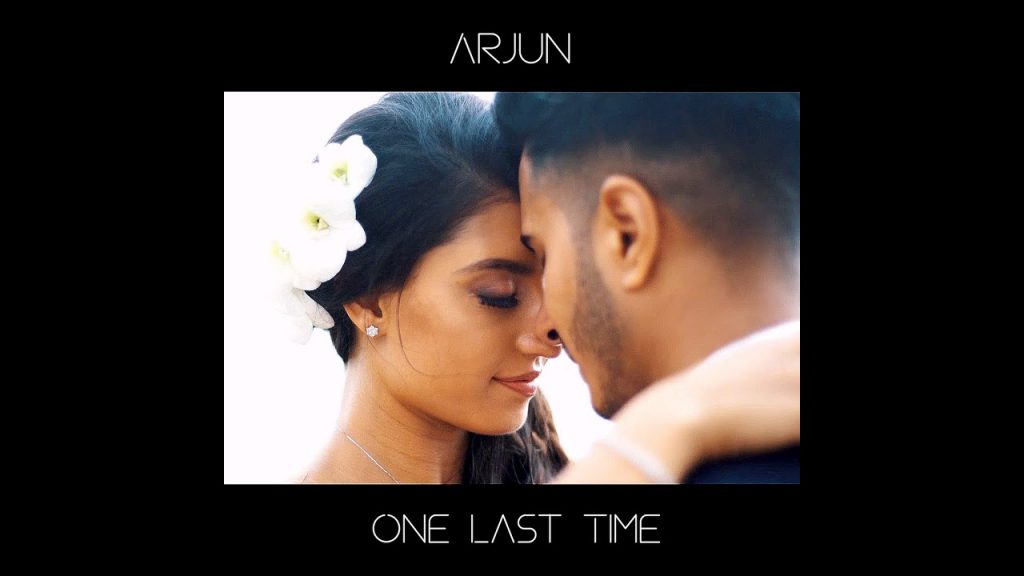 There's nothing that says love quite like a specific song…especially when it becomes  "our" song (cue the tears). As senti season is upon us, we've rounded up 14 songs sure to make you Listen in Love this Valentine's Day! 
View this post on Instagram
This song basically feels like a warm hug on a gloomy day. Someone light the fireplace because Abhilasha is bringing the Hindi feels.

From India to Austin, Abhi may be a nomad but this song is sure to make you want to find a travel companion, ASAP. 
What better way to enjoy a Tamil love song than Sid Sriram's goosebump-inducing voice? Be it Entropy or Carnatic classics, from the bay, straight to our hearts—this song is a scene straight out of a movie…..literally, it's from the film Enai Noki Paayum Thota.

The title basically says it all, this song is the mushiest-gushiest, love song. Check out this live performance of Sunit's for a little taste of what inspired "Mush" and his take on eye contact. 
Meet Kabir Singh, and fall in love with this laze-together love song, perfect for late nights, rainy days and beautiful mornings produced and written by Raaginder. 
View this post on Instagram
You know that special someone you don't want to double text but are dyiiiiiiing to see, stopping yourself from making those late night calls? Welp, so do we. Hit up your boo thang and drop this link. 
Someone cue the running in the fields because this song screams Filmy Pyaar and nostalgia, tune into a heartwarming tribute to love, and envelope yourselves in the magic of Anurag Mishra's lyrics. 
It's February, I know BUT trust me, you'll be singing the lyrics to Arora's January pretty much ALLLLLL day, this triple threat singer-songwriter-actor is sure to make it on your road trip playlist. 
The woman and song that need no introduction, talk about drip. This soft and sensual ode to milk and honey is what every date night needs. 

Know someone who takes your breath away? Prateek must too! This song is Kuhad magic times ten and will result in MAJOR feels.
11.

Rianjali: 
"Make You Mine" 
You'd go to the ends of the earth, it's that gut-wrenching, soul-inspiring love, and this is the soundtrack. Let Rianjali's incredible voice help you tell the one you love, just how much they mean.
Time is a construct, especially when you're in love. It's the type of connection where hours pass and it feels like time hasn't escaped you. Leo never disappoints. 
Found your person? Caught em clockin' you? You got the one, the one. It's time to bump some PropheC, trust. 
View this post on Instagram
To love, in all its forms. From a girl empowered to be independent by her father to a woman and her life long partner—"He Makes Me" is a culmination of joy, passion, and youth. 
15. *Bonus Track:
Arjun
"One Last Time" 
This love song is an ode to a life lost too soon and a love so pure, it tugs at our heartstrings. UK artist, Arjun lost his wife, Natasha Sandhu last year due to a rare heart condition, in partnership with Dil Mil, they will be hosting the #ForNatasha concert to donate funds to the Cardiac Risk In The Youth organization on February 16th in the UK. With a line-up consisting of Guru Randhawa, Mickey Singh, Vidya Vox, Jaz Dhami, Mumzy Stranger, Raxstar, H Dhami, and Juggy D, this night is sure to remind us all the power of love and music, buy tickets and donate here. 
From my heart and playlist to yours—listen here.
Xoxo,
Jashima