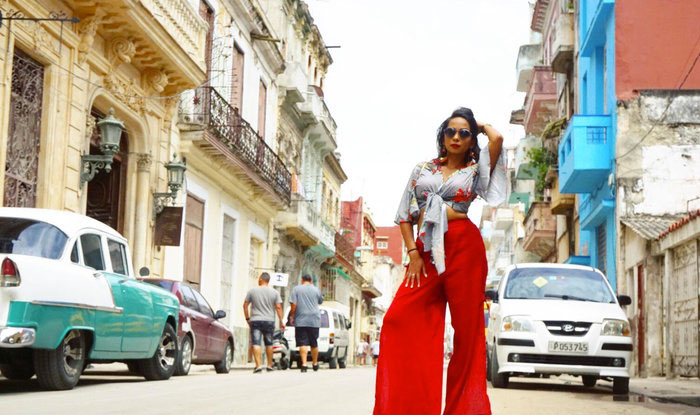 by Ashni Mehta – Follow @ashnimehta
The following post was originally published on withloveashni.com and was republished with permission.
Traveling allows you to immerse yourself in another country's culture and traditions—and better yet, its distinct style. I love packing pieces that reflect the vibe of my chosen destination, and I must say, packing for my trip to Cuba was by far my favorite.
Cuba is an island of nostalgia, trapped in another time—vibrant, colorful and full of life. It's almost impossible not to be inspired by the energy of this country. And, if you love fashion as much as I do, your wardrobe will definitely be showcasing some of that inspiration.
Browse some of my favorite looks from this trip for some must-see style tips for your next tropical vacation.
1. Salsa Dancing the Night Away
I mean, no trip to Cuba is complete without letting a local show you how to salsa dance and twirl the night away. And of course, no salsa night is complete without the perfect outfit to go with it.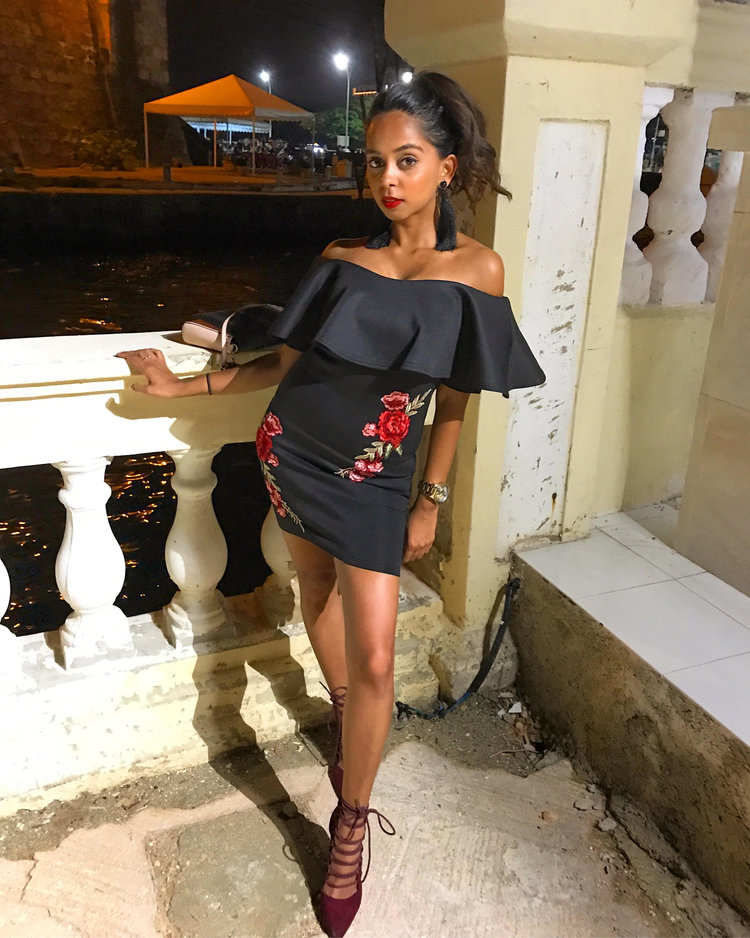 2. Classic American Cars and Classic Cuban Style
I'll let the picture do the talking for this one.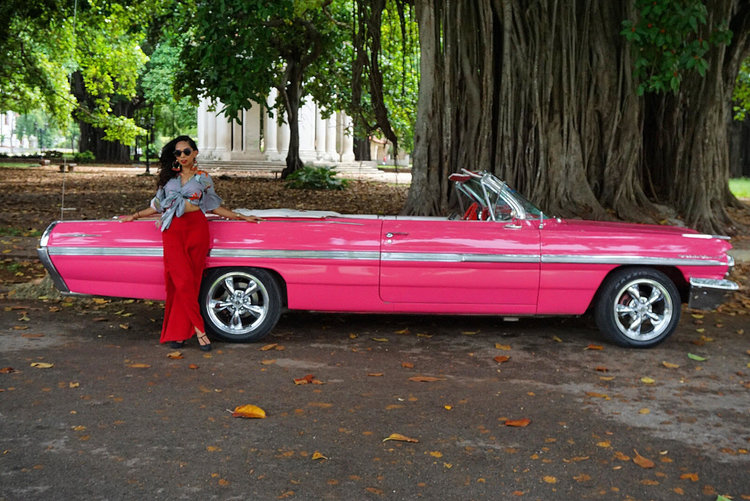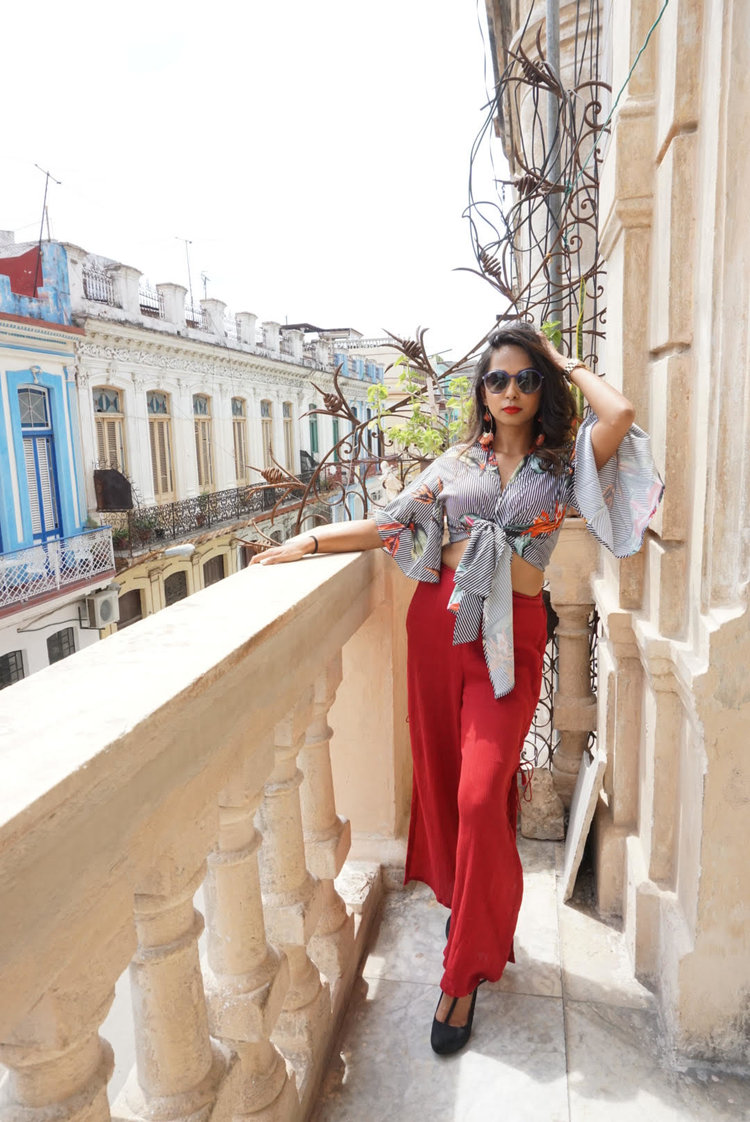 3. Black, White, and Striped
I chose to be extra comfy during our trip through the countryside of Cuba. This striped two-piece set provided comfort and relief from the blistering heat of Viñales.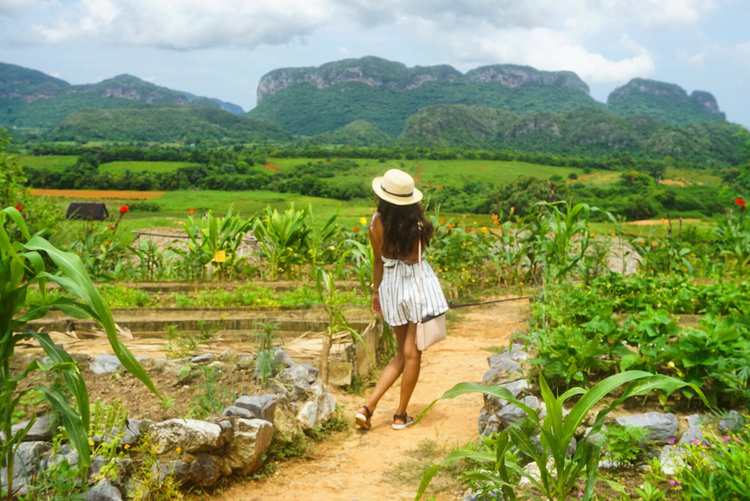 4. Bad and Beachy
Cuba has some of the nicest beaches I've ever seen. The sand is beautiful, the water blue and clear, the people are friendly, and the booze is always flowing! I mean honestly, what more could you possibly want? (nothing, the answer is nothing.)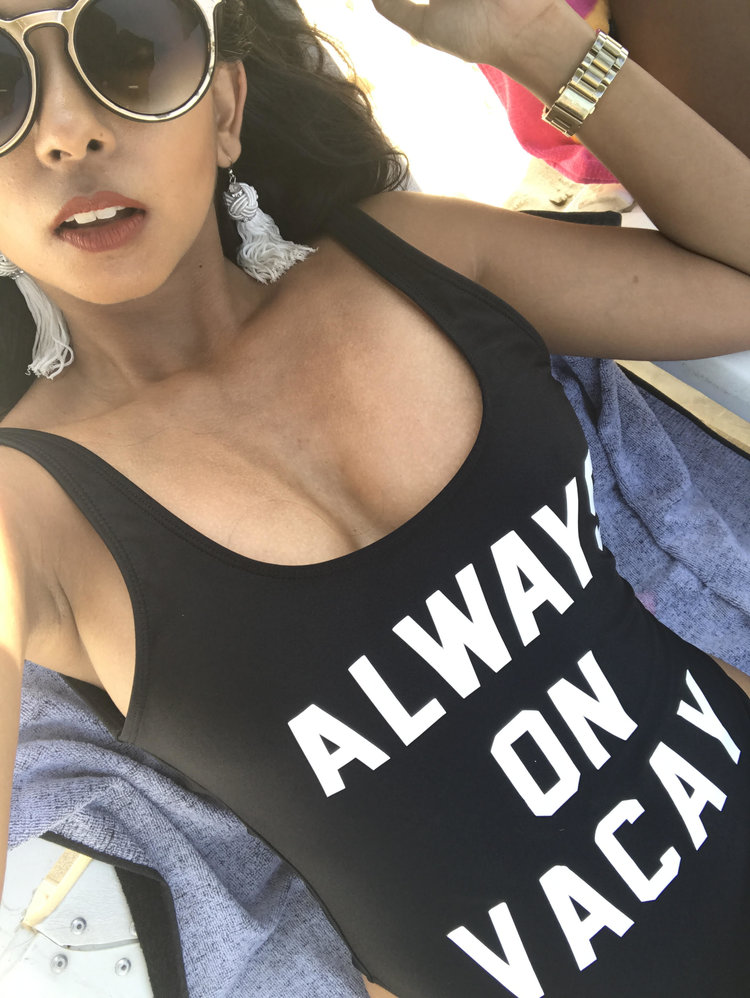 5. Flowing in a Maxi
Maxi dresses are a must-have for any beachside vacation! Not only are they comfortable, but they also give off the perfect air of elegance! This pink one is my personal favorite—perfect for a nice dinner or dancing the night away.
6. Jumpsuits are for Exploring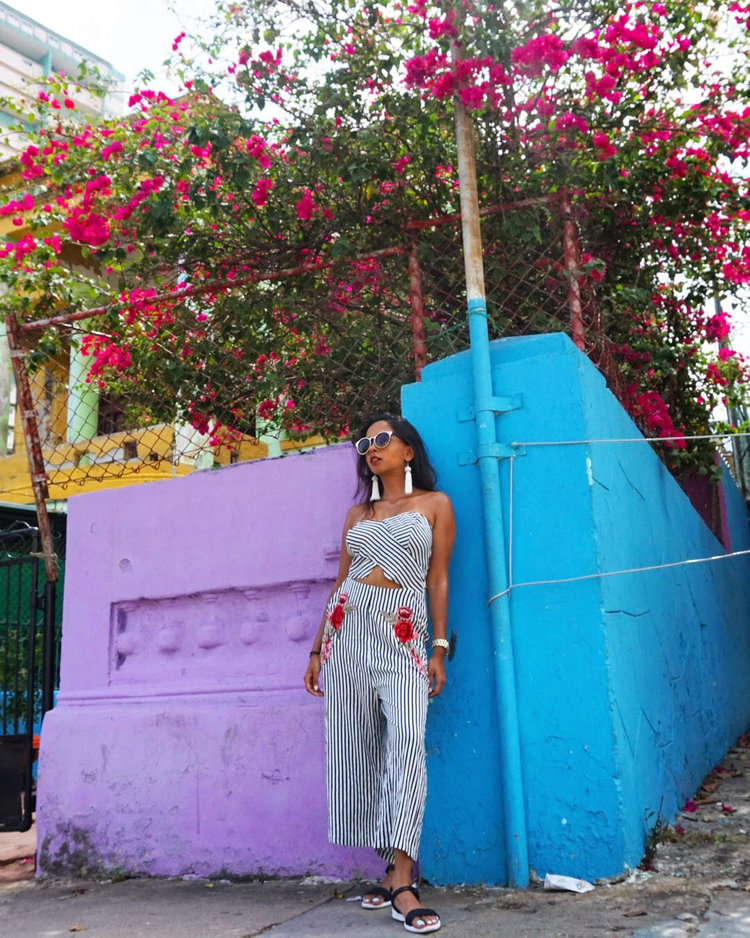 Want to be comfortable and active, but still look flawless for the 'gram? (I mean, who doesn't…) Then obviously you need to pack the perfect vacay jumpsuit!
[su_divider]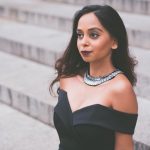 Ashni is a Social Media Manager, Digital Strategist and Lifestyle Blogger living in the Big Apple. Currently, she develops and executes digital strategy for the Brennan Center for Justice at NYU Law, which is a political and legal non-profit advocating for democracy and equal justice for all. She is also a professional Bollywood dancer who has performed at venues across the country such as Times Square, Madison Square Garden, Global Citizen Festival and more. When she's not navigating the Twitterverse or dancing through life in classic Bollywood fashion, you can find her eating, laughing and shopping her way across New York City or better yet, traveling the world! You can follow her adventures on her blog, as well as Instagram and Twitter.