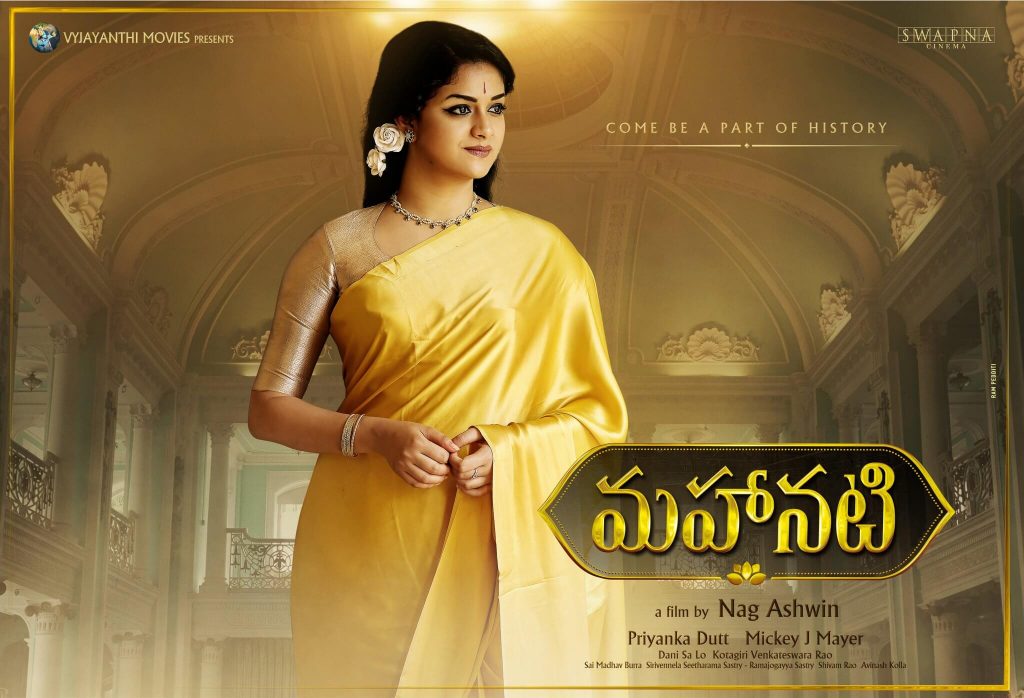 What does the word "fame" mean to you? Is it having a New York Times bestseller? Is it not getting eliminated night one on "The Bachelor"/"Bachelorette"? Personally, I have always thought that fame is knowing that someone, somewhere in the world has my face tattooed on his or her arm. But "fame" also hides a much darker meaning, as evidenced by films like Nag Ashwin's "Mahanati."
Today, fame is muddled with sexism, cyberbullying, depression, eating disorders, etc. These are problems associated with first generation experience; people of an older generation were never privy to this type of pressure – at least that's what I thought before watching "Mahanati."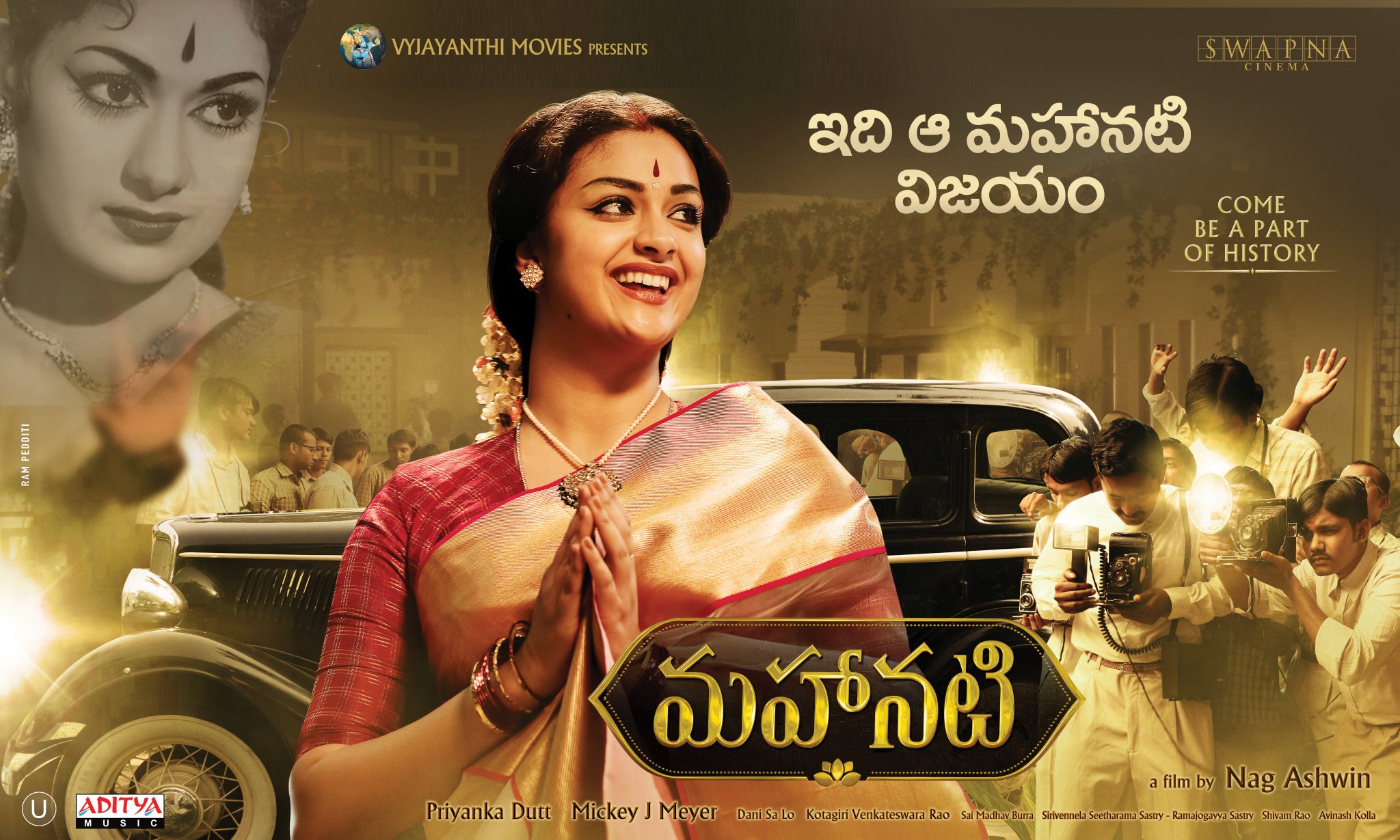 "Mahanati" is a Telugu biopic that chronicles the rise and fall of actress Savitri (1936-1981) – one of the most beloved and iconic starlets of early Tamil and Telugu cinema, whose life was tragically cut much too short.
The film begins at the end of Savitri's life in 1980, as she has been in a coma for more than a year. A young female journalist is assigned to report on the actress' tragic life and throughout her search, she reveals that Savitri's life was not as cut and dry as the media had made it out to be. (Quick fun fact/side note for all my Bollywood lovers: Savitri was actress Rekha's stepmother!)
At a young age, Savitri and her widowed mother move in with her uncle who notices her talent in dance and speech and ultimately helps her pursue a career in acting. The movie truly begins the moment she meets the handsome and charming actor Gemini Ganesan. Ladies, this guy is like the Zac Efron of South India at that time. He was immediately taken by her and the two fell in love. The biggest caveat of their relationship was that a 30-year-old Gemini was already married with children, but that didn't stop a 16-year-old Savitri from marrying him as well. (I can't even get one boyfriend, and this guy manages to finagle two wives!)
When I was 16, I was watching Disney Channel. I was naive, I was a child, and despite her successes and supposed onscreen maturity, so was Savitri. But she didn't think Gemini would ever hurt her. While he receives minimal backlash from the decision, Savitri is labeled a homewrecker and the alliance alienates her from her family. Shocker, am I right? (#sarcasm)
SIDE NOTE: It is important to mention that the performances in "Mahanati" are truly outstanding. Keerthy Suresh has perfected Savitri's innocence and gives us a couple of truly visceral scenes. And Dulquer Salmaan oozes the same charm and candid nature that Gemini shared.
As Savitri's star rises within the industry, Gemini's jealousy gets the best of him, and he turns to alcohol. Savitri does everything she can to help him, but Gemini finds comfort in other women. The devastation of his betrayal leads her to alcoholism. She gains weight, is diagnosed with diabetes, and is subject to societal shame.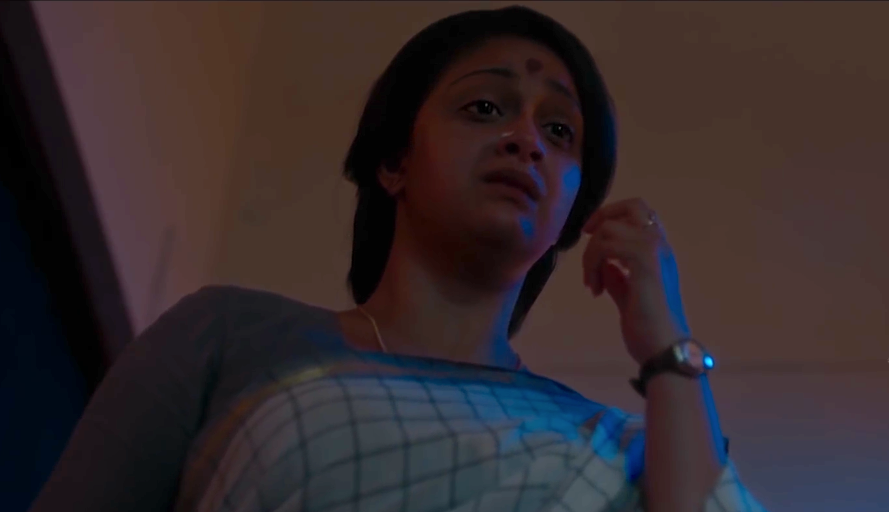 "Mahanati" continues to unpack how her generosity was taken advantage of and how people cheated her out of money, and all the emotional trauma that came with it. At the age of 45, her body shuts down and she remains in a coma for more than a year until death.
This is no ordinary biopic; it's a character study. At first, it may seem hard to sympathize with Savitri – Ashwin's filmmaking doesn't show Gemini in a negative light, nor does it paint Savitri as a victim of fate. But, that's what makes this film special. Savitri is ultimately responsible for all the decisions she makes.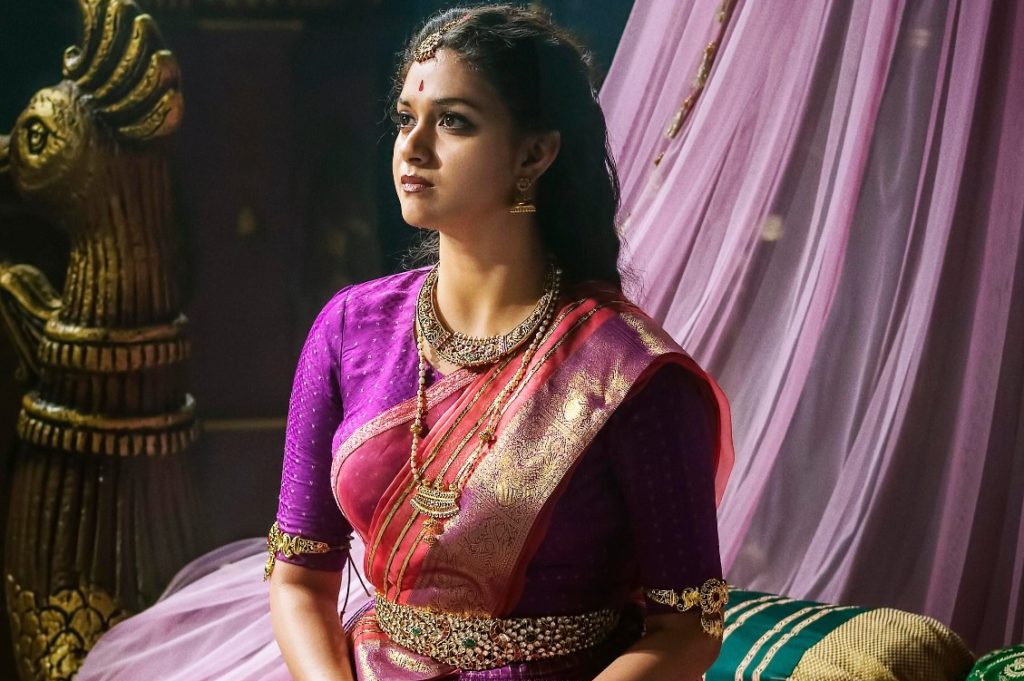 Many first-generation brown children grow up under the illusion that our problems are exclusive to not having grown up in India. We think that our ancestors don't understand what it's like to be depressed, that they don't understand self-harm or eating disorders etc. – I know I, for one, am guilty of making such assumptions. But that's not true; these are not new problems, they are just shrouded under the cloud of being "taboo," and unfortunately never get discussed.
These problems are now finally coming to the forefront of conversation because there are more platforms now to broach these subjects with a larger audience. This is likely why Ashwin uses the young female reporter as an anchor for Savitri's story. He shows that two very different women who lived very different lives in very different eras still suffered the same basic human emotions.
"Mahanati" shows that Savitri wasn't special because she was some unique/goddess-like being. Her story was relatable and similar to so many others. And sharing that story makes her special.