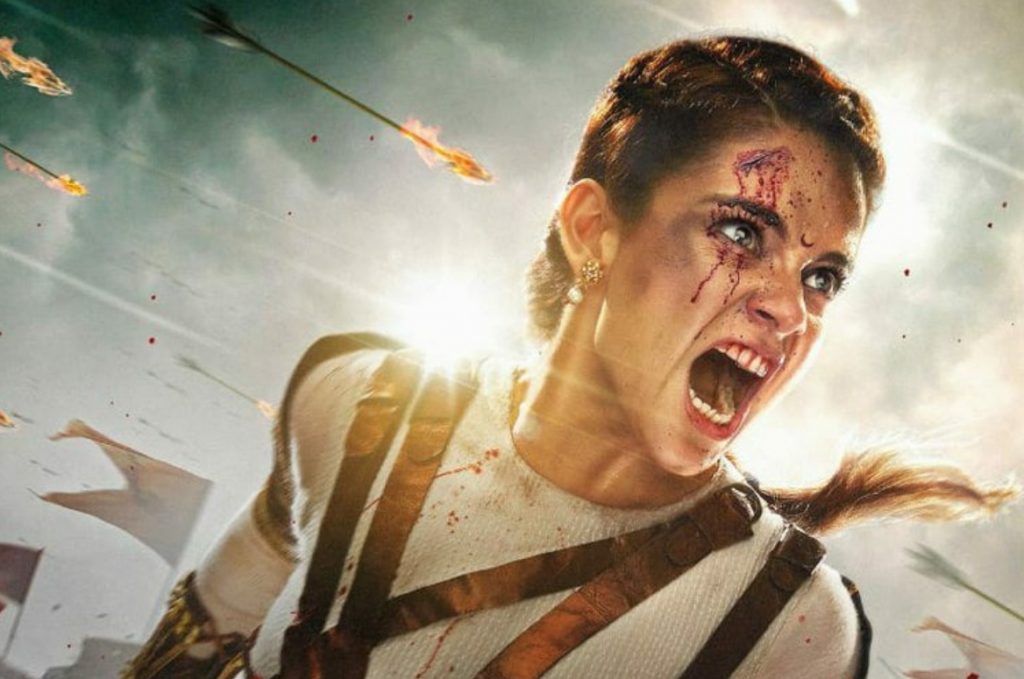 This might be one of the only occasions where the appropriate reaction to something is YAS QUEEN! The trailer for "Manikarnika: The Queen of Jhansi" dropped, featuring two minutes of action-packed visuals. After the week women have had in my corner of the world (or, really, anywhere at the moment), watching Kangana Ranaut looking majestic – cutting people down, riding her horse, and generally being very regal – was like a balm for my soul.
The only way you know a historical epic is a historical epic is if Amitabh Bachchan narrates the trailer/opening, and his booming voice opens the trailer for 'Manikarnika' as well. India is referred to as a "mahaan sabhyata" or a "great culture," and British colonizers are referred to as "those with cruel intentions who took advantage of India's hospitality" in the first seconds… We all already know where this is going.
And we are PUMPED.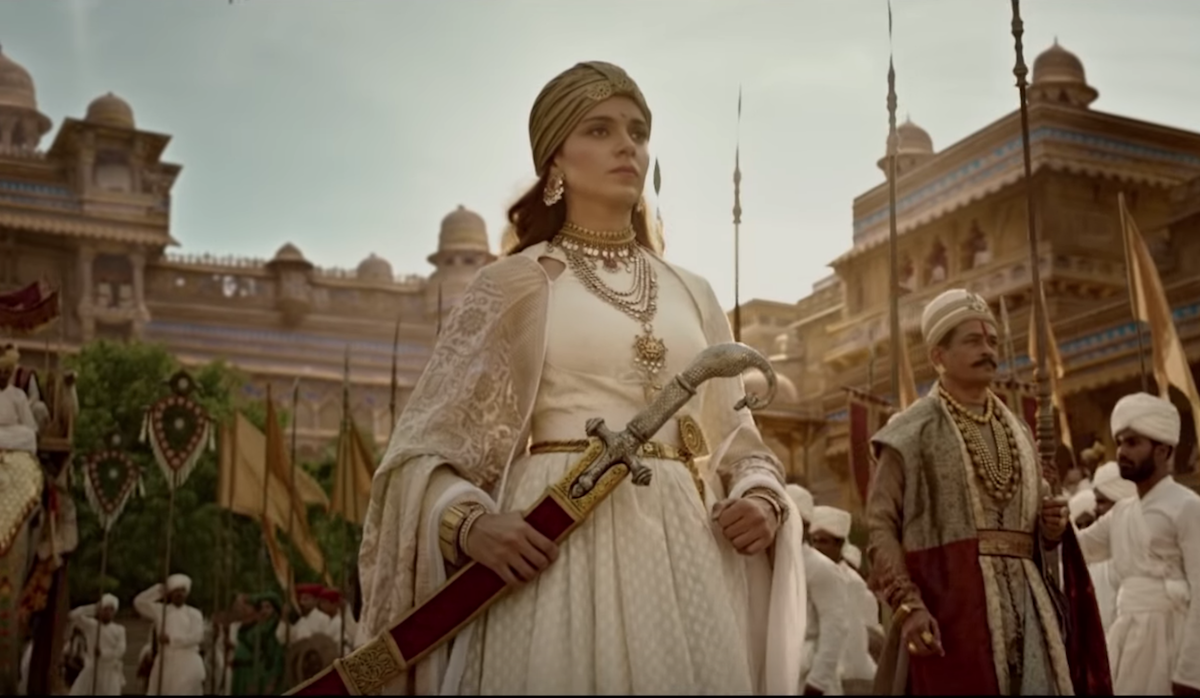 The trailer hails "Manikarnika" as coming from the makers of "Baahubali," which, to be honest, is a stretch, but that and dodgy CGI aside, this trailer still got me excited. The only thing "Baahubali" and "Manikarnika" seem to have in common is that both the films are directed by Telugu filmmakers.
"Manikarnika," which refers to the birth name of the Rani of Jhansi, is helmed by Krish Jagarlamudi, who is making his entrance into the Hindi film industry with this epic. His previous outings were the Telugu historical epic "Gautamiputra Satakarni," and the very well received "Krishnam Vande Jagadgurum."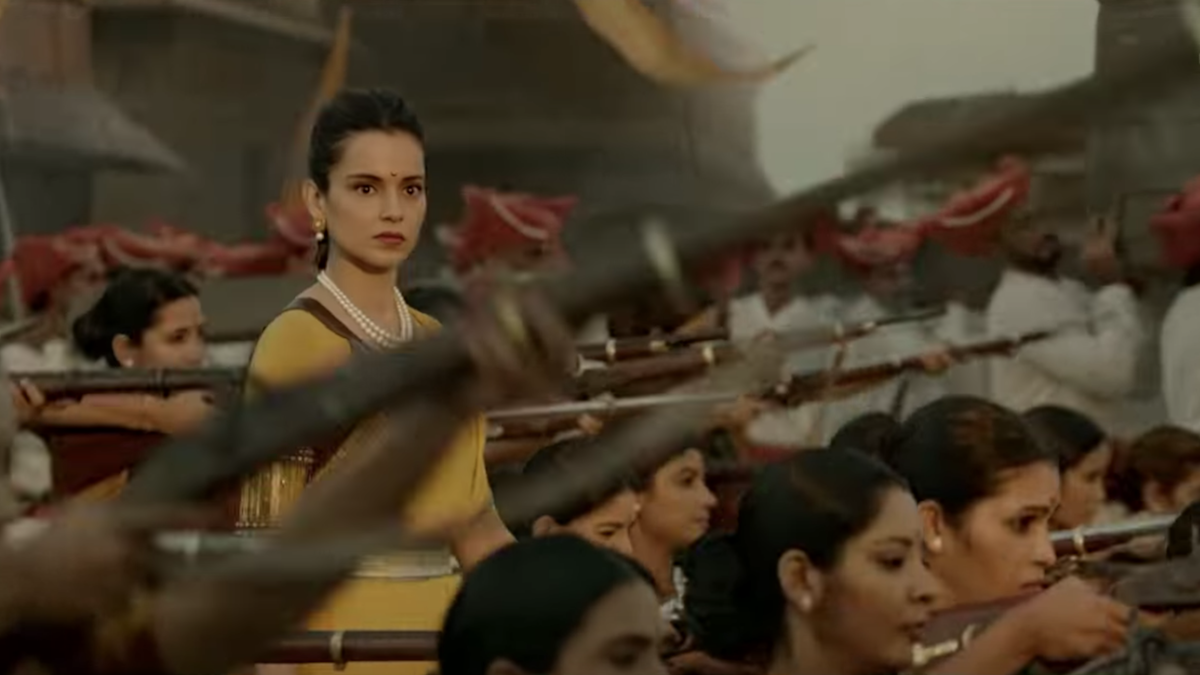 Kangana Ranaut looks fierce in this trailer, and I'm looking forward to see how Jagarlamudi handles this story. A lot of the trailer features an open-mouthed Ranaut, and the four words she utters in the span of two minutes are of weirdly bad audio quality – but I'm still not letting any of it get me down.
My favorite part of the trailer is that we don't know who the Raja of Jhansi is played by. You know what? We (I. Mainly me.) don't even care.
I'm really looking forward to sitting in the theater and soaking up the resplendency of Kangana in all her queen-ly badassery. Bring on the battles, the horses and the blood!