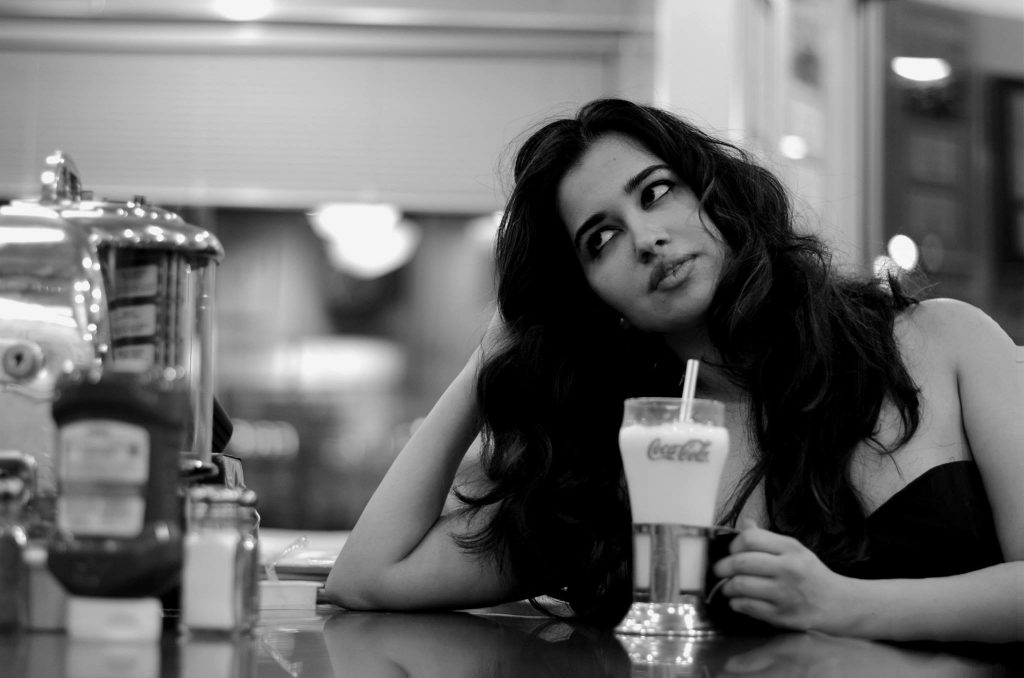 Marisa Chib is a student at Brown University and an actress, artist, filmmaker, and writer based in Los Angeles. She is also the CEO and founder of Marisalogy, www.marisalogy.com, a media, and entertainment platform that is the study – "ology" – of film, fashion, words, travel, and lifestyle. Her latest venture is a YouTube channel run under the Marisalogy brand, which aims to fill a space in the entertainment industry for women of color.
"Storytelling felt inevitable.
I would write on my hands as a child. Ballpoint pen tattoos; hastily scrawled from fragments of creative inspiration. Potential stories were woven around sketches. Narrative arcs ran perpendicular to lines of dialogue. My hands told the physical story that my mind was still processing; an amalgam of ideas across genres that we're always evolving, renovating, combining.
As I grew up, the stories that begged to be told found their way from my hands to paper. I filled journal after journal – line after line – with words, poems, plays, designs. I laughed with Wodehouse, spoke with Doyle, and chased Kerouac down Route 66. The thoughts would crash into each other, each medium a little too small to fully contain the ideas escaping at the seams. It was complicated;
haphazard;
scattershot;
wonderful.
But chaos can only sustain itself for so long. Writing in fragments became messy; writing in prose became boring. I wanted a new medium, one that would allow me to pull words from the physicality of my ideas and reconstruct these threads along the lines of art, literature, and emotion.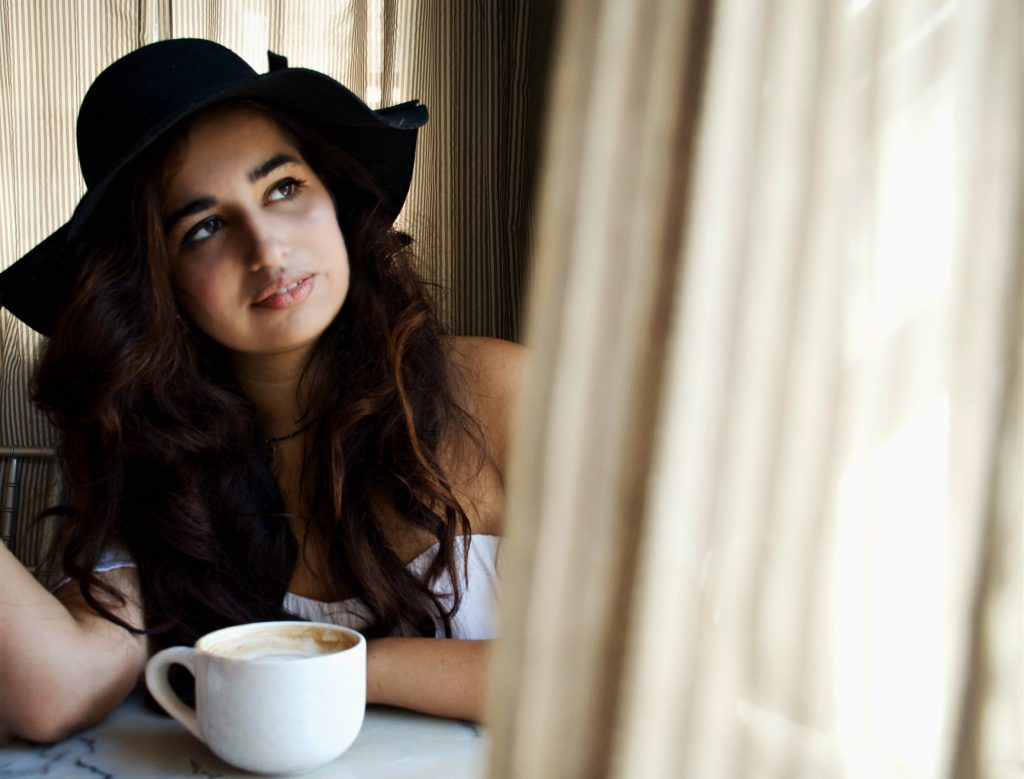 So I went to film school.
UCLA's School of Theater, Film, and Television boasted state-of-the-art sets, sound stages, writer's rooms, and editing suites. It offered me the chance to work with extraordinary young artists, volunteer on professional film crews, learn from great teachers, and aspire to be great in turn. Most importantly, it had the best screenwriting program in the world. I minored in film, took every production class available to me, and found how I wanted to tell stories. I wanted to write, I wanted to act, I wanted to create and film offered me the way to finally Do It AllTM.
But I also discovered that the stories I wanted to write were not the stories I was going to be paid to tell. Film is an industry like any other and at the end of the day what sells is what's marketable. And what's marketable is what's safe. And what's safe is what's been done before.
And so, Hollywood  is where white men hire other white men to make stories about white men.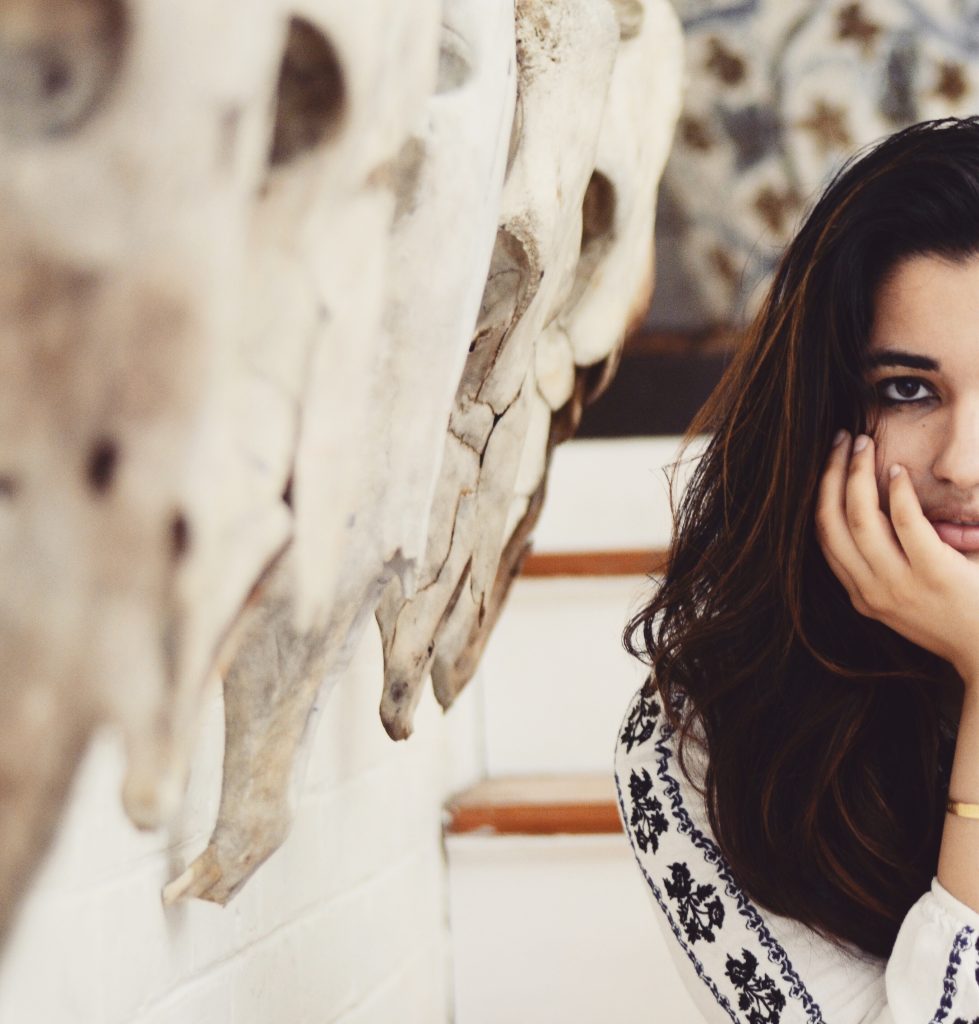 Mindy Kaling and Shonda Rhimes are exceptions. To exist within this structure meant that my professional work had to fit a homogenous lens. In order to be chosen in a pitch session – especially at the student level – the stories I wrote featured white men, they objectified white women, and they erased people of color completely.
Finding success as a woman of color became an extended game of cat's cradle; I was the hand that has been unwittingly plunged into a network of pervasive racial and gender inequality that sprawled out far before my time. The web stretched out indefinitely and each thread was tangled within the history of the last. To question the system, to pull at one of those threads, would have meant threatening the very structure that I existed within.
So I took some time off.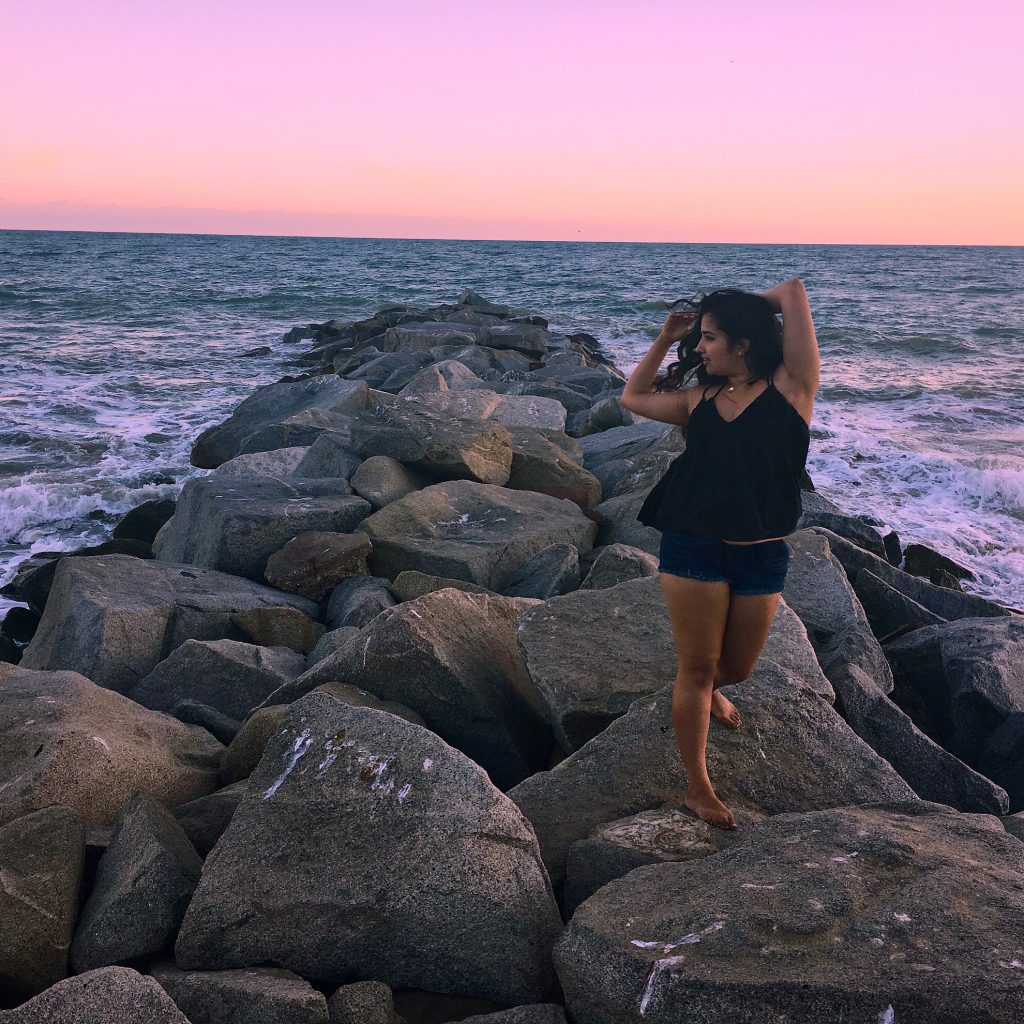 I transferred to Brown University in the fall of 2016 and began to study film in relation to formations of cultural identity, historical narratives, and societal inequities. I wrote, directed, produced, filmed, and edited student films that finally crafted the narratives that I wanted to tell. Most importantly, I fell back in love with storytelling.
And I decided, no matter how hard it would be, that I did want to work in Hollywood. Mindy Kaling and Shonda Rhimes may be the exceptions that prove the rule, but they proved that there are exceptions to the rule. In order to rise to this level, I needed to publish enough of my work to prove that I was worthy of standing in exceptional company.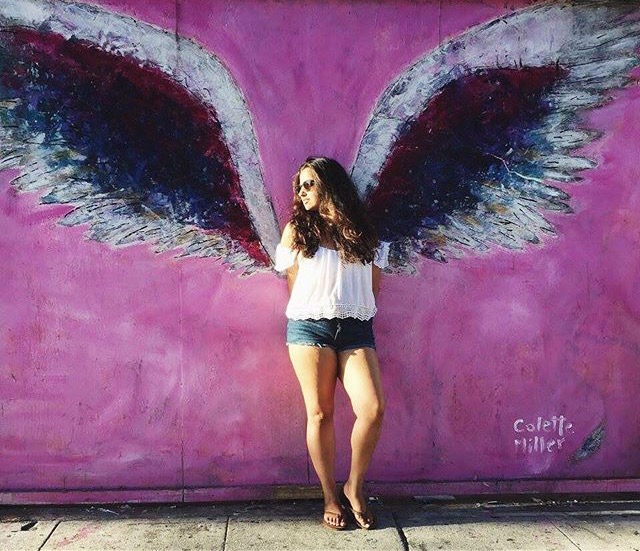 And so, I founded Marisalogy.
Marisalogy – www.marisalogy.com – is a media and entertainment platform that creates blog and video content for female audiences. It is the study – "ology" – of film, fashion, words, travel, and lifestyle. Through my website and subsequent YouTube channel, I finally found a platform that allowed me total creative control of my narrative.
Perhaps it really was inevitable."
-Marisa Chib
To see more of her work, subscribe to her blog and YouTube channel and follow her on Instagram @marisachib.
---
Do you know a Brown Girl who is awesome at what she does? Send an email telling us why at Trisha.Sakhuja@0mq.349.myftpupload.com.