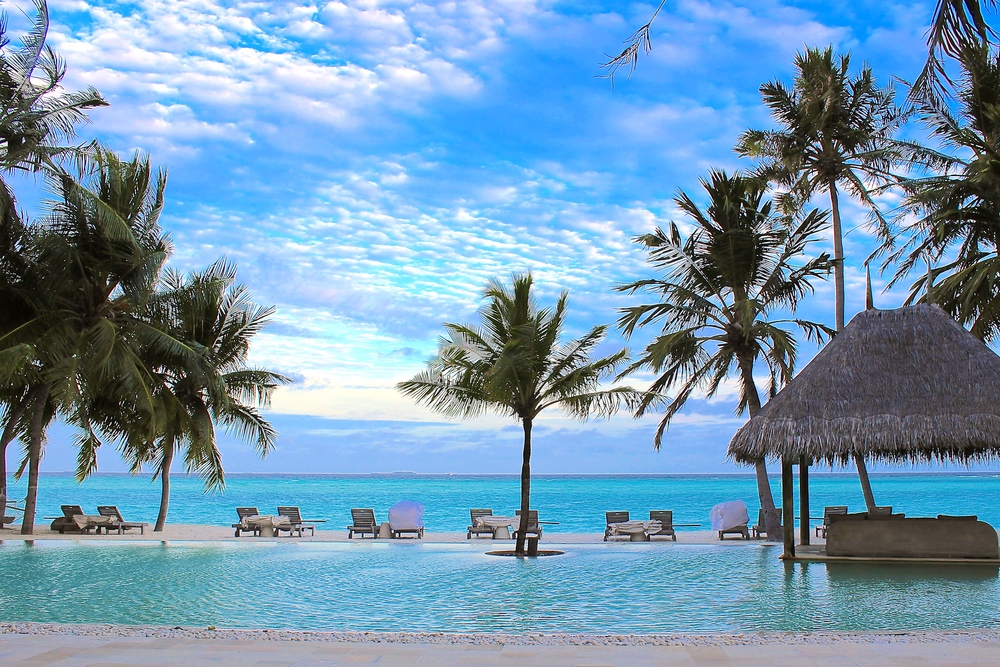 This post was originally posted on Picture Payal and republished with permission. 
After our ROHYAL (Rohan + Payal) wedding, my hubby and I set off to our first honeymoon location—the Maldives, a bucket list destination! There are so many islands within the Maldives and most of them are resorts. We decided to stay at Gili Lankanfushi, rated Travelers' Choice 2015 Winner on TripAdvisor—and after our stay, I can see why! The resort was exactly what we were looking for in our honeymoon experience. We had such an amazing time that we are already planning our return trip. It was the perfect place to start off our lifelong adventure together!
Everything from the scenic views, elements of relaxation, and the food left us awestruck—there is no other place that can possibly encompass every single element of a vacation so perfectly like the Maldives.
Check out the photo diary below to see how we kick-started our honeymoon, and our journey of happily ever after, in the Maldives!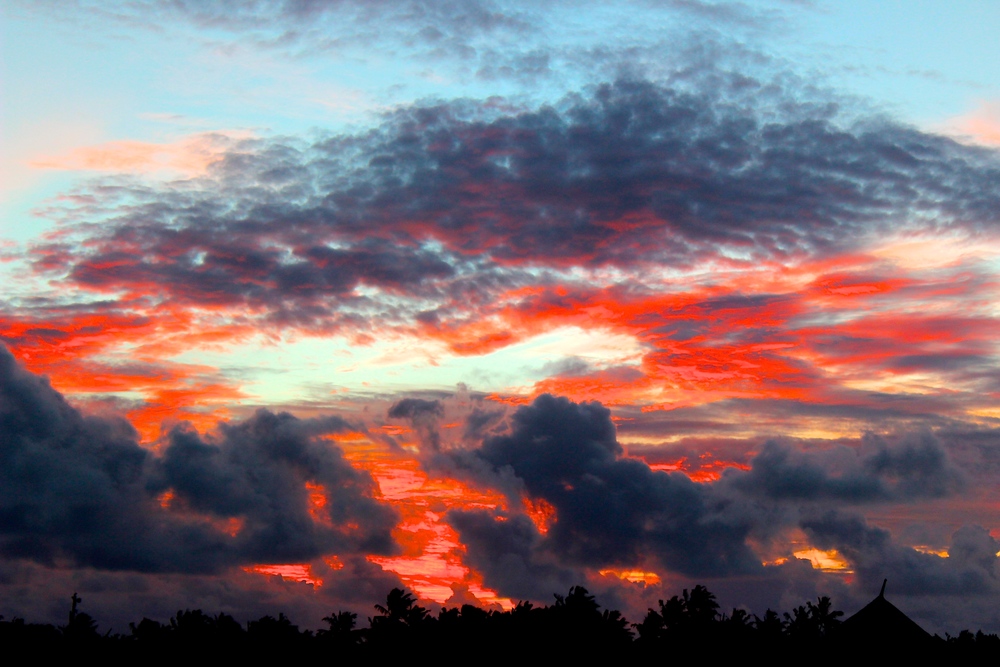 [This sunrise set all the right goals! Wouldn't have it any other way.]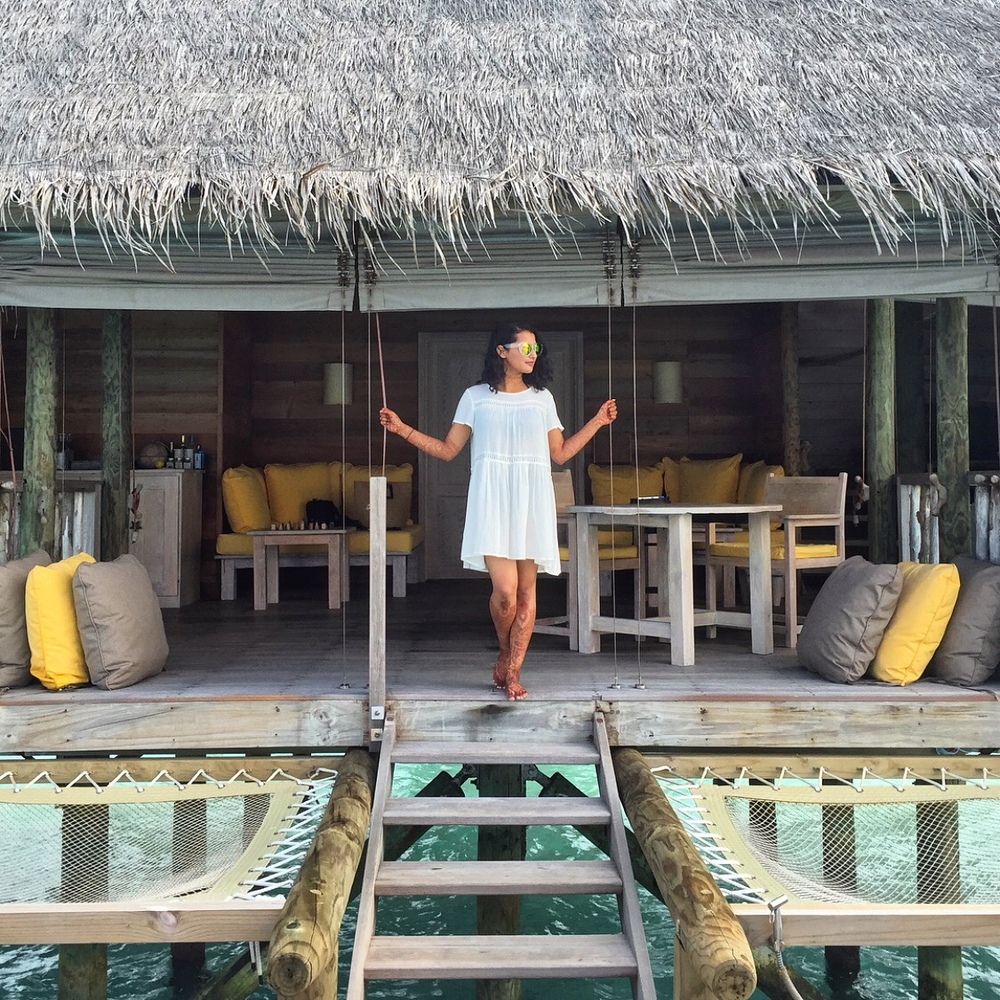 [Ready to experience our first day in the Maldives and delve in island adventures.]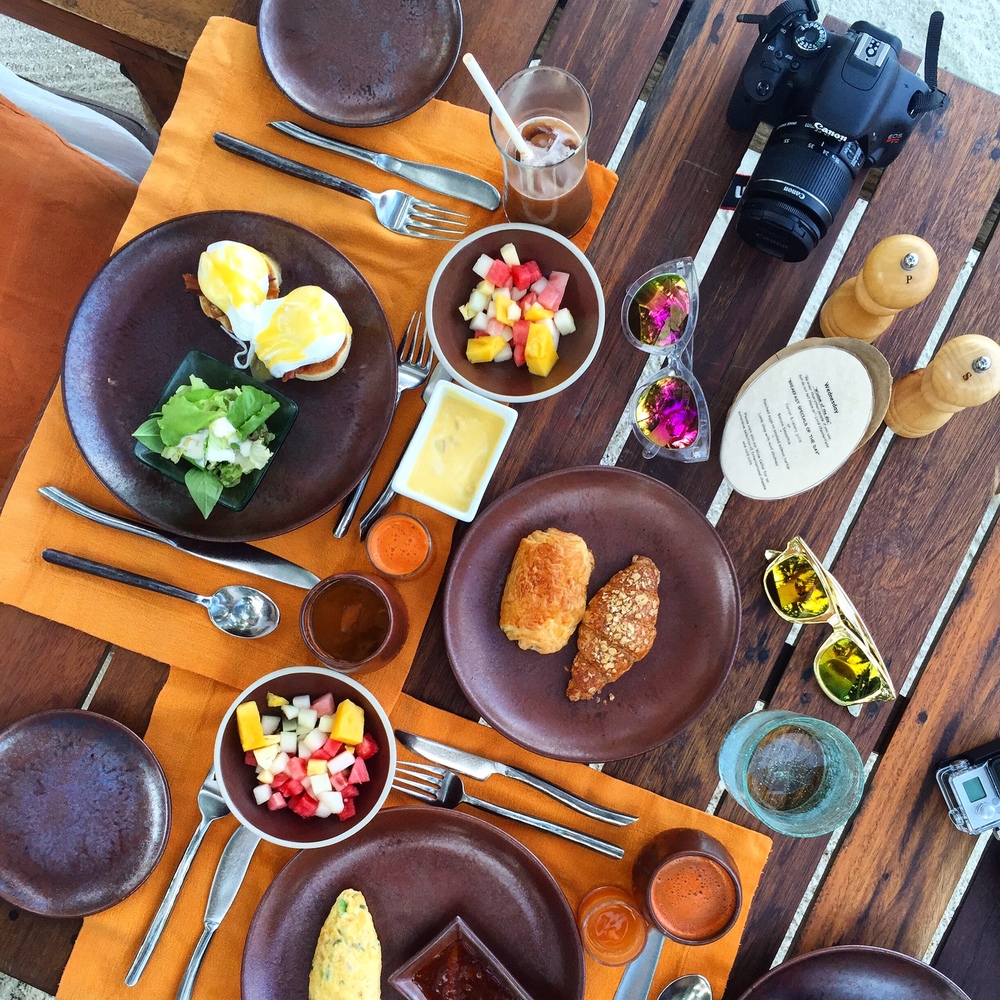 [Breakfast bonanza.]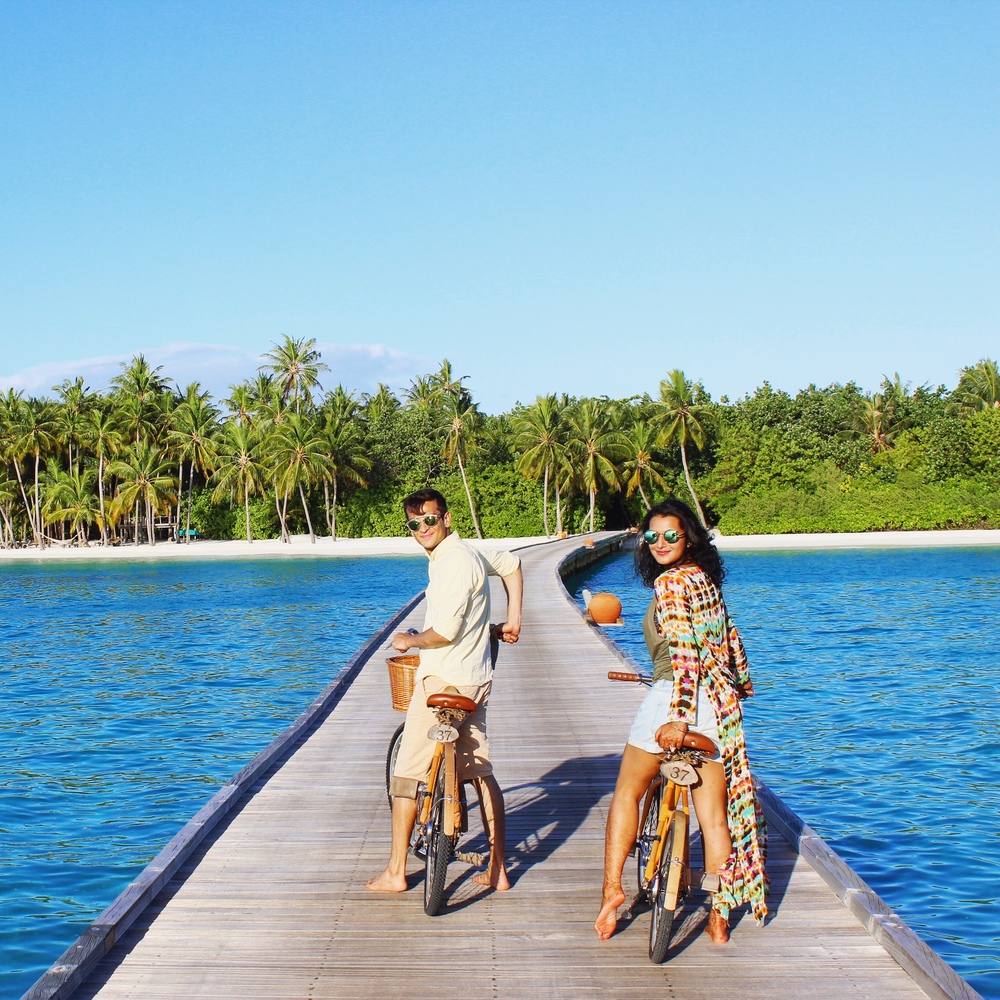 [Scenic views, no shoes, and Gili!]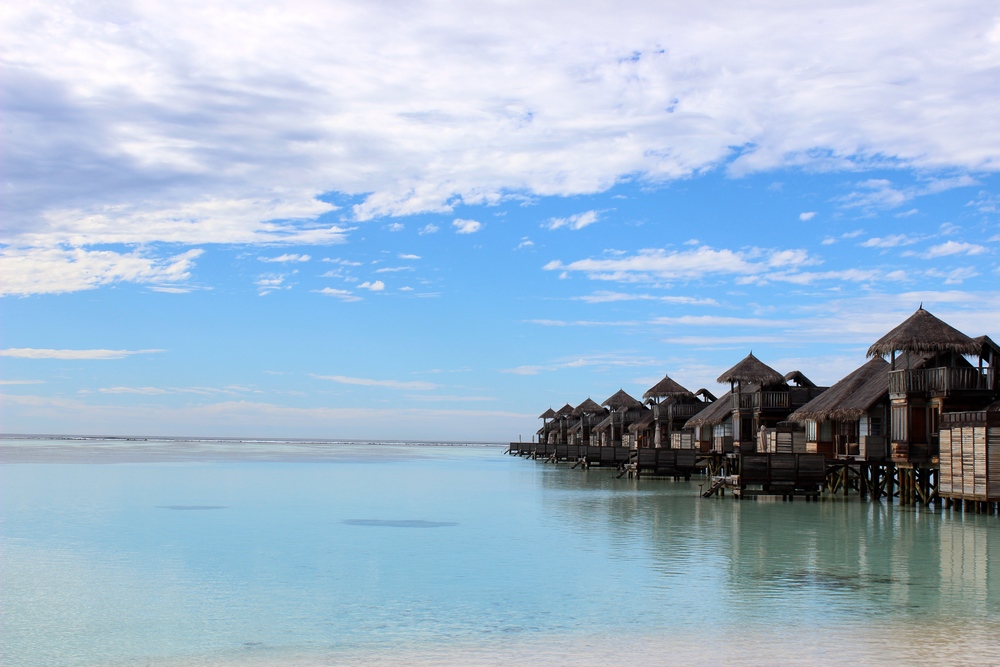 [Screen saver status.]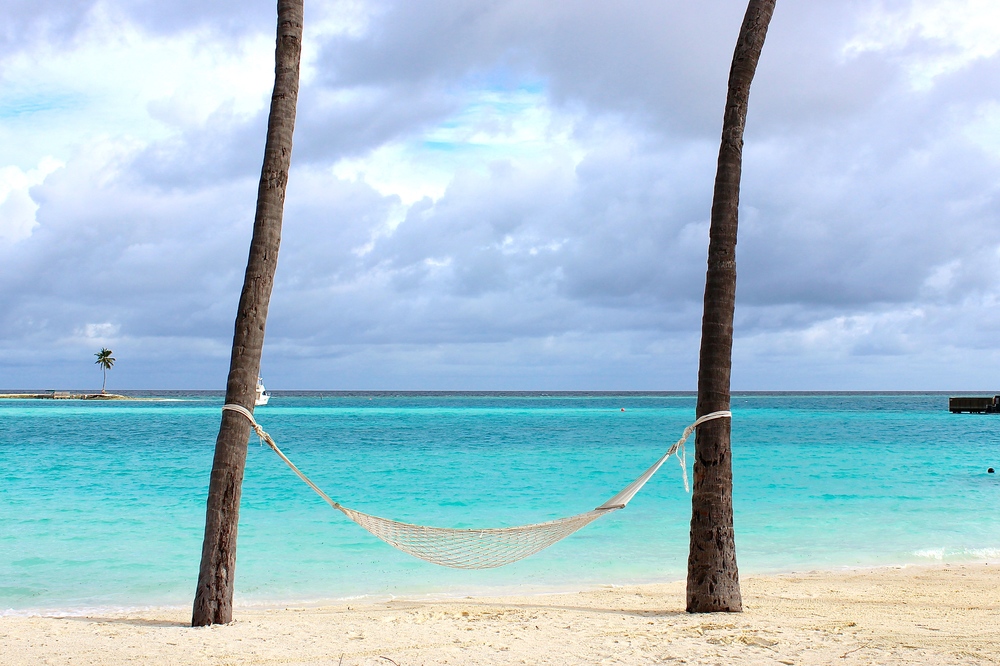 [Glimpses of bliss and relaxation in paradise.]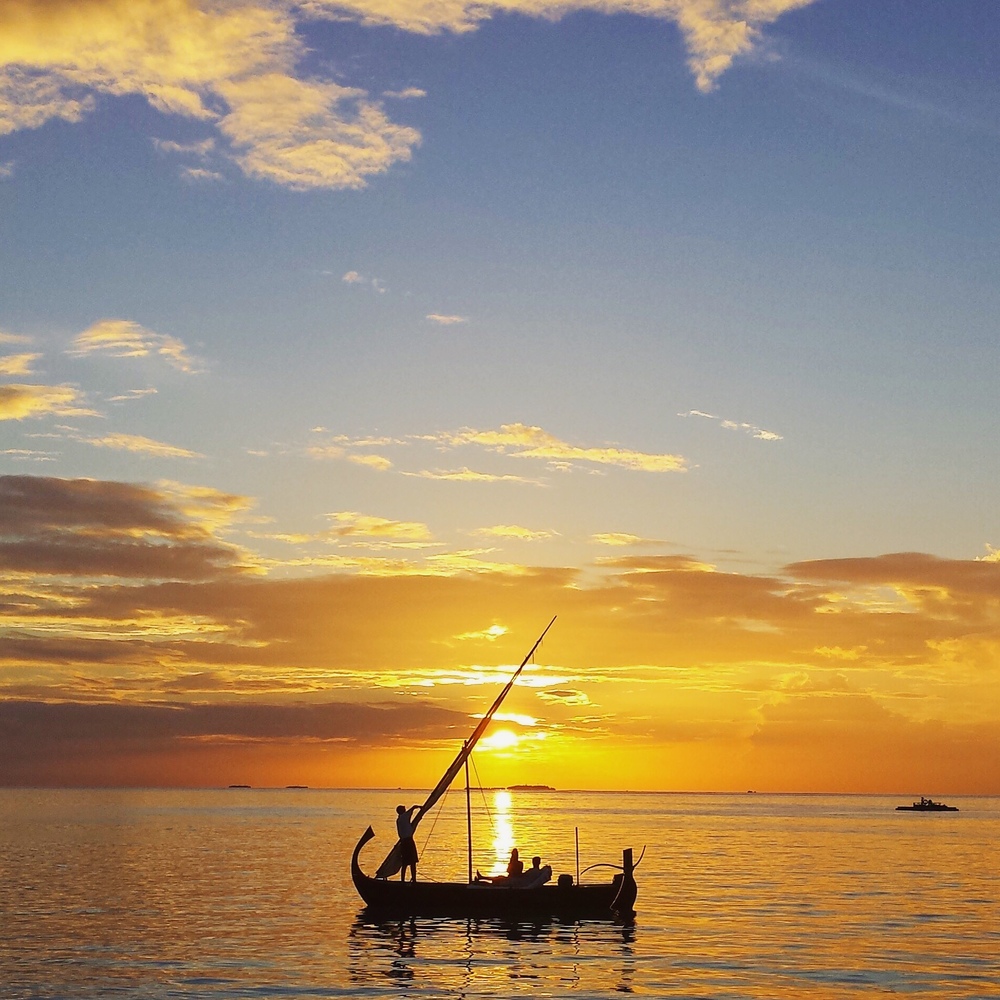 [The epitome of a romantic ride into the sunset.]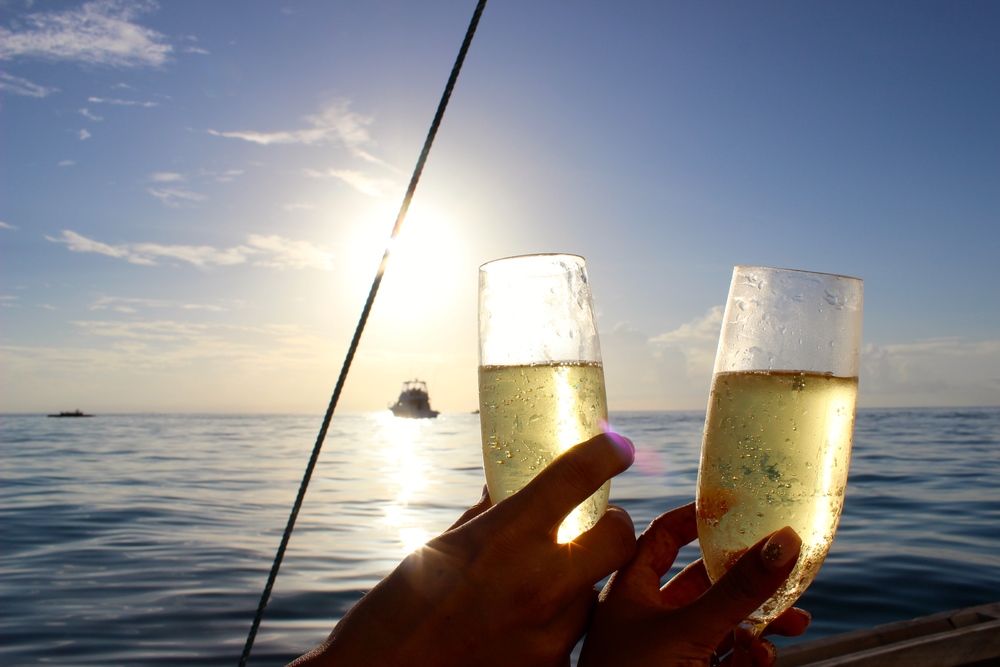 [Cheers!]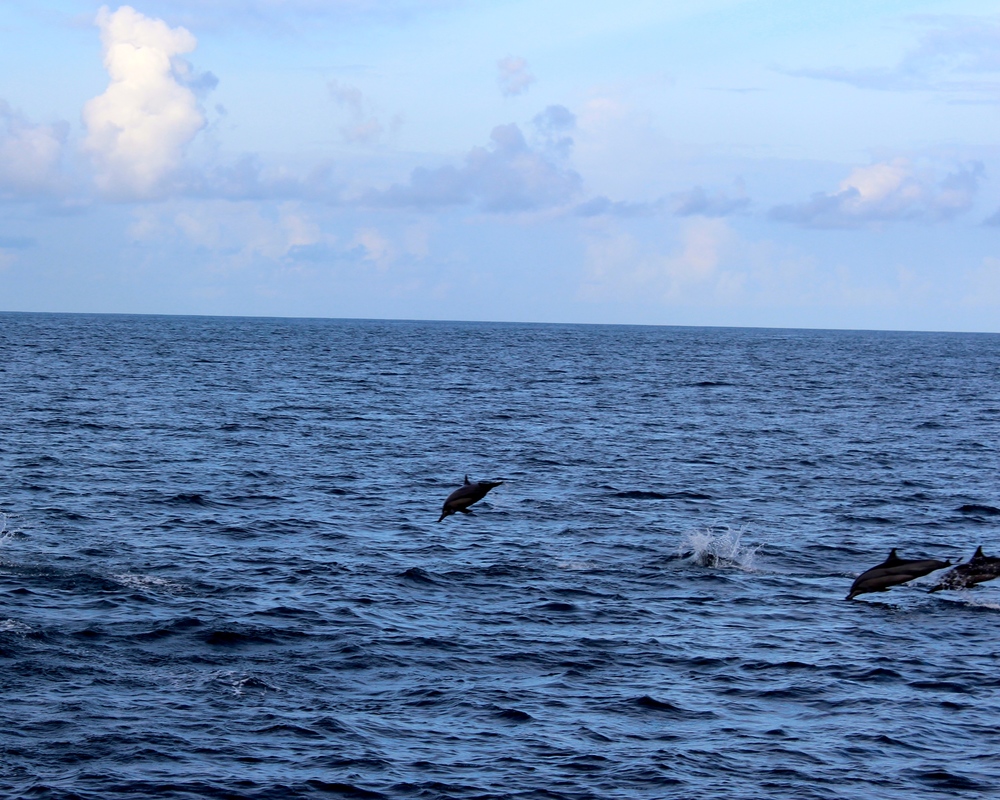 [A spectacular view of spinner dolphins.]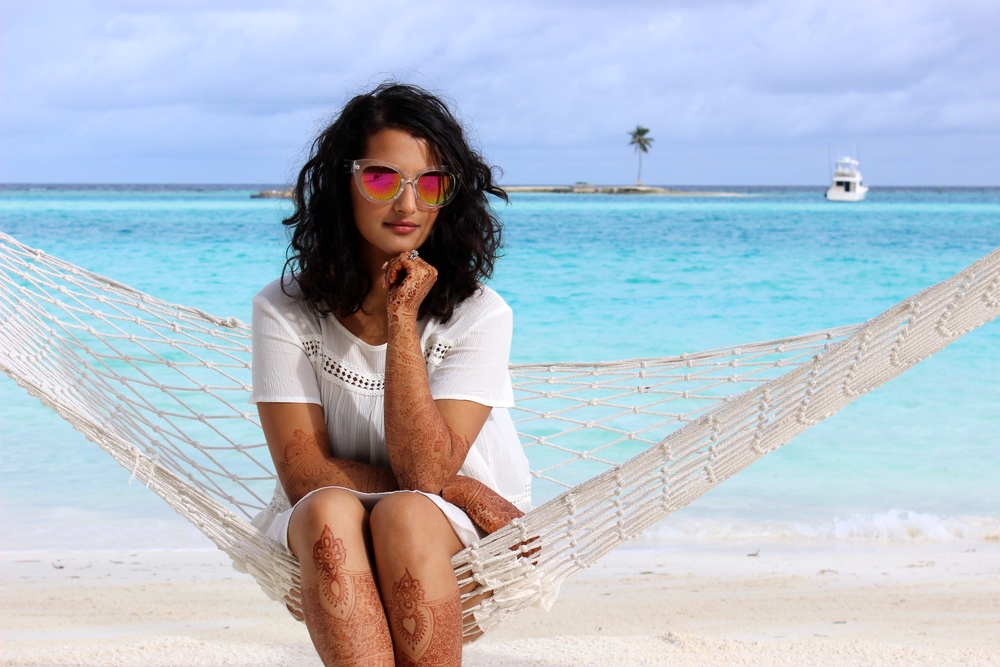 [#hammocklife]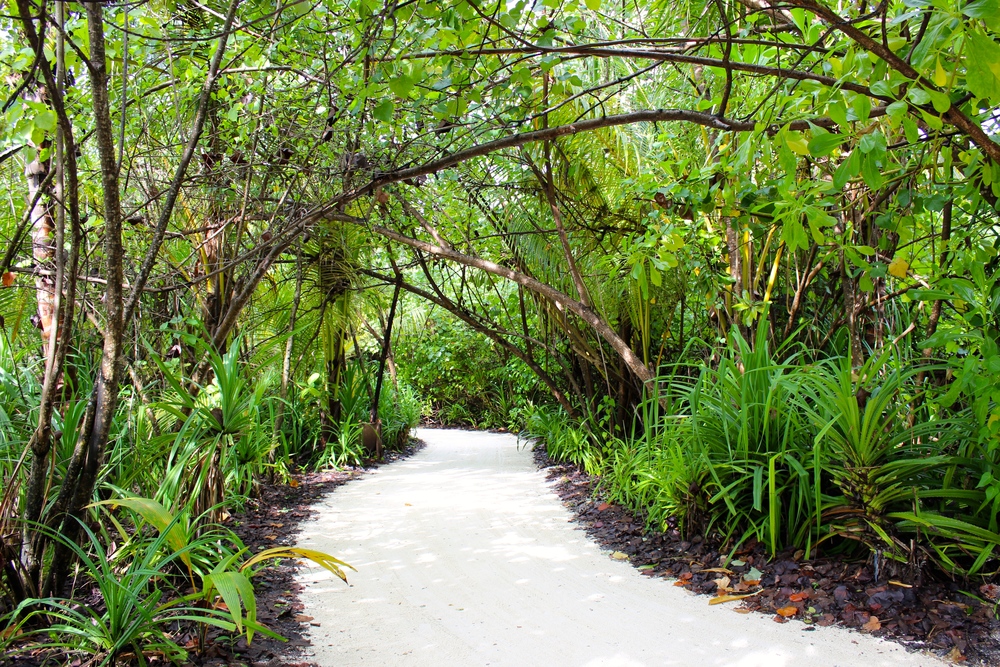 [Lets take a stroll down the island roads.]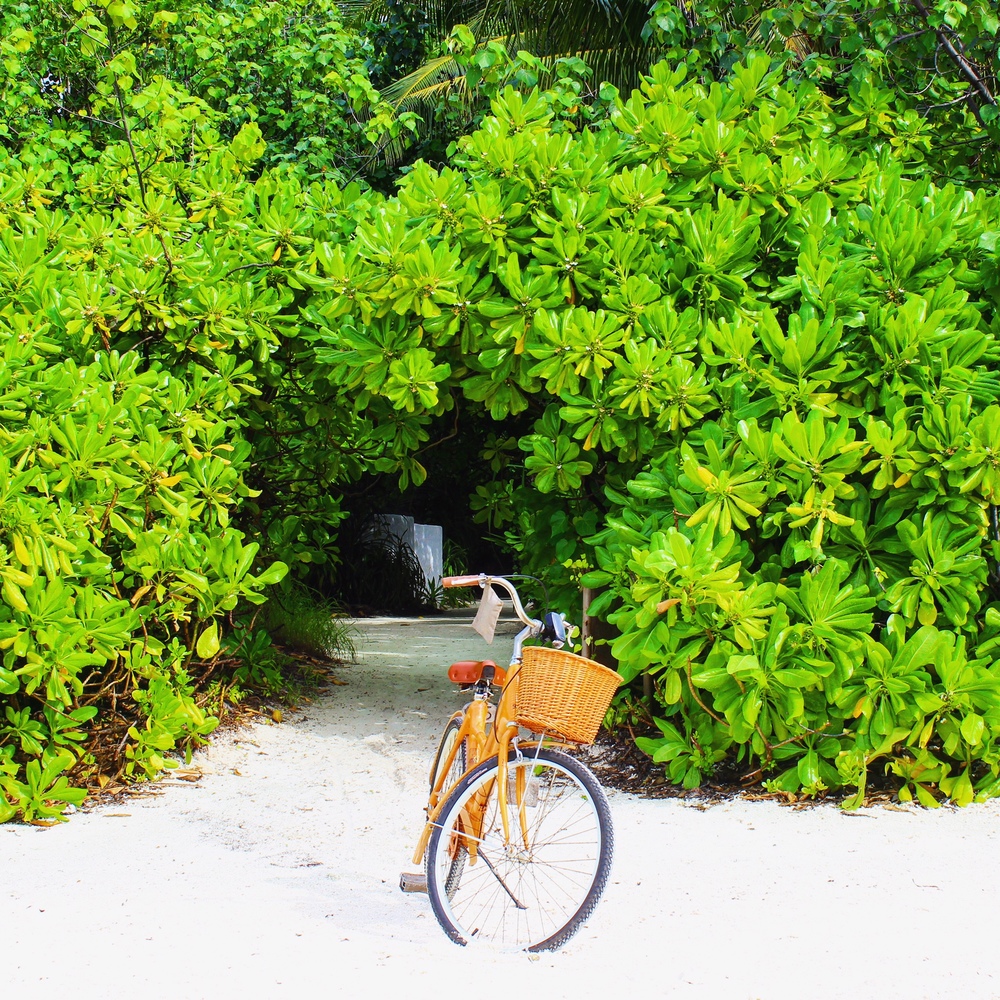 [Or, maybe a bike ride?]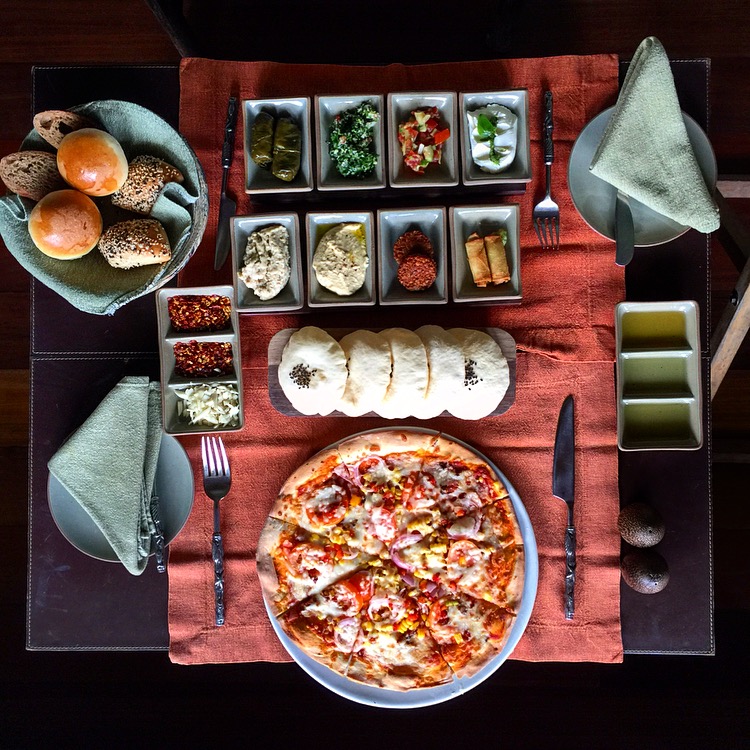 [It wasn't just the views giving us total island inspo; the food was absolutely delectable too! With inspirations from around the world, the cuisine was all we could ask for, and more!]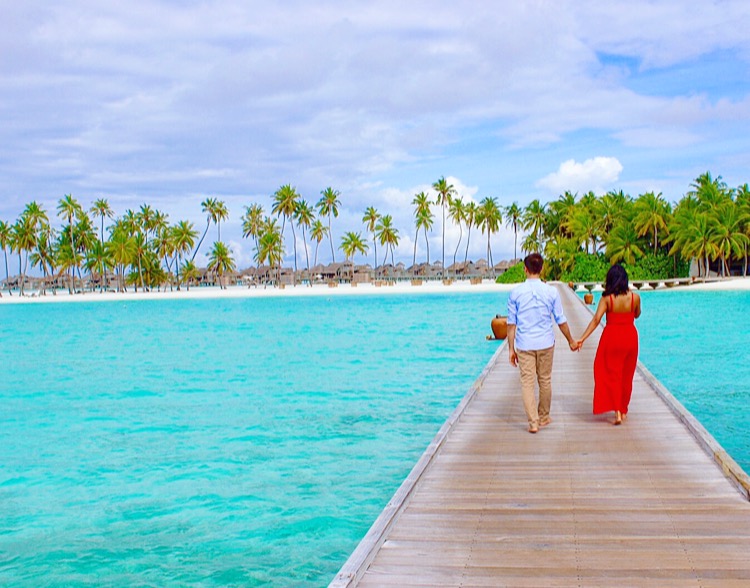 [Hand-in-hand, in a world of paradise.]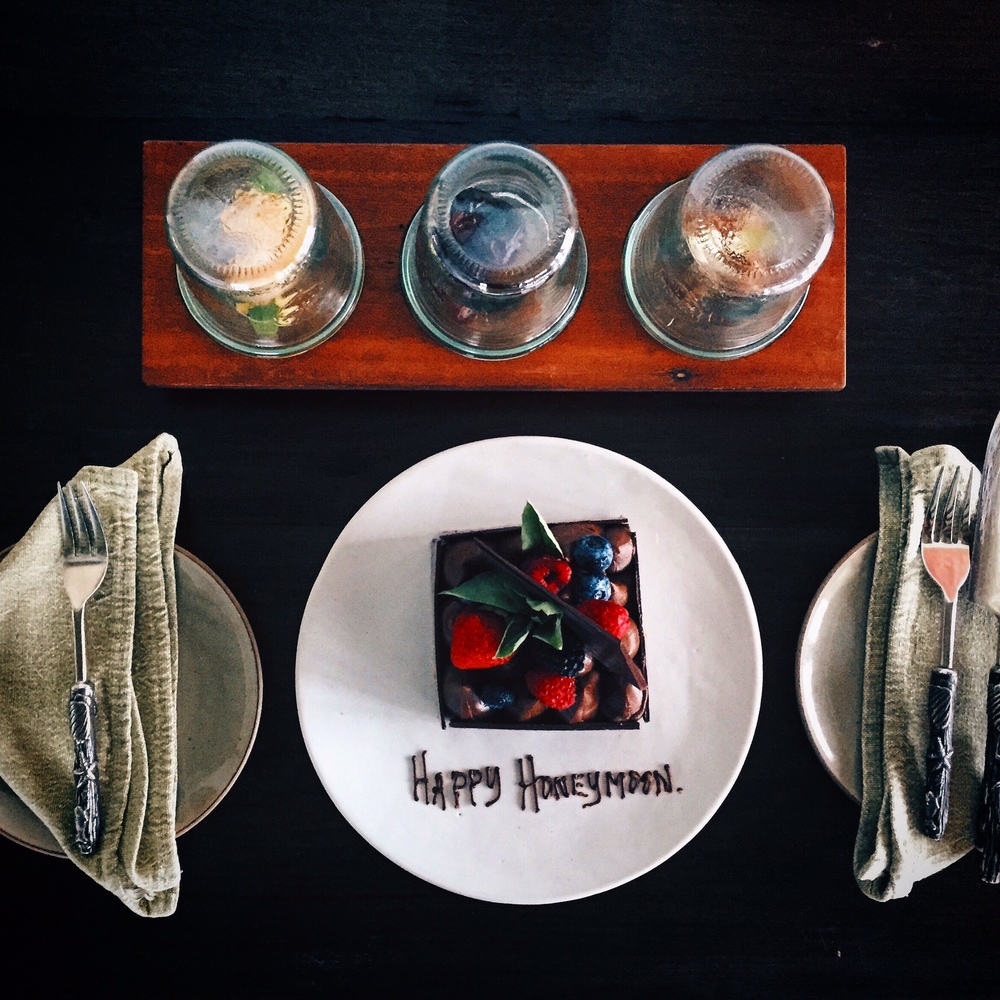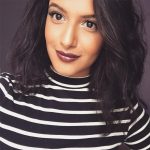 Payal welcomes you to the world of PicturePayal, where there's an array of beauty, fashion, travel, and lifestyle. Follow this influencer on her journey to the unknown! She can't wait for you to join her on Instagram, Facebook, and YouTube @ PicturePayal. See you all there!