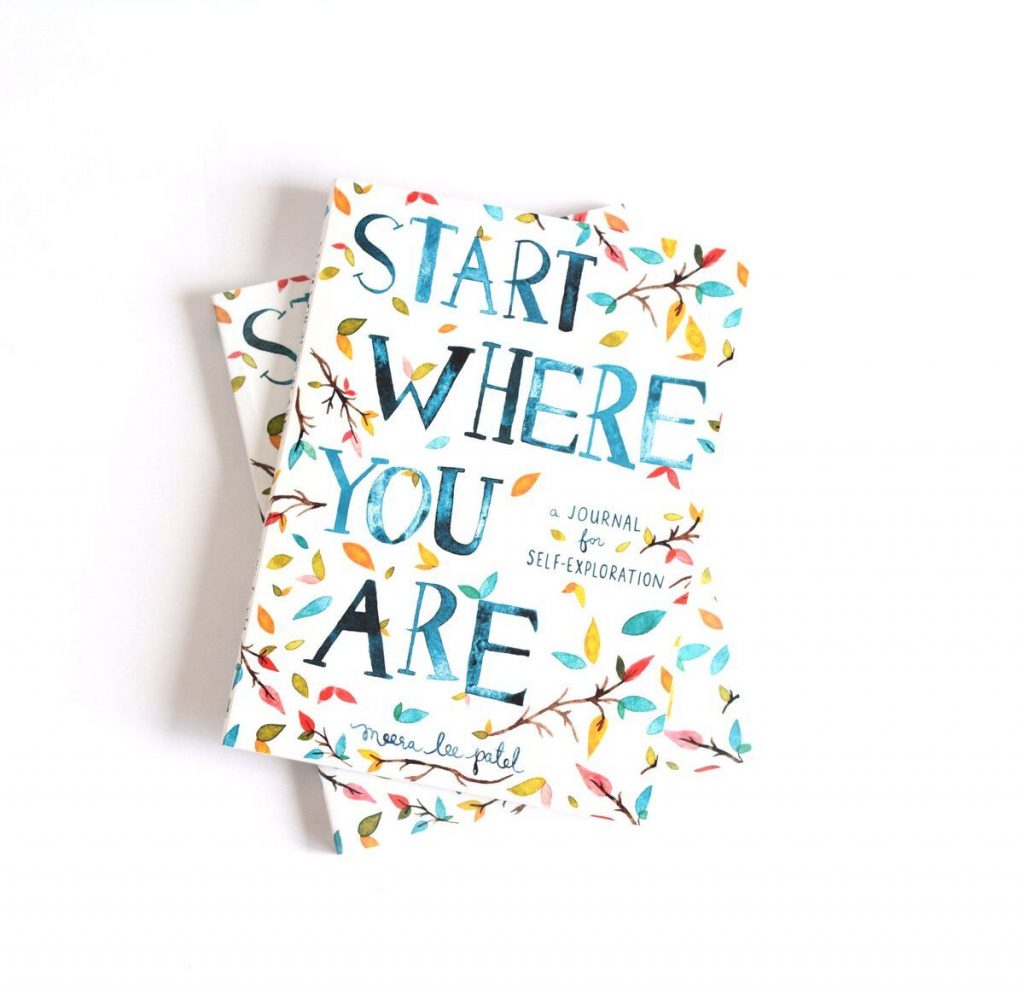 I recently had the opportunity to interview rising artist and author, Meera Lee Patel. Patel is the author of "Start Where You Are," "My Friend Fear," and the latest one is "Made Out of Stars."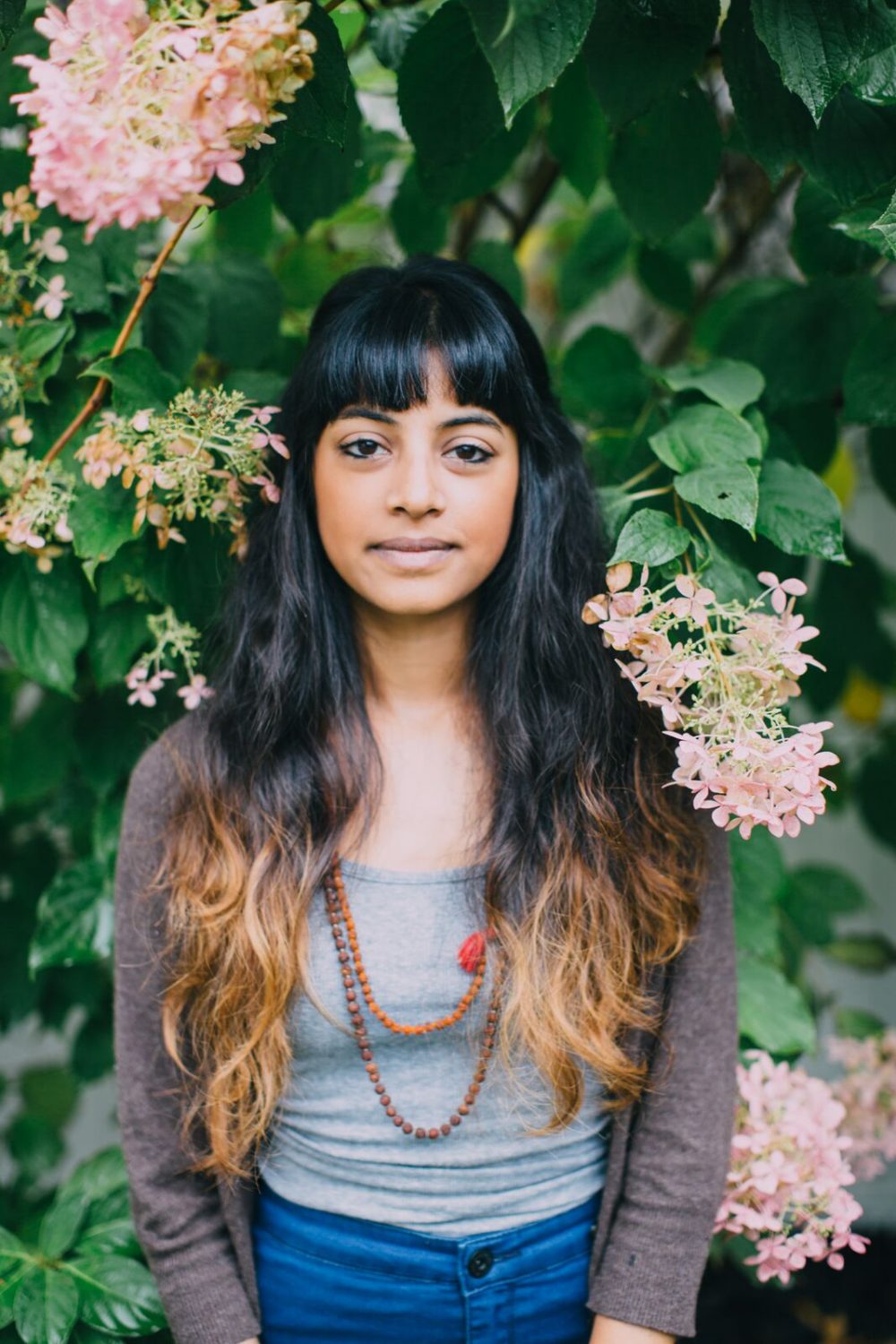 It was a great inspiration to speak with Patel who pursued an artistic career, which is often unheard of in the South Asian community. She also writes about mental health and wellness in an uplifting way!
Patel grew up in New Jersey and always had an interest in writing, having joined the creative writing program in her high school. When she graduated, she took a job editing papers for electrical engineers but it started taking away the joy of writing for her, leading her to pursue illustration.
"I found a joy in the arts as any young person does. It was something I was always interested in."
As many in the South Asian community are all too familiar with, pursuing a career in the arts and humanities industry is often considered "taboo," but not for the budding writer, Patel. Her parents gave her the support someone going into this challenging field needs but still had doubts. Their advice was to stay in a stable job until her passion really took off and it surely did.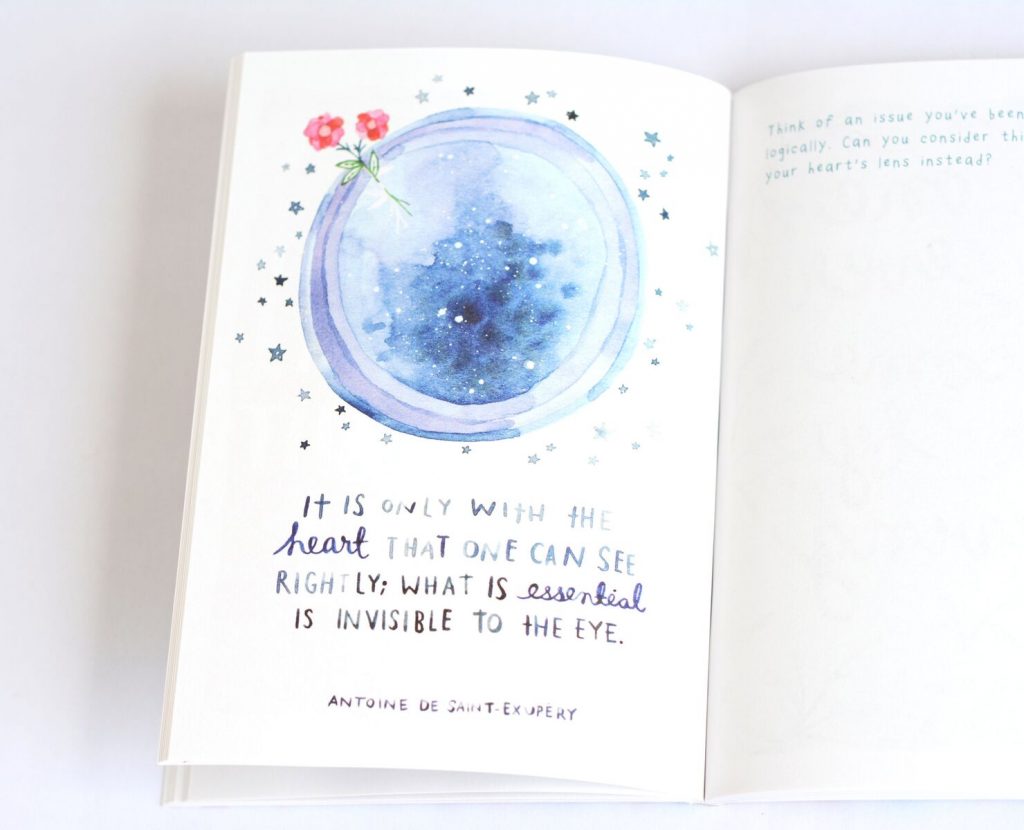 Patel's first book, Start Where You Are, came out in 2015 through Penguin Random House and focused more on her artistic skills. She pursued her passion during her regular full-time job and kept freelancing so she didn't lose the joy of writing or illustrating. After publishing her first book, Patel wanted to write a second that focused more on her writing and came out with My Friend Fear. Now in September 2018, Patel's third book, Made Out of Stars, is being published, which is a journal of self-realization and a follow-up to "Start Where You Are."
Seeing Patel's determination and passion pay off, I wanted to know what advice she had for others in the South Asian community who may not want to follow the stereotypical path. Patel had some very wise words:
"Believing in yourself is key and always keep going because it's a long journey. The steps are small and incremental. There were many times when I wanted to give and not do this job and be a regular 20-year-old like the rest of my friends. I knew I would be more disappointed in myself if I gave up. My parents were supportive but didn't believe I could make a living as an artist. I was trying to prove them wrong… It's your life and it's up to you to make that decision. I encourage anyone to pursue their passion. The most valuable thing is time because that's the one thing you can't get back. Start now, start making the changes now, start making the steps to the life you want now. It may take a long time and it may be a harder route, but you're more admirable for doing so."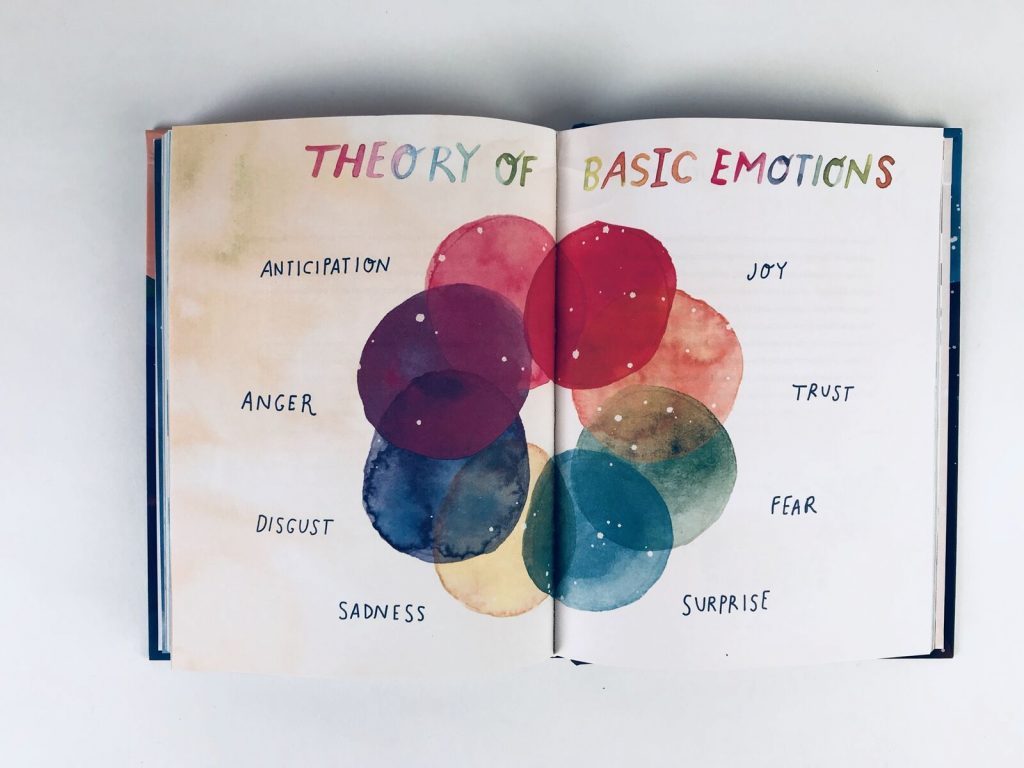 In addition to being a writer and an artist, Patel also writes about wellness and mental health, a concept lost among many in the South Asian community. Breaking all the norms, again I wanted to know how she chose this category. It was a topic that Patel felt kept her work honest and authentic. While writing and illustrating she found a way to help herself and sought a way to help others. Realizing that people are always looking for validation through external sources (approval for pursuing a career choice, maybe?), Patel wanted them to see that these things can be found through themselves, and they don't need anything – so she wrote these books.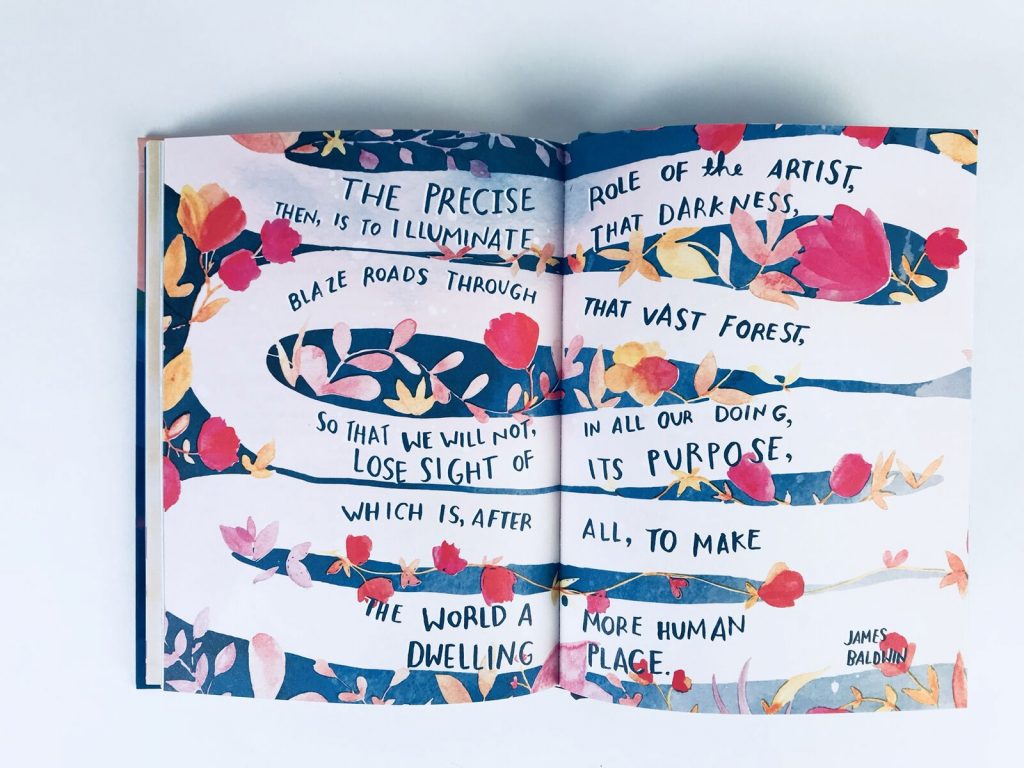 And she was right. Many have found her books to be helpful and navigate their lives through difficult times. Patel hears back from readers often and it encourages her to continue her work, as it can often be overwhelming. She wants to help people feel less alone and believes her books can make a change.
So after having published three books in the last three years, what are Patel's next steps? Starting on her fourth book, of course! As well as, releasing a stationary line this past year, and her future goal is to write a children's book.
One thing is for certain: When Patel comes out with any new book we should all be in line. Giving yourself the joy of her writing and art will really help put a smile on your face.