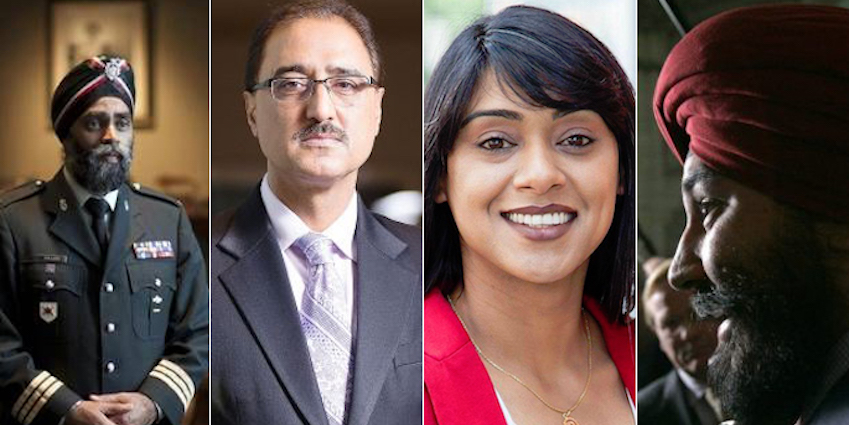 by Ammu Z.
This post was originally published on our partner website India.com.
This week, Canada created history when Prime Minister Justin Trudeau appointed a 30 member cabinet, which he comments, "looks like Canada." The cabinet is gender balanced with 15 women and 15 men, has two aboriginal ministers, representations from minority groups and even an openly gay politician. This is what we call diversity.
And even better, with four members of Indian origin, this ethnic cabinet has made India proud.
We take a look at the four badass Indians in the Cabinet.
1. Harjit Sajjan – Minister of National Defence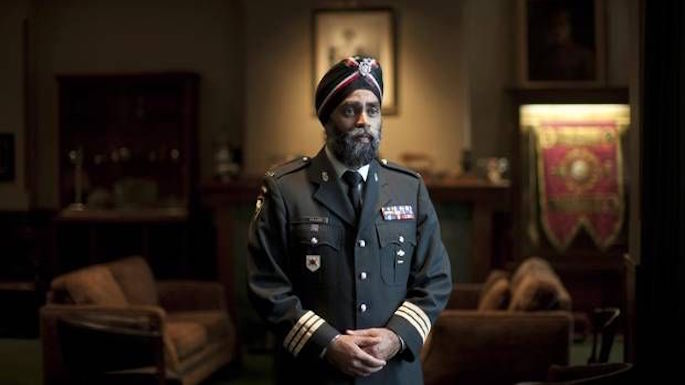 [Photo Source: Pinterest]
Harjit Sajjan is the most trending name on social media ever since the announcement of the cabinet. A decorated lieutenant-colonel with the Canadian Armed Forces, he was deployed thrice to Afghanistan. Brig.-Gen. David Fraser calls him "the best single Canadian intelligence asset."
Born in Bombeli, Punjab, Sajjan migrated to Canada when he was just five.
He is married to Dr. Kuljit Kaur Sajjan, and they have two children.
Sajjan grew up in South Vancouver and was a detective with the Vancouver Police Department's gang crime unit.
Initially, he wanted to join Air Force.
He is the first Sikh to command a Canadian Army regiment.
When he first went to join the Canadian military, he was rejected.
His announcement about joining the Cabinet was Liberal Party's most retweeted post of the day.
2. Amarjeet Sohi – Minister of Infrastructure and Communities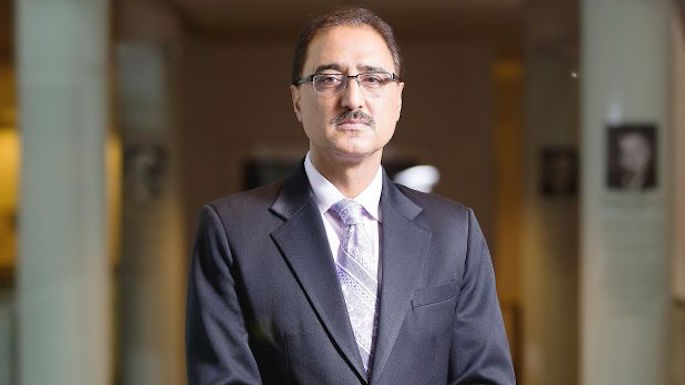 [Photo Source: Pinterest]
A three-term city councilor, Sohi first won his council seat in 2007 with roughly 250 votes. He is married to Sarbjeet Sohi and they have a daughter.
Born in Banbhaura, Punjab, Sohi moved to Canada when he was 17-years-old.
He worked as a bus driver for the Edmonton Transit System.
Active in Punjabi theater scene, he was an actor and playwright.
He returned to India for a brief period and worked as young social activist.
He was falsely accused as a Sikh terrorist and was held as a political prisoner in Bihar, where he spent 18 months in solitary confinement.
In the recent elections, he won by a margin of 79 votes. His opponent Tim Uppal argued for a recount and when the results came, Sohi's margin increased to 92 votes.
3. Bardish Chagger – Minister for Small Business and Tourism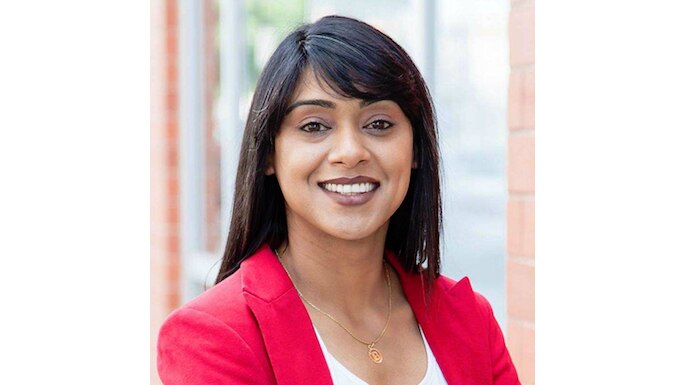 [Photo Source: Facebook/Bardish Chagger]
The Special Projects Coordinator at Kitchener-Waterloo Multicultural Centre is someone whom the experts call a natural. The 35-year-old woman's passion about politics and community service resonates with her past achievements. While watching her grow under his wings, Canadian politician Andrew Telegdi commented on her association to politics as, "she took to it like a duck to water."
She was born in Waterloo and has lived there ever since.
She started her political career at 13 when she tagged along with her father to put up posters for Telegdi's campaign in Waterloo.
In 2012, she was awarded Waterloo Region Record's "Top 40 under 40 future leaders."
She aspired to become a nurse.
She has a Bachelor's Degree in Science from the University of Waterloo
4. Navdeep Bains – Minister of Innovation, Science and Economic Development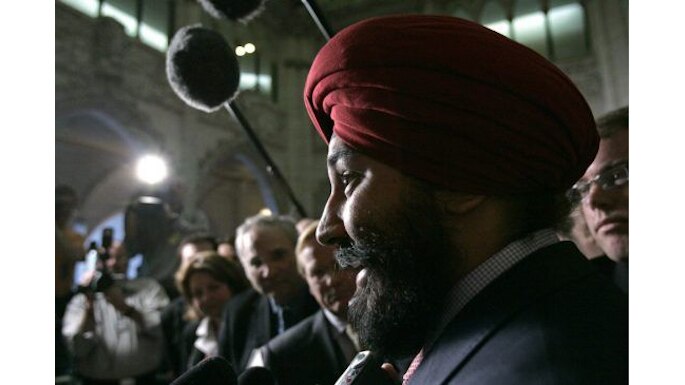 [Photo Source: Pinterest]
A visiting professor at Ted Rogers School of Management of Ryerson University, Navdeep Bains was born in Ontario and later moved to Brampton where he still resides. He is married to Brahamjot Bains and has two children.
When the Mississauga-Brampton South riding was created in 2004, he was its first MP.
In his first victory in 2004, Bains became the youngest Liberal MP in Parliament.
He also served as a Parliamentary Secretary to the Prime Minister in 2005.
He was an accountant at General Motors and worked as a financial analyst for Nike.
He has an MBA with a specialization in Finance.
---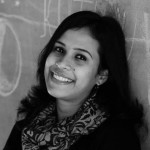 Ammu Zachariah is a freelance writer based in Washington DC. She is an avid traveller, and when she is not wearing her traveller's shoes, food, spirituality and monuments keep her busy.