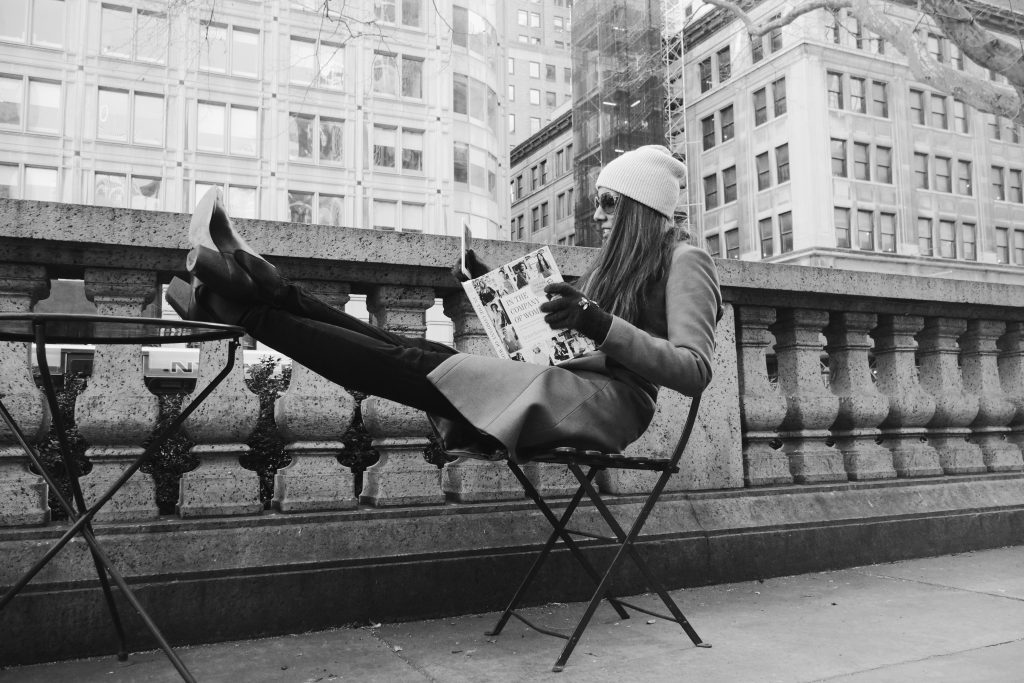 On Thursday, August 27th at 4:3opm pst/7:30pm est, the Slashie Connects team is hosting a virtual discussion on the ups and downs of raising capital during the 2020 pandemic. RSVP here.
Female entrepreneurship is on the rise. To add another layer to this picture the existence WOC entrepreneurs is becoming more prevalent. The wave of change can be attributed to a few brave souls who've either built businesses from the ground up or are helping womxn create their own path. There's a sense of abundance connected to female-led businesses, and many say that a world run by a woman might be a better place than what we know of it today. But not all womxn are equipped with the right resources to get their voices heard and make their impact. In contrast, we have womxn who have absorbed this knowledge and share that voice with others to empower them to achieve their dreams.
These values are reflected in organizations like Spinster, Inc. led by Shanthi Blanchard whose mission is line with these trailblazers mentioned above to fuel the power within womxn by equipping them with the right tools and resources to build their own businesses.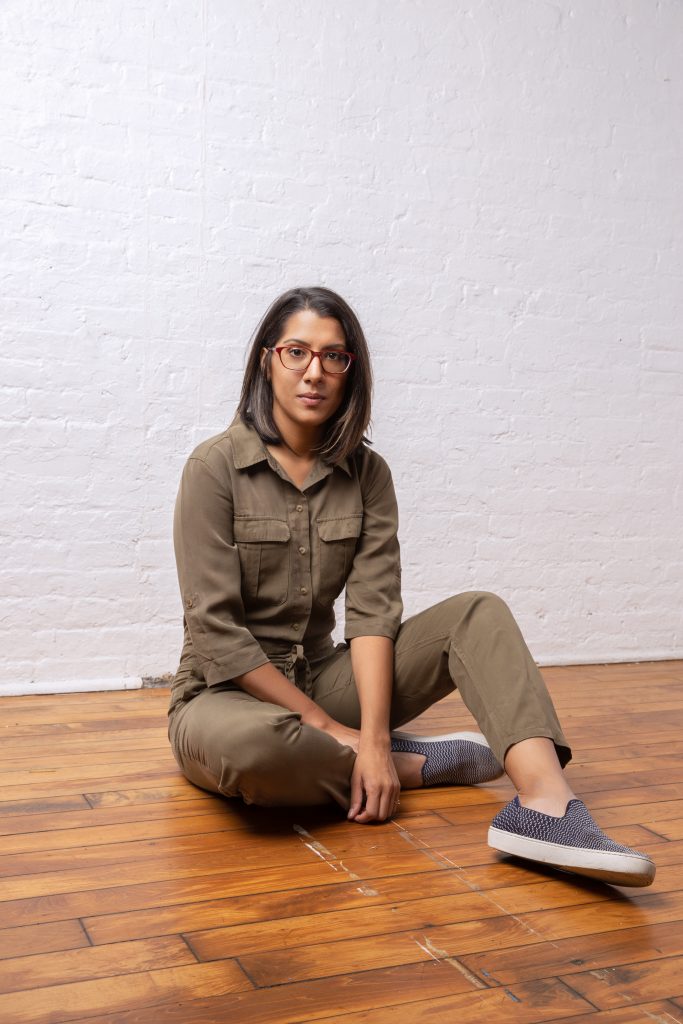 Blanchard is a socialpreneur, writer and intersectional feminist who is dedicated to developing an economy built by womxn, for womxn.
View this post on Instagram
What is Spinster you might ask? It's a woman-friendly management consulting company for startups tearing down the toxic startup culture that inhibits womxn founders from successful growth. Since its unofficial launch in 2017, Spinster has empowered more than 35 underrepresented startups in New York, L.A., Silicon Valley, London, and Israel with the resources, tactical tools, advisors, and womxn-power they need to build important business foundations, grow, and successfully scale their companies.
Join us as we build a new economy for women entrepreneurs, by women entrepreneurs at https://t.co/kfyTkTQmpP! #WeDoWomensWork #Startups #Entrepreneurship pic.twitter.com/4cSWVCqQYA

— Spinster (@Spinster_io) December 6, 2019
Blanchard kicked off her career in London, U.K. and then transplanting herself to New York City. She's been academically trained in media and communications, with her career following suite working for agencies like Ogilvy & Mather, 360i and Outside Organization.
Growing up Blanchard knew she only had two options – either pursue a PhD or follow the path of becoming an attorney. As a female from the Asian population, I'm sure many of us can relate to this thought process — one of security and impact. However, as Blanchard delved deeper into her passions of empowering female entrepreneurs, she realized her voice had a bigger mission and purpose behind it; thus her career in communications.
Blanchard saw the forest amongst the trees, she saw a gap in our society and in our economy.
"There's a direct correlation to the amount of womxn starting companies and the types of womxn who are starting them. Black womxn make 61 cents to the white guy's dollar.  Between 2017 and 2018, Black women started companies at a rate that was 164 percent higher than women as a whole. Latina women make 58 percent of white men make. In five years, Latina women rates of starting companies grew by 87 percent.  

For womxn – and especially womxn of color – we're not playing the same game the boys over in Silicon Valley are. This isn't a high-stakes gamble were investors and stakeholders get the chance to make it rich. This is survival. Womxn are starting these companies because they need to pay their rent. They need to pay for their children's daycare.

When you buy from womxn, you're supporting an economy that's fueling children's futures, a woman's ability to get out of a toxic relationship because she's financially sound enough to do so. You're empowering agency and freedom and upward mobility. You're creating positive social change," shares Blanchard.
Blanchard's passion for entrepreneurship stems from a personal story. Both her parents come from underprivileged backgrounds — a father who grew up in impoverished Chicago by a single mother in the 1950s and a mother who was disowned by her family for marrying a man outside her race in the 1970s. Blanchard shares that her parents married for love and had humble beginnings – her first memories as a child is from a trailer park in Kentucky. 
"[My father faced] multiple setbacks along the way — including two rounds of cancer treatments [which] more or less wiped out our family savings. [However], my parents were able to give their children a chance to explore different sports, instruments, colleges and parts of the world. Small business was the vehicle for making that upward mobility happen. It let us build, and rebuild, and gave us agency to direct our own investments and life.  

Small business is one of the most powerful tools we have to help hardworking people get ahead in this country. That being said, not everyone comes from a business background or knows the ins and outs of how to build a company. That's where Spinster comes in. We help break down the crazy complexities and make it simple and fun," shares Blanchard.
Let's keep women owned businesses on the rise ??????https://t.co/DZRNye0tTZ

— Spinster (@Spinster_io) November 28, 2019

Although, Spinster helps female entrepreneurs solve challenges in the business front — their impact drills further into the psyche of the female entrepreneur — one of the imposter syndrome, a common challenge Blanchard says she's noticed amongst her clients.
"It's important to get comfortable with the uncomfortable. And to learn how to manage processes you're unfamiliar with without feeling like you either have to become a master or avoid them altogether. The more information you have, the better decisions you can make. Spinster is here to help with that," says Blanchard. 
Many South Asians are choosing the path of creative freedom and pursuing their passions. But we all know how trying that path can be at times. Blanchard found her solace from a structured corporate world in her entrepreneurial journey and she leaves us with these words: 
"It's extremely hard for anyone to start a company. But for South Asian – American womxn, in particular, you're adding on that extra layer of South Asian cultural expectations and social pressures. It can be hard to tell your parents, family, and friends, 'Thanks for sacrificing your lives to help me get ahead. I'm going to be doing the privileged kid thing and throwing my hard-earned education away to live my dreams." And of course, that's not what you're doing at all. But explaining that to them can be a tooth pulling nightmare that lasts years. Especially when success can be slow, and doesn't come with fancy titles. 

At the end of the day, however, you are living your life. And you need to live your life in a way that is true to who you are, and what you are meant to do in this world."