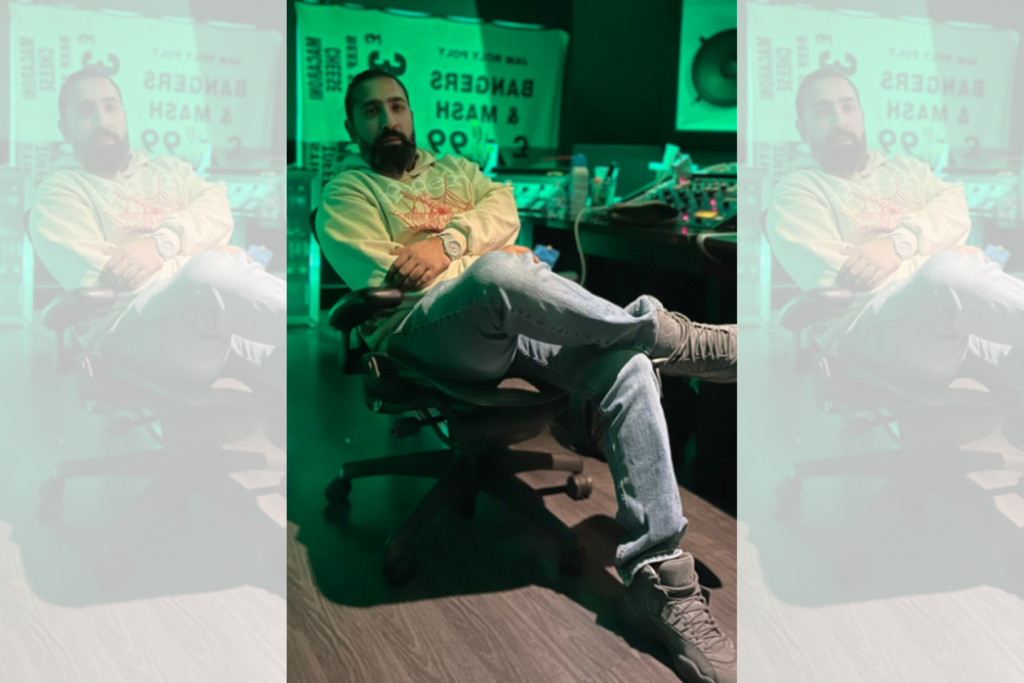 Angad Bains, aka Bainz, is a mixing and recording engineer based out of Los Angeles, California. He is very well known for his work on Young Thug's album "So Much Fun" and, most recently, "Slime Language 2," both of which debuted at No. 1 on the US Billboard 200. Bainz is responsible for mixing and engineering with high-profile musicians, including Young Thug, Gunna, Future, and Prateek Kuhad.
View this post on Instagram
Bainz was raised in New Delhi, India, for the early part of his life and moved to Australia after high school. He stayed in Melbourne for about a year and moved to Florida to obtain a bachelor's degree in Recording Arts and Music Business from Full Sail University. The aspiring recording engineer thrived in the music space, obtaining a 4.0 GPA and even graduating as Valedictorian. This proved that the rigorous Indian schooling system was not suitable for someone like him, as he looked to more creative passions.
After graduation, Bainz led many studio sessions in New York City with various artists from 2009 to 2015. In 2016, he moved to Los Angeles, elevating his career and the artists he was exposed to.
View this post on Instagram
I was lucky enough to get the story behind how he met and developed his working relationship with Young Thug in 2017. He was introduced through another Indian-American engineer, Shaan Singh, who was working with Young Thug at the time. Bainz has been recording with Young Thug ever since and now also mixes a majority of the label's albums.
View this post on Instagram
Bainz also walked me through his responsibilities as a recording and mix engineer of his caliber. He has contributed to songs such as "Hot" by Young Thug and "Gunna" featuring Travis Scott, "Ski" by Young Thug and "Go Crazy" by Chris Brown and Young Thug and so many more.
Bainz talked in detail about the importance of adaptability when mixing and recording so many different artists. He must be attentive to the artist's needs, be in tune with their thoughts without having to communicate verbally, and think about how to record in different environments outside of a studio. Throughout all his experiences, Bainz believes organization was key to his success.
View this post on Instagram
As our section is Brown Boy, I concluded my talk with Bainz by asking him who he thinks is the first brown boy to make something of themselves as an artist in North America. His answer was none other than Jay Sean. Bainz worked on Sean's studio album "Neon" while Sean was a part of the Young Money Cash Money label. Sean's song, "Down," hit No. 1 on the Billboard Hot 100, beating out multiple acts such as the Black-Eyed Peas and Justin Bieber.
View this post on Instagram
As the world continues to grow in a more global direction, one can hope to see more South Asian artists, engineers and producers take to thrive in the music industry.