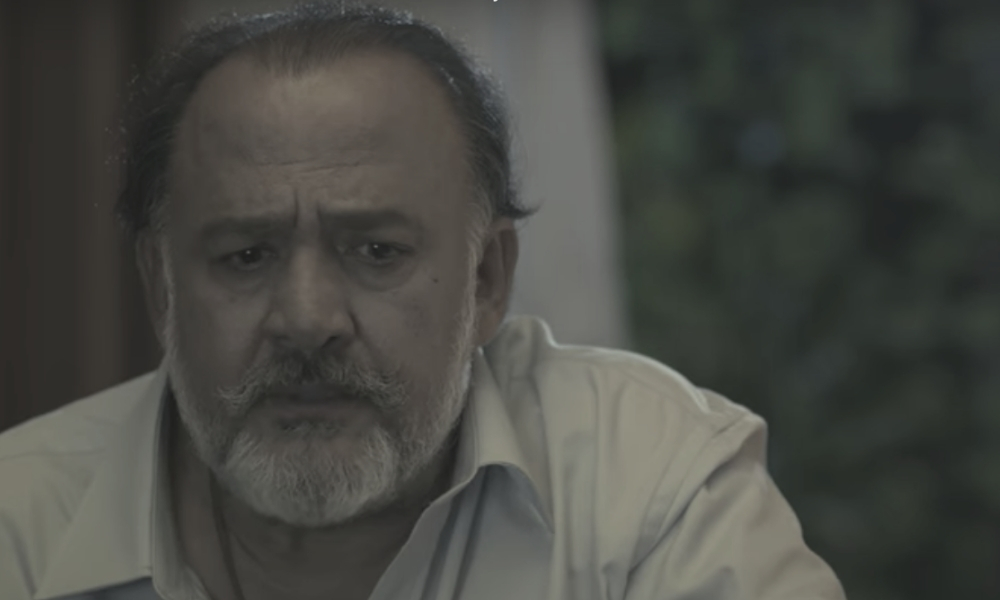 One of the most disturbing high-profile victim accounts to come out of India's recent Me Too movement belonged to television writer, director and producer Vinta Nanda. After almost two decades, Nanda found the courage to reveal the abuse she endured at the hands of '90s television and film actor Alok Nath and subsequently lodged a rape complaint with police. This week, the authorities took the case a step further by registering an FIR, or first information report, against the actor.
According to the Indian nonprofit Commonwealth Human Rights Initiative, an FIR is "a written document prepared by the police when they receive information about the commission of a cognizable offence." The FIR gives the police the right to make an arrest without a warrant and allows them to begin an investigation without approval from the courts.
"I started to walk home on the empty streets although the distance to my own house was long," Nanda wrote in her social media post about the rape, which occurred after a party. "Midway I was accosted by this man who was driving his own car and he asked me to sit in it and said he would drop me home. I trusted him and sat in his car. I have faint memory after that. I can remember more liquor being poured into my mouth and I remember being violated endlessly."
Nanda also alleged that Nath harassed the lead actress on the '90s television show "Tara," on which they both worked. Actresses Sandhya Mridul and Deepika Amin accused Nath of sexual harassment following Nanda's public statement.
https://twitter.com/sandymridul/status/1049905872439263234
Nath denied the allegations, saying someone else must have committed the rape, and filed a civil suit with his wife against Nanda for defamation. According to The Economic Times, Nath's wife, a former close friend of Nanda, has already made a statement in the civil suit, claiming that she and her husband's reputations have suffered due to the accusations. The suit calls for an apology and compensation of one rupee but is yet to be heard by the court. An injunction to silence Nanda from speaking publically about the allegations was denied.
The Economic Times also reported that Nath has since been dismissed from The Cine and TV Artists Association.
This is just one of the many recent #MeToo cases that have shaken Bollywood to its core. The movement also outed high-profile names including director and producer Vikas Bahl, actor Rajat Kapoor, All India Bakchod comedian Gursimran Khamba, actor Nana Patekar and "Housefull" franchise director Sajid Khan. Others have been found to be complicit in these crimes as silent bystanders, doing little to nothing to stop the inappropriate sexual behavior. Nanda is one of the very few victims to pursue police action.