2
min read
This past week, Mickey Singh dropped the soon to be iconic, "Urban Desi: The Musical" mashup. From Jay Sean to Diljit Dosanjh to covering his very own song, "Phone," Mickey had everything in this musical creation!
Singh had been on a brief hiatus to focus on himself. He explained how fame had taken a toll on him, and that he had started to put the likes and comments before his family, friends and his own health. Singh opening up about his struggles was truly amazing because it shows that it's okay to be vulnerable! So firstly, congrats to Singh for putting himself first and taking for self-care.
That being said, he's back, and with a bang at that!
"Urban Desi: The Musical" takes you through a melodious journey from your childhood to now. Throughout the video, we see Singh bring in some of our favorite badass desi women to help bring this mashup to life.
From the second it starts with Raghav's "Angel Eyes," you can't help but smile! Singh's beautiful voice and amazing song selection provide a perfect backdrop for this musical. The story of a boy, going around the world, spreading love while trying to find a love for himself is just too much for our hearts to handle!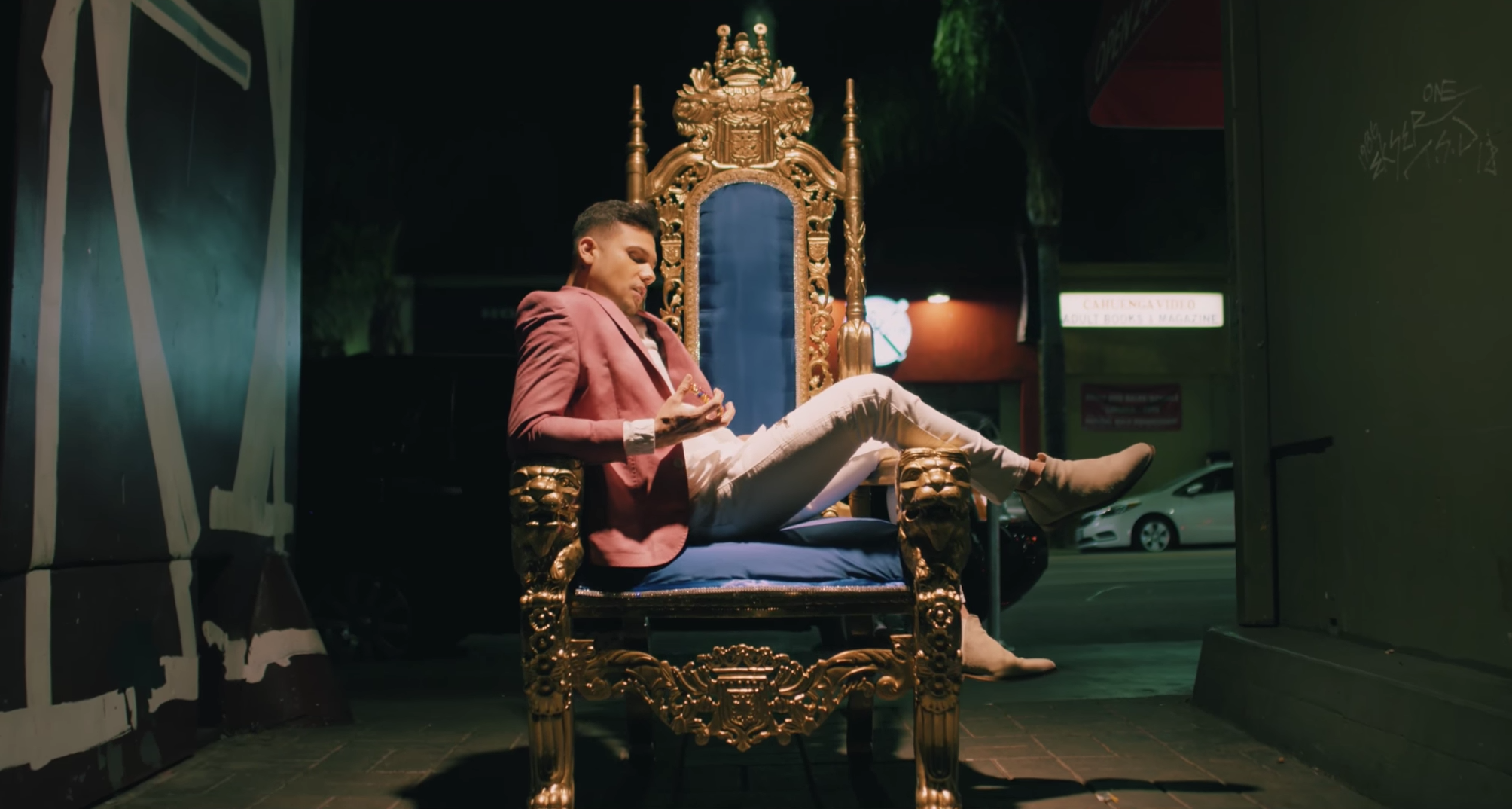 Every song in this musical brought me back to being a teenager and listening to this music on my iPod nano on the bus rides to school, pretending I was in a Bollywood movie. Can I just say, the "Do You Know/Dance With You" was incredible, and I never knew I needed a modern version of "Daru Pee Ke" until now! Can we please get a full-length version?
"Urban Desi: The Musical" also features some pretty bad ass women! From the incredible female dhol player, Malinder Tooray, to the ever-sassy Babbu the Painter. We've also got amazing dancers such as Shivani Bhagwan and Chaya Kumar of BFunk, Poonam and Priyanka, as well as Manpreet Toor! Emily Shah, Youtuber Simmi, Anjali World and Kumari Suraj also make an appearance!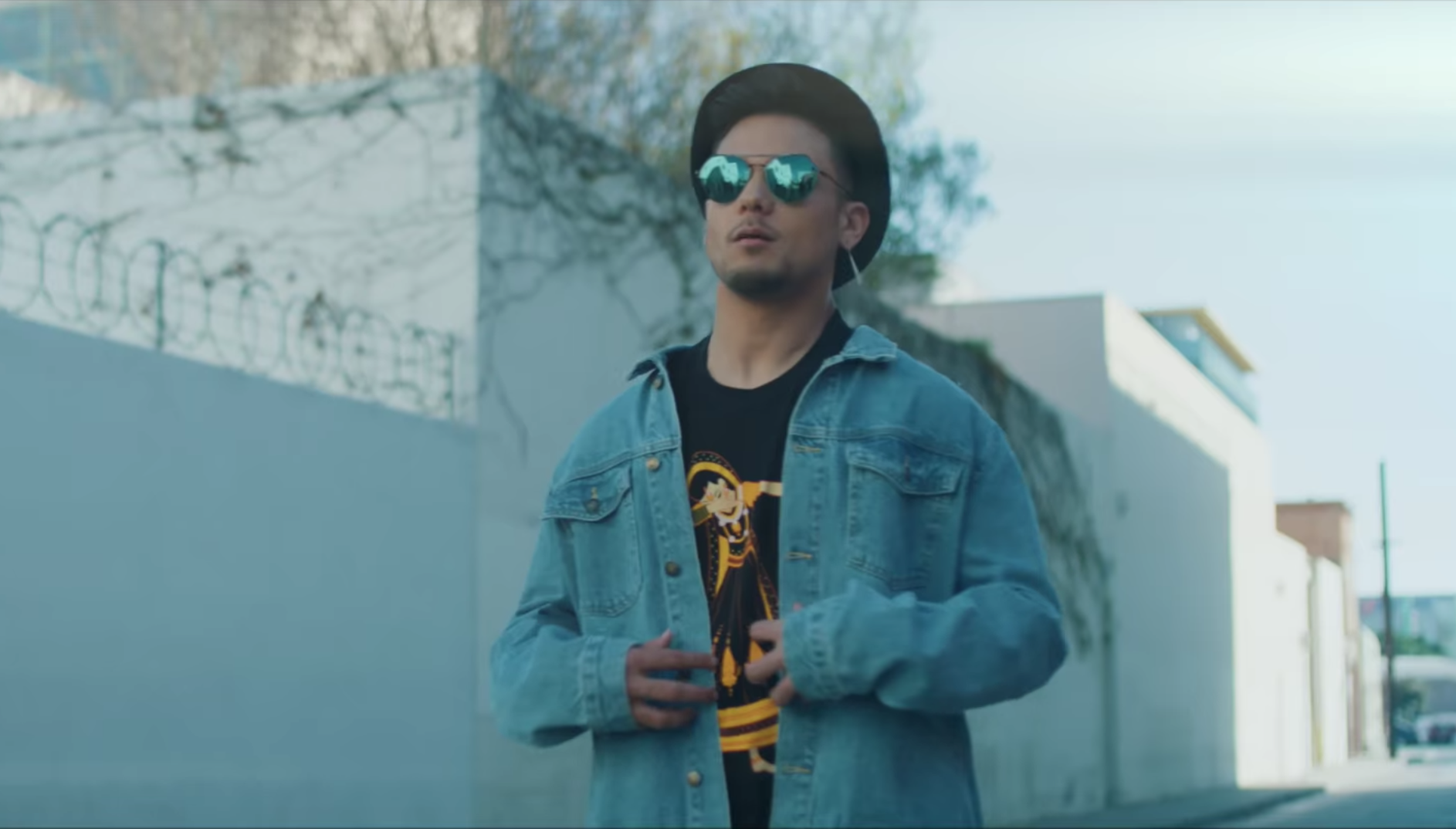 Let's not forget about the amazing designs of Jessie Sohpaul, Anu Chouhan (@Anumation) and more from Rootsgear Clothing Co.!
From start to finish, "Urban Desi: The Musical" has you grinning from ear to ear and swaying your body.
This whole video seems like he's back to doing music because he loves it and we couldn't be happier! Hopefully, there will be an "Urban Desi: The Musical 2" dropping soon!
---
FEATURING:
Manpreet Toor @Toor.Manpreet
Shivani Bhagwan @Shivanibhagwan
Chaya Kumar @Chayakumar
Poonam and Priyanka @Poonamandpriyanka
Simmi @Simszter
Malinder Tooray @M2ray5
Kumari Suraj @kumarisuraj
Anjali World @anjaliworld
Babbu The Painter @Babbuthepainter
Emily Shah @realemshah
Bfunk @Bfunk