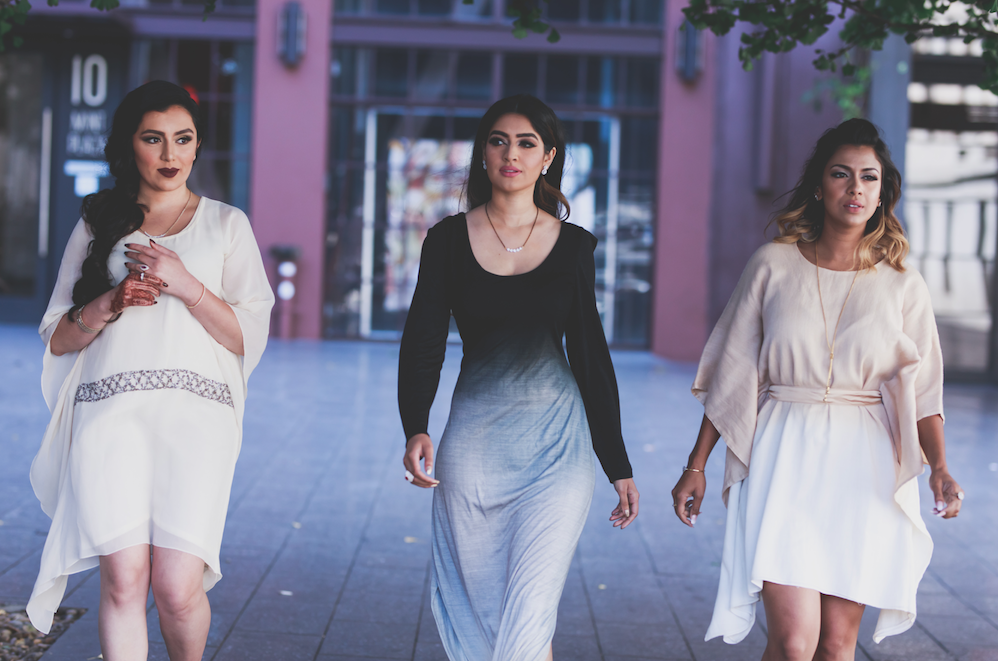 by Sandeep Panesar – Follow @PanesarSandeep
This post is brought to you by our newest partner, Sampat Jewelers—a modern-day Indian jeweler, specializing in contemporary diamond mangalsutras. Our friends at Sampat Jewellers want you to take advantage of their special limited time offer—take 10% off your first purchase using promo code BrownGirl. 
I was a 24-year-old, part-time student the day I sat face-to-face with my future mother-in-law. As daunting as the whole interaction should have been, one specific thought was numbing everything—Once I'm married, I'll have to wear my mangalsutra every day. How will I do it? How can I possibly wear it to work/school? 
Although it may just be three years ago, I don't think that the mangalsutra had evolved to a point where it was versatile; or maybe it's safer to say that I couldn't get in touch with Sampat Jewellers in time.
Don't get me wrong. I love my traditional bridal necklace just as much as anything else that's attached to the nostalgia of my big day. But, I'm glad that brides-to-be, today, have options to customize something so special. Imagine having a mangalsutra that you can wear with your lehenga to this year's upcoming Diwali party, and then easily transition it into a traditional-yet-chic piece that matches your work pant-suit. Do you like the sound of that? Because I know I do.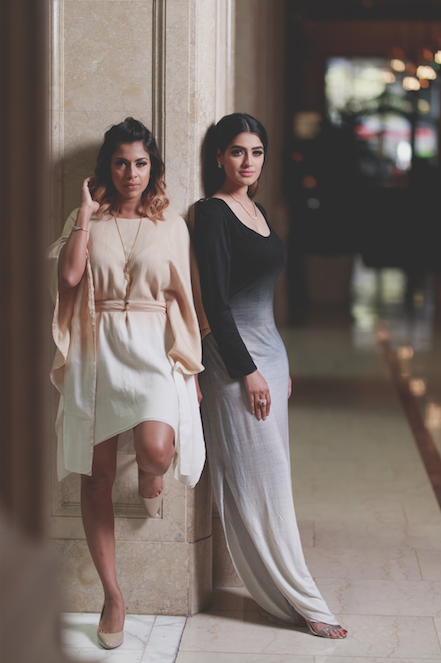 Choice and variety are two of the biggest factors when brides are shopping for their mangalsutra and Sampat Jewellers' latest styles give everyone a little bit of everything—a traditional look to please the mother-in-law, and an intricate and modern vibe to keep up with every modern-day woman's lifestyle. Everyone's pleased.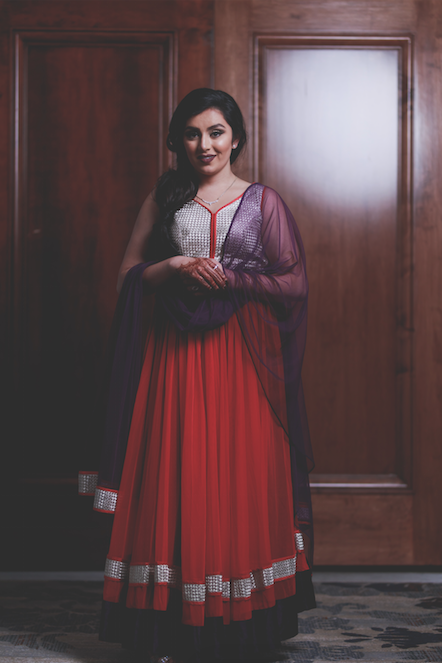 You're probably wondering what these pieces look like up close, so here's a glimpse into the magic that the artisans at Sampat create to suit the needs of every future bride-to-be: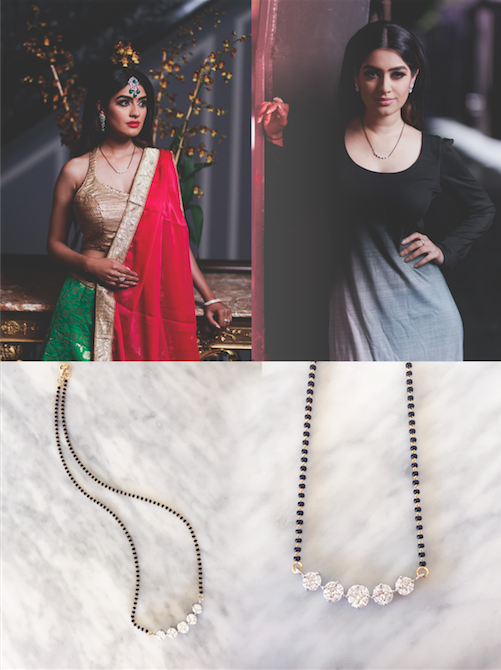 This piece is a simple black beaded mangalsutra for all age groups and different attires. It gives a solitaire look but is made with the special pressure setting technique by Sampat Jewellers.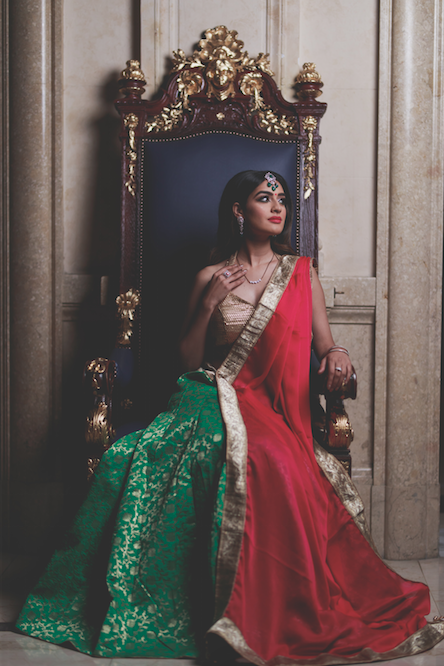 The inspiration for this new designer mangalsutra comes from every woman's desire for a unique and versatile piece. The mangalsutra-shaped diamond pendant preserves cultural significance. A modern piece of Indian diamond jewelry that you can forever wear with traditional and western outfits.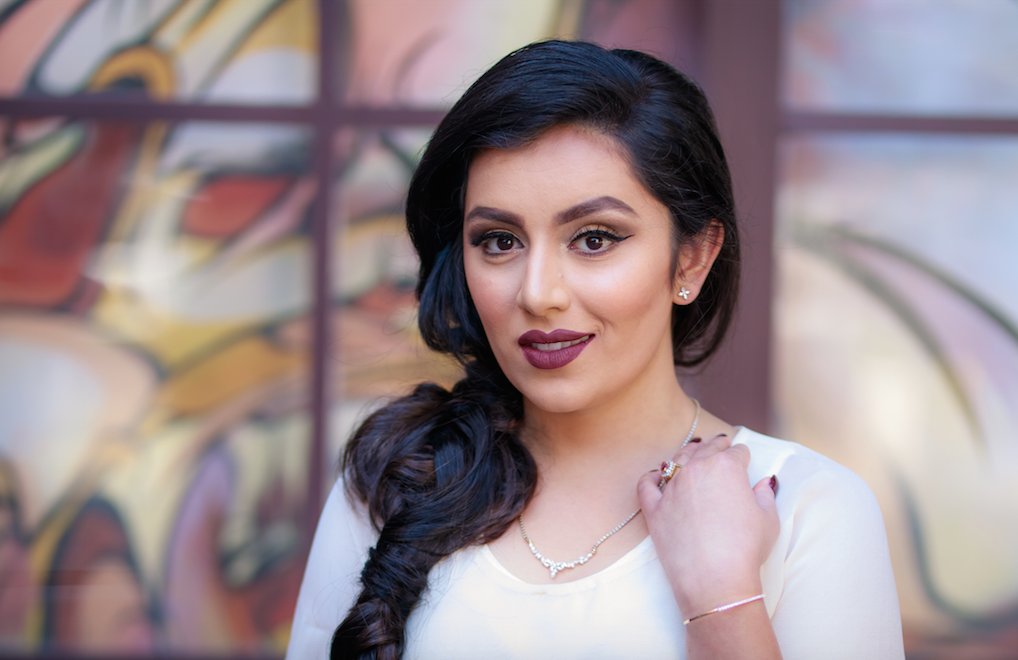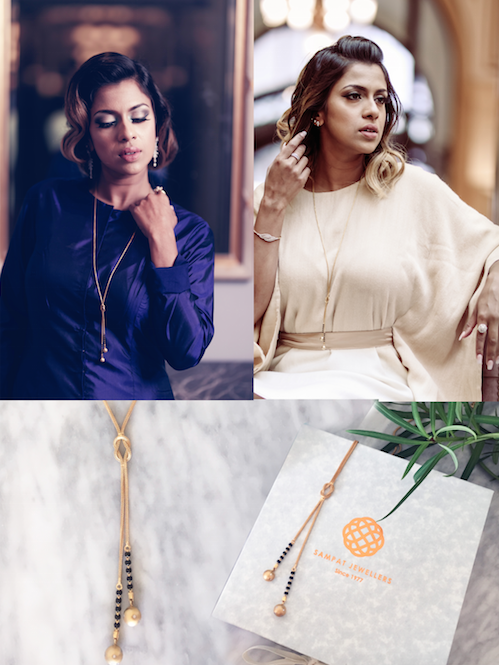 This mangalsutra is designed while keeping in mind the lifestyle of a modern woman. Instead of a short necklace, this piece is a long chain combined with black beads at the bottom, forming a tassel.  This is a great everyday necklace made of an antique gold finish; diamond-studded balls are weaved into the necklace to add some sparkle.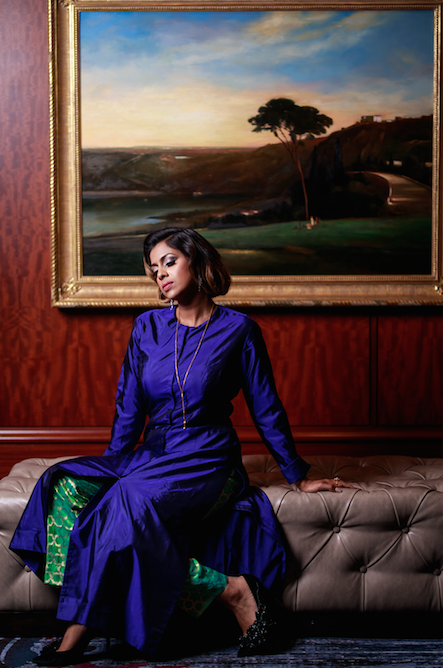 Planning your wedding is one of the biggest, yet most magical, feats of every bride's life; and just as important as your big day is the mangalsutra that you're going to sport as a mark of your suhaag, forever. There should be no compromises and you should be able to rock it with pride. So, opt for versatility and timelessness by letting Sampat Jewellers in on your decision. I bet you won't be disappointed and you can think of things other than your mangalsutra when you meet your future mother-in-law!
[su_divider]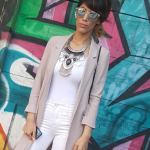 Sandeep Panesar is an editor, and freelance writer, based out of Toronto. She enjoys everything from the holiday season to the cold weather, and the warm beverages available in the winter months- a true Canadian, eh? When she's not binge-watching her favorite Bollywood movies, or sipping on tea and gorging on pakoras (or Timbits), she's keen on highlighting the pulse of community issues through her writing assignments. Sandeep is driven by her passion for fashion and writing, and uses both as catalysts to express her individuality; she's an avid believer in the power of the word.