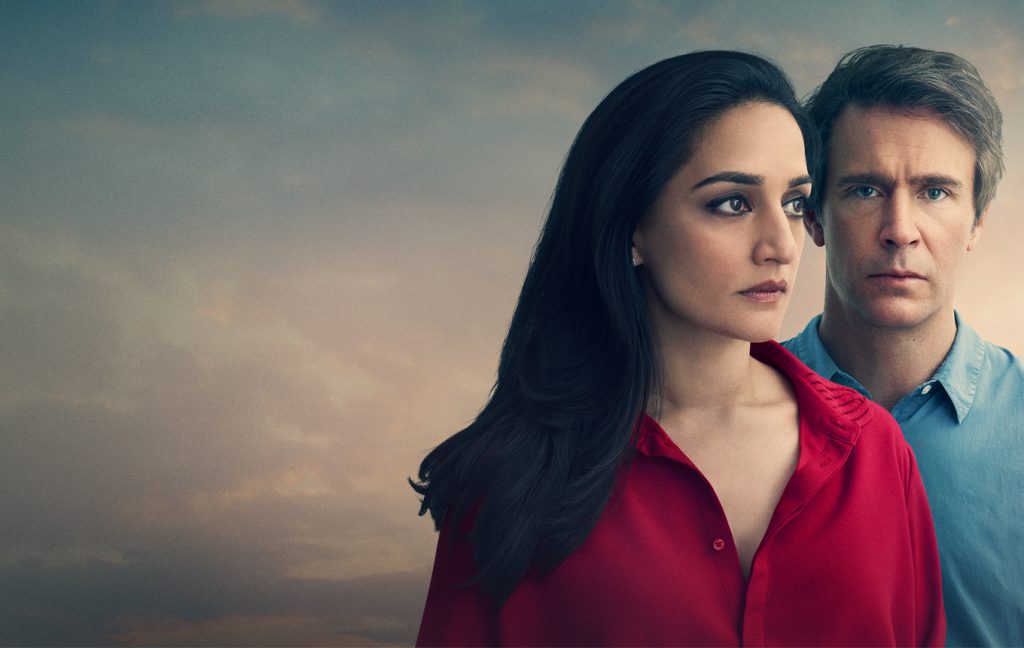 A man of South Asian origin accused of being a member of an Islamic terrorist organization may sound like your stereotypical political drama. But not all shows are equal, as "Next of Kin" shows us.
Warning: Spoilers ahead!
"Next of Kin," a six-part British television series that originally aired on ITV earlier this summer, and is now streaming on Sundance Now, is not your run-of-the-mill thriller that paints Muslims in a negative light. However, it's also far from perfect. Centering on Dr. Mona Harcourt (Archie Panjabi) and her Pakistani-British family who learn the truth behind the abduction and murder of her brother, Dr. Kareem Shirani (Navin Chowdhry), "Next of Kin" charts the startling consequences of radicalization and Islamophobia after a terror attack in London.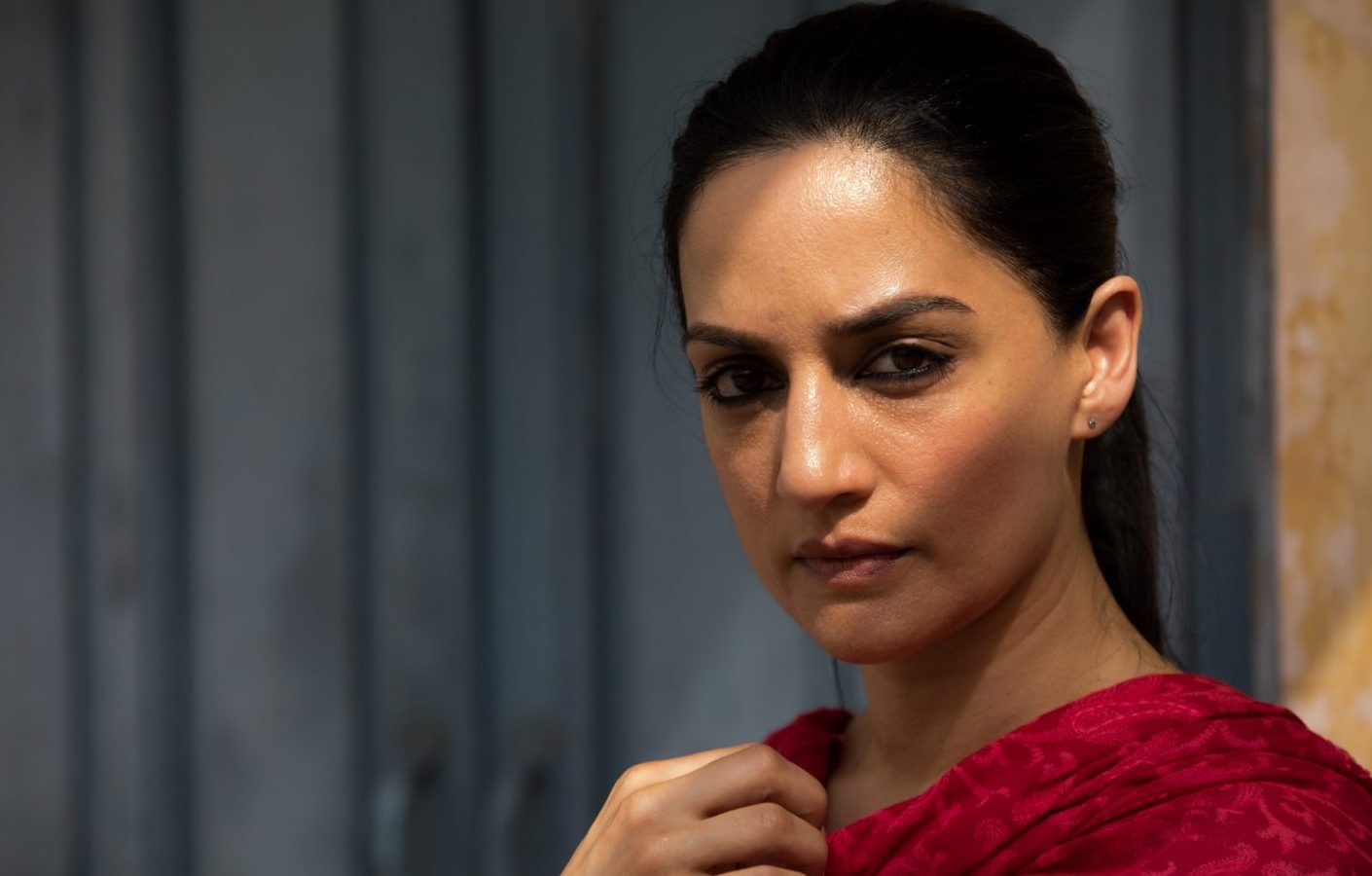 The series starts off strong as major plot points that immediately hook the viewer are sown into the storyline. The legendary Shabana Azmi is introduced as Mona's traditional, witty mother who, as evident by interactions with her British born-and-bred son-in-law Guy Harcourt (Jack Davenport) and her mysterious involvement in the disappearance of her grandson Danish "Danny" Shirani (Viveik Kalra), is clearly the matriarch of the household. Kiran Sonia Sawar, of "Black Mirror" fame, and YouTuber Mawaan Rizwan play Ani and Omar, the other Shirani siblings, respectively. Both of these characters add their own dynamics and complications to the family. In true immigrant drama fashion, it is hinted that Ani is queer and Omar is a divorced father with financial problems.
As all of these characters and Kareem's wife Rahana (Farzana Dua Elahe) try to process Kareem's unexpected death from the other side of the world, Panjabi flawlessly excels in her role as a professional, wife and mother who somehow fights through her grief to fly to Lahore, Pakistan and do her own detective work to discover who was behind Kareem's execution. She visits the scene of the crime, is shot and yet continues to act irresponsibly by sending thousands of dollars to her nephew Danny, even though it's plausible he's complicit in his father's murder.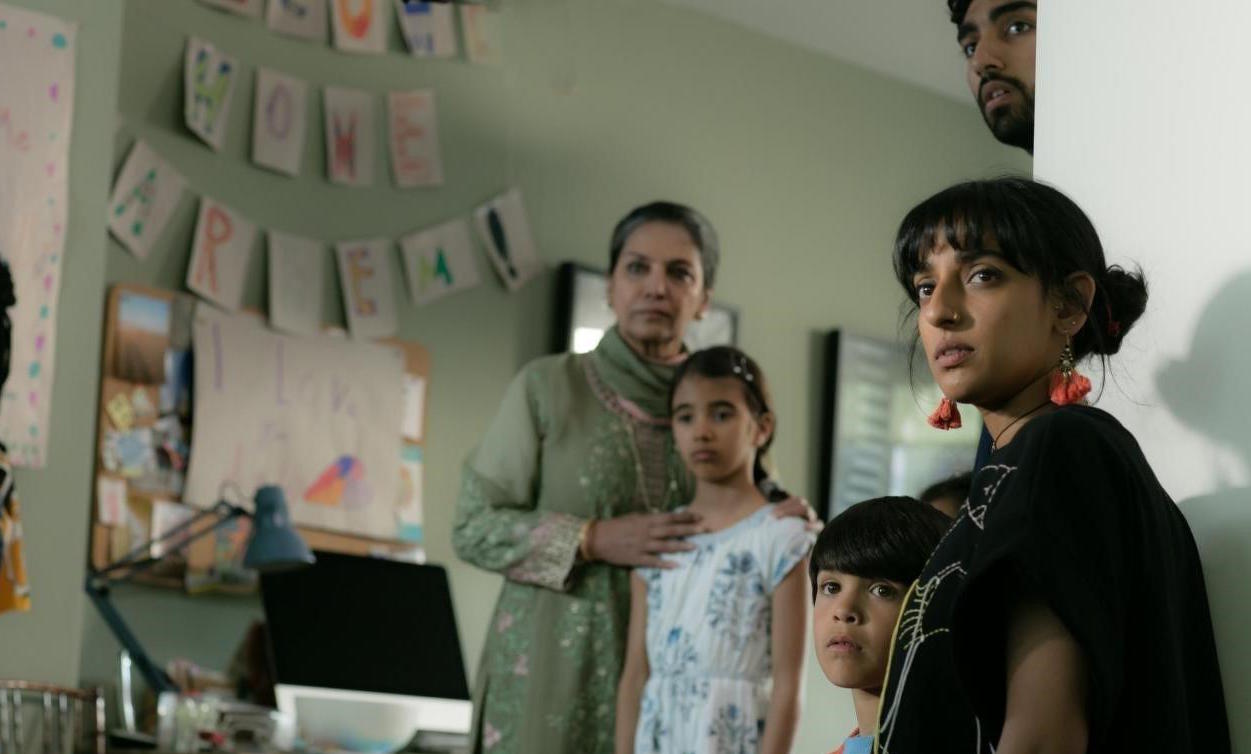 However, certain eyebrow-raising, incredulous events like these make "Next of Kin" feel like a Bollywood movie at times. The writers really could've developed a more accurate portrayal of a family dealing with loss and a member of their own being lured into Islamic radicalization, instead of depicting a normal physician capable of outsmarting a terror cell on her own. But I guess that's what makes for good TV, innit?
British agents also keep tabs on Mona's family back in London, suspecting that Danny had a role in the terror attacks that occurred. Detective Townsend (Enzo Cilenti) becomes someone you love and hate at the same time. The authorities seem to know more than Mona does about why Kareem was targeted. Detective Chief Inspector Vivien Barnes (Claire Skinner) focuses her mission on capturing Danny, causing Mona to teeter between doing the right thing and protecting her family.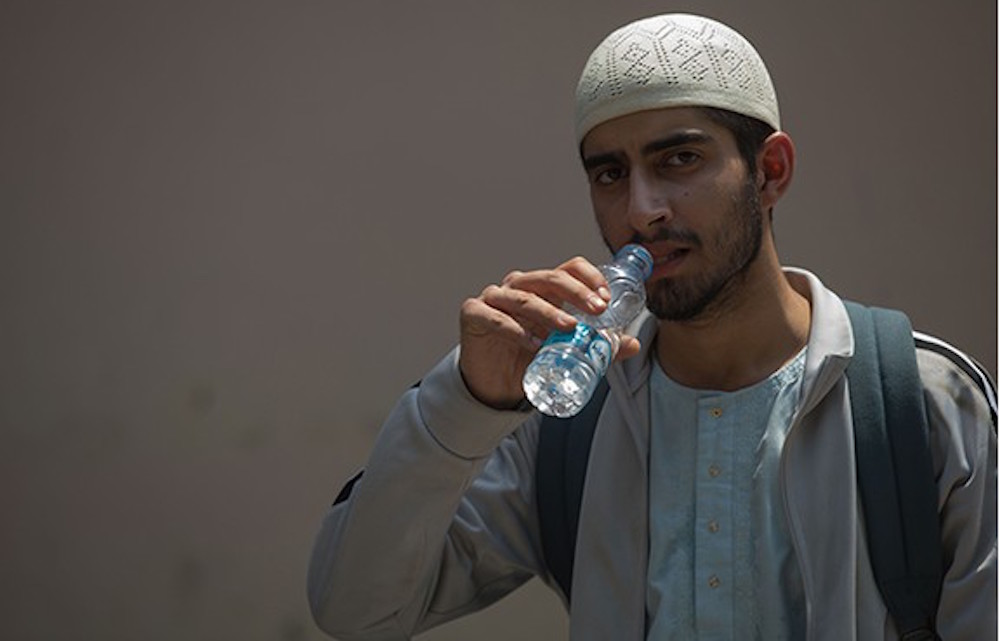 The real star of the show is newcomer Viveik Kalra, whose performance as Danny makes it hard to believe that this is his first television appearance. The way he embodies a British-born college student who turns to radical Islamism as a means to escape personal and family issues but who then realizes his mistakes is truly commendable. It's a shame he didn't get more screen time because the fear and regret Kalra emotes are more than palpable.
"Next of Kin" has some clichés about good-turned-bad Muslim men that could've been avoided and fails to neatly wrap up some minor plotlines in the final episode. Overall, though, the superb acting by the entire cast makes up for most of the flaws in the series.
Focusing on hot-button issues in today's society through a gripping storyline and a tragic ending, "Next of Kin" keeps you on the edge of your seat and keeps you thinking about the impact of the Internet and media on our daily lives.