The New York Indian Film Festival (or NYIFF), the oldest film festival featuring films from the Indian subcontinent, is now in its seventeenth year. The festival continues its tradition of bringing little-known films to a wide audience.
This year, NYIFF features a selection of Merchant Ivory films featuring Madhur Jaffrey and conversations with the celebrated actress. The festival this year also offers a selection of LGBTQ films and the festival's first Telugu-language film.
Opening Night — "Nude"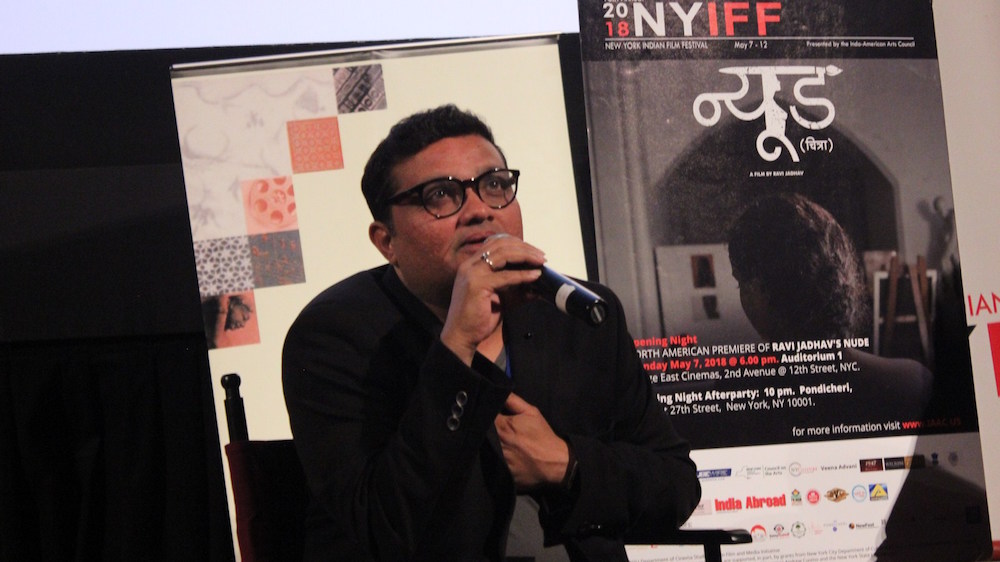 In "Nude," Yamuna (Madan Deodhar) escapes her abusive husband and moves to Mumbai. Struggling financially, she gets a job as a nude model at an art school. Yamuna discovers her aunt is also a model and the two develop a close relationship. Yamuna and her aunt (played by Chhaya Kadam) release themselves from an increasingly conservative society and find independent freedom.
Centerpiece — "Juze"
https://www.youtube.com/watch?v=gEi85W7gvQc
"Juze" highlights the immigrant communities of Goa, centering on an aggressive slumlord who takes advantage of the poor immigrants. Santosh (Rushikesh Naik) plays a teenager who rebels against the slumlord Juze (Sudesh Bhise). The film sheds light on a little known phenomenon in Goa, known by international tourists for its beautiful beaches, the struggling immigrants who suffer to create the illusion of a perfect island.
Short — "Fifteen Years Later"
"Fifteen Years Later" is a short that takes place in post 9-11 America. The short is especially timely considering the violence against Indian-Americans this past year. Manish Dayal and Matt McGorry play two men struggling to understand their feelings in an increasingly prejudiced world.
"Forbidden"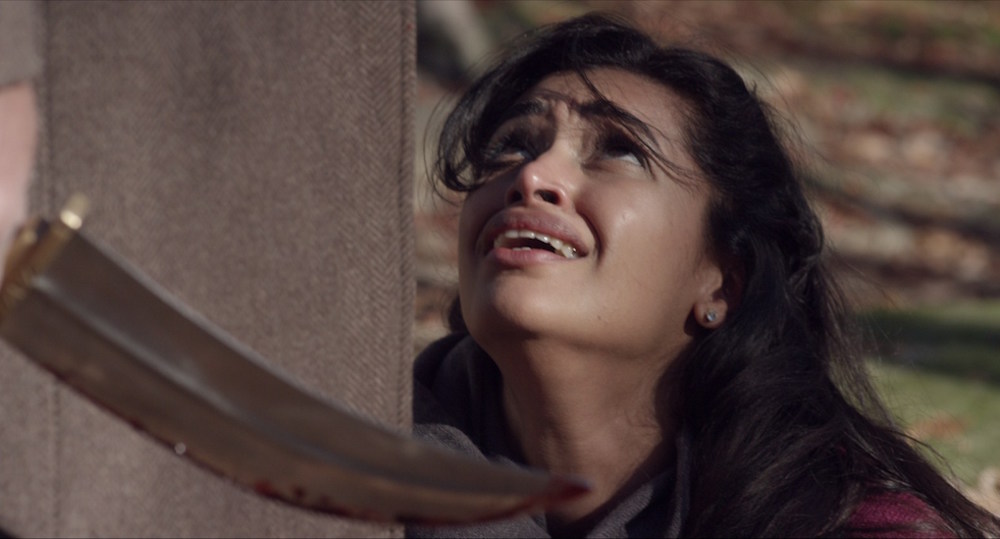 "Forbidden" highlights intercultural love, a tale as old as time. This NYIFF entry is inspired by a true story of the director's (Vibha Gulati) friend. A Sikh woman and Muslim man elope but their respective cultures catch up with them and they face the consequences of not following society's rules.
Closing Night — "Omerta"
In "Omerta," Rajkummar Rao stars as Omar Saeed Shaikh, a man with a dual personality. He is a noble son and father who takes care of his family, but is also secretly a violent Islamic fundamentalist.
Rao's character goes by many different names to hide his identity as he commits crimes against those he believes deserve punishment. Recently, terrorist attacks have left families wondering how they didn't know why their husband, brother, son committed violent attacks in the name of their God. "Omerta" explores what makes a terrorist and how long he lasts before the world catches on.