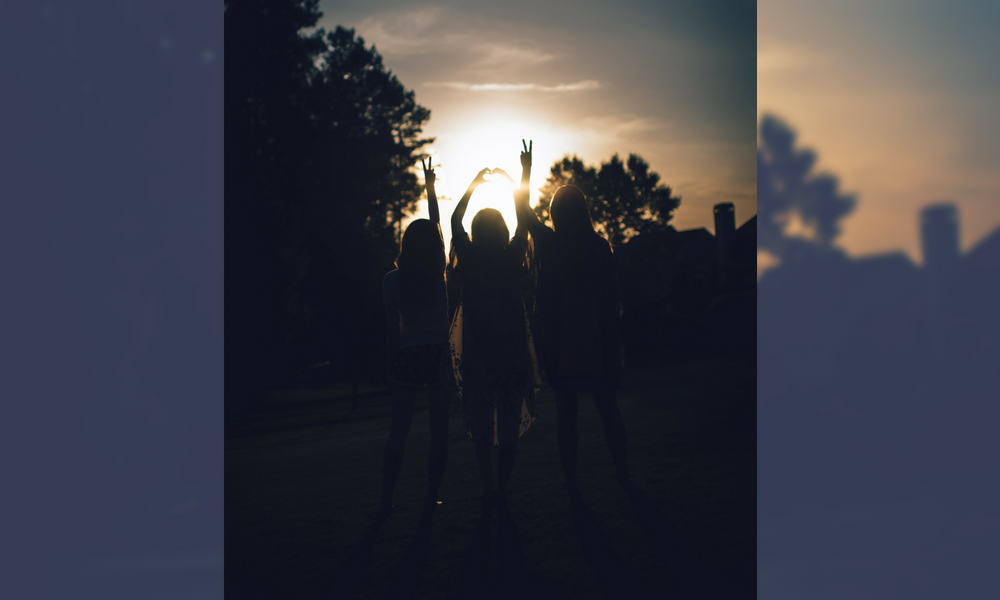 For years the stories of our women have been silenced. For years the courage, strength, bravery and tenacity of our women have been overlooked. But no longer. It is time we honor the women who have raised us, it is time we celebrate their struggles, victories and obstacles but most of all is it time we give them the voice they never had to tell their stories. For it is upon these stories, we find our strength. It is from their pain that we find our own courage. So much of who we are is because of them.
To the fearless women hailing from the West Indies who raised me. I thank you. Thank you for having the courage to leave a life you knew so well and taking a risk to give me a better life. A life that maybe you wanted for yourself, but you could only dream of. Thank you for reminding me every day of your sacrifice for the American dream; during the tender years of adolescence, I found these reminders to be a nuisance. But over the years, I grew to appreciate them and appreciate you. Thank you for reminding me to take advantage of every opportunity that came my way because there was a place not too far from these precious states, that young girls were not so fortunate.
Now I think of how selfless your actions were. Thank you for always thinking and putting yourself before others – for the sake of the family. I think now of how much easier your life would have been if you had been selfish. It's only now I understand your motivation and intention: It was all for us. It was for the little girls, whose eyes you looked into that gave your life a larger purpose. How gracefully you raised us, first-generation Americans, with stories to empower us. Telling us stories of our people, our ancestors to ensure that we understood the vigor that ran through our veins.  
To these same women who stood by in silence as they watched a man lead the household, knowing that he never saw her as an equal. Thank you. Thank you for teaching us that we were just as worthy, just as smart and just as capable as any son. To the women who endured the wrath of these West Indian men. I cherish your struggle. Thank you for always savoring your will to survive. Despite the physical and verbal abuse you endured, you survived only to teach us the better way. Thank you for teaching us how we should be treated and making sure that we demand better from our men.
I admire how in any environment, you were and have been able to hold on to our culture, roots and traditions. As you were little girls in a country foreign to your own mother, you were able to learn and appreciate the traditions that she bestowed upon you. Even though you did not speak the tongue of our scripture, you held on to customs and rituals. Thank you for not abandoning our heritage at a time when it would have been the easier choice to make. Most of all, thank you for ensuring that we accepted, appreciated and learned culture even when we resisted.
You have given us strength and courage, taught us how to live our lives tenaciously. We could never repay you for the gifts you have given us. My hope is that we are able to raise our daughters with the same legacy that you so persistently bestowed on us.