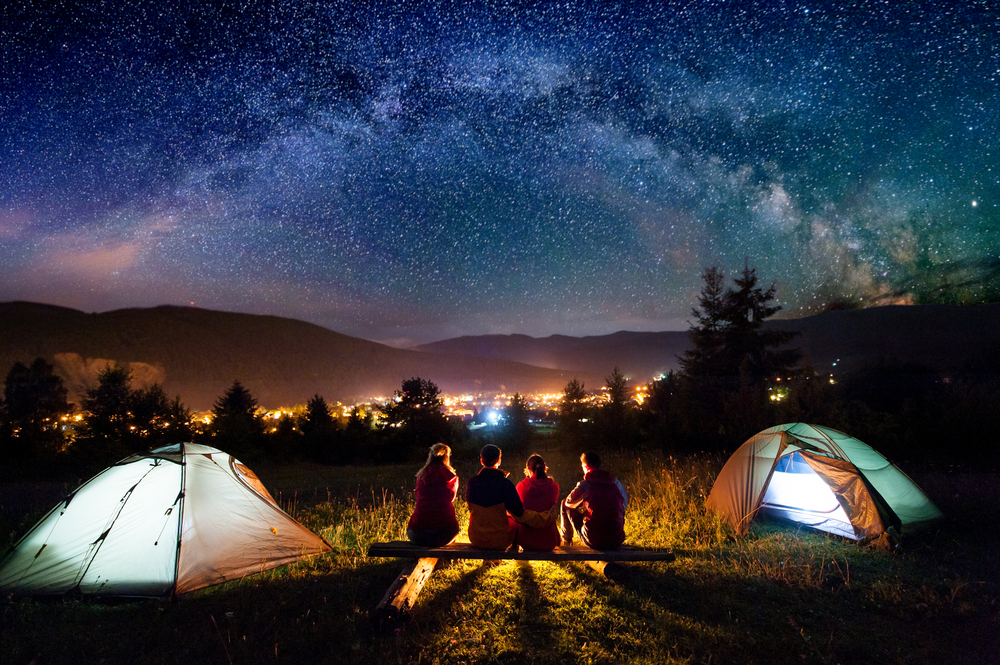 At some point, we all want to get away from our busy lives and take some time to relax. There are many ways to do that – you can go fishing, stay in a hotel, go on a vacation or go camping. Among all these activities, camping offers a unique experience. Apart from being cheaper than many other activities, camping is a great way to connect with your loved ones and nature. Other incredible benefits of camping include:
You get to enjoy fresh air which is scarce in our day to day lives

It helps you to sleep better

It is a learning opportunity for kids

Kids love it

It helps in reducing stress

It makes you happier

It can help in

relationship building and strengthening
Camping is supposed to be enjoyable. However, it can turn out otherwise if you fail to prepare, carry the right gear, or don't know what you are doing. Below are tips to make your camping trip comfortable and fun.
Pick your camping spot in advance
Not many things are more stressful than that anxious feeling you get as the sun is setting and you are still driving around trying to find a place you can camp for the night. You can avoid this by reserving your spot in a campsite online. There are several online resources that can help you find amazing camping spots in no time. Many campsites offer online reservations, and you can also check their sites to see their activities, amenities, photos, and videos. 
Arrive at the campsite early
If it is your first time camping, you are probably not familiar with campsite rules and amenities. Well, if it's your first time camping how are you supposed to know? Be smart and arrive at the campground early to learn the campsite rules and layout. It is also easier to set up your camp during the day. 
Bring enough clothing
You want to be well prepared when going to a campsite. It is not unusual for new campers to fail to carry sufficient clothing. It is important to note that there are no laundry services in a campground and that weather conditions can demand different clothing. You will like a swimsuit for a dip, a raincoat in case it rains and a jacket for cool evenings. You will also need hunting gear if your camping involves hunting. Check for amazing hunting gear at kryptek.com. 
Practice setting up your camp at home
Don't wait until you get to the campsite to try out your gear. It is common to see new campers fumble for hours figuring out how to set up their camps. Sure, it may seem easy to set up a tent, but it is important to set it up in your backyard before heading to the woods. Be sure to check other essentials like camping stoves, flashlights, and lanterns to make sure they work properly. 
Endnote
Camping should be fun, but proper preparation is important. You want to have a comfortable time camping. Apart from the above tips, you also need to have and make use of a checklist. It should include a tent, lantern, camping table, camping pillow, sleeping bags, sleeping pads, camp chairs, flashlights, and enough meals.