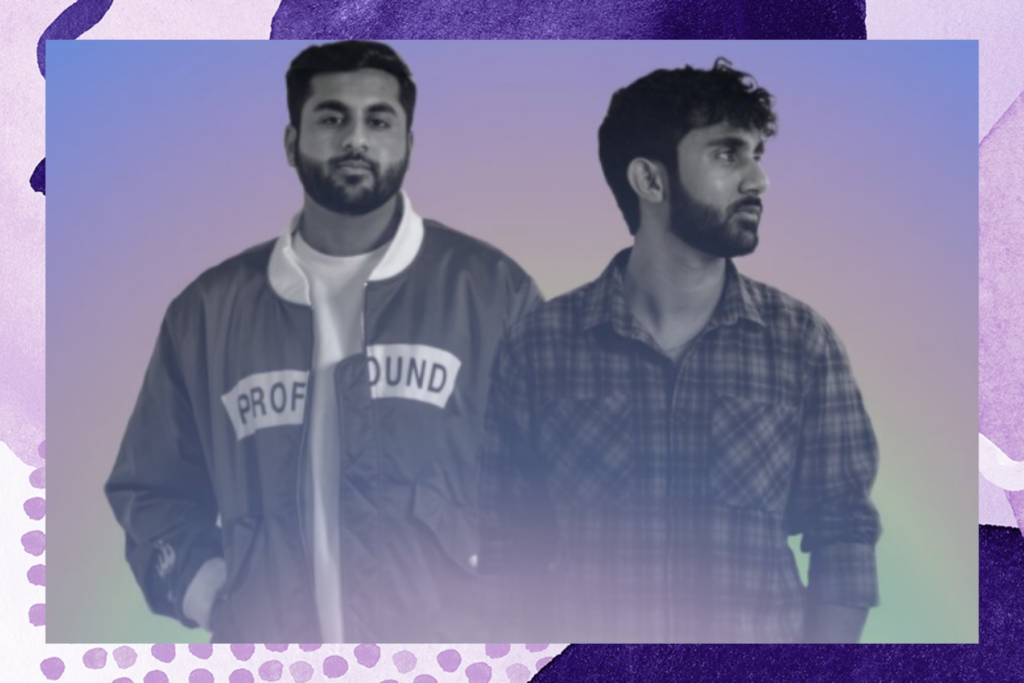 It's no secret that the difference between sustainable and equitable opportunities is often infrastructure. Artists from the subcontinent and diaspora South Asian communities have long fought to transcend into the music landscape in a meaningful way.
After decades of industry executives, artists, producers, writers and composers alike making strides for folks that look like them, the next generation has arrived with help. 
View this post on Instagram
Outer Voice Records is an emerging South Asian American record label committed to developing and promoting its community in mainstream music. The collective will include roster artists, songwriters, producers, engineers, filmmakers, photographers, graphic designers, and businesspeople – all of the South Asian descent.
As an often unheard and underrepresented community in music, Outer Voice aspires to change this narrative. The label was founded in November 2020 by brothers James A. Mathew and Philly Mathew and has recently launched with the duos song,"Photographs."
View this post on Instagram
Outer Voice Records is a new initiative in partnership with Converse's All-Stars program. The team has been mentored by the likes of Tyler the Creator, Christian Clancy and has a stacked set of new South Asian mentors including Brown Girl Magazine's music lead Jashima Wadehra and Sonali Mehta, Anik Khan, Ani Sanyal, KayRay, ChefDillo, Sat Mehta, Navjosh and many more. 
The collective approach hopes to forge a full-transparency hub for artists to improve their music industry knowledge and creative pursuits simultaneously. The young team of executives each brings unique experiences, perspectives and goals to the table. 
James A. Mathew, CEO & Co-Founder
Philly Mathew, COO & Co-Founder
Becky Mathai, Chief A&R Officer
Nish Baig,  Chief Communications Officer
Rohit Bolla,  Chief Marketing Officer
Archit Upadhyay, Chief Creative Officer
Brown Girl Magazine has been covering musicians in our community for over a decade, and the progress, opportunities, ever-growing list of names is all an indication that we are here to stay. We look forward to Outer Voice's roster and upcoming releases. Be sure to stream JAM and Philly's "Photographs" and apply to join Outer Voice here.