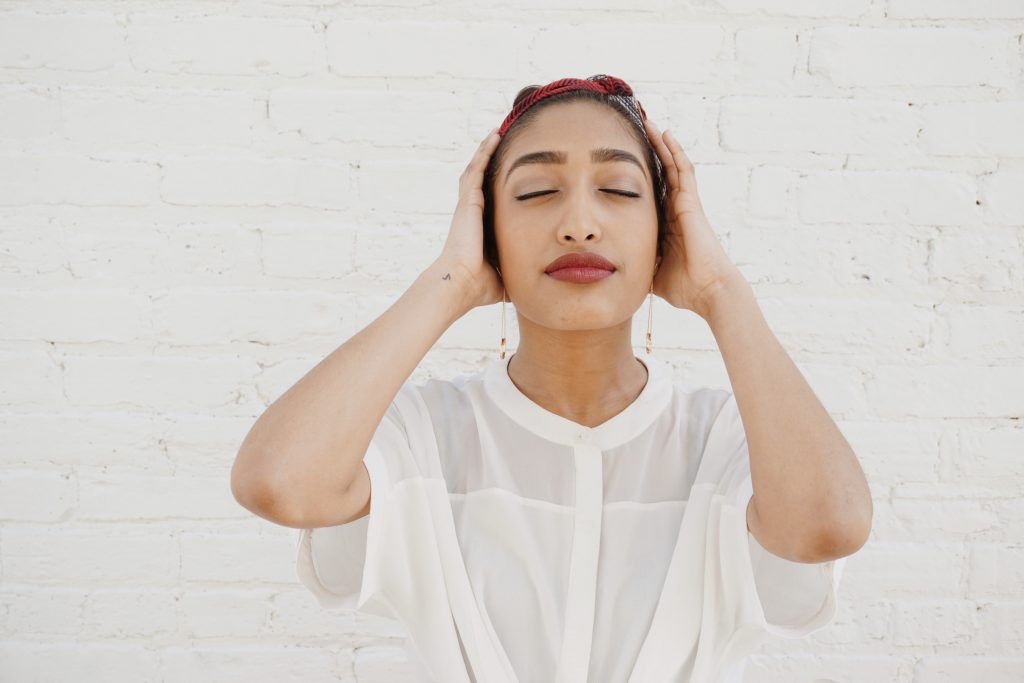 by Olivia Philips – Follow @browngirlmag
All images in this post are courtesy Olivia Philips.
Have you ever stared at your bank account and thought 'Man, I really need to start budgeting?' Well, I have, many, many times and most of the time I never stick to it. My weakness is clothes. But, being a recent grad with loans, I can't splurge as much as I would like to.  I've tried to completely cut out shopping for unnecessary things, but I have no self-control, so I came to a compromise with myself and started the 'Outfit Under $50 Challenge' to keep myself just a bit more disciplined. Plus, it sounds SO much more fun than budgeting!
Now, it's not going to be a walk in the park but with a little patience you can find great pieces for a great price.  It's not always about buying cheap products. You can always find quality pieces without maxing out your credit card. Here are my three ways to keep to my challenge of an outfit under $50:
Clearance Aisles. You may have to dig, but those gems are in there. When the new season clothes are coming in, stores want to push out the older items. And those items get sent to clearance. I love to shop off-season and have gotten some great deals!
Consignment shops. Thrift stores are goldmines for unique pieces that aren't going to hurt your wallet. You'll find pieces you most likely won't find in stores now.
Final Clearance Stores. My cousin recently introduced me to Last Chance. It's Nordstrom's final-clearance store for returned goods or overstocked merchandise.
Let's see how I did with this look and do the math!
DSW Shoes- $22.56
Forever 21 Pants- $14.99
Last Chance Top- $5
H&M Earrings- $5.99
Vintage Scarf- $1
Total= $49.54
Phew! Just made it by a hair! But this goes to show that you can update your wardrobe without drying out your bank account.
Check out this outfit under $50 below: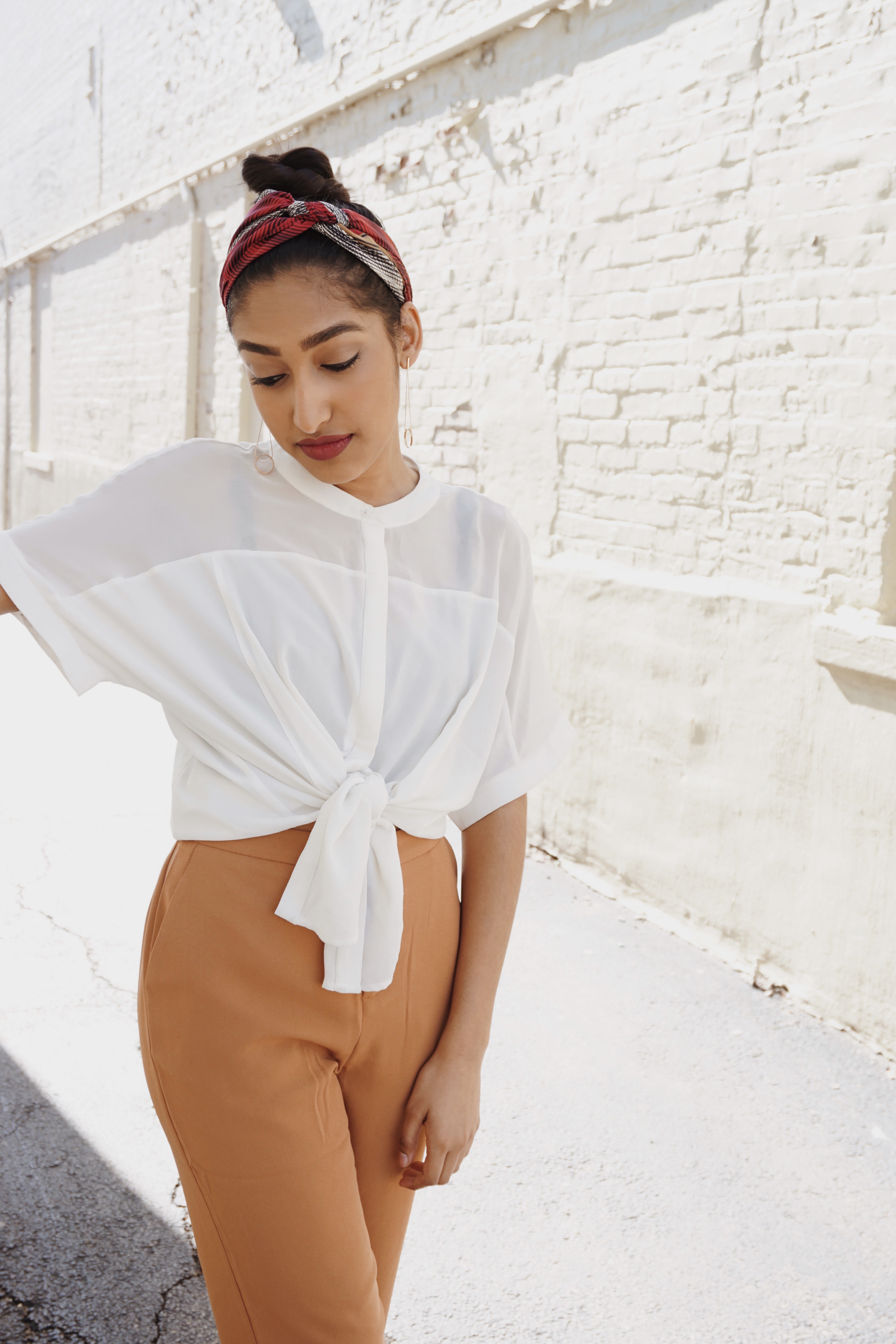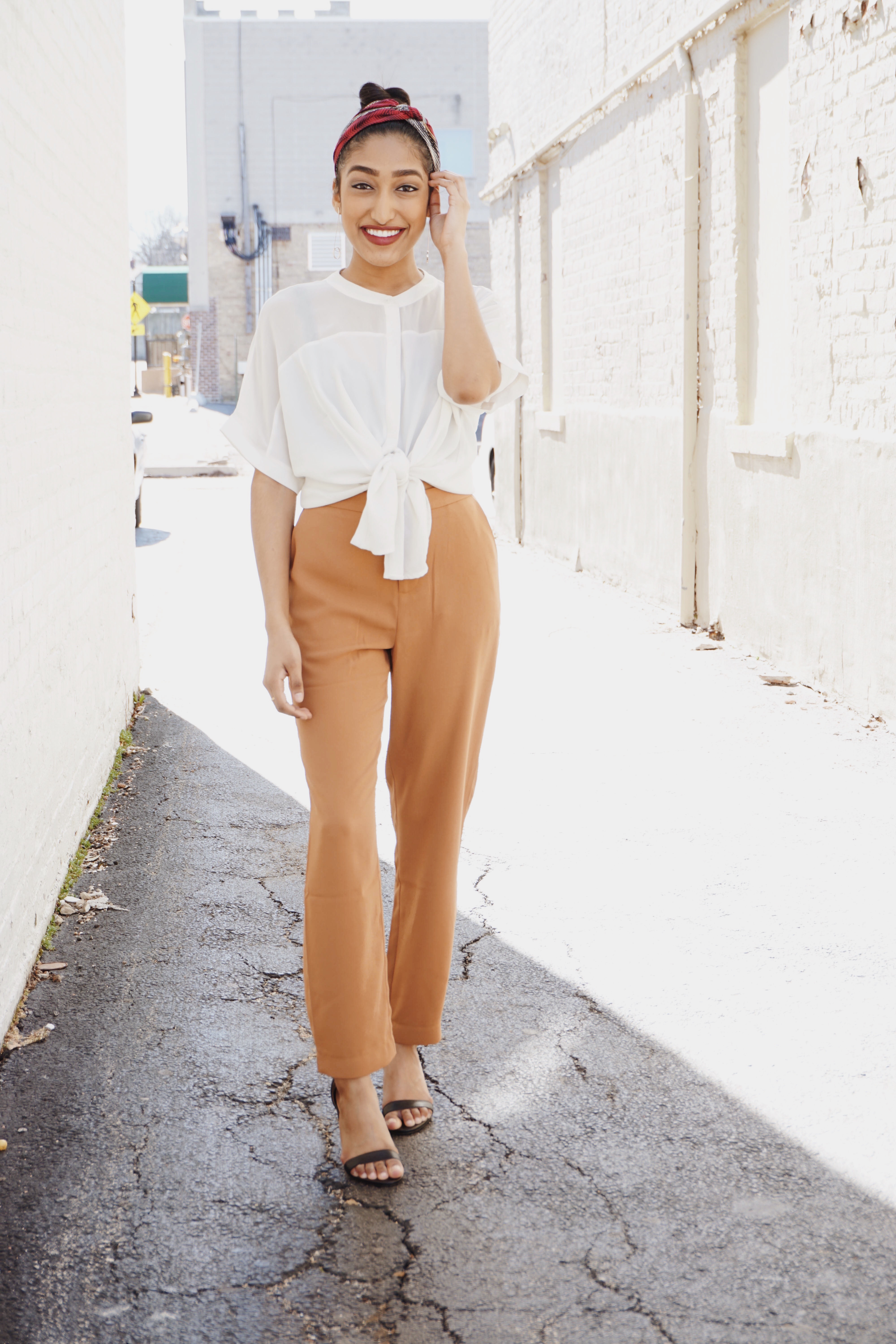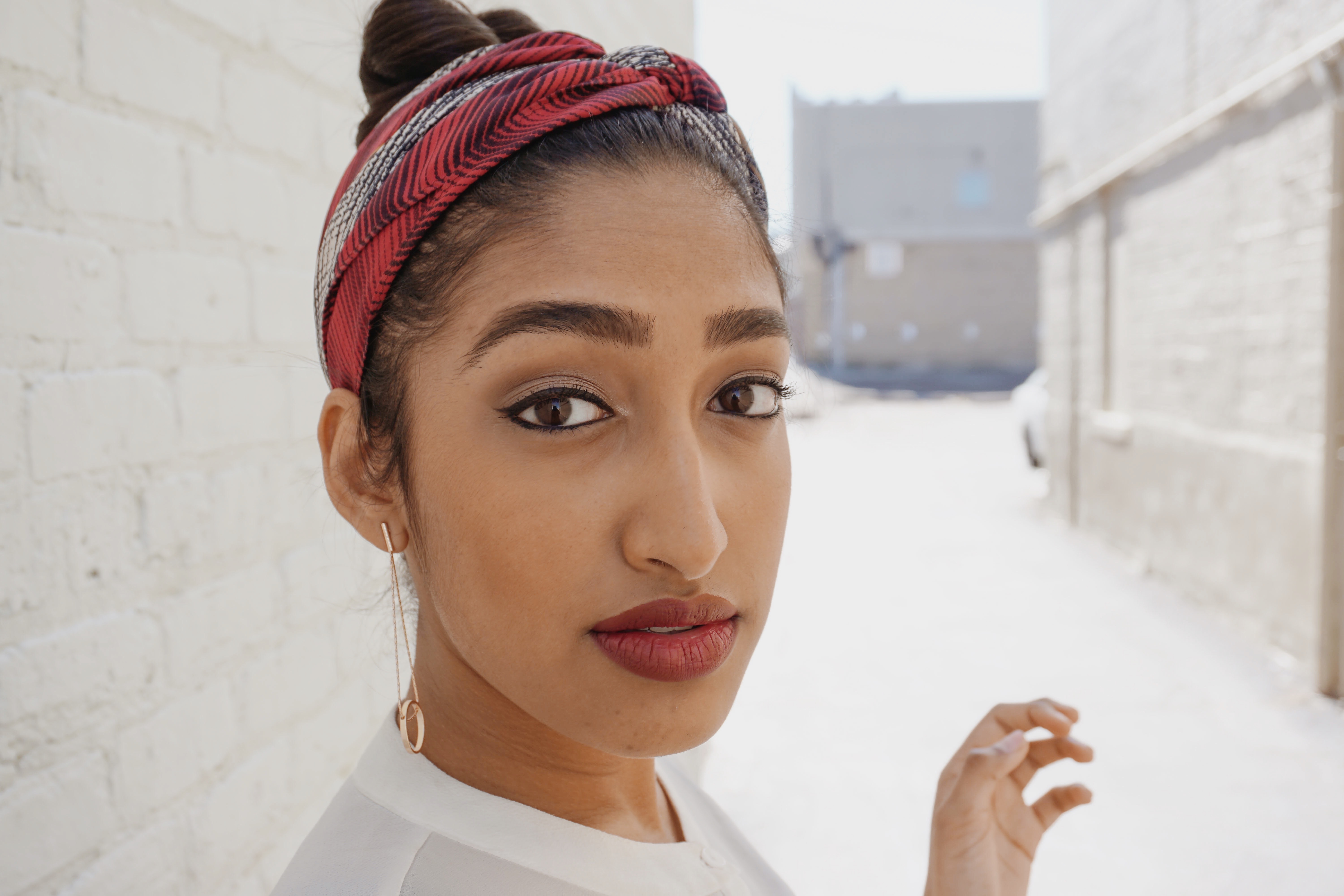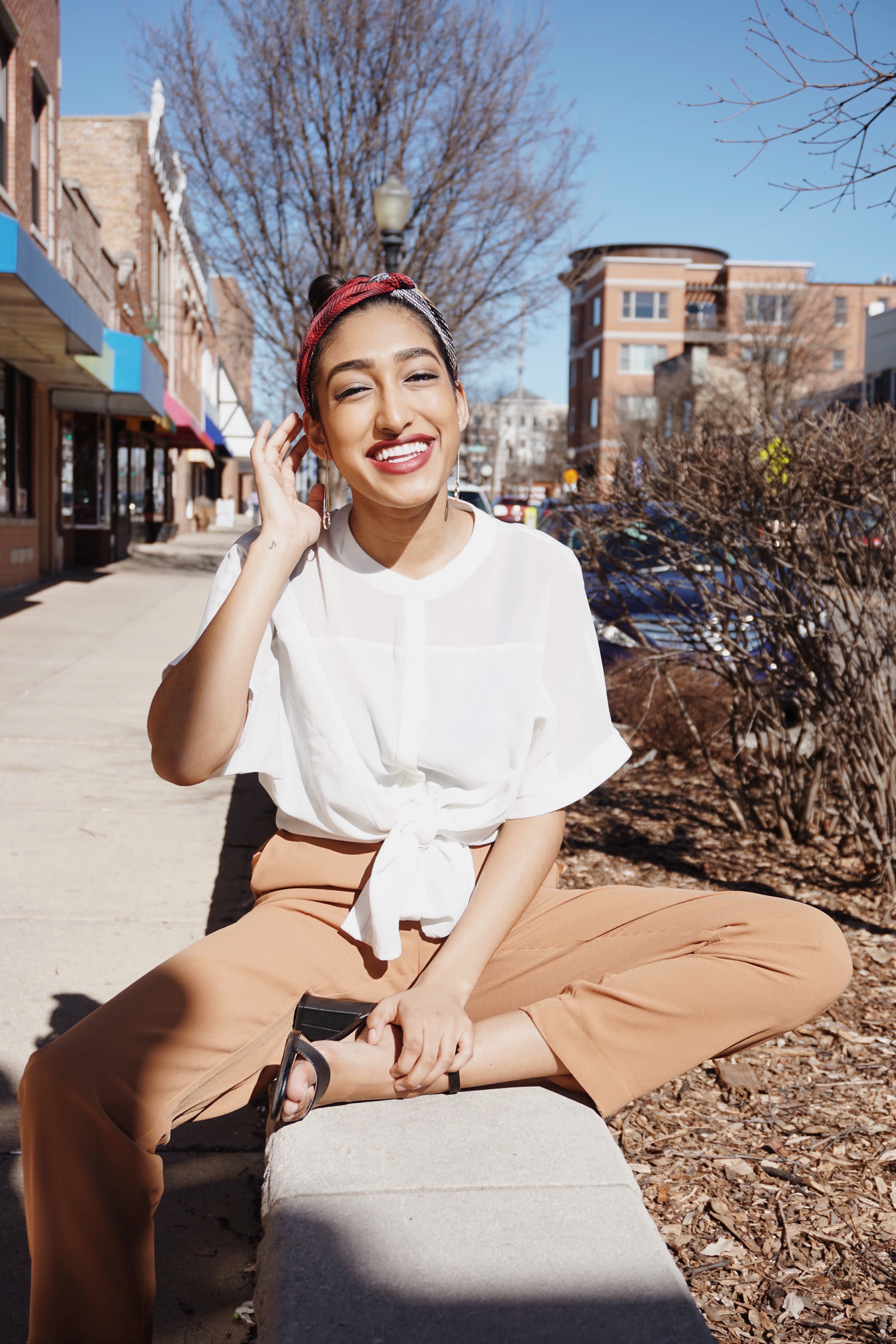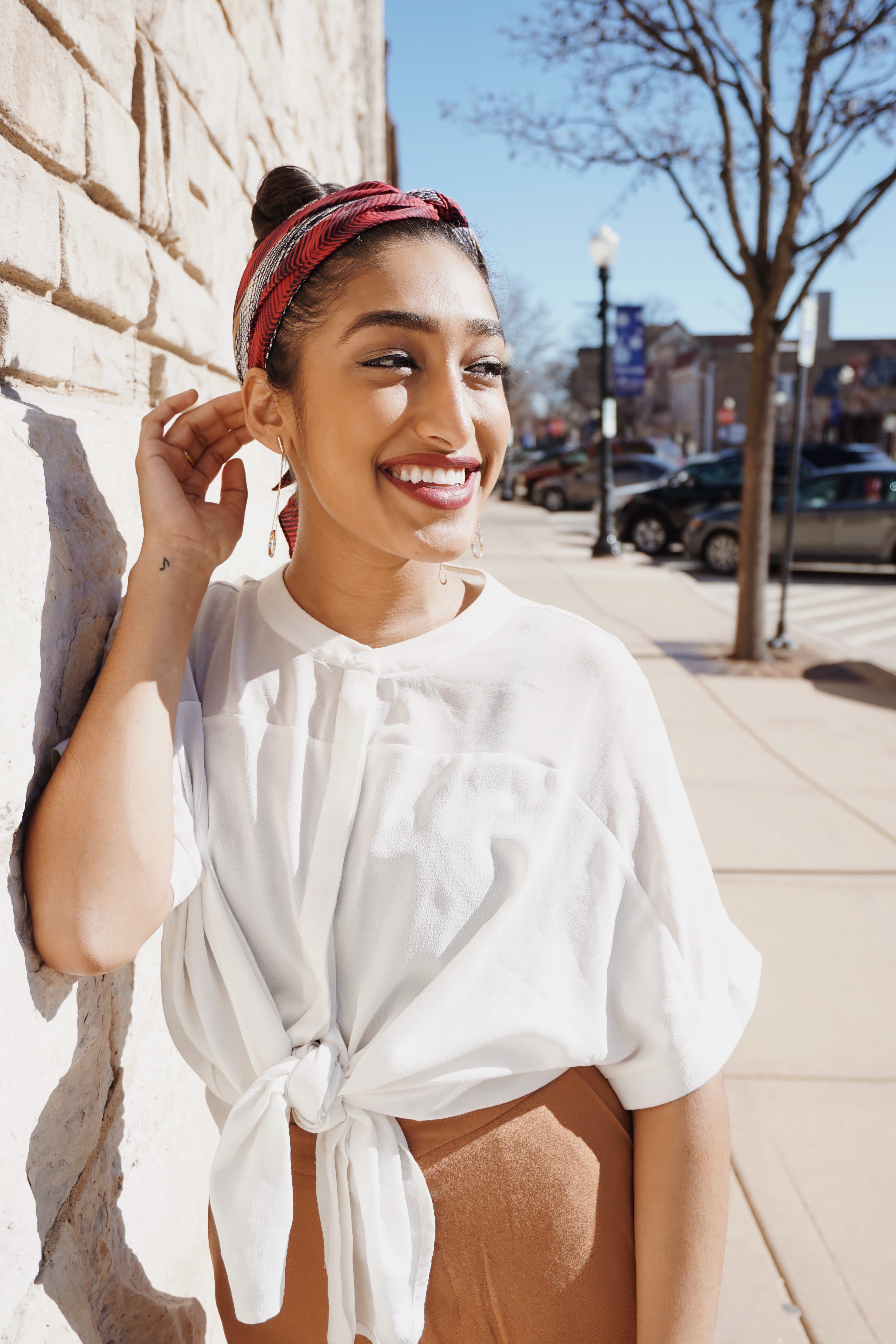 ---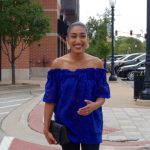 Olivia is a fashion blogger originally from Michigan now based in the Chicago area. She founded "Can't Liv Without" as a creative outlet where she can showcase her unique style while motivating others to chase after their crazy dreams and simultaneously inspiring their wardrobe. Her goal is to show readers pieces they 'Can't Liv Without' in their closet!