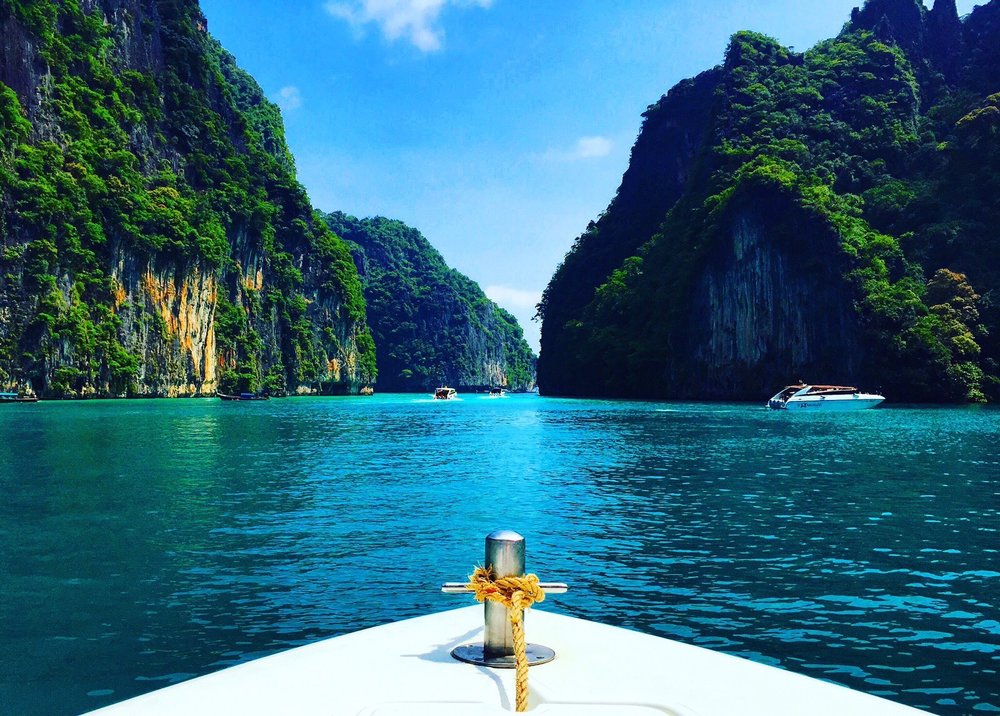 This post was originally posted on Picture Payal and republished with permission. 
Phuket—what a mesmerizing and beautiful island! Everything from the our cliffside resort to the scenic views was worth every moment of our stay in Thailand.
If you're a beach person then make sure to check out some of the cleanest beaches on the island on the western shores—that's where you'll find the cleanest water! And for those who want a bit of an adventure, be rest assured that there's plenty in Phuket to keep you busy throughout your stay. Because it's really more than just beaches and scenic views!
Visit Old Phuket Town, or make your way to the local temples; and for all the nature lovers, trust me when I say that there are plenty of nature and wildlife oriented adventures to have on the island as well!
All I can really say is that it's an island worth visiting, again and again. So, if you're thinking of planning your next vacation to Phuket, then I'm sure our travel album below will give you some major inspiration! It's the perfect place for everyone—there's adventure, breathtaking scenery, and tons of relaxation!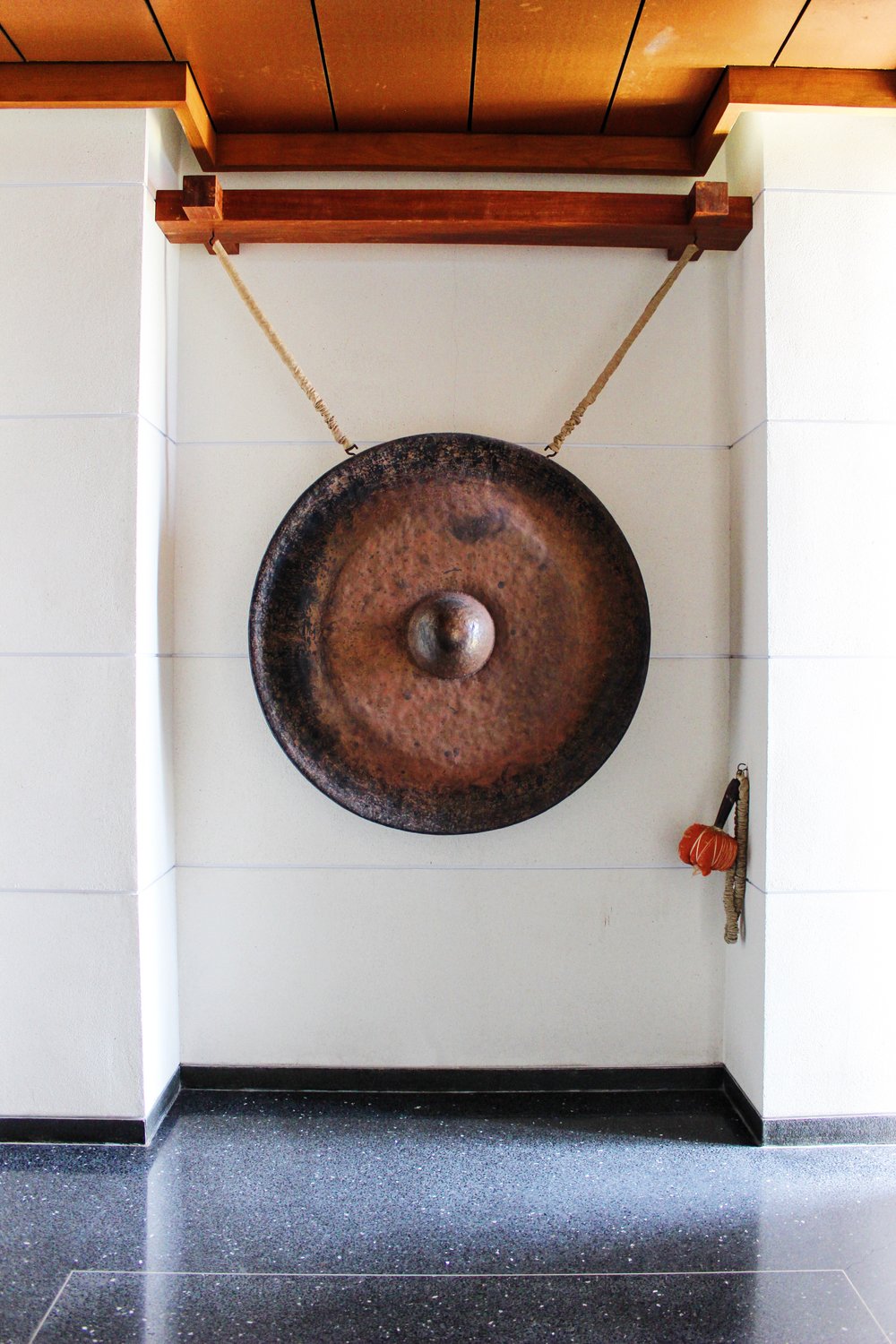 [After checking in to the resort, and our abode for the next few days, the staff had us ring the "Welcome Gong." We let the entire resort know that ROHYAL was here!]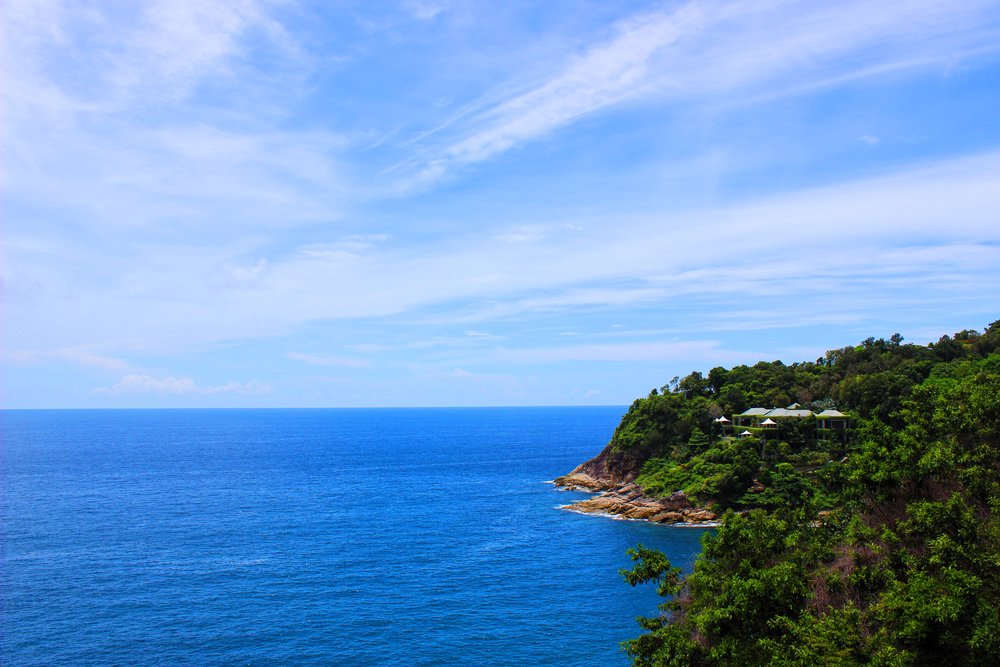 [This scenic view from our resort was just perfect!]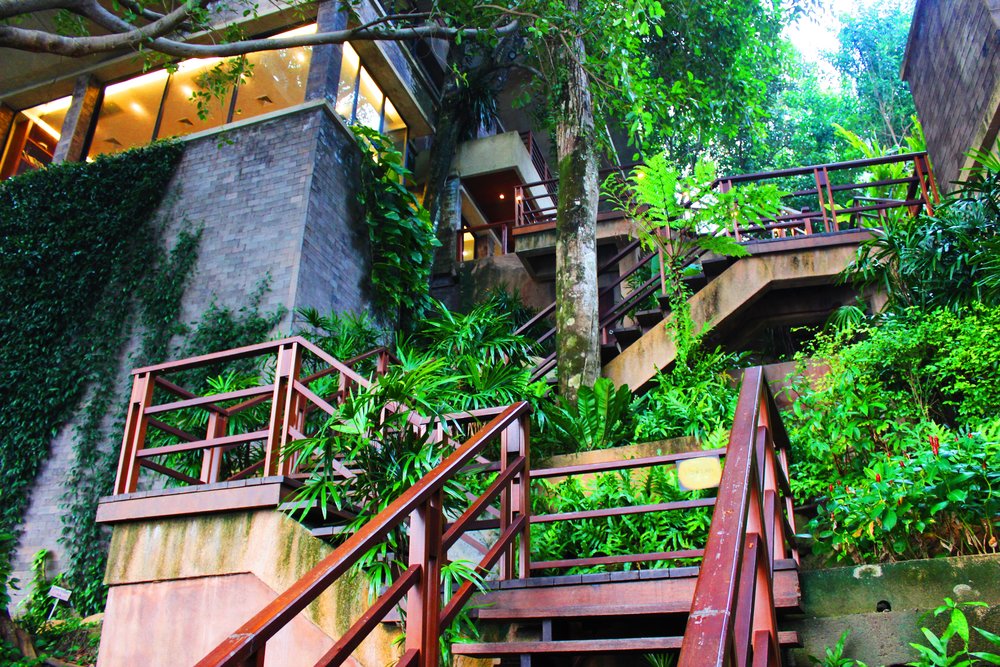 ["This way to your villa."]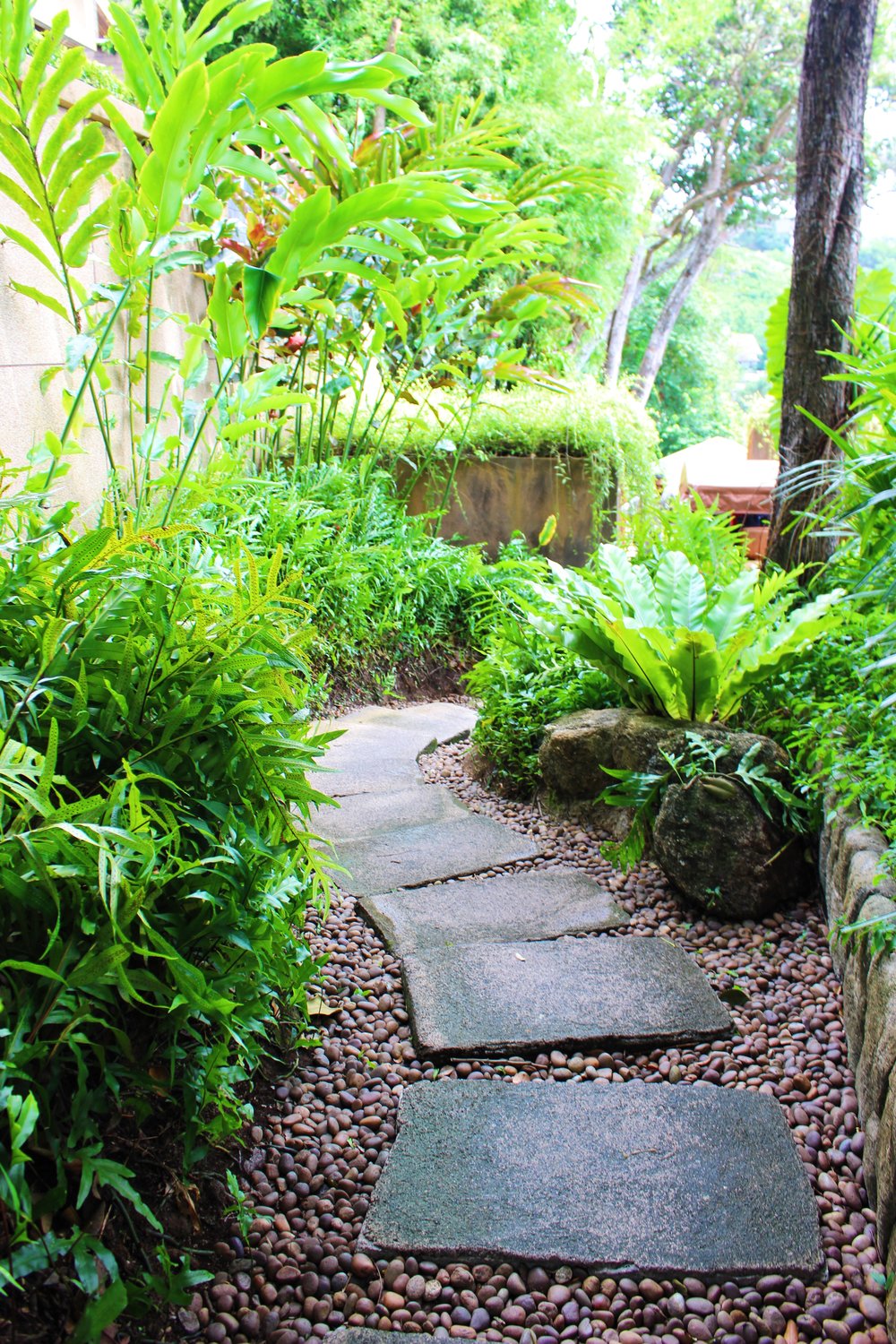 [This stroll felt like I was walking through a magical forest.]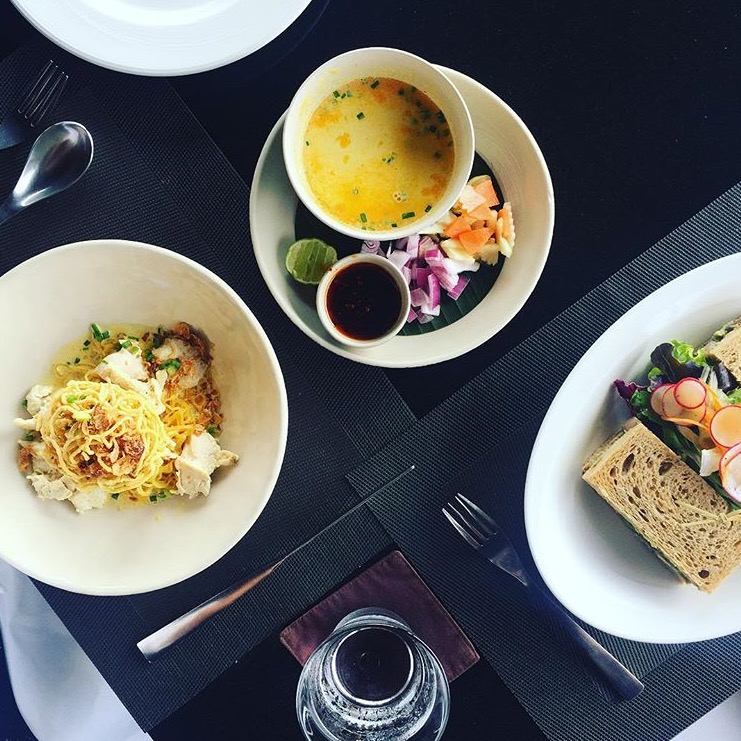 [This Coconut Chicken Curry is LIFE!]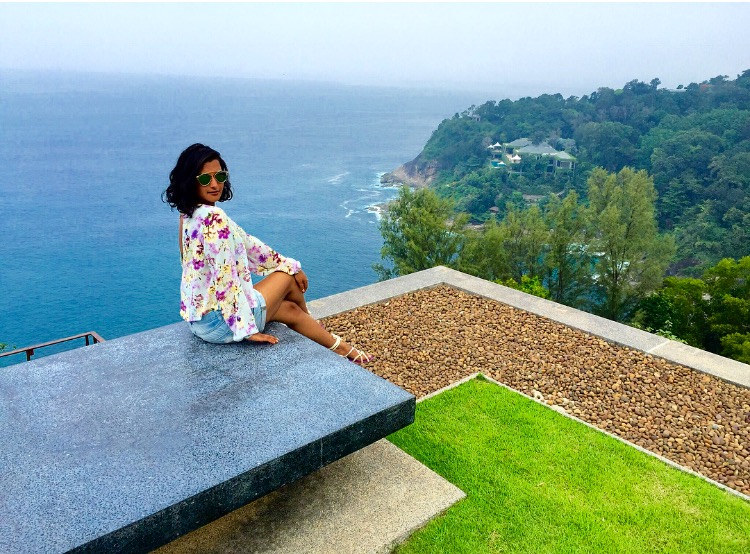 [Breathtaking views.]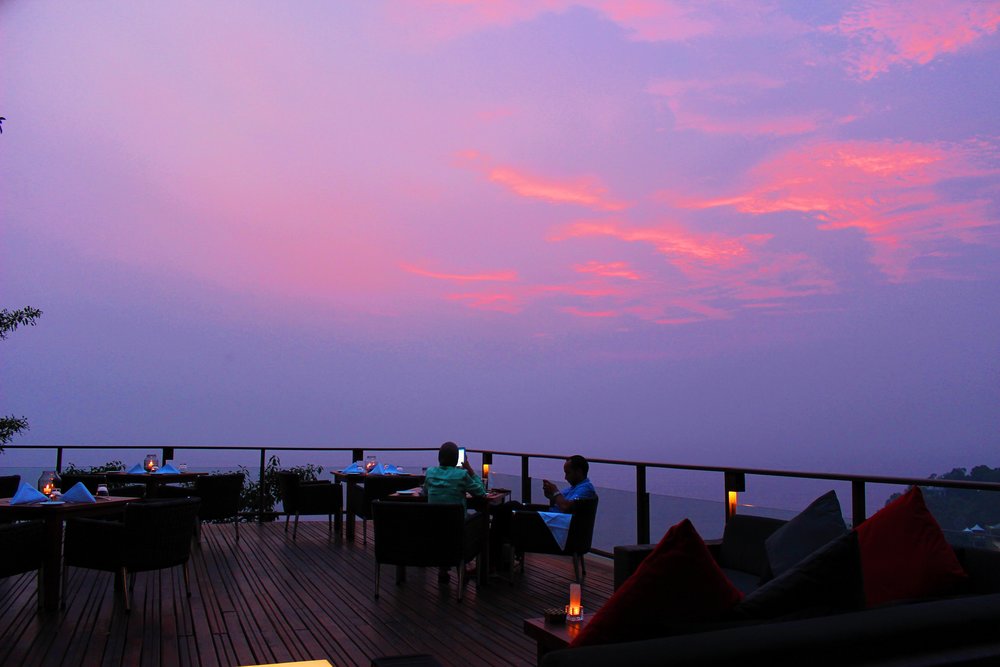 [No better way to have a romantic sunset dinner.]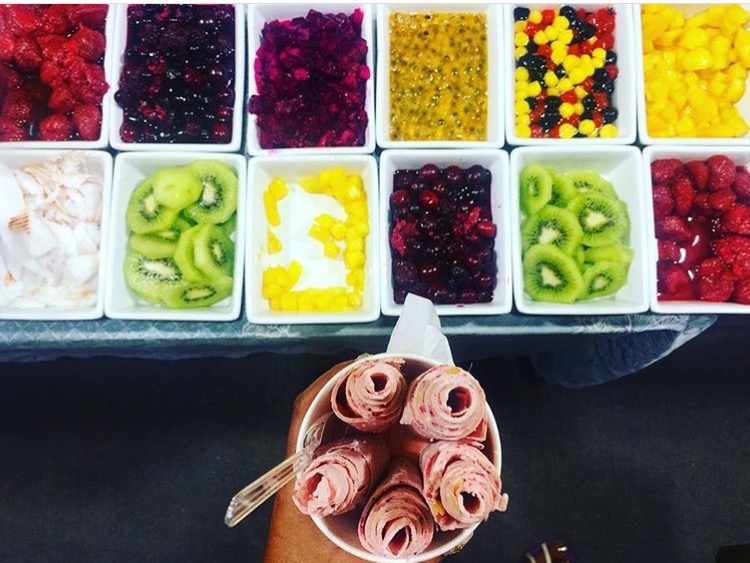 [Although we spent most of our time enjoying the resort and all it's amenities, I was on a mission to find ICE ROLLS! And we finally found them at Banaan Market—a night time market full of meats, food, clothes, live music and much more! It was great to walk around and delve in all that culture!]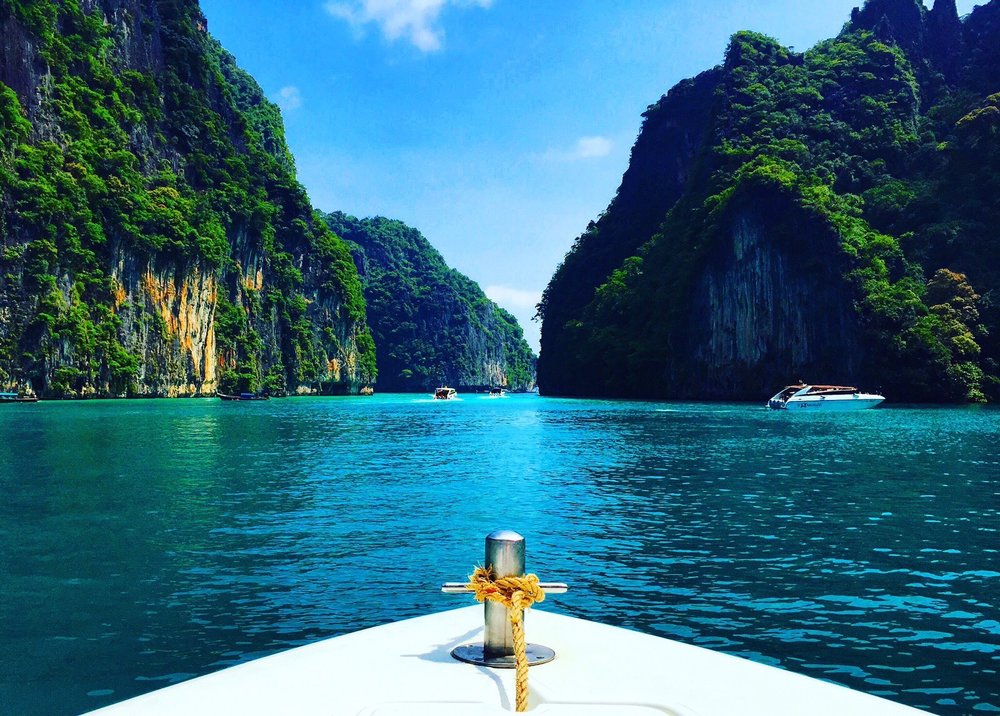 [Boat diving through the Phi Phi islands.]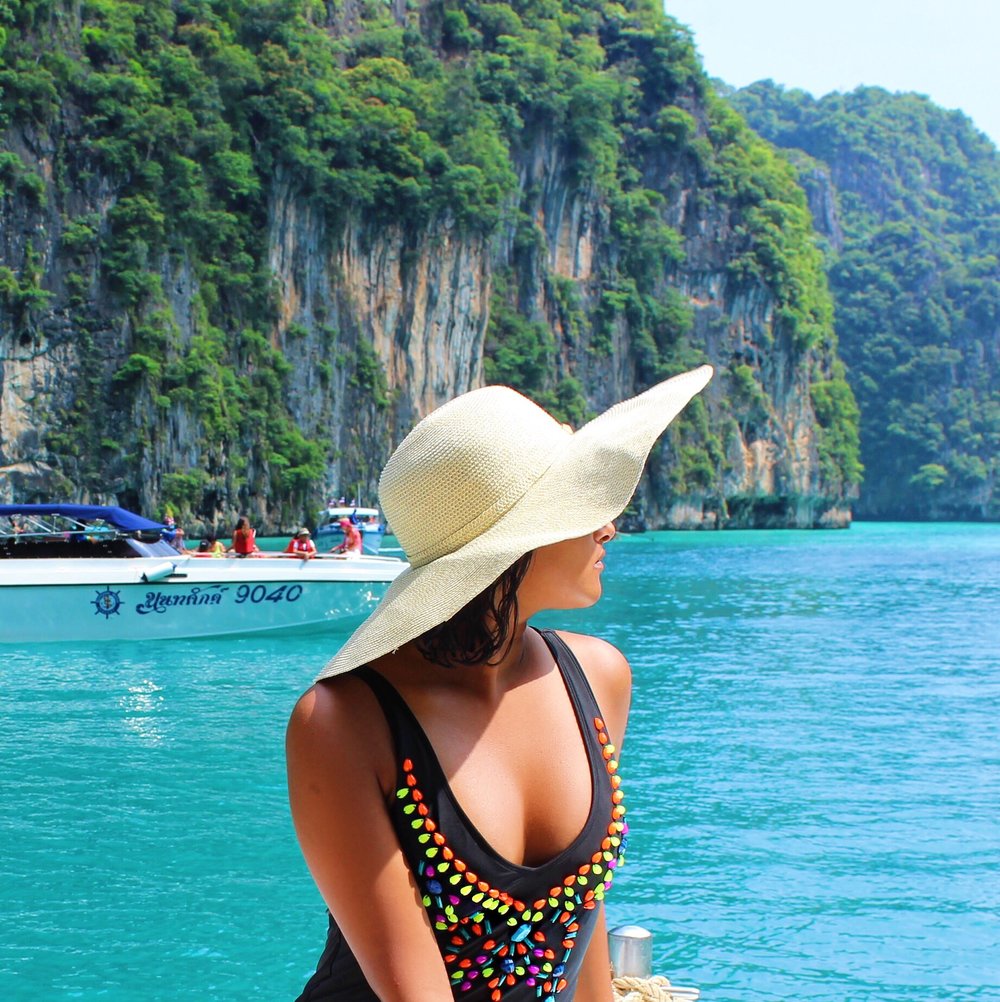 [In my element.]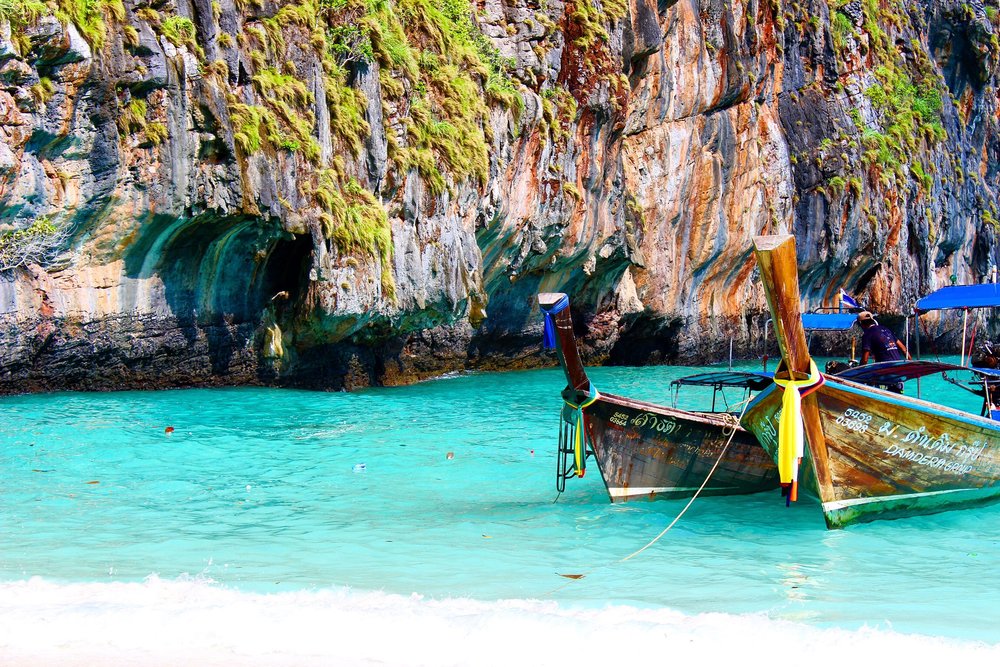 [All the beaches on the Phi Phi island are BEAUTIFUL. This one in particular is Maya Bay Phi Phi.]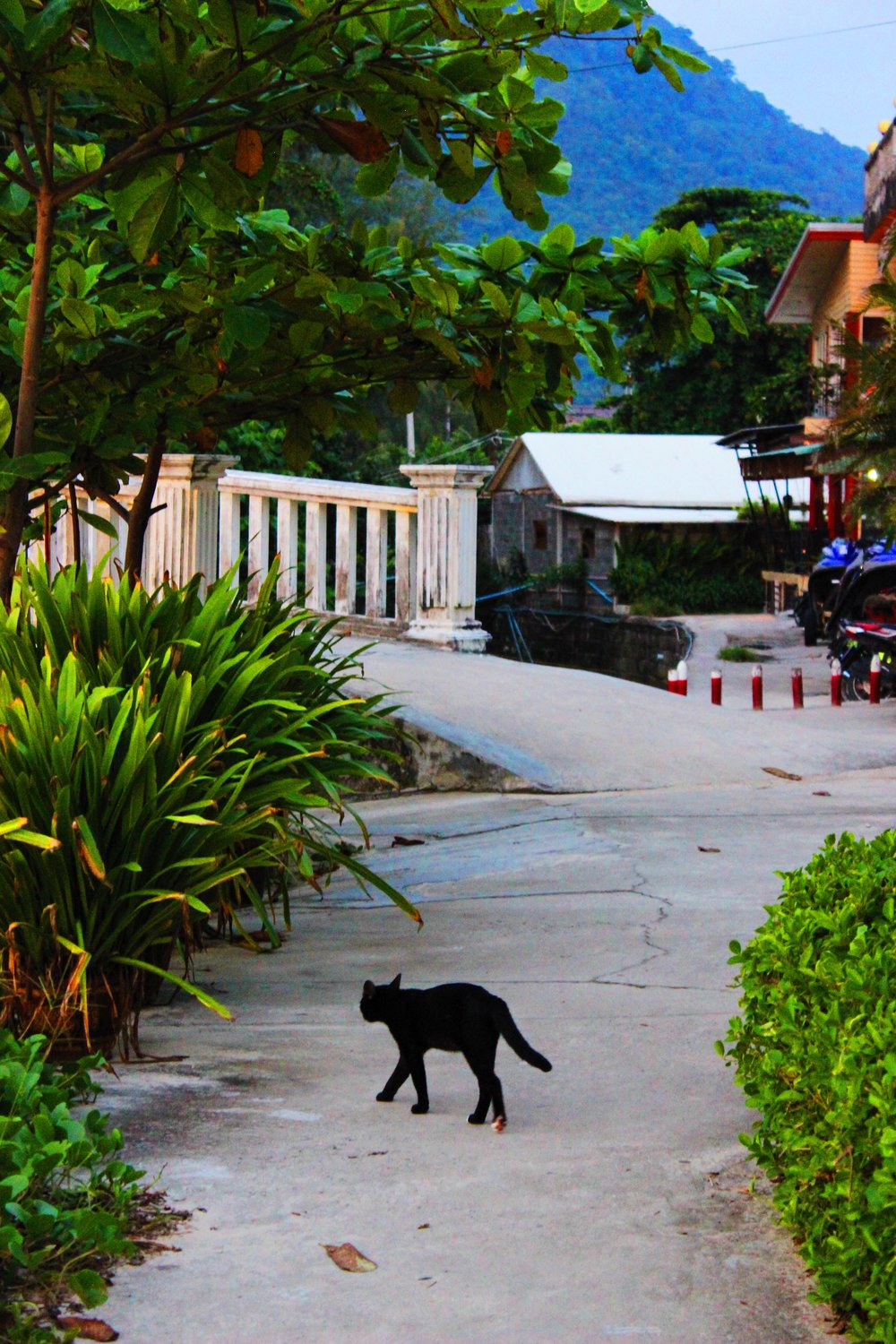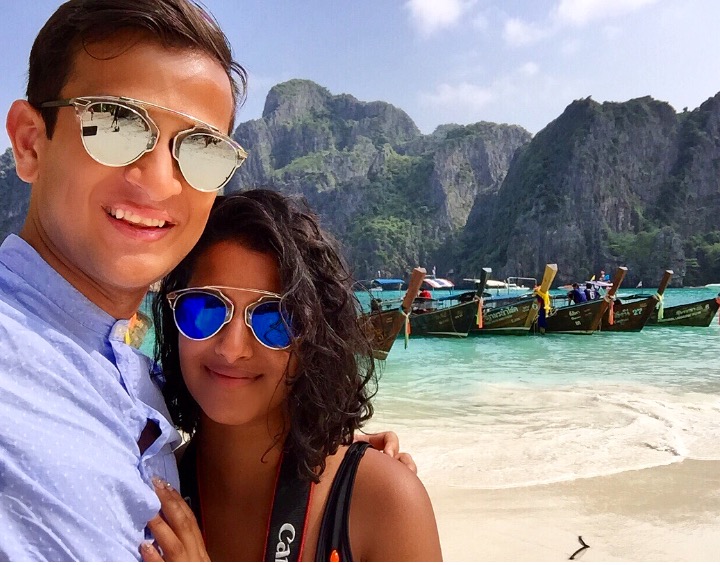 [The ROHYAL couple!]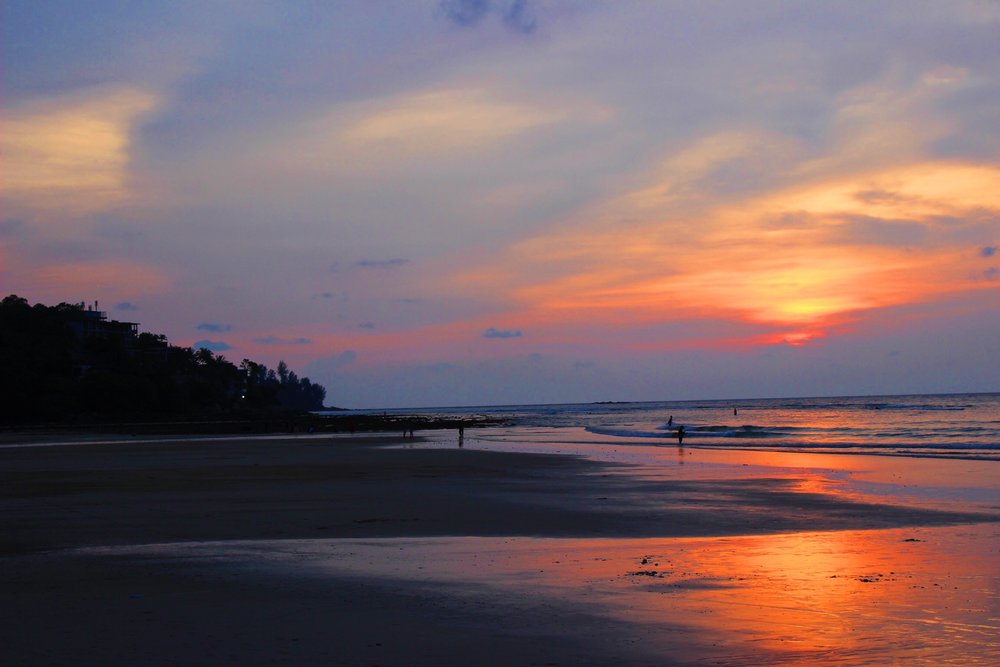 [An epic sunset as the ROYHAL honeymoon comes to an end.]
---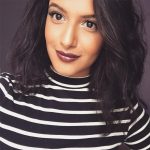 Payal welcomes you to the world of PicturePayal, where there's an array of beauty, fashion, travel, and lifestyle. Follow this influencer on her journey to the unknown! She can't wait for you to join her on Instagram, Facebook, and YouTube @ PicturePayal. See you all there!